Upholstery definition and meaning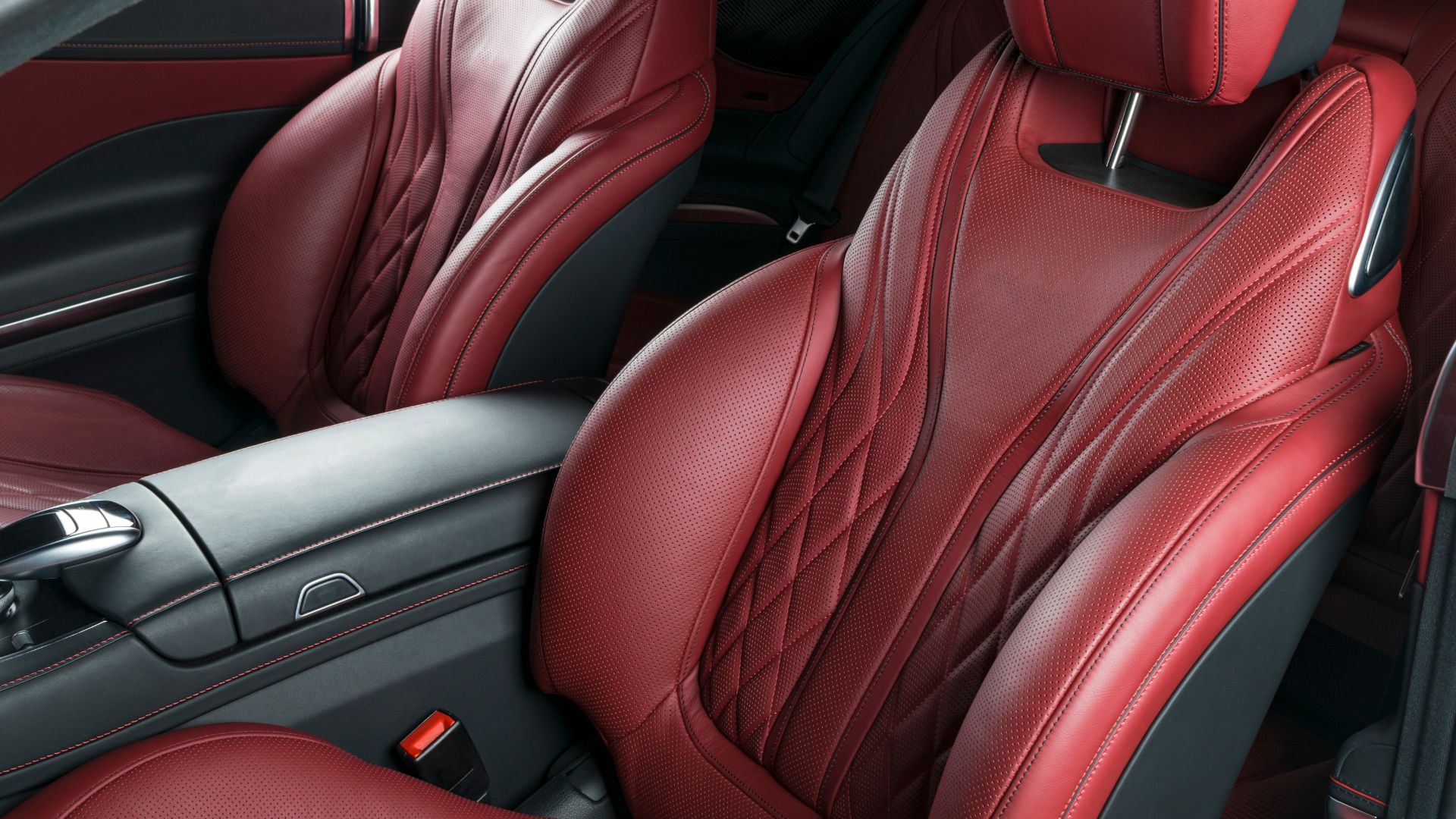 Upholstery is the material that covers the seats and other interior surfaces of a car. It can be made from a variety of materials, including cloth, leather, vinyl, or a synthetic mixture. Upholstery is typically used to protect the car's interior surfaces from wear and tear, as well as to provide a comfortable surface for passengers to sit on. Over time, upholstery can become stained or damaged from spills, dirt, and other sources of wear and tear. When this happens, it is important to clean or replace the upholstered surfaces in order to maintain the appearance and comfort of your car's interior.
Leather upholstery is a popular choice for many car owners because it is durable and easy to care for. However, leather upholstery can be susceptible to staining and fading over time. To keep your leather upholstery looking its best, it is important to clean it regularly with a mild soap and water solution. For more difficult stains, you may need to use a commercial leather cleaner. Vinyl upholstery is another popular choice for car owners because it is durable and easy to care for. Vinyl upholstery is also relatively stain-resistant.