If you are frequently scrolling social apps, chances are that you've heard of Andrew Tate. The former kickboxing world champion is now a subject of many debates thanks to the podcasts he participated in and the influence he leaves on social networks.
You may love him or hate him, but one thing is for sure – Andrew Tate's car collection is absolutely impressive. If you are curious to find out about the rides he owns, this guide will lead you through everything you need to know about his most valuable cars.
Why you can trust REREV's list of celebrity car collections: Our researchers gather data from verified news sources and social media platforms. We conduct a thorough investigation to ensure that the details about the cars, including their models and values, are accurate. Find out more about celebrity car collections research methodology..
2020 Bugatti Chiron: $5.2 million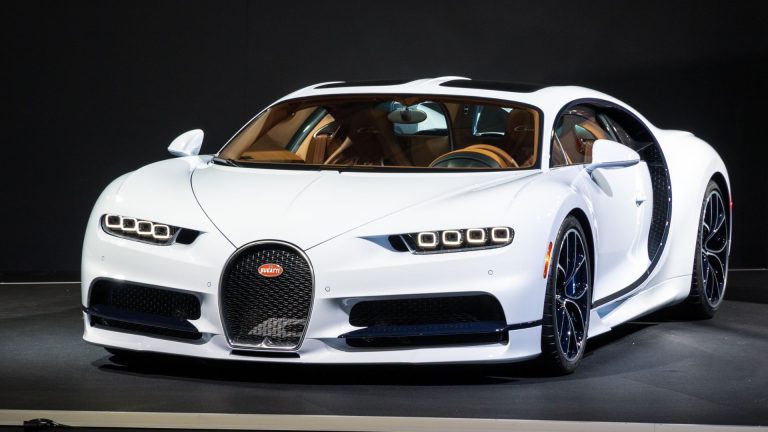 The first car on this list is also Tate's favorite car and it's his beautiful Bugatti Chiron. It's one of just 60 units ever produced since his Chiron is a special 2020 Pur Sport edition. For this edition, the red line was increased by an additional 200 RPM and it has a unique aerodynamic package and styling.
On top of that, Tate's Chiron has a unique orange and black paint combination which makes it a one-of-a-kind ride in the world. He often uses the Bugatti as a daily ride and he seems to spend the most time in this car as his favorite ride. Still, even though it's a special edition, even the "regular" Chiron is above impressive with its 8.0-liter quad-turbo engine and over 1400 horsepower that it makes.
2020 McLaren 765LT: $380,000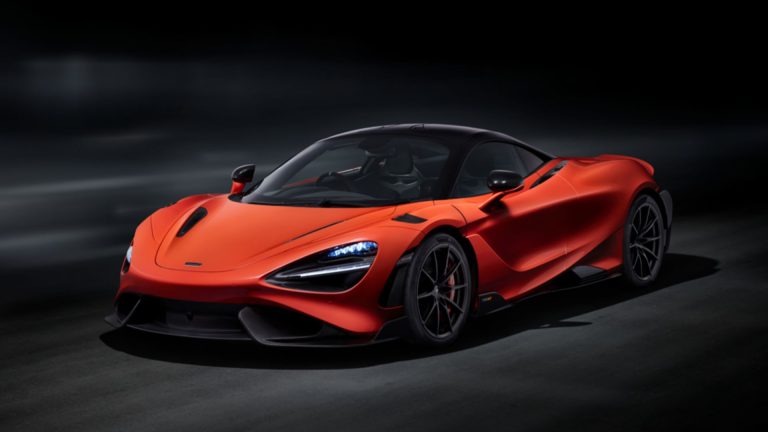 While the Bugatti stands out from the bunch even when it comes to Andrew's impressive car collection, the rest of his cars are pretty admirable as well. A perfect example is the McLaren 765LT, a car with which he swapped the 720S and this one is an even higher-performing ride.
The McLaren is also quite unique since it's one of just 765 units ever made and it features a modified version of the 4.0-liter twin-turbo V8 that was also featured in the 720S. This time, Tate decided to go with dark blue paint and black mirrors, and alloy wheels.
2021 Rolls-Royce Wraith: $330,000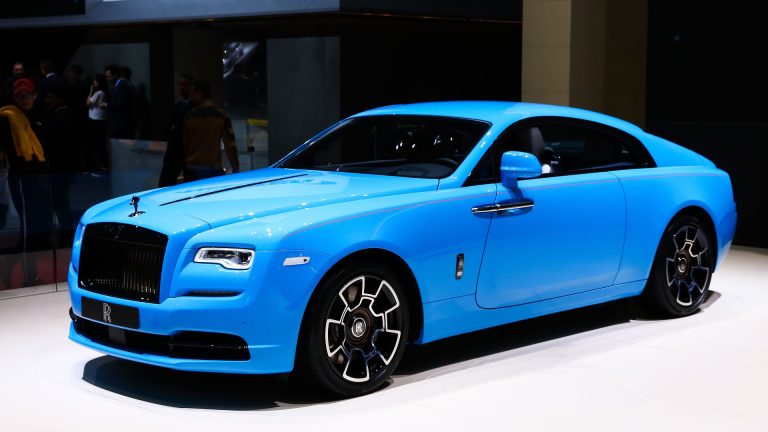 The next car on our list is the Rolls-Royce Wraith, a car that Tate is often seen driving in Dubai and it's one of the rare rides that aren't as exotic as the McLaren and Bugatti in his collection. Still, this car is special in its own way since it's more of a luxurious coupe than a sporty one.
It still boasts a marvelous 6.6-liter turbocharged V12, but due to the robustness and weight of this car, it's not as fast as some other supercars he owns. Either way, the white Wraith catches the eye wherever it shows, and it's therefore no wonder that the former kickboxing champion decided to get one.
2017 Ferrari 812 Superfast: $320,000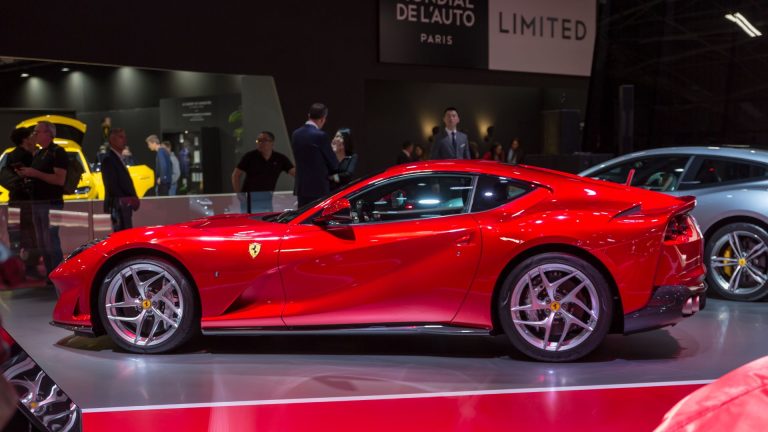 The next car on our list is Tate's Ferrari 812 Superfast, a car that goes back to the roots of the Maranello-based giant. It comes with a 6.5-liter V12 engine that puts out 800 horsepower and it only takes 2.8 seconds to launch it from 0 to 60.
This car looks even more impressive in a dark blue color and it seems special even among Tate's collection of supercars.
2021 Porsche 911 GT3 RS: 310,000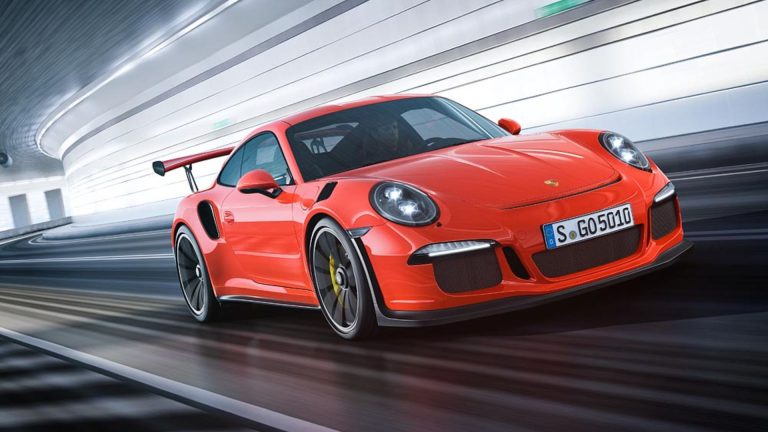 The 911 GT3 RS is the holy grail of Porsche cars with a unique 4.0-liter naturally-aspirated flat-six engine. This car produces 520 horsepower and a steering system that makes its handling superior to most other supercars out there.
It's a genuine track monster with a short-shifting transmission and it's a tasteful addition to Tate's collection of splendid rides.
2019 Aston Martin DBS Superleggera: 300,000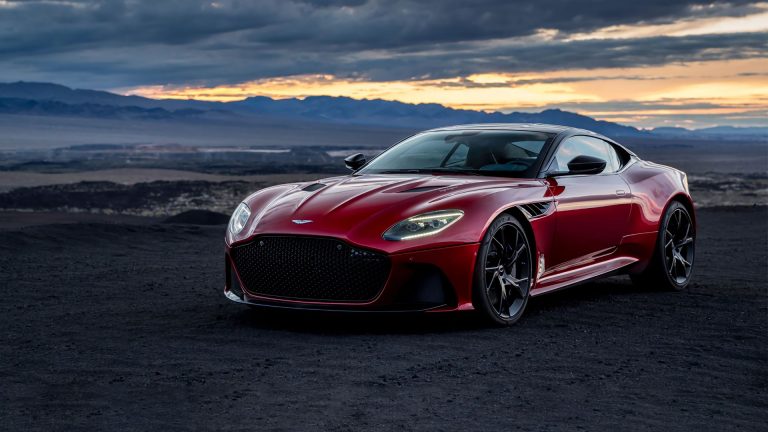 We can't seem to step away from coupe sportscars with monstrous engines on this list, and it simply seems to be the Tate way. Andrew and his brother own quite a few of such rides, and the next one we'll cover is a genuine special ride – the Aston Martin DBS Superleggera.
It's a rare car equipped with a 5.2-liter V12 engine that puts out 715 horsepower and only takes 3.5 seconds from 0 to 60. With matte blue paint and black exterior additions, the car seems impressive and it's one of just 500 units ever made.
2015 Ferrari 458 Italia: $240,000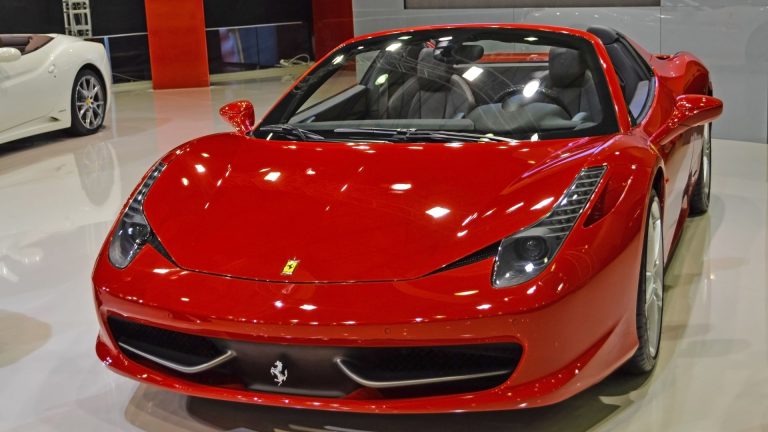 We are back to Tate's cars with a Prancing Horse badge and the next one is a Ferrari 458 Italia. It's a car that comes with a 4.5-liter V8 engine, but that doesn't make it any less special than V12-powered Ferraris. In fact, this one is often considered as the most beautiful modern Ferrari except for the unique LaFerrari version, and only 500 of these were ever produced.
So, Tate was lucky enough to get his hands on one of these and the color combination is simply impressive with a mix of dark purple and black paint with yellow brake calipers and details.
2018 Lamborghini Huracan EVO: $230,000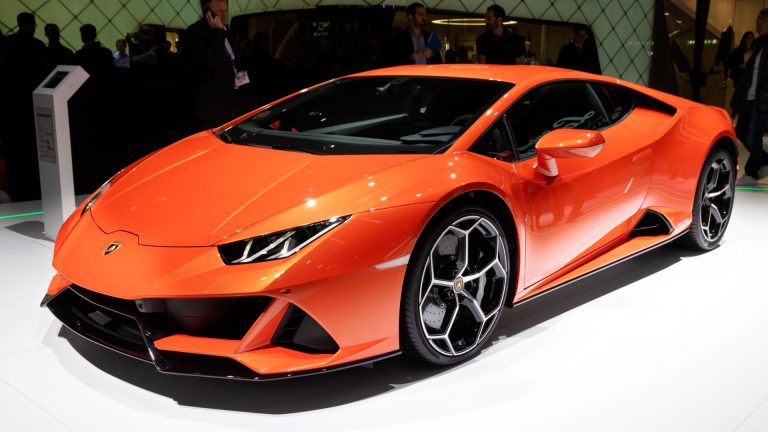 While Andrew Tate owns a few Ferrari cars, he also enjoys the performance and design of the Lamborghini. This time we have his Lamborghini Huracan EVO, a special version of the V10-powered beast with over 600 horsepower and 0 to 60 acceleration in just 3.1 seconds.
Once again, Tate managed to captivate us with his paint choice which is a transition of beige and pink but it looks truly astonishing even as you look at it in a picture.
2020 Mercedes-Benz S63 Brabus: $160,000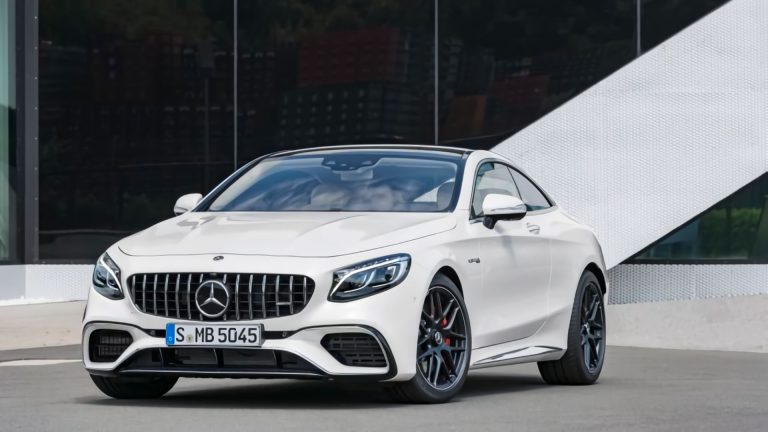 Once again, we have a two-door beast on wheels for the next car and it's Tate's S63 Brabus. Even by taking a look at the Brabus nameplate, you can almost immediately conclude that this ride is a true monstrosity on wheels. The S-Class Coupe has been revised with a special 6.0-liter twin-turbo V12 engine that only takes 4 seconds from 0 to 60 which is impressive enough.
It's once again a limited series and only 300 of these were made, so Tate is lucky enough to own one of these.
2020 BMW M5: $110,000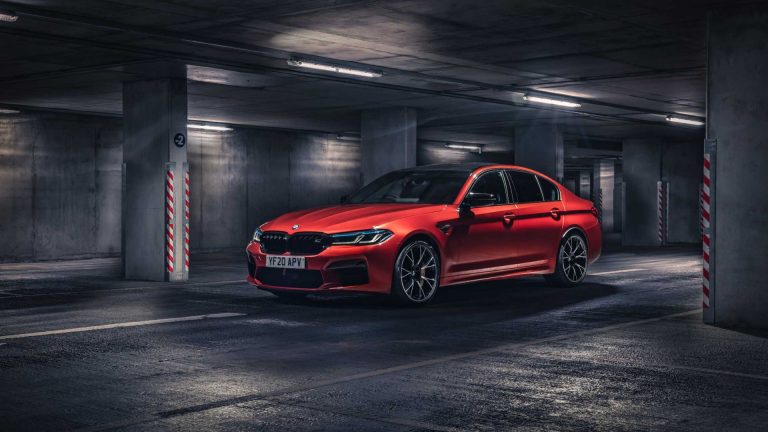 Last but not least important is Tate's BMW M5, a car that makes the ultimate driving machine. Or, at least that's what Bimmer executives state and we couldn't agree more. The aggressive and ridiculously powerful 4.4-liter turbocharged V8 gets over 600 horsepower and a 0 to 60 run can be made in less than 4 seconds with this magnificent ride.
Celebrity Car Collections