If you are a fan of the good-old American Dream stories, you probably didn't miss out on Vince McMahon. The self-made billionaire and former CEO of the WWE wrestling company is a successful businessman and entrepreneur and he was even in the wrestling commentator's position and did voice portrayals in some animated movies.
So, he had a fulfilling and inspiring career and now he gets to enjoy his hobbies. Among these, there's collecting luxurious car models, so let's see if Vince McMahon's car collection can compare with his stellar entrepreneurship success.
Why you can trust REREV's list of celebrity car collections: Our researchers gather data from verified news sources and social media platforms. We conduct a thorough investigation to ensure that the details about the cars, including their models and values, are accurate. Find out more about celebrity car collections research methodology..
2021 Lamborghini Aventador SVJ Roadster: $600,000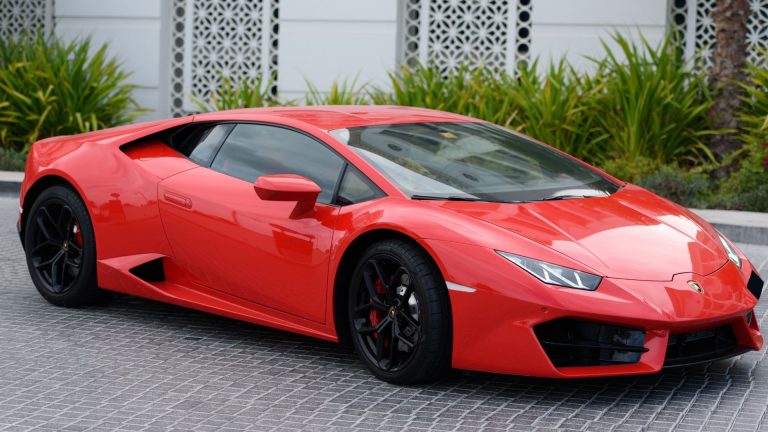 Right off the bat, you can see that Vince dedicated his time and patience to finding exclusive cars to fill his collection. So, it shouldn't be a surprise to you that he owns one of just 800 Lamborghini Aventador SVJ Roadster cars which are among the rarest Lambo models ever produced.
The SVJ Roadster is a high-performing variant of the Aventador, and as if the regular Aventador wasn't overpowered already, this one is even more impressive. This one comes with 770 horsepower, a 0 to 60 time in just 2.5 seconds, and an extra aerodynamic carbon-fiber package. It also features a unique extra traction technology to keep all that power on the road and avoid oversteer.
2022 Rolls-Royce Phantom: $450,000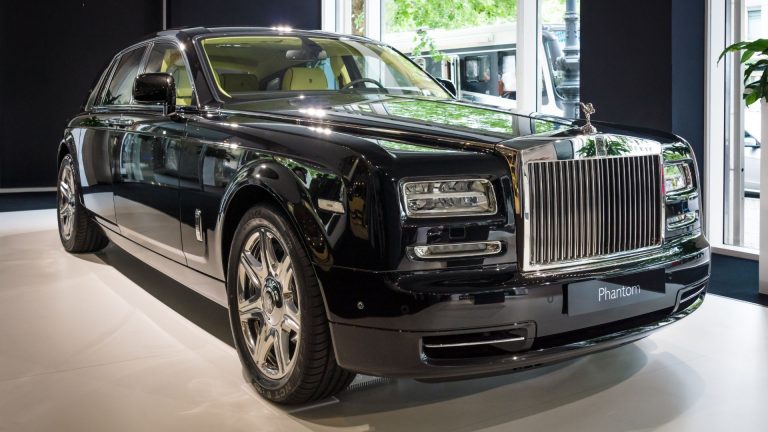 The next impressively expensive car in Vince's collection is his Rolls-Royce Phantom. This car is the top of Roller's offer when it comes to luxury sedans with an intimidating 6.75-liter V12 engine that puts out 560 horsepower which leads to an incredible 0 to 60 time of just 5.5 seconds, which is impressive for a car that weighs nearly 6000 pounds.
The black Phantom is surely the most impressive sedan in Vince's garage and it's a car that every car enthusiast and celebrity dreams of, so it's a logical choice for his garage.
2021 Bentley Continental GT: $180,000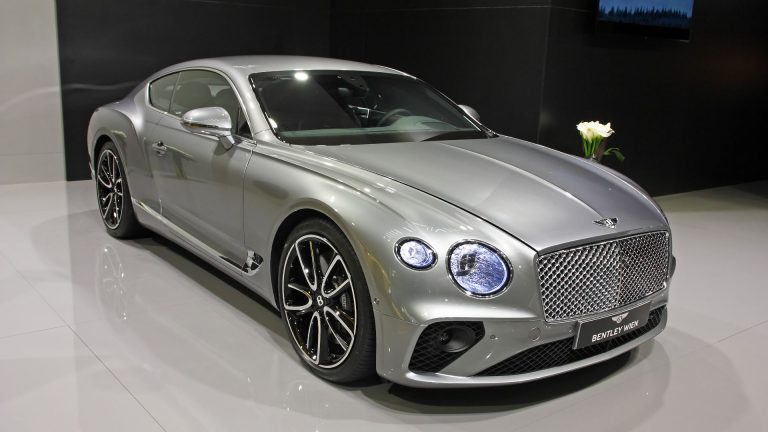 The next car on our list is yet another British luxury ride, but this time it's the Bentley instead of a Roller. Either way, the Continental GT Supersports is an amazing ride that comes with a 6.0-liter turbocharged W12 engine that puts out 700 horsepower in this special edition.
This allows it to go from 0 to 60 in just 3.4 seconds, making it the fastest Bentley production car so far. On top of its impressive performance and the signature Continental design, Vince further customized this car with dark gray metallic paint and black carbon fiber additions like the mirrors and wheels to go with the styling.
2022 Audi R8: $150,000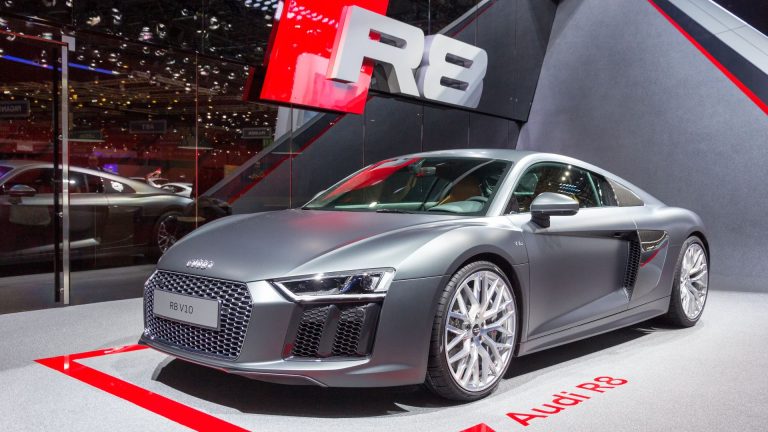 Moving on with the impressive collection of Vince McMahon's cars, we have the second-gen Audi R8. This one is the V10 Plus version, which means there's a 5.2-liter V8 under the hood capable of an impressive 3.2-second 0 to 60 time thanks to the improved V10 engine with 602 horsepower.
With all this in mind, it's the most powerful and impressive R8 yet, and Vince seems to have grabbed the perfect opportunity to "steal" one of these for his garage before the electrification era of the R8 model.
2007 Mercedes-Benz SL600: $40,000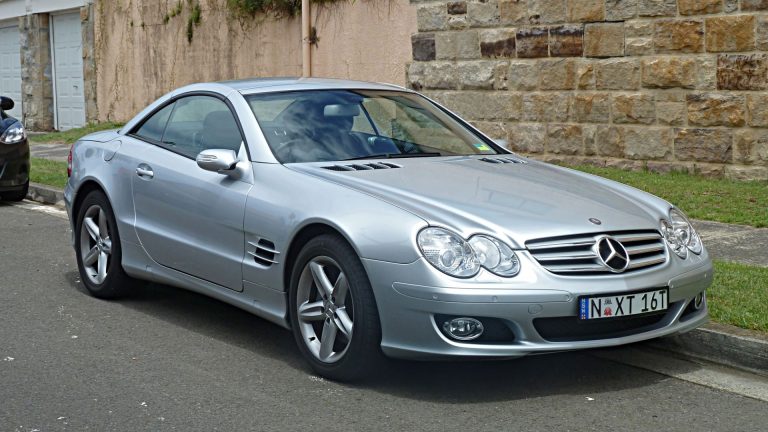 Back in 2007, the SL600 was one of the most impressive Roadsters out there with a 6.0-liter V12 engine under the hood. Today, it still makes one of the best-looking Merc designs for a two-seater ever and Vince seems to know how to appreciate its beauty and uniqueness.
Sure, there's a newer SL600 model, but there's something special with the R230 model that comes with a bi-turbo V12 engine capable of producing over 600 horsepower. Vince owns a standard metallic silver one and it's said to have quite low mileage on the clock, making it a true old-school classic worthy of our attention.
2001 Lincoln Town Car Limousine: $10,000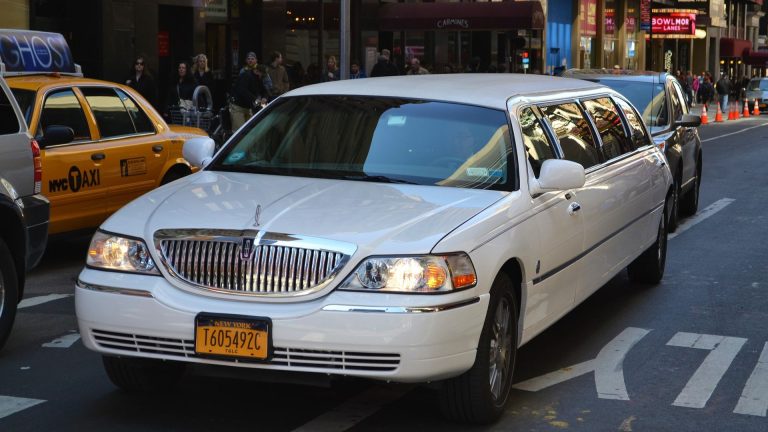 It's been an exhilarating ride to look through all the vehicles in Vince McMahon's car collection, and we saved something special for the last. It's probably not what you think, since we've already covered all of his supercars and luxurious sedans.
This time, it's a full-fledged limousine in the true sense of the word, since the Lincoln Town Car makes a president-style luxury limo. These are pretty popular on US roads, especially for rentals used for different events, but it seems that Vince didn't want to bother renting so he got one just for himself and his family. It's said to be fully custom inside, including all the champagne refrigerators and luxurious leather seats along with TV screens.
Celebrity Car Collections