Ellen DeGeneres is a famous US talk show host and one of the most popular female show hosts currently. Over the years, she has built a name for herself as an actress, comedian, and host mostly through her "The Ellen DeGeneres Show" and previously filmed sitcom.
However, she's also known to be passionate about cars nearly as much as her comedy. So, we just had to take a peek behind her garage doors to see which luxurious and exotic models we can find. With a net worth of around $500,000, she can afford mostly any car. Still, there are some fairly interesting models in Ellen DeGeneres's car collection as we'll explain in this guide.
Why you can trust REREV's list of celebrity car collections: Our researchers gather data from verified news sources and social media platforms. We conduct a thorough investigation to ensure that the details about the cars, including their models and values, are accurate. Find out more about celebrity car collections research methodology..
2021 Mercedes GT AMG: $312,000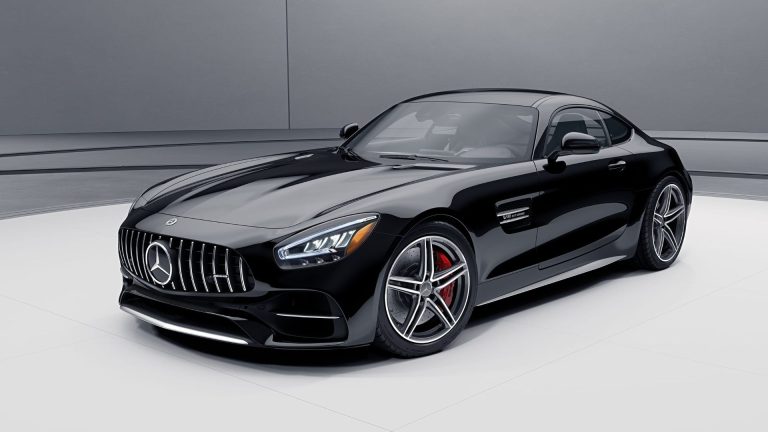 The most valuable car in Ellen DeGeneres's car collection is her Mercedes-Benz AMG GT, and it's the highest trim available – a Black Series trim. It includes a black-on-black design with fitting paint and alloy wheels and a 4.0-liter twin-turbo V8 under the hood.
The car has a 0 to 60 time of just 3.1 seconds, and it packs boosted performance when compared to the regular AMG GT. This one has 720 horsepower and nearly 600 pound-feet of torque, which serves as a guarantee of a good time behind the wheel.
2021 Lamborghini Urus: $230,000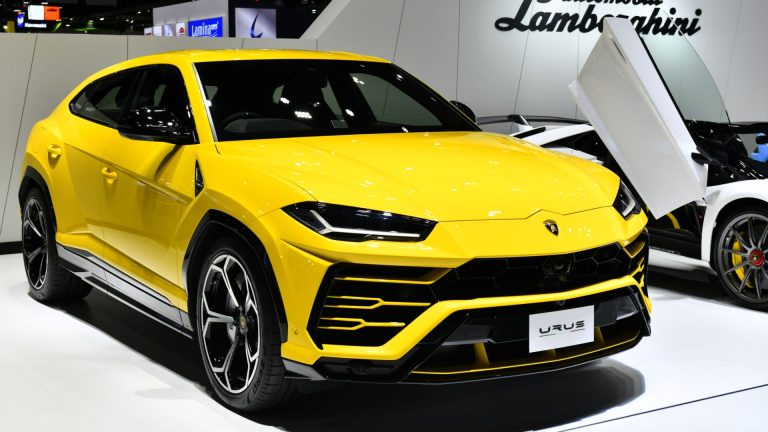 The next car on this list is Ellen's Lamborghini Urus valued at around $230,000. It's the fastest production SUV in the world, capable of doing 3.2 seconds from a standstill to 60 mph, and it's no wonder it's a Lambo considering its powerful 4.0-liter V8 turbo engine.
Of course, it's not a car that's supposed to be as fast as an Aventador, so Ellen mostly uses it for family needs and driving around town as a daily car. It's a gray metallic Urus, which gives it a unique note when compared to those flashy yellow-colored ones.
2021 Porsche 911 Terga: $185,000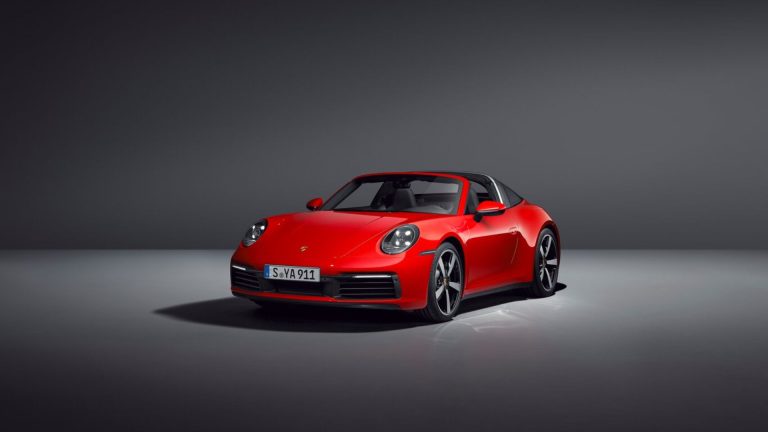 One of the cars that confirm Ellen's dedication to Porsche models is her 911 Targa Heritage edition. It's a car that was designed to combine the modern sleek design with the resemblance of the old-school models that came out in the 50s and 60s, and it does it pretty well in our opinion.
While the looks of this car make a significant advantage and the reason why people like Ellen decide to buy it, there's also something in sheer performance. This car is powered by a 3.0-liter flat-six engine with two turbochargers and offers extreme acceleration with 453 horsepower which helps it reach 60 mph in just 3.4 seconds.
2021 Ferrari California: $180,000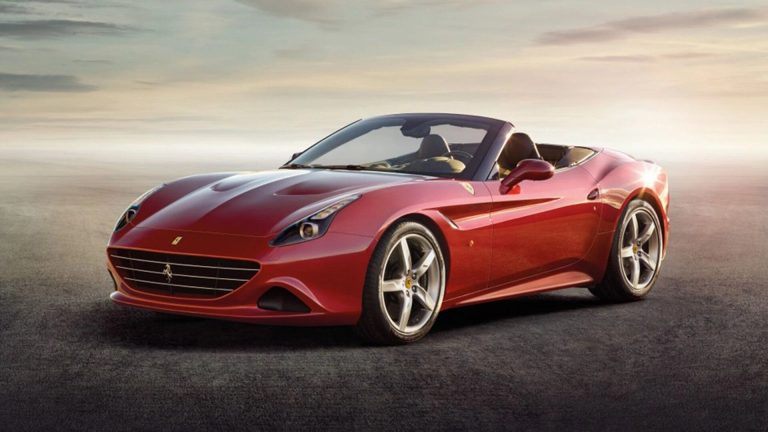 If you are looking to buy a modern Ferrari with a classic appeal to it, you can't go wrong with the first-generation Ferrari California and Ellen knows it. That's why she got a convertible one with paint that goes from blueish to black on a bright day.
Besides the exclusive paint, this car also has a 4.3-liter V8 under the hood which produces a beautiful exhaust note and 460 horsepower. It's a great ride with plenty of power and a classic Ferrari design and engine appeal.
2021 Porsche 911 Turbo S: $175,000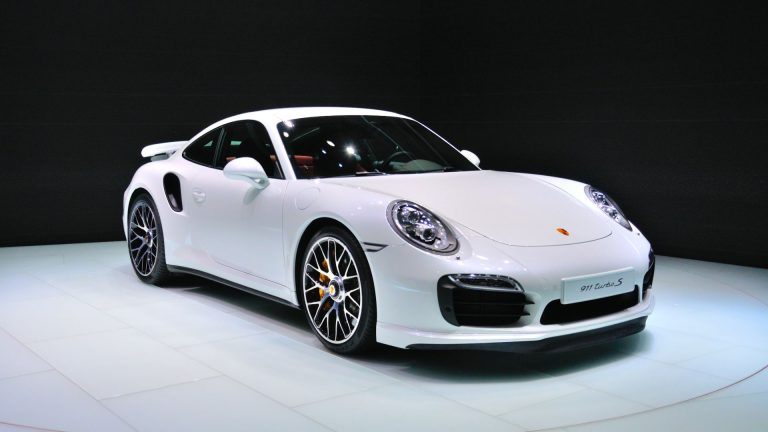 As a hardcore Porsche enthusiast, Ellen couldn't find a way around getting a 911 Turbo S as a flagship model of the brand. It's a $175K rocket on wheels with a 3.7-liter turbocharged flat-six engine. For the price and the engine size, it delivers exceptional performance and only 2.6 seconds from 0 to 60, which is an admirable time even for hypercars.
Porsche truly gives drivers something more for their buck, and Ellen seems to have recognized that perfectly.
Porsche 911 993: $120,000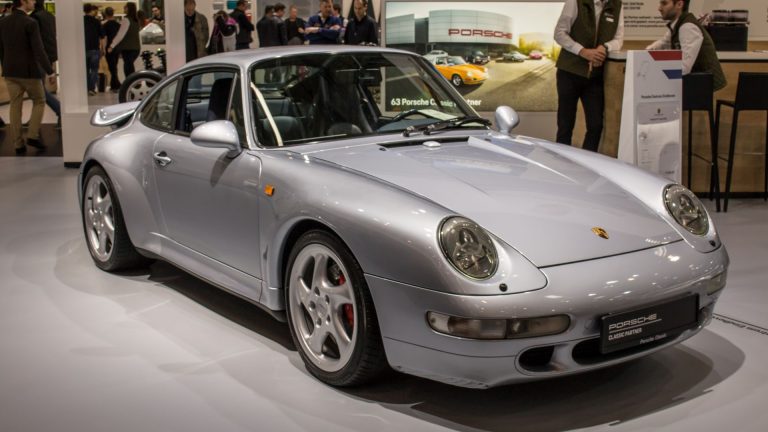 The last piece of the puzzle regarding Ellen's car collection and her love for Porsche cars is her 911 993. It's already one of the most desirable old-school Porsche cars that marked an era between 1994 and 1998. This car had a 3.6-liter flat-six which delivered 285 horsepower to the wheels, and it came with a manual transmission which a car enthusiast like Ellen herself can learn to appreciate.
The 993 is a highly desirable old-school Porsche these days, so we hope that Ellen will hold on to her model and enjoy it for years to come.
Celebrity Car Collections