Why is my car shaking when stopped? — causes and fixes
Address unsettling vibrations at idle in your car.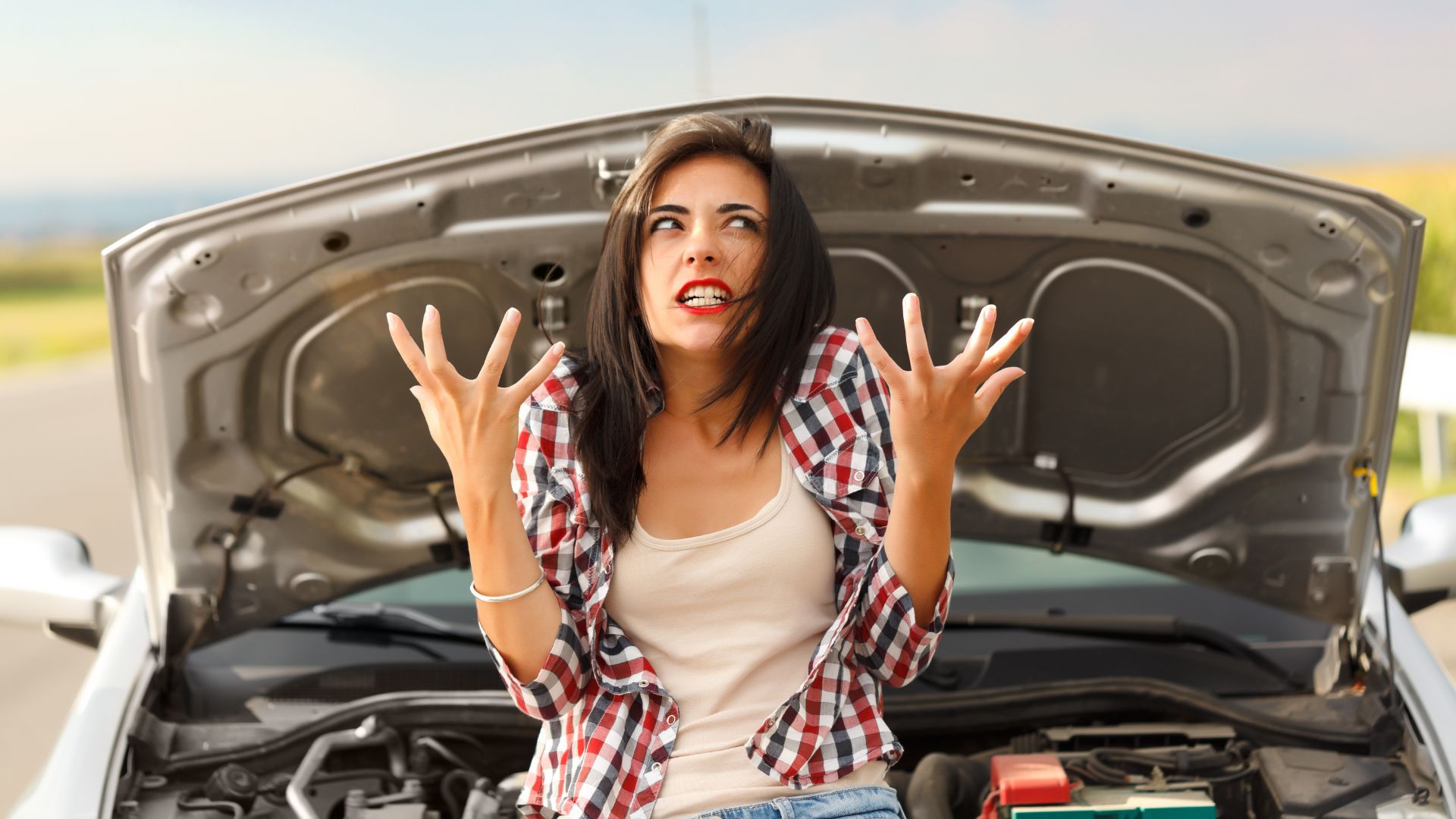 It can be pretty problematic when your vehicle begins to shake while accelerating. The shaking could be coming from the brake pedal or the steering wheel. Regardless of where the vibration emanates, cars in good operating conditions should not shake. All vehicles are engineered to ride smoothly; when they vibrate, it indicates a faulty component that needs to get fixed.
Car shaking when stopped is a problem that usually means that there is a fault with your engine mounts. The engine mounts are designed to keep your engine in place and reduce vibration. If they get worn out or damaged, they can cause the engine to shake aggressively. This can sometimes cause your vehicle to make unusual noises. In this article, we will explore why your car shakes when stopped and the solutions to the issue.
Causes of car shaking when stopped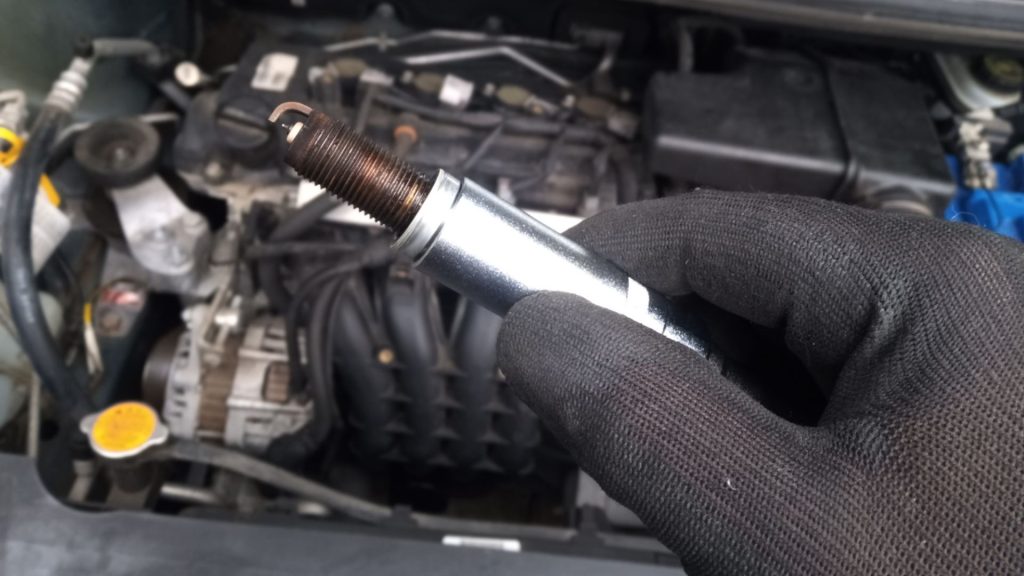 There are several factors that could cause your car to shake when stopped. They include worn-out spark plugs, disconnected vacuum hoses, clogged fuel filters, and more. Let's take a look at the different causes:
Worn-out spark plugs
If your car suddenly starts shaking when you press down on the accelerator, you have to inspect the spark plugs. Spark plugs ensure that your vehicle runs smoothly; without a functional spark plug, your engine won't get enough spark to move the car.
Dirty or worn-out spark plugs won't fire properly, which means they can't ignite the fuel in the piston cylinder when you turn on the ignition switch. This could result in vibration and engine misfiring.
Replacing your spark plugs is the best solution for damaged spark plugs. There are several spark plugs, so you should ensure that you get the right ones for your vehicle. You can refer to your owner's manual for precise specifications. Spark plugs are pretty cheap to purchase. They cost about $50 to $100. Although if your vehicle has a high-performance engine, the cost would be close to $400.
Disconnected vacuum hose
A vacuum hose in your engine pops off while driving or working on your car. It is often overlooked but happens regularly and causes the engine to shake and stall. A tear or crack in the vacuum hose can cause shaking, although to a milder extent.
The vacuum hose powers the fuel and air systems, and if they get torn or disconnected, these systems will not operate as they should, and this could result in poor engine performance.
Inspect all hose connections to ensure they are securely attached. If the hose feels loose, you might need to replace it. Vacuum hoses are difficult to find. In this case, you can spray soapy water along the hose while the engine is running. If there is a leak, the soapy water will temporarily seal the shake, and you will notice a change in the car speed.
Clogged fuel filter
If you are experiencing a shaking or vibrating engine, it is most likely caused by a faulty component in the fuel system. If one of the engine's cylinders is not getting adequate fuel supply, it will throw off its balance. The first place to inspect the fuel system is your fuel filter.
A clogged fuel filter will affect the fuel supply from the fuel pump to the fuel injector. You can also inspect your fuel intake, pump, or injectors. Many of these component problems can cause a check engine light to illuminate, helping you to narrow down the problem.
The solution to a clogged air filter is replacing it. Since the fuel filter is mainly located inside the fuel tank, it is best to leave the replacement for a professional to carry it out. However, if you have some experience, replacing a fuel filter wouldn't be difficult.
Worn motor mount
If your car shakes when you stop, it could be due to broken or worn motor mounts. If this occurs, it makes your engine move about under the hood. The problem is easily diagnosed with a quick look under the car's hood.
The motor mount dampens engine vibrations so that individuals will not feel them. An easy way to check if you have a faulty motor mount is by opening the engine bay and having someone rev the engine while you look at it. If the engine jumps, you have a damaged motor mount.
If you suspect a damaged motor mount, you should take your vehicle to a mechanic to confirm the issue and replace the motor mount. If left unchecked, it can cause other engine mounts to fail and even cause damage to other engine components.
Clogged or dirty fuel injectors
Over an extended period, components of your fuel system, like the fuel injectors, will get clogged up by varnish, carbon deposits, and other sediments. This causes varying amounts of fuel to be delivered with each engine cycle. When this happens, your car will shake or vibrate since the constant flow of fuel to the combustion chamber is being interrupted.
Clogged fuel injectors can be cleaned, but in terrible cases, you should replace them. Most times, using a good fuel injector or fuel system cleaner will clear things up.
Cleaning the throttle body that controls the amount of air mixing in with the fuel is also recommended, and you can use throttle body cleaners to clean the throttle. The cost of replacement for fuel injectors varies depending on the model and make of your car, but it usually ranges from $600 to $1,200.
Worn-out timing belt
The timing belt synchronizes the camshaft and crankshaft so that the engine valves will open and close at the right time. If the timing belt gets worn out, it can cause the engine to shake as the air control valve is not opening and closing at the appropriate time. If your timing belt completely breaks, it can cause significant damage to your engine.
Inspect for tears and cracks along the belt. If you find any, replace the belt. It is essential to follow the manufacturer's guide during timing belt replacement intervals. It isn't cheap to replace a timing belt. Depending on the make and model of your car, replacing a timing belt can cost from $300 to $500.
Dirty air filter
Along with an inadequate fuel supply, if your engine's air intake is interrupted, it can cause your engine to vibrate and not run as smoothly as it should. When your air filter gets clogged or dirty, insufficient air reaches the combustion chamber. This can cause your RPM to drop below the normal mode range, usually about 700 RPM, causing your car to experience some shaking when stopped. In a few cases, the RPM will drop low enough that the car begins to stall and needs to restart.
Pull out the old air filter and check if it could be the cause of your car shaking when stopped. Replace the air filter and reset the code to check if the problem goes away. Air filters usually cost between $15 and $40, and most automotive parts stores will replace them for free. You can also purchase a reusable air filter that you can easily clean instead of replacing.
Faulty camshaft timing
When your engine vibrates or shakes, it usually means it is misfiring for one reason or another. A potential explanation for engine misfiring is faulty timing. This issue is more common if you have just completed significant work on the engine. You can also experience camshaft timing issues if the belt is worn or damaged.
Replacing your timing belt is the best way to resolve the timing issues. The replacement is relatively expensive due to the labor involved.
Bad car alternator
If the alternator is not functioning correctly, it can cause the engine to shake as the battery is not charging properly.
Depending on how severe the problem is, you may need to get a new alternator, which is expensive to purchase. In some cases, the cost of a new alternator can cost up to $1000 or more.
Faulty mass airflow sensor
A faulty mass airflow sensor is the least common reason for your car shaking when stopped. The mass airflow sensor calculates the airflow ratio for the engine; if it becomes faulty and sends inaccurate readings to the car's computer, the wrong amount of fuel can get injected into the engine at the wrong time. When insufficient fuel gets into the engine, you begin to experience excess shaking.
Our take
If you are experiencing your car shaking when stopped, the most common culprit is damaged engine mounts. Other faulty components can also cause this issue. Regardless of what causes your vehicle to shake, you shouldn't ignore it, and you should try to fix it as soon as possible. Ignoring a minor issue can lead to more significant problems and costly repairs.
Why does my car shake sometimes when I stop?
If your car sometimes shakes when you stop, it could be from a broken transmission or motor mount. You should fix these issues immediately before they cause serious mechanical problems.
What causes my car to shake while idling?
Some reasons why your car shakes while idling include the following;u003cbru003eBroken motor mountsu003cbru003eWorn out beltsu003cbru003eWorn-out spark plugsu003cbru003eThe dirty fuel intake system