Combustion chamber definition and meaning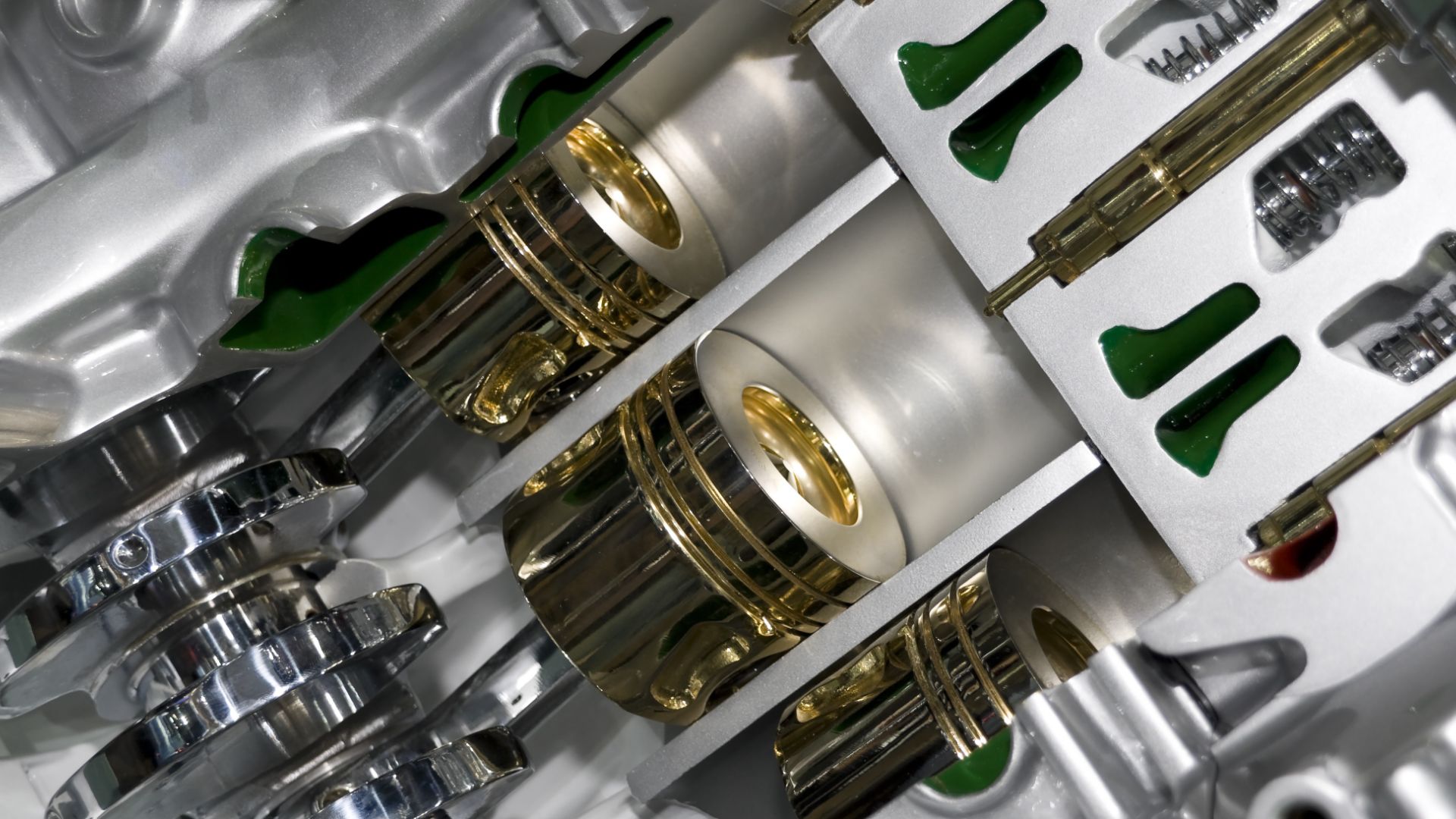 A combustion chamber is a space where the fuel-air mixture in an internal combustion engine is burnt. The hot gases produced by combustion are what provide the energy to power the engine. In most car engines, the cylinders are the combustion chambers. Each cylinder has a piston that moves up and down within it. When the piston moves down, it draws in a mixture of air and fuel. When the piston moves up, this mixture is compressed and then ignited by a spark from the spark plug. This ignites the mixture and causes an explosion, which drives the piston back down again. The pistons are connected to crankshafts, which convert this linear motion into rotation that can be used to power the wheels of the car.
The efficiency of an engine depends on how well the combustion process is controlled. The ideal situation is for all of the fuel to be burnt completely, with no unburnt fuel or oxygen left over. This provides the best possible performance from the engine and also helps to keep emissions low. Unfortunately, it is very difficult to achieve perfect combustion in a real-world engine. The mixture of air and fuel entering the cylinder is never exactly right and there are always some unburnt particles left over after combustion. However, modern engines are designed to come as close as possible to this ideal, through a combination of careful design and advanced control systems.