Alternator definition and meaning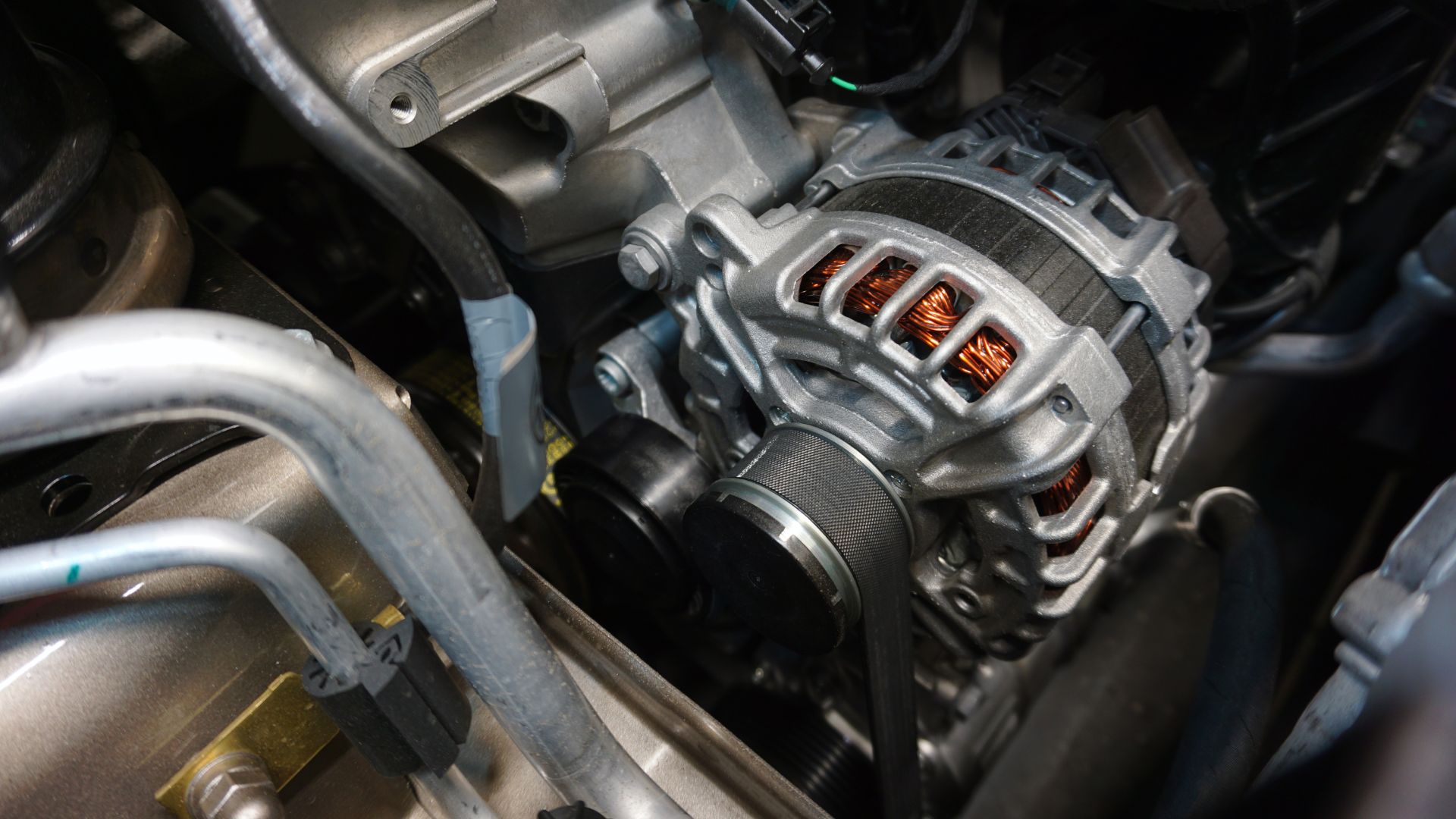 An alternator is a device that produces alternating current (AC). It is commonly used in cars to power the electrical system when the engine is running. The alternator charges the battery and powers the car's electrical accessories such as the lights, radio, and air conditioning. When the engine is not running, the battery supplies power to the car's electrical accessories.
The alternator is driven by a belt connected to the engine's crankshaft. As the engine runs, the alternator spins and produces AC electricity. The AC electricity is converted to DC electricity by a rectifier. The DC electricity is used to charge the battery and power the car's electrical accessories.
If the alternator fails, the car's electrical system will not work. The battery will eventually run out of power and the car will stop. To avoid this, it is important to have the alternator checked regularly by a mechanic.