Spark plug definition and meaning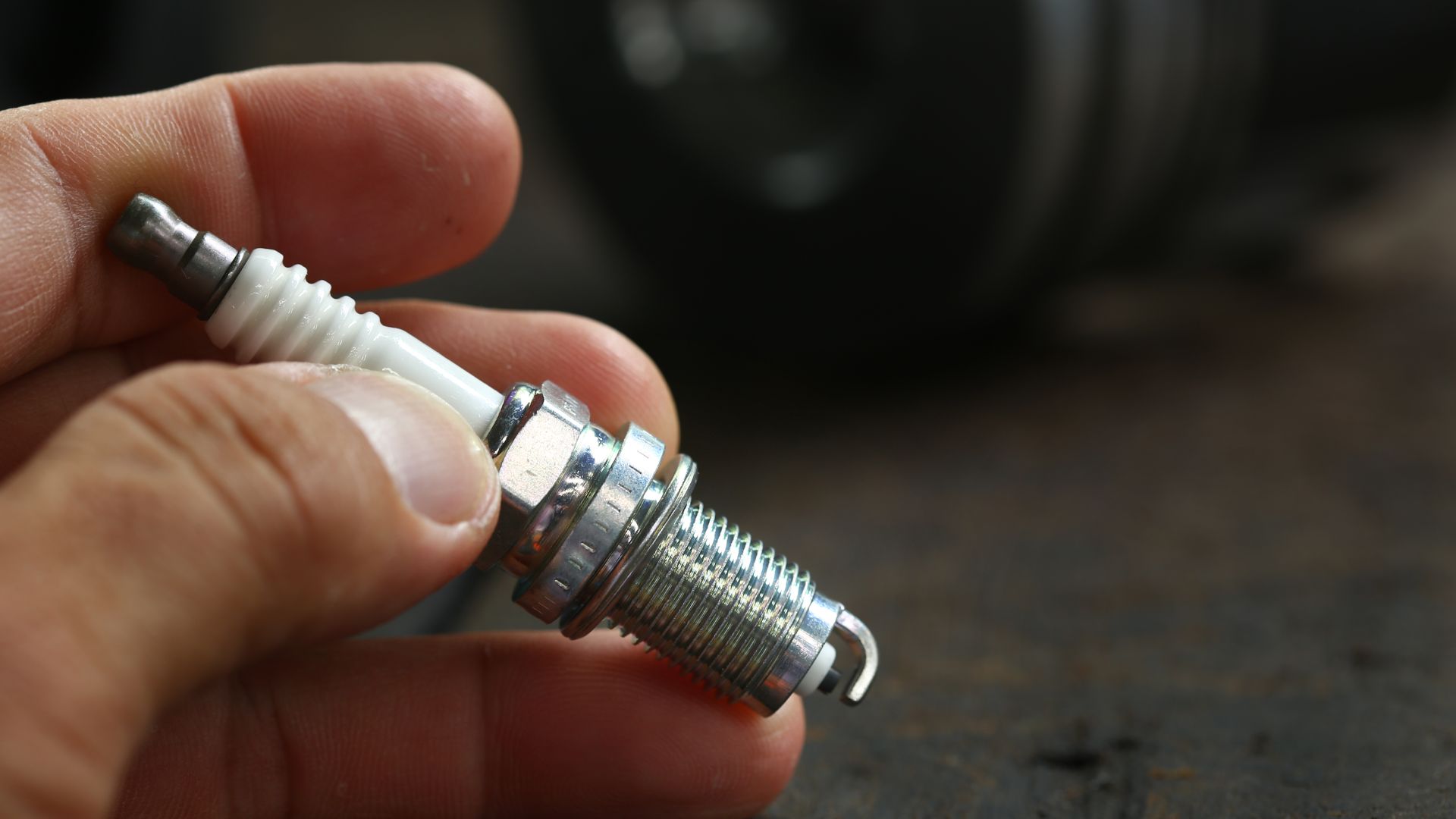 A spark plug is an important part of a car's engine. It helps to ignite the fuel and air mixture in the cylinders, which in turn powers the car. Over time, spark plugs can become fouled or damaged, which can cause engine problems. It's important to know how to change a spark plug so that you can keep your car running smoothly.
Changing a spark plug is a relatively easy task that most people can do themselves. However, it's important to follow the instructions carefully so that you don't damage the engine. You'll also need to have the right tools for the job, including a ratchet wrench and a spark plug socket. Most spark plugs can be changed in about 30 minutes.
If you're having trouble changing a spark plug, or if you notice that your car's engine is running rough, it's a good idea to take it to a mechanic. They can diagnose the problem and change the spark plugs for you.