Fuel tank definition and meaning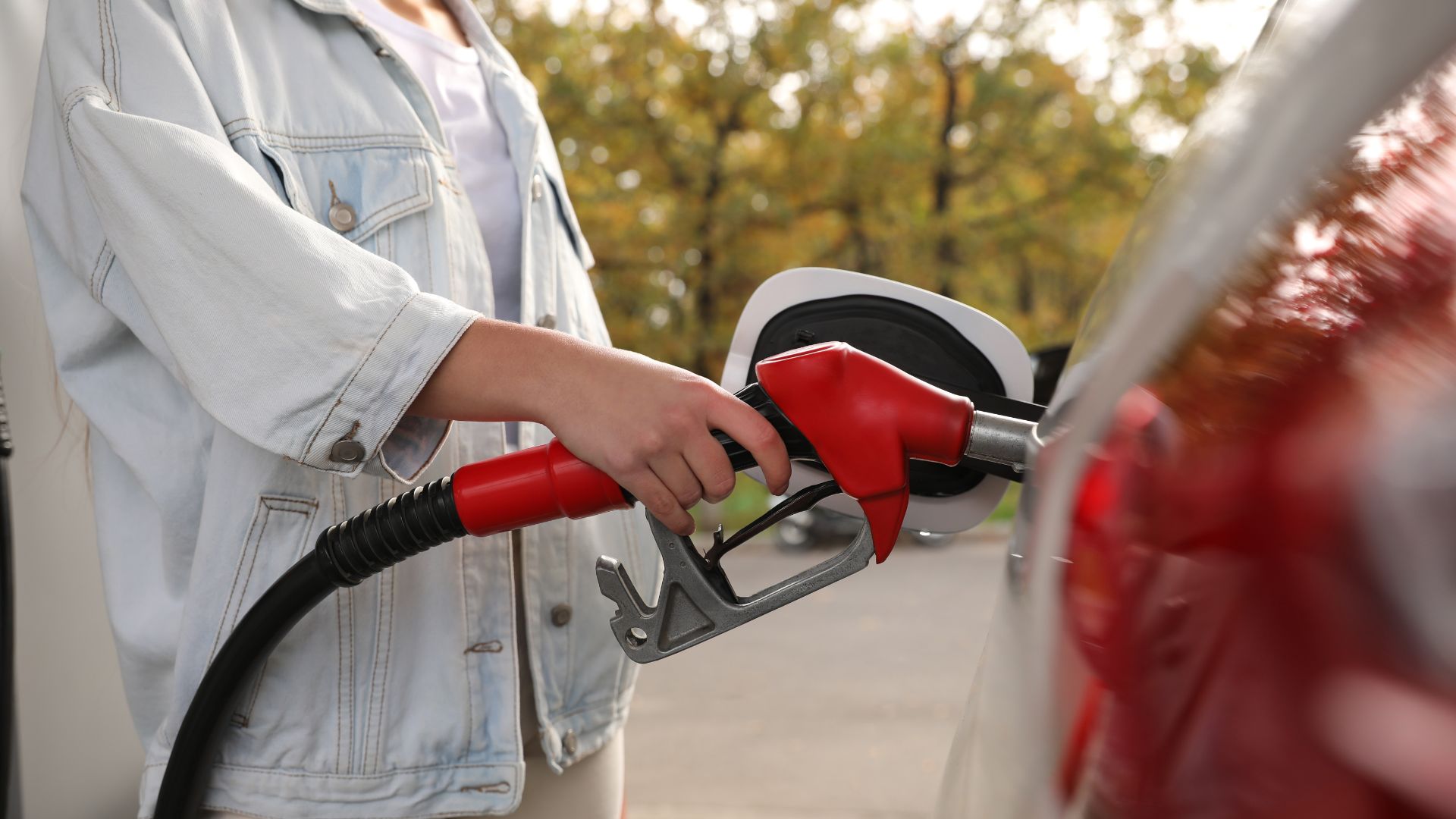 A fuel tank is a safe container for storing flammable liquids. A typical fuel tank holds anywhere from 10 to 20 gallons of gasoline. The size and capacity of the fuel tank varies depending on the make and model of the vehicle. Many newer vehicles have fuel tanks that are made out of plastic or composite materials, which are lighter and more resistant to corrosion than metal tanks. Fuel tanks are usually located in the rear of the vehicle, underneath the trunk or cargo area.
When a car is running low on gasoline, the fuel gauge on the dashboard will give you an indication of how much fuel is left in the tank. The needle will move towards the "E" (empty) position as the tank gets closer to being empty. It is important to keep an eye on the fuel gauge and refill the tank before it gets too low.