Air filter restriction indicator definition and meaning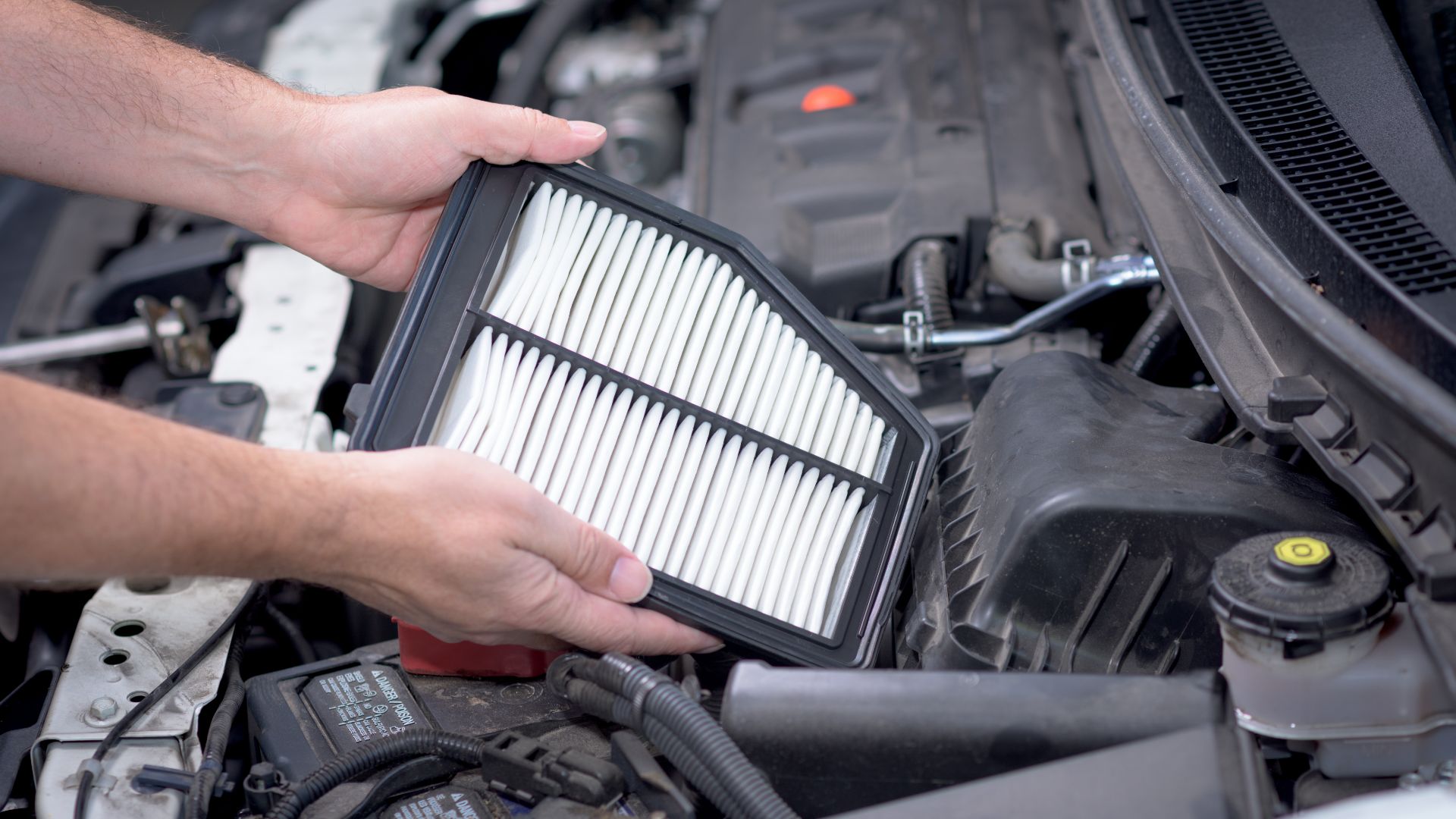 An air filter restriction indicator is a device that measures the amount of airflow restrictions in an air filter. It is used to help determine when the air filter needs to be replaced. The indicator typically consists of a small, hand-held sensor that is placed inside the air filter housing. The sensor measures the pressure drop across the air filter and displays the results on a digital readout.
The use of an air filter restriction indicator can help extend the life of an air filter by allowing you to replace it only when necessary. This can save money and reduce waste. Additionally, it can help ensure that your engine is receiving adequate airflow, which is critical for proper operation.