Which cars are least likely to have catalytic converter stolen?
Explore car models with a lower risk of catalytic converter theft.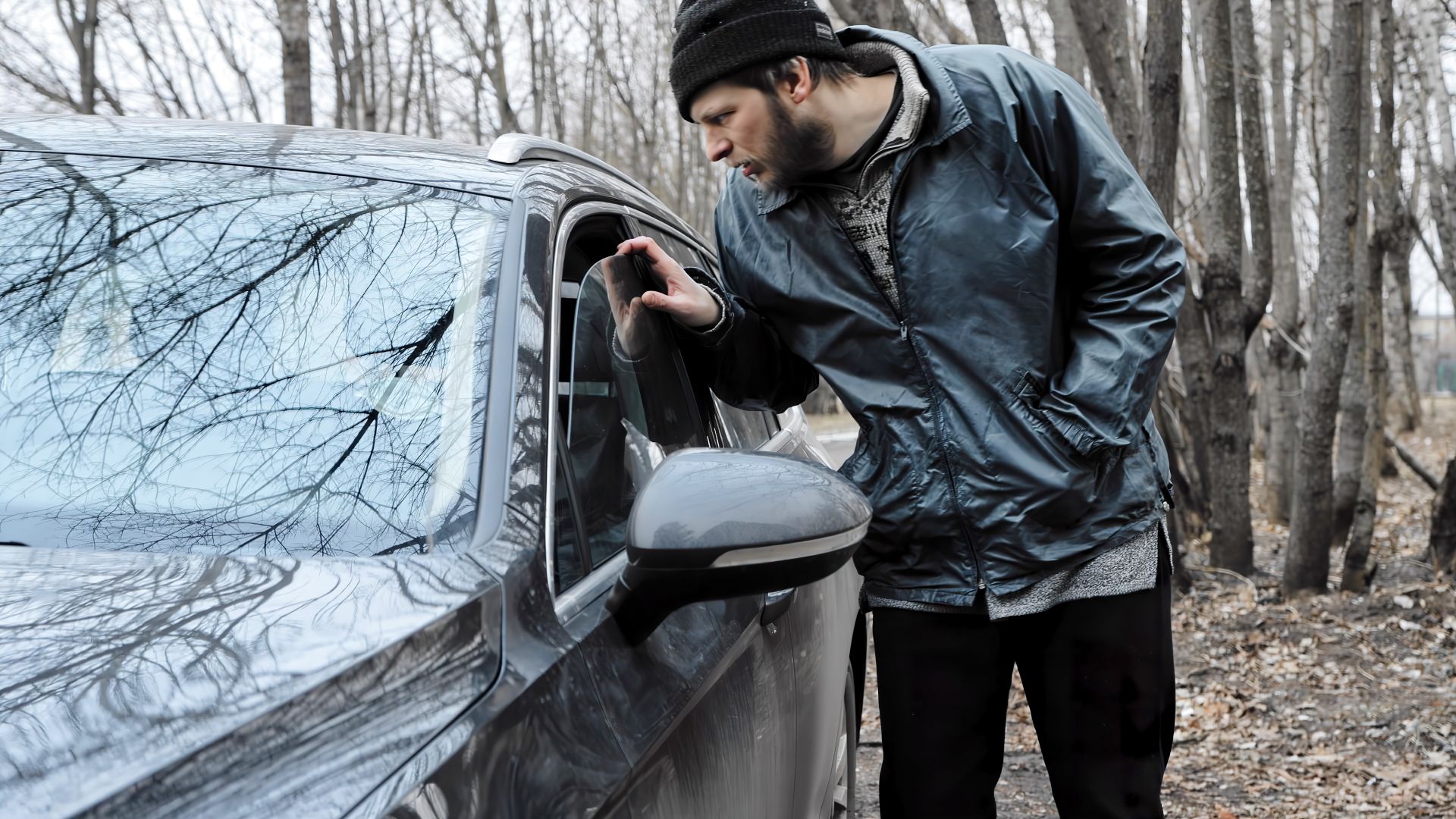 The catalytic converter is an essential component of the exhaust system. It helps to reduce the toxic gases emitted from your vehicle. In converting pollutants like nitrous oxide and carbon monoxide into less harmful gases, a metal filter is adequate.
The metals in the catalytic converter are pretty expensive on the black market. A unique metal, palladium, is efficient in removing harmful chemicals from the exhaust system and goes for a pretty high price. An ounce of the metal costs about $3000, making catalytic converters a pricey target.
Catalytic converters are extremely valuable to scrap yards and thieves as they contain several types of precious metals that make them prone to theft. Someone can easily remove the catalytic converters from your vehicle's exhaust system with an angle grinder. In this article, we look at which cars are least likely to have catalytic converters stolen.
Why do people steal catalytic converters?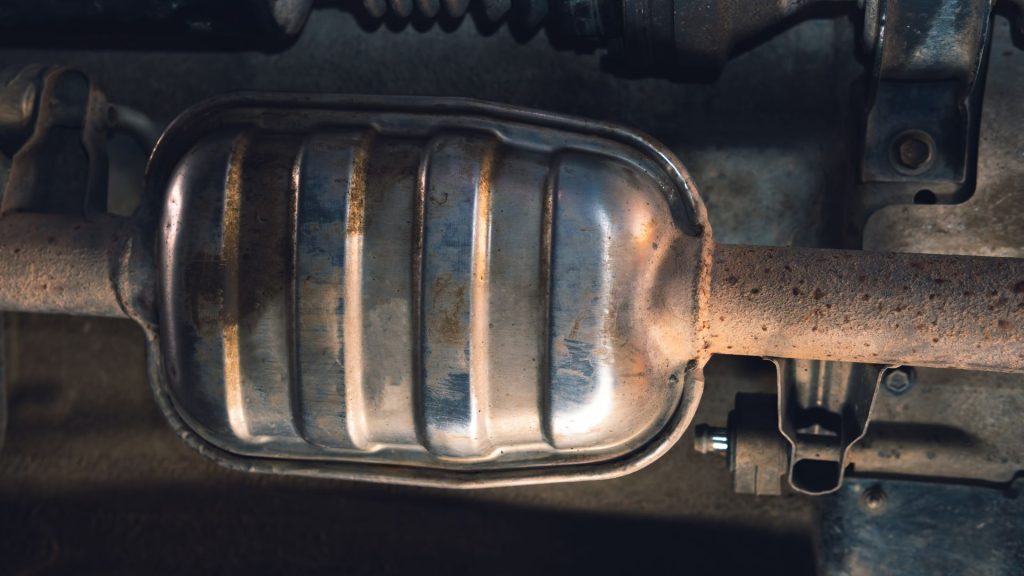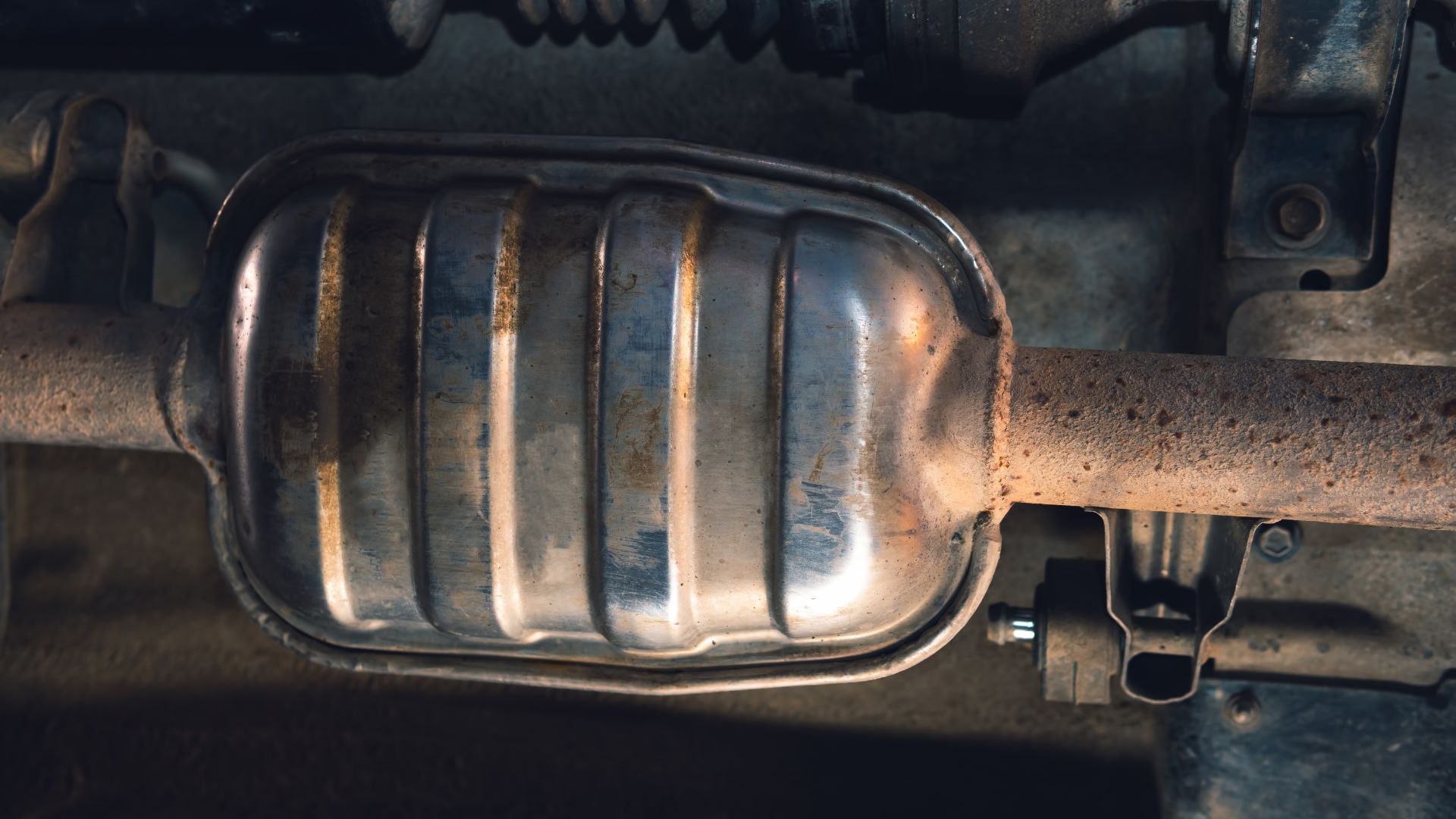 Catalytic converters are easily stolen because their metals get sold at a high price. They contain valuable metals like rhodium, palladium, and platinum to catalyze their chemical reactions. The catalytic converter gets removed by using an angle grinder to cut deep into it. Because of frequent thefts, the obvious question is – does insurance cover catalytic converter theft?
The price projection indicates that the metals present in the catalytic converter might cost more than gold in the nearest future. Palladium has a growing demand on the black market and thereby attracts thieves. The metals in the catalytic converter are costly, and thieves target them to get money by selling the parts to metal recycling plants or scrap yards.
Thieves can make anywhere from $25 to $300 for a catalytic converter, and the ones from hybrid or exotic vehicles can sell for close to $1,400. Catalytic converters are relatively easy to access from under the car. They hang lower than other vehicle components, making them targeted easily for thieves to slide under the car and cut them.
Do all cars have a catalytic converter?
Most cars with an internal combustion engine made after 1975 come with at least one catalytic converter. Some vehicles have multiple catalytic converters. Some converters are placed on each cylinder bank, and some stay on the mid-pipe after the exhaust manifold.
There are no catalytic converters on electric vehicles, although you might find them on some hybrid cars. Hybrid vehicles have some of the most profitable catalytic converters. This is because the catalysts are used less often than a pure combination engine since the car is powered by electricity alone.
Which cars are least likely to have catalytic converters stolen?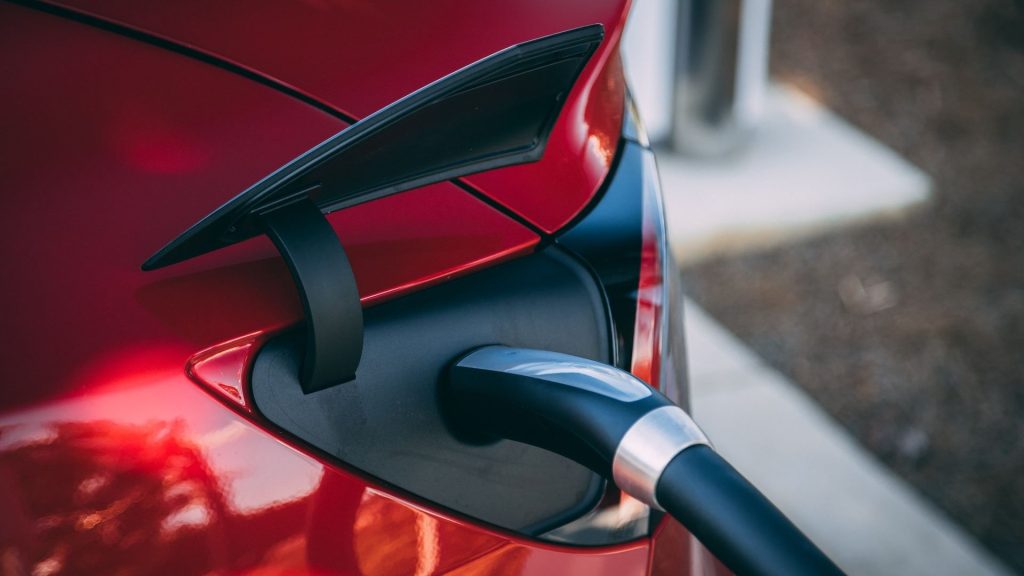 Vehicles with the catalytic converter installed in the engine compartment are less likely to get stolen. Some American and Asian car brands have less valuable catalytic converters, so they may not get stolen because they have low or no scrap yard worth.
You can purchase a diesel, electric, or an older car without an installed catalytic converter. Diesel catalytic converters have no value as they lack precious metals. Some of the specifications of vehicles that are least likely to have catalytic converter stolen include;
All vehicles built before 1974
Vehicles manufactured before 1974 do not have a catalytic converter in them. As years went by, the government took steps to reduce emissions by mandating catalytic converters in later vehicles. It became compulsory that all cars get equipped with a catalytic converter to reduce emissions.
Cars of certain brands
Some car brands' catalytic converters are least likely to get stolen. For example, US car brands like Dodge, Ford, and Chevy are less likely to have their converters stolen. Other car brands like Chrysler, Jeep, Nissan, Hyundai, Subaru, and Mazda also fall under this group.
Generally, all brands that limit the number of valuable metals used in the catalytic converter design attract fewer thieves. You can choose to desist from using car brands with higher amounts of precious metals in them if you do not want to attract thieves.
Electric cars
The purpose of the catalytic converter is to remove the emissions from diesel or gasoline burning from the exhaust. Vehicles that use electric power do not have catalytic converters because there is no gaseous waste getting cleaned by the converter since the car doesn't emit any waste.
An electric car battery gets charged by plugging it into a power source. This will not require any diesel or gasoline power. Some popular electric car choices include the Audi E-Tron and Volkswagen e-golf, and most Tesla models.
Cars with converters built around the engine
Recent car models now have the catalytic converter in the engine compartment rather than the back of their exhaust system. Due to this installation, it is harder for thieves to steal the catalytic converters from such car designs. Many models like BMW, Honda, Volkswagen, and Audi fall into this category.
Diesel engine vehicles
Vehicles with diesel engines use a different catalytic converter than gasoline vehicles. The diesel engine catalytic converters are known as particle filters. They are not typically made with palladium, rhodium, and platinum.
The diesel catalytic converters are not worth as much as gasoline catalytic converters, so the thieves leave the diesel engine cars behind. Some examples of car brands with diesel engines include; Chevrolet, BMW, Cadillac, GMC, Jeep, Kia, Mitsubishi, Nissan, Lexus, and so on.
Cars with bead converters
Beaded catalytic converters are usually full of beads. Experienced thieves can identify which cars have these catalytic converters. The beaded catalytic converters are more extensive, but they are not worth much. Chevrolet and some GM models are known for using a bead converter.
Exotic sports cars
Some exotic sports cars from brands like Ferrari and Lamborghini tend to sit low to the ground, making it hard to get a conventional jack underneath them. These exotic cars are also quite rare, making their stolen components easier to track, which may deter theft.
How to prevent catalytic converter theft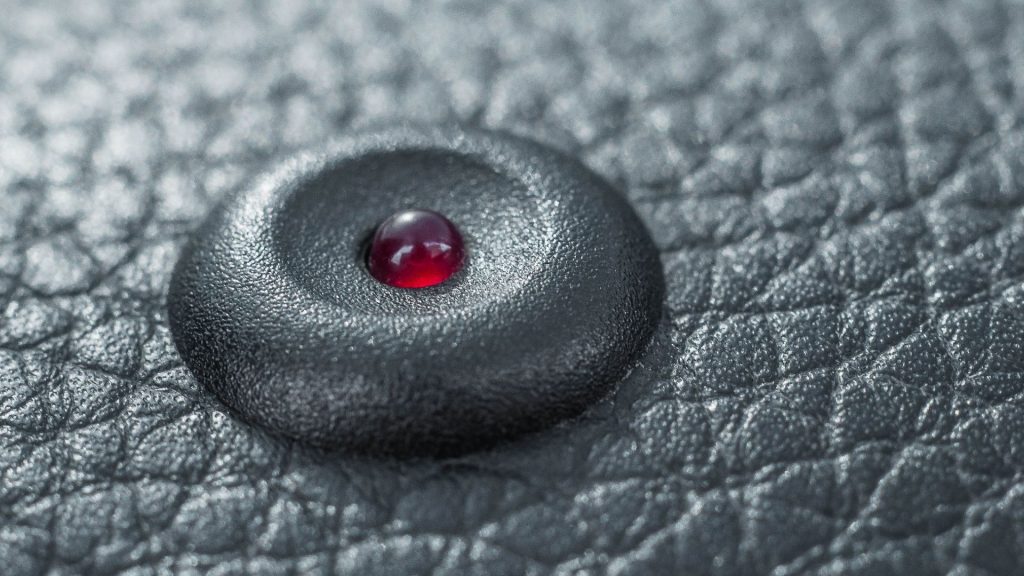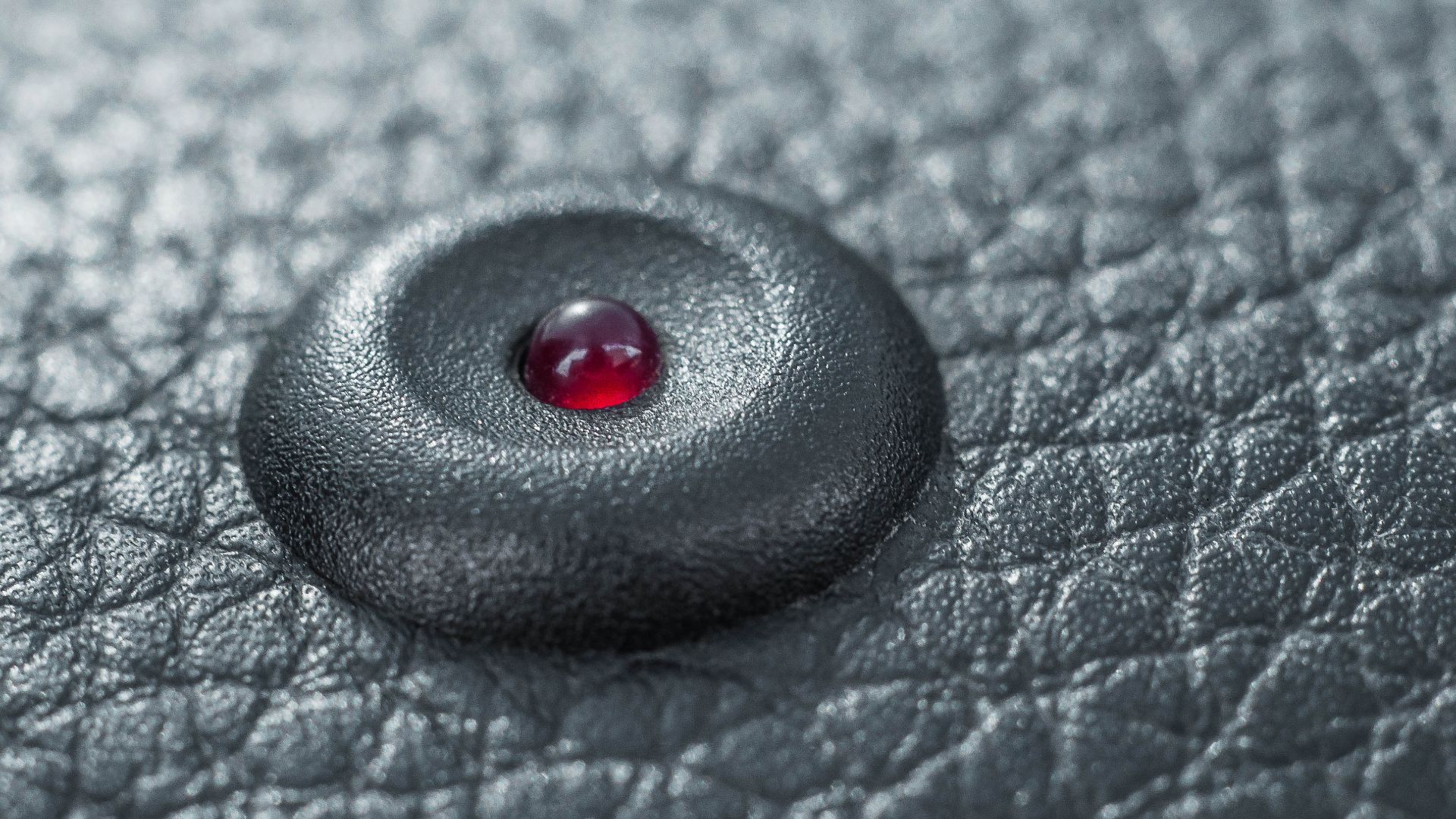 It is more crucial than ever to protect your car from catalytic converter theft since it is on the high rise. The theft has increased from 3,389 reported cases in 2018 to 14,443 in 2020, according to the National Insurance Crime Bureau (NICB). Here are some ways you can prevent catalytic converter theft.
Install a catalytic converter lock
Several items on the market work to stop catalytic converter theft. Many of these products, like the custom cages and Cat clamp, are installed over the top of the catalytic converter. A catalytic converter lock makes it difficult or impossible to get sawed through the protection.
Lower the vehicles
Low cars are complex to jack up. If someone cannot fit a jack under the vehicle, it is almost impossible for them to reach the catalytic converter. There are several options available on the market that let you lower your car.
Coilovers and lowering springs are popular options, especially on sports cars. Installing an air suspension will give you a taller ride height while driving but will become too low for a jack while parked.
Park in a well-lit area
Parking your car in a well-lit populated area will make you less likely to be a victim of theft and vehicle break-ins. Parking next to a security camera will also increase the chances of avoiding theft.
Park in a garage
Hiding your vehicle in a locked garage is the best way to prevent catalytic converter theft. Your car gets unseen and almost impossible to access. Some apartments have locked garages available for rent, which isn't an option for everyone.
Install anti-theft device
There are several anti-theft devices you can install to prevent the catalytic converter from getting stolen. Some people select the steel shield that makes it difficult to remove. There are also steel cables and cages that are attachable. You might spend about $200 to $750 to have one of the devices installed.
Install a car alarm
Adjusting the sensitivity of a car alarm is the best defense against catalytic converter theft. Many car alarms offer settings that go off when someone gets close to the vehicle.
Our take
Catalytic converter theft is a common issue in most vehicles. However, some vehicle models may not fall under such theft compared to other models. Most thieves don't steal catalytic converters from cars with less valuable metals because they have low value in the black market.
SUVs and Pickups are prone to catalytic converter theft even when their components have a low value. It is best to care for your vehicle to avoid theft.
What is the easiest car to steal a catalytic converter?
According to common consensus, the most targeted car for catalytic converter theft is the Toyota Prius. It is a low-emission vehicle with a higher concentration of valuable metals, especially in older models.
What cars are the most targeted for catalytic converter theft?
The most targeted cars for catalytic converter theft include; Honda Accords, Ford F-Series, Toyota Priuses, Toyota Camry, and others.
What year cars do not have catalytic converters?
Vehicles made before 1974 do not have catalytic converters; hence there is a zero risk for catalytic converter theft.
How do I make sure my catalytic converter doesn't get stolen?
You can prevent your catalytic converter from getting stolen by installing anti-theft devices and motion-sensitive cameras in your parking areas.  Parking in well-lit areas close to public entrances also helps to prevent theft.