Mazda definition and meaning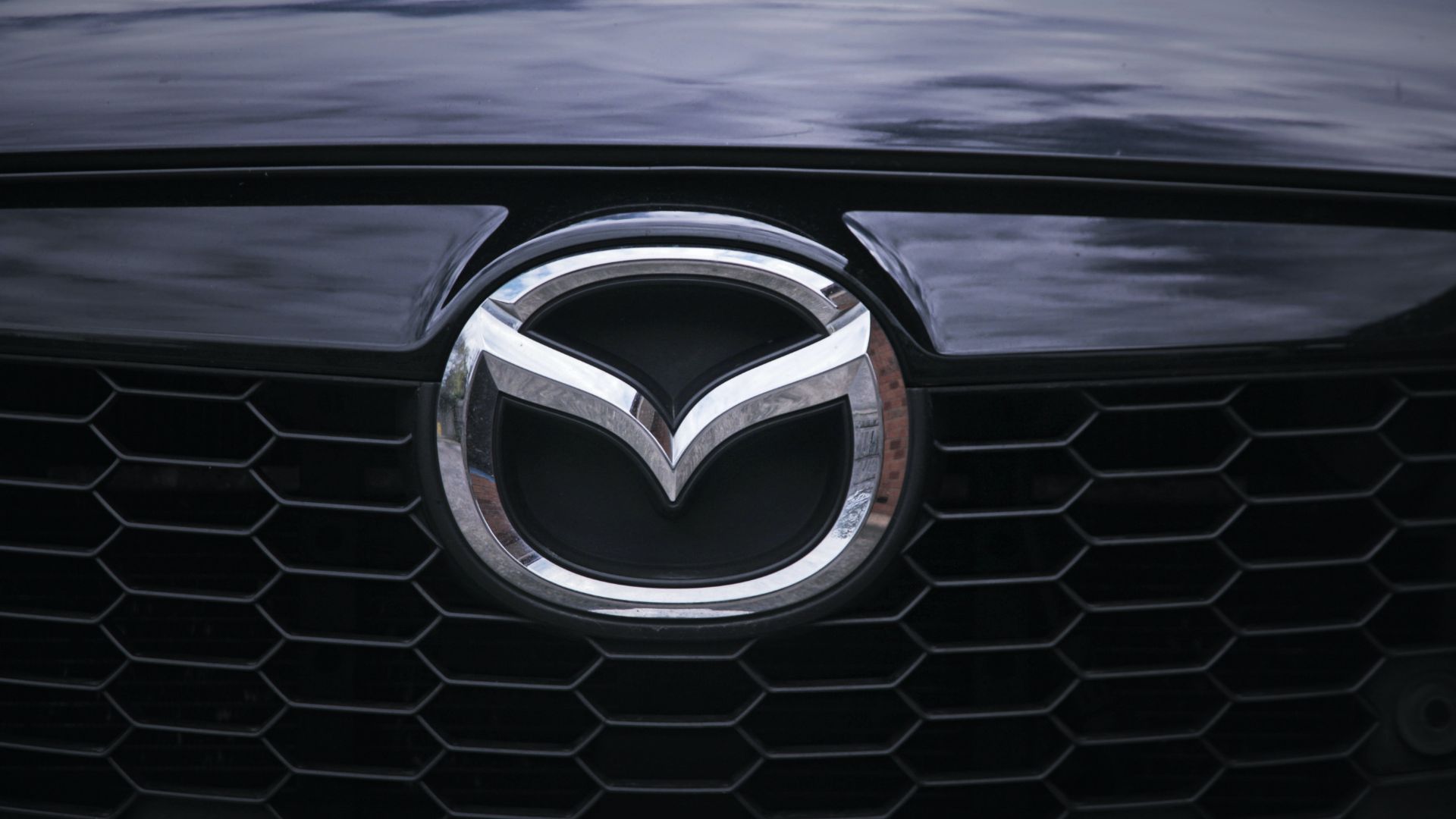 Mazda is a Japanese automaker that produces cars, trucks, SUVs, and crossovers. The company has been in operation since 1931 and has since become one of the most popular automakers in the world. Mazda is known for producing high-quality vehicles that offer excellent performance, fuel efficiency, and value. The company's lineup includes a variety of popular models such as the MX-5 Miata, CX-5 SUV, and Mazda3 sedan.
Mazda is headquartered in Hiroshima, Japan and has assembly and manufacturing plants all over the world. The company employs over 40,000 people and has a strong commitment to innovation and customer satisfaction.