Subaru definition and meaning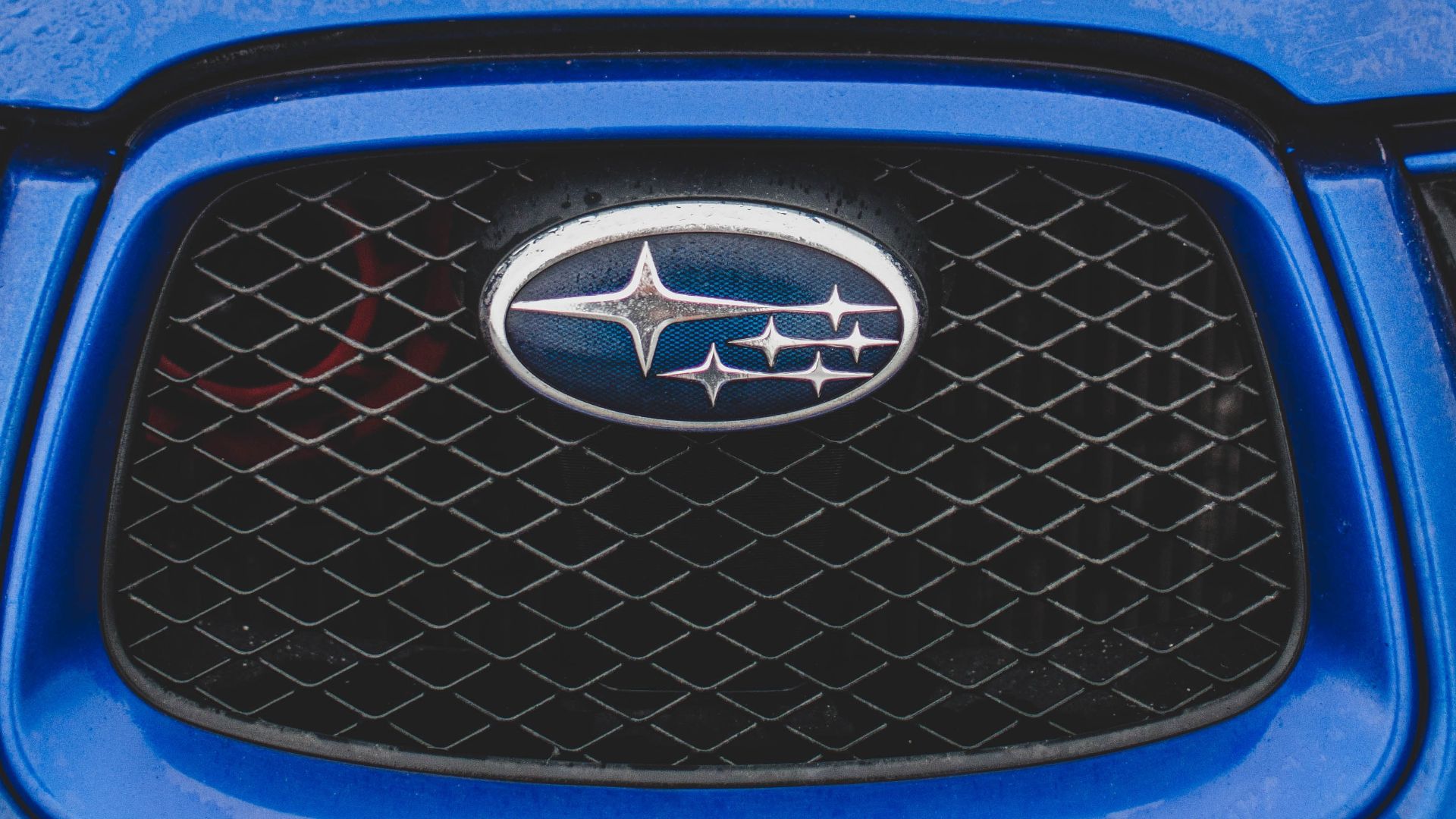 Subaru is a Japanese car manufacturer that is part of the Subaru Corporation, previously known as the Fuji Heavy Industries group. The company produces a wide range of vehicles, including sedans, wagons, crossovers, and SUVs. Subaru's most well-known model is the Impreza, which has been produced since 1992.
The company has a strong focus on safety and reliability, and all of its vehicles are equipped with standard all-wheel drive. This makes Subaru cars very popular in countries with snowy or wet climates. In recent years, the company has also been expanding its presence in global markets such as North America and Europe.
Subaru is known for its use of boxer engines, which have a horizontally-opposed layout. This type of engine provides excellent balance and helps to reduce vibration. Subaru vehicles are also known for their unique design, which includes the company's signature hexagonal grille.