Lexus 3.3L (202 cu in) firing order — what is it?
Discovering the engine rhythm through the Lexus 3.3L firing order for a balanced drive.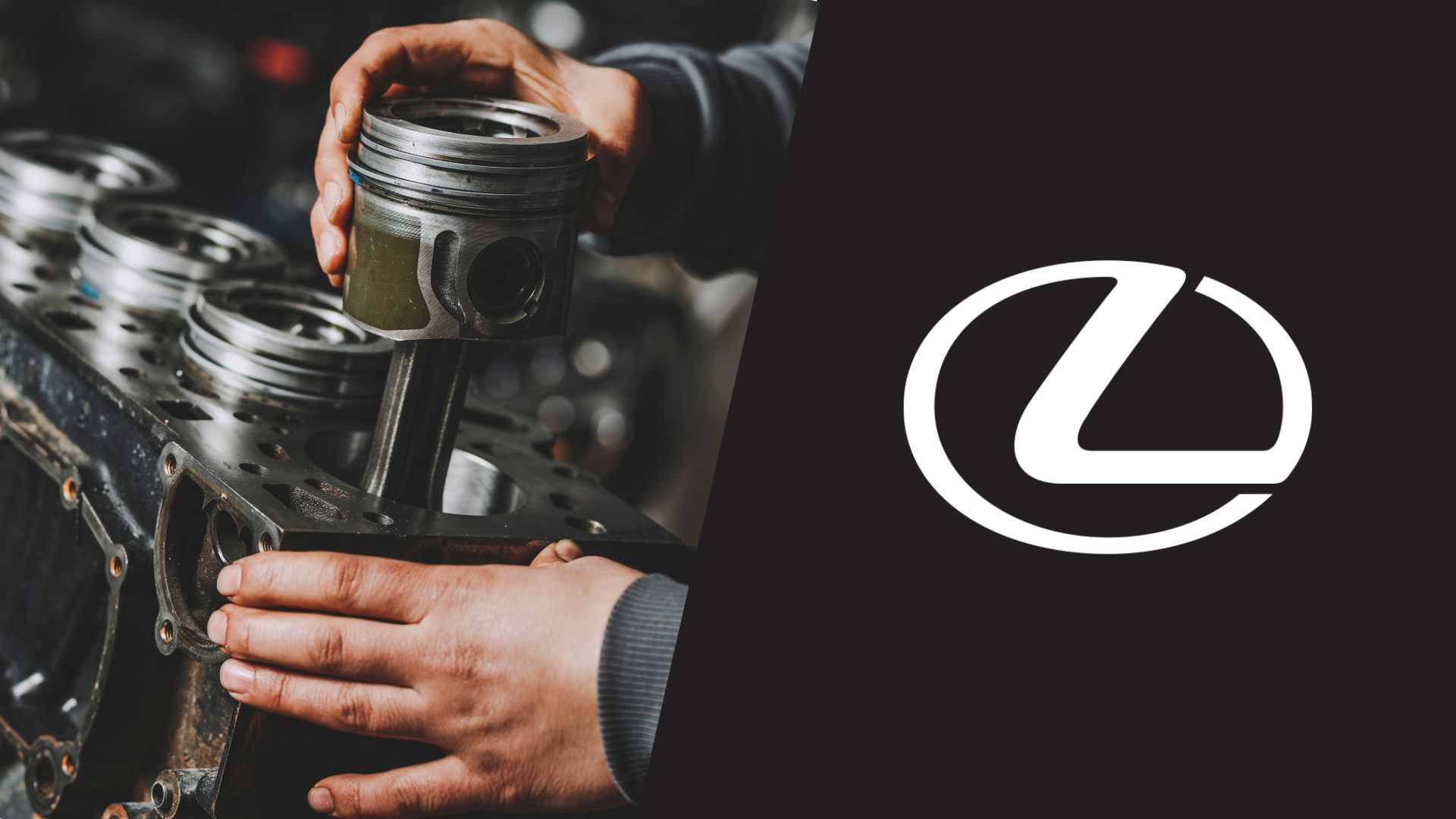 Among all the V6 engines used by Lexus vehicles in the past few decades, the 3.3-liter 3MZ-FE proved to be one of the toughest. Not only did the engine turn out to be quite dependable, but it also features decent gas mileage and solid power output.
However, things can get messy when it comes to its maintenance if you don't know the precise Lexus 3.3L (202 cu in) firing order. This guide is aimed at all those of you who own a Lexus model with this engine but still don't know much about its firing order, so we'll clear things up a bit and tell you why it matters.
Lexus 3.3L firing order
The 3.3-liter V6 from Lexus is a four-stroke naturally aspirated V6 made by Toyota and Lexus as its luxury subsidiary. So, the Lexus 3.3L firing order is 1-2-3-4-5-6 which is also the case with many other V6 engines that the brand has made in that time, including the 2.5-liter and the 3.5-liter ones.
This is a good thing for two reasons – one, you can't misplace it with any other V6 firing order, and two, it's easy to remember. Now you only need to know a bit more about how the cylinders are laid out within this engine, and you'll be good to go when diagnosing worn-off spark plugs or coils.
Lexus 3.3L cylinder diagram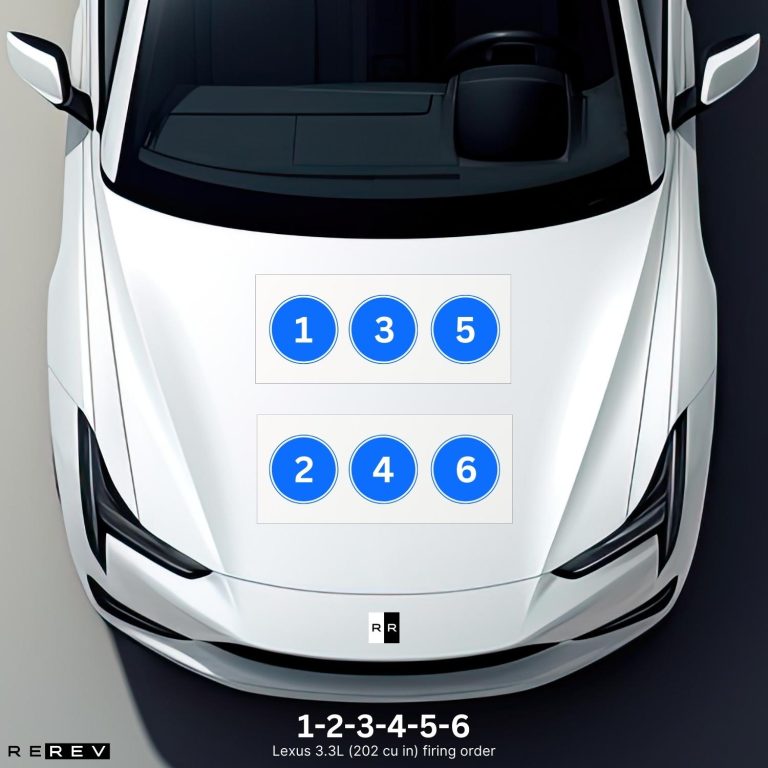 Another remarkable thing to remember about the 3.3-liter Lexus engine is that it's transversely placed within the engine block. This means that it doesn't feature a regular "V" configuration with a three-cylinder bank on both the driver's and the passenger's side.
Instead, there's a front-end bank and a rear-end bank, and the first cylinder is located in the back-side bank along with cylinders number three and five. The second, fourth, and sixth cylinders are all packed within the front-side bank, looking from left to right if you are standing right in front of the engine with the hood raised.
Lexus 3.3L vehicle applications
There's no better way of ensuring that you'll use the right firing order for your car's engine than going over all the models powered by it. So, it's important to know that these are the Lexus vehicles powered by a 3MZ 3.3-liter V6:
Lexus ES330
Lexus RX330
Lexus RX400h
As you can see, the engine was also used in Lexus models with the "400h" code designation which means there's a combination of the 3.3-liter V6 and a hybrid component in the powertrain.
Our take
Well, on behalf of our team of automotive experts, we salute you on your 3.3-liter V6 as it's an incredibly tough engine. However, we are now hoping you can push some extra miles out of it by properly maintaining it thanks to our guide on the 3.3-liter V6 firing order.