How long do Honda Accords last?
Discover the surprising longevity of Honda Accords.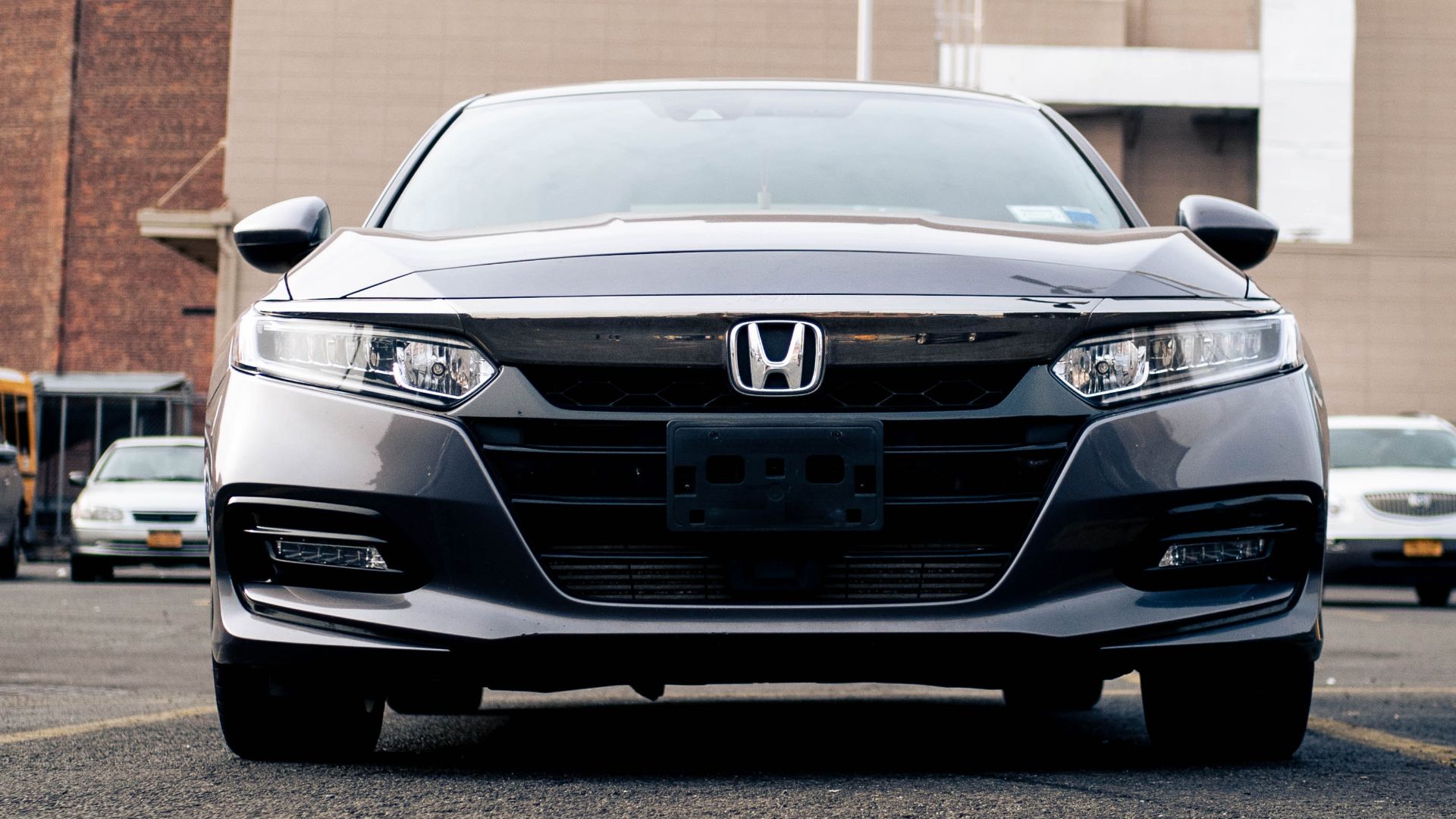 Aside from domestic brands like Ford, Cadillac, or Chevy, US citizens vastly enjoy driving Honda's models. It's no wonder, though, as Honda makes some of the most reliable cars and engines in the automotive world. Those looking for everyday driving convenience and space offered by a mid-size family sedan are mostly satisfied with Honda Accord.
It's a model that's been graded as reliable for decades, and that leads us to an important question – how long do Honda Accords last? Honda Accords last around 300,000 miles, while many drivers reported their Accord lasting well over 400,000 miles with on-time servicing. Our team was curious to take a closer look, so let's see just how reliable the Accord is.
Overall reliability of the Honda Accord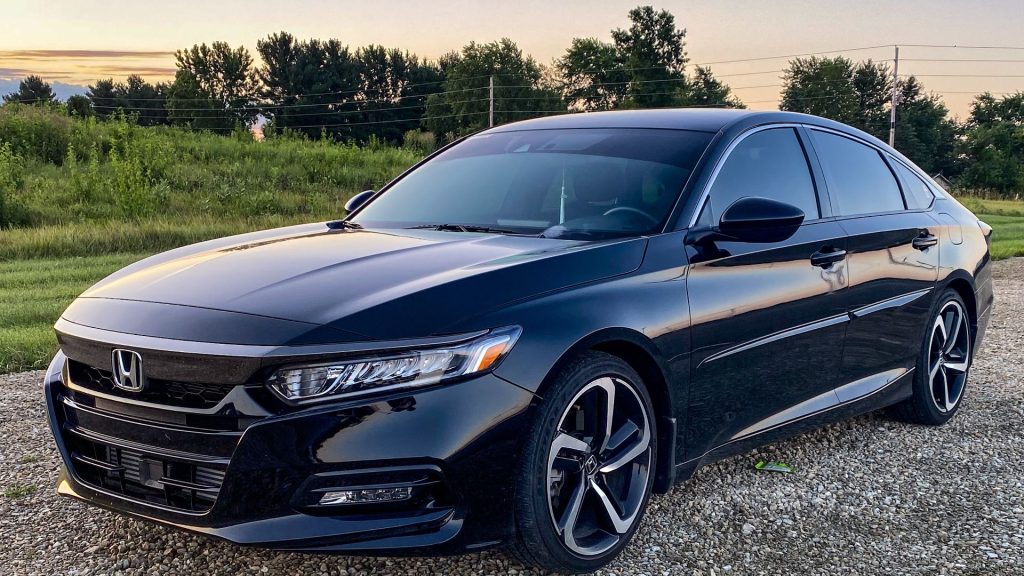 Honda Accord was always one of the most desirable used cars to buy for those that couldn't afford a new model. They proved to be quite durable both in terms of engine reliability and transmission. Accords were mostly equipped with gasoline-powered engines, while the first diesel engine debuted in 2006 with the 2.2-liter turbocharged diesel.
Naturally, their first diesel engine wasn't the best one out there, but petrol engines were always at the peak of engine reliability. Using the data accumulated by the Consumers Report from the 2001 generation, Honda Accord drives had quite low maintenance costs over the years.
During the first 10 years of ownership, the average servicing cost was around $250, while the average maintenance cost after 10 years was just below $400 per year. When compared to its main rivals like the BMW 3 Series, the costs of servicing and maintenance for the Honda Accord are fairly lower.
Namely, the servicing cost for a BMW E46 model was around $250 for every 10,000 miles, while annual costs could pile up to $1000 after 10 years. So, the Accord is arguably cheaper and more reliable which isn't a surprise for a Honda car.
Expected servicing over the years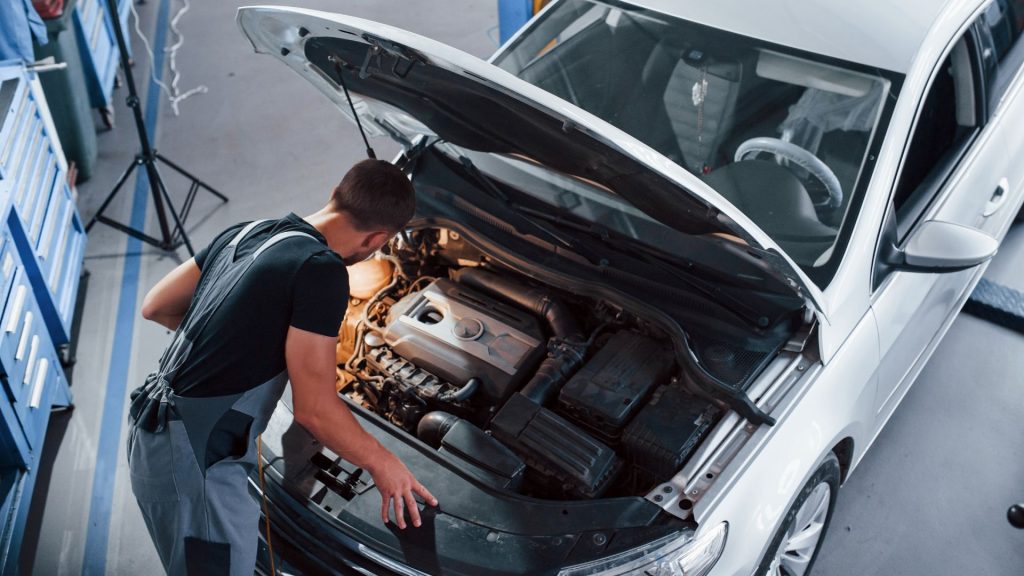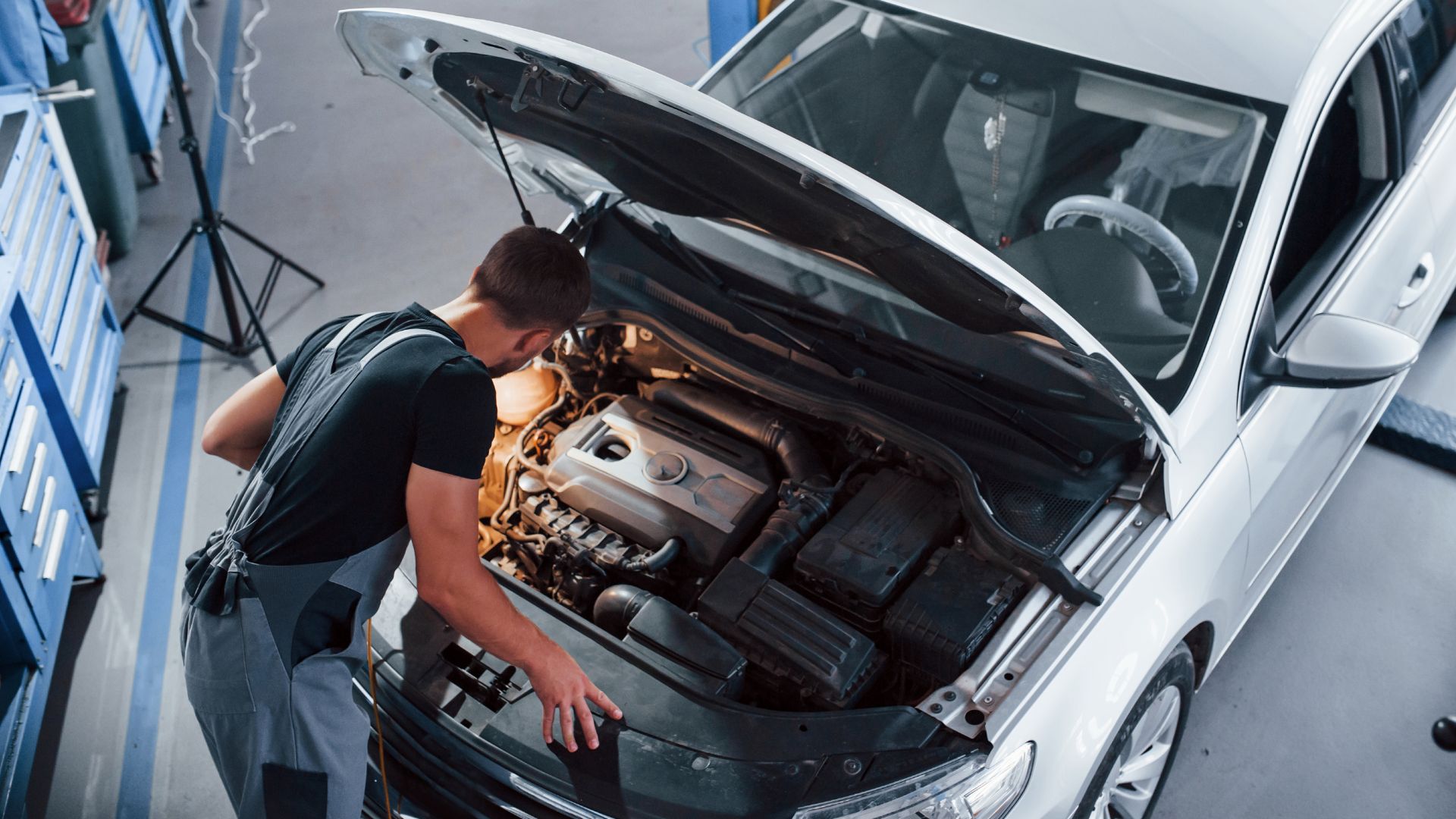 Considering mostly petrol engines that were the signature of Accord models over the years, there are some frequent repairs that owners had to do over the years. The engine itself mostly lasted at least 200,000 to 300,000 miles before needing a repair or a complete rebuild.
However, this number could deceive since most of the Accord models lasted well above 300,000 models with a stock engine. This is mostly due to the technological simplicity of the inline 4-cylinder engines. They were mostly naturally aspirated, ranging from 2.0-liter to 2.4-liter.
Later versions got the improvement in peak revolutions per minute range (RPM) with the VTEC technology. The variable valve timing & lift electronic control system improved the four-stroke engine's peak performance at high revs, often allowing the Accord to spin in the range of 7000 to 8000 RPMs.
However, it also resulted in lower fuel consumption when the engine spins at low RPMs. So, revving the car high gives you great performance for an inline 4 engine, while keeping the revs low gives you great gas mileage. The lack of superchargers and turbo-charged engines made Accords even more reliable. However, V6 engines had some slight transmission issues in generations from 2003 to 2008.
Here's a list of general repairs that Accord owners had to make over the years according to the mileage:
Annual oil filter changes
Air filter changes on 15,000 miles
Spark plugs changed every 60,000 to 100,000 miles
Clutch set changes
New battery every 45,000 miles
Transmission fluid changes from 30,000 to 45,000 miles
Of course, along with general servicing like changing brake pads every 30,000 to 70,000 miles and occasional electric window and door lock problems, these are most Accord repairs. As you can see, the Accord models from 2001 to 2021 are quite reliable in terms of general servicing, but let's see how engines rate.
Reliability of 2.3-liter Honda Accord
The sixth generation of Honda Accord was produced from 1998 to 2002 and it's one of the most reliable models of the time. For the US market, it was mainly equipped with the inline 4-cylinder naturally-aspirated 2.3-liter engine.
The "H-series" engine was quite durable, as drivers reported it easily passing over 300,000 miles without a rebuild. It was also made in two trims – the 2.2-liter H22 and the mentioned 2.3-liter H23 engine. The latter had a power output between 160 and 220 horsepower. The 220-horsepower engine had a redline range of 7000 to 8000 RPM equipped with the VTEC.
It had the aluminum engine block and the cylinder head made from the same material, making it more lightweight and durable.
Reliability of 2.4-liter Honda Accord
The next Honda Accord generation, CL9 Accord, got the refreshed version of the highest inline-four engine trim – the 2.4-liter one. It also lasted during the next generation that started production in 2008, and the power output range was from 177 horsepower to 190 horsepower.
Overall, it was a good and reliable engine, especially with the VTEC equipped in the CL9 Accord S-type version. The only complaints were occasional crankshaft position sensor failures, as well as excessive oil waste after a higher passed mileage.
Reliability of 3.5-liter V6 Honda Accord
One of the best options for the US market is certainly the 3.5-liter V6 i-VTEC engine. It provided 280 horsepower and made the best option for smooth, yet aggressive driving in the higher RPM range. The engine was fairly reliable, with a few problems reported by drivers.
It had some problems with the variable cylinder management, timing belt, and carbon build-up. Still, none of these problems led to a complete rebuild if treated on time. It was paired with a manual transmission, and an automatic transmission that had some transmission slip problems reported.
Reliability of 2.0-liter turbo-charged Honda Accord
The latest trim of the Honda Accord came with the debut of an inline-four 2.0-liter turbocharged engine. It's capable of delivering 252 horsepower for a considerably sporty feeling with good fuel economy. The engine debuted in 2018 and it's already quite popular on US roads.
It has a standard Honda configuration with an aluminum engine block and cylinder head, while the Type R trim was made in the US. It also comes with a 10-speed automatic transmission and no problems have been reported so far in the case of regular servicing and maintenance.
Our take
Well, hopefully, this guide answers the question of "how long do Honda Accords last" based on the different types of engines used. Even the 2.2-liter i-CDTI has proved to be quite reliable for the first diesel engine made by Honda for the Accord model.
However, you can get the best mileage by choosing the 2.4-liter inline four-cylinder engine, as well as the latest 2.0-liter turbo-charged. The V6 also shouldn't be underestimated, and all these engines can easily push over 300,000 miles with proper and timely servicing.
What is the average life of a Honda Accord?
The average life of a Honda Accord is between 200,000 and 300,000 miles, but many drivers have reported that the car can last well above 300,000 miles with a stock engine if proper servicing is applied.
Will a Honda Accord last 300 000 miles?
Honda Accord can easily last 300,000 miles as it's one of the most reliable mid-sized sedans available on the US market.
What is the high mileage for a Honda Accord?
The high mileage for a Honda Accord is above 300,000 miles.
How reliable are Honda Accords?
Honda Accords are among the most reliable sedans available on the US market, and most of their naturally-aspirated engines can easily go at least 300,000 miles.