Ford 2.0 EcoBoost problems — all you need to know
Unveil the challenges associated with Ford's 2.0 EcoBoost engine.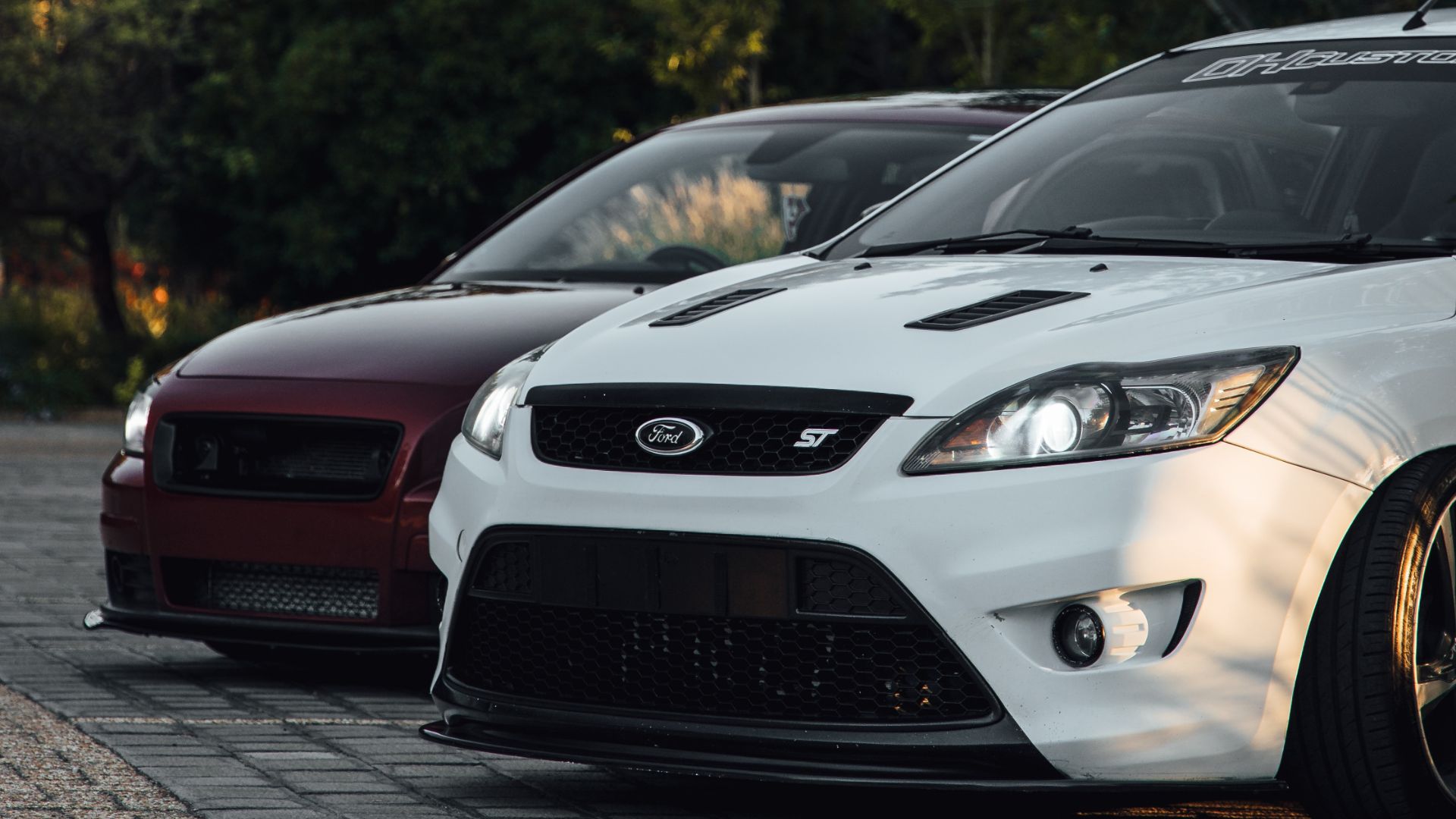 The modern lineup of Ford's turbocharged engines varies from 1.5-liter to 3.0-liter V6. While the 2.3-liter is even used in a Ford Mustang as the lowest displacement, the 2.0-liter inline-four engine seems like the golden middle.
It's used in a variety of cars including Focus ST, Ford Escape, Fusion, and even Taunus. So, due to its widespread application in different Ford vehicles, it's natural that drives need information on Ford 2.0 EcoBoost problems. Don't worry – this guide will provide insight into the possible drawbacks of this engine, so you can figure out whether to buy a vehicle equipped with it or at least how to service it.
How does the 2.0 EcoBoost work?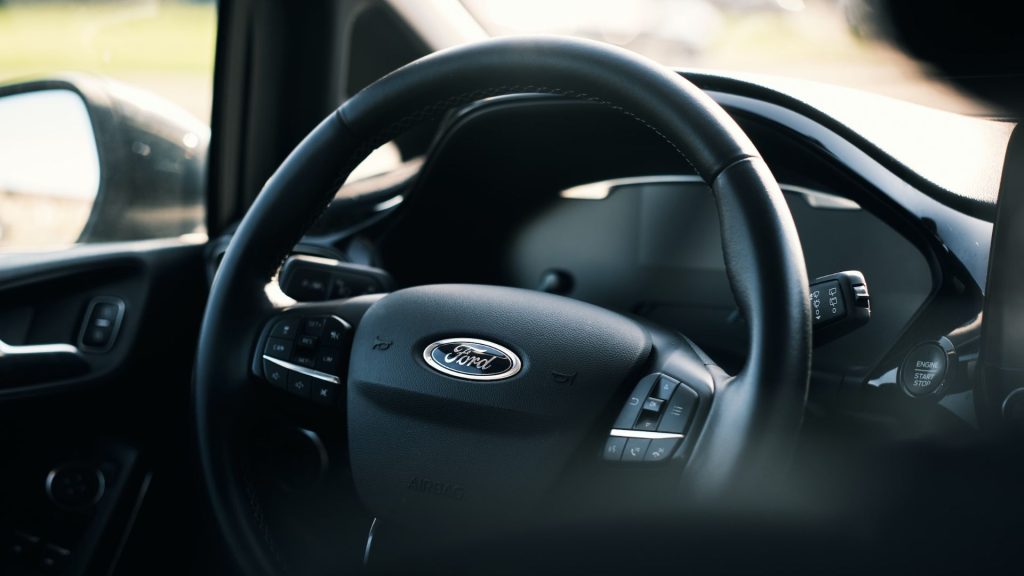 The 2.0-liter EcoBoost engine started its journey back in 2010 and it was widely used in many Ford models. The initial setup included an inline-four-cylinder engine capable of producing 200 horsepower and a peak torque of 220 lb-ft.
However, the second trim was considerably more powerful. It was used in a Focus ST with 252 horsepower and 270 lb-ft of torque. It made quite a decent hot-hatch back in the day, especially paired with the 6-speed manual transmission. The second generation also used Ford's engine block, compared to the first generation which used Mazda's block.
However, not all the trims were so sporty, since some versions of Ford's 2.0 EcoBoost aimed for the European market only had 160 horsepower. Regardless of the trim, this engine provides sufficient power output for everyday driving, with low fuel consumption of around 30mpg on average.
Ford used some wise solutions when building this engine, as it has an aluminum engine block and cylinder head. It resulted in a lower total weight of the engine, which affects driving performance and fuel consumption.
The gas responsiveness of this engine is superb, thanks to its modern turbocharger design. Ford made sure to give it a twin-scroll turbo that separates exhaust pulses into cylinder pairs. This allows a better air intake when compared to older generations of turbocharged inline-four engines.
Main drawbacks of the engine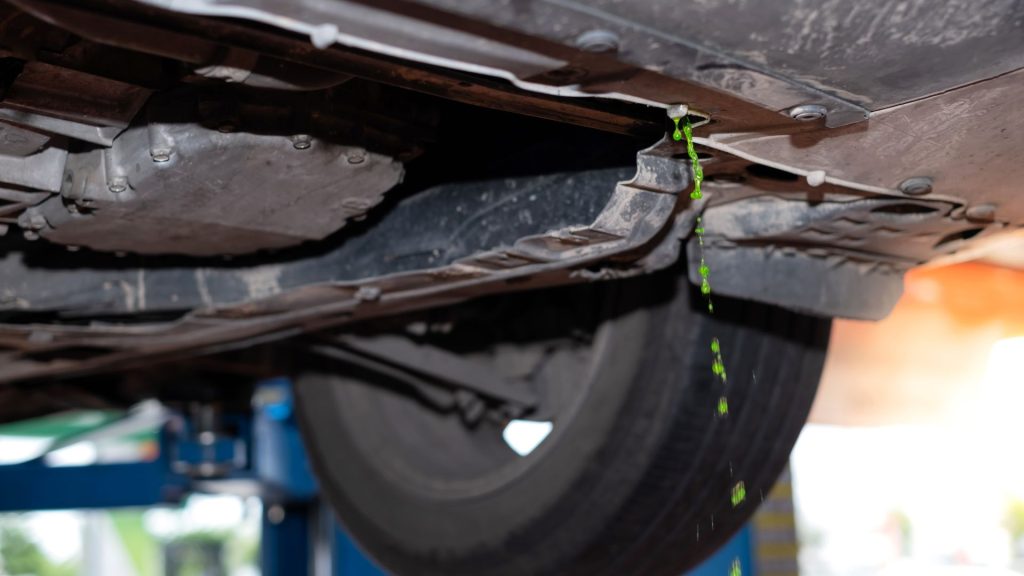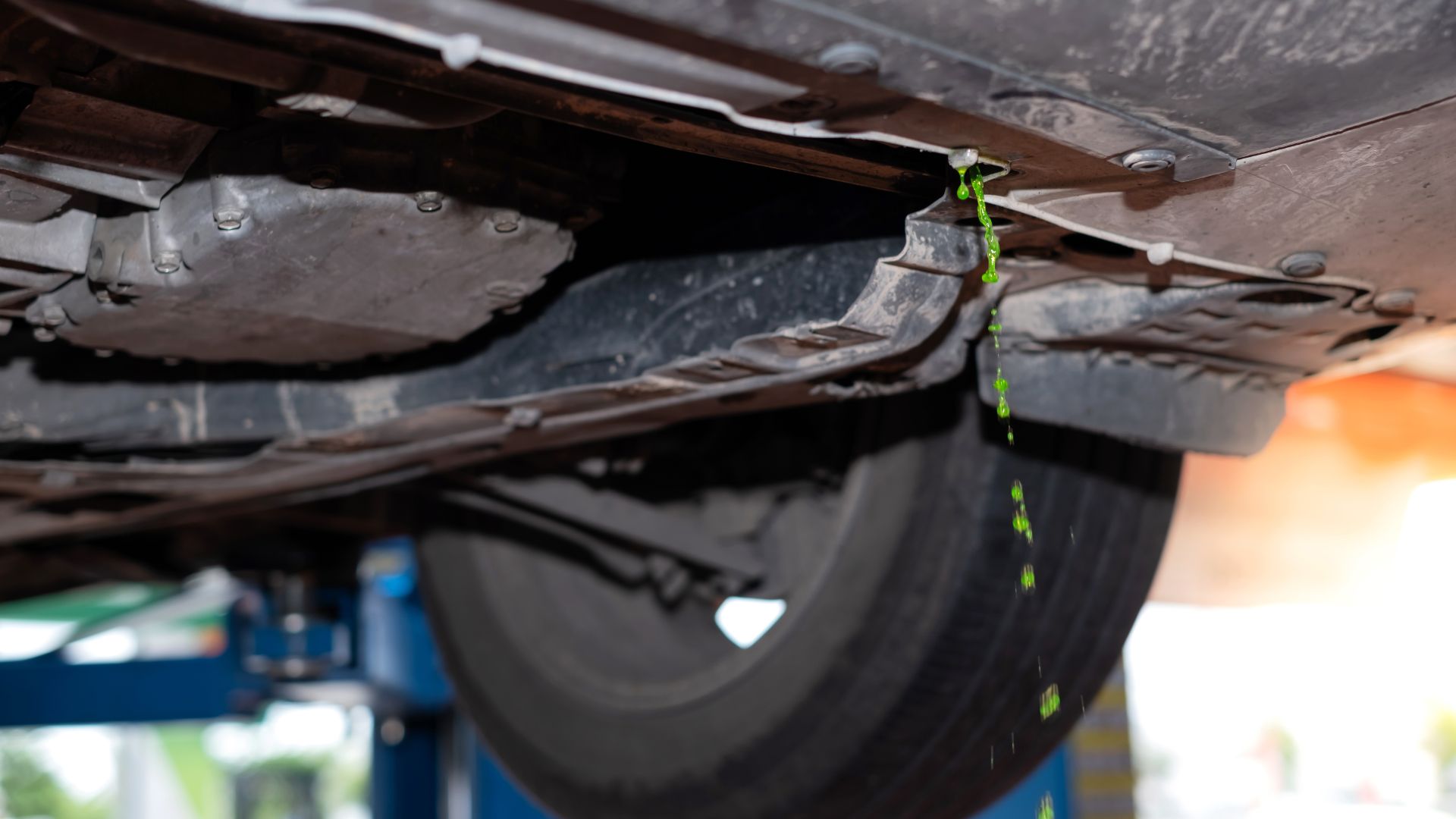 Considering it's a relatively low-displacement engine, especially for the US market, Ford's 2.0-liter EcoBoost stays true to its name. It gives you great performance with relatively low fuel consumption for the power it provides.
However, not everything about this engine can be perfect, so here are some of the frequent problems that drivers have faced:
Problems with coolant leaks
Carbon buildup
Failed boost control solenoid
Cracks in the exhaust manifold
Problems with high-pressure and low-pressure fuel pumps
Looking at this list, it might seem as if this engine isn't a good option for drivers. However, Ford's 2.0-liter EcoBoost is a solid and reliable engine overall. Except for the difference in power and torque output, there's not much difference in reliability between the two generations of this engine.
Coolant leaking into the cylinders
Most of these problems are harmless if addressed on time, and one of the most dangerous ones is coolant leaking into the cylinders. Sadly, it's one of the most common problems with these engines, and the only one that could lead to complete engine failure.
Coolant liquid doesn't belong within the cylinders, as it leads to corrosion and contamination within the combustion chambers. You might also notice white smoke from the hood and a blown head gasket which is never a good sign.
Overall, it leads to quick overheating due to a lack of cooling liquid flowing through the engine block. The worst-case scenario is that the leak can cause engine misfires and your machine could even completely seize.
It's a common problem of all four-cylinder EcoBoost engines, and the crack mostly happens between the second and the third cylinder. It's due to a defective design of the head seal and the engine block itself. What you can do about it to fix the issue is to have a long block replacement.
Newer versions of the EcoBoost engines from 2020 don't seem to have this issue as much as the earlier versions. Still, it's an expensive repair to make, especially if you notice the problem late on and need to make a complete engine rebuild.
Problems with the carbon buildup
This one is less dangerous for your engine, but it can still cause misfires and rough idling. You'll need to have a mechanic inspect the intake valves if you are buying a vehicle with this engine. Carbon buildup is mostly formed on these valves, and it prevents the right amount of air from entering the cylinder.
Due to the difference in air amount in the combustion chambers, you could experience a power loss and poor acceleration. The worst thing that could happen is for a cylinder to remain unfired, in which case you'll feel the vibrations caused by misfiring.
You can fix this problem by consulting your mechanic about using specific fuel additives or just running the car at a higher RPM range to burn the carbon residue.
Damaged turbo control solenoid
A turbocharger operates with the wastegate that uses the exhaust flow of exhaust gases to spin the turbine and increase the flow of compressed air into the engine. It's controlled by the turbo control solenoid or boost solenoid.
So, if the solenoid fails, the wastegate won't operate properly and you'll spot the difference in the boost gauge. It will either provide too much boost or not enough boost. While this happens on all turbocharger engines eventually, EcoBoost engines are known for this component failing prematurely.
Cracked exhaust manifold
On the 2.0-liter EcoBoost engines for the US market, the exhaust manifold is integrated into the cylinder head. This design of the exhaust manifold is known for potential cracks caused by heat and engine vibrations.
In case of a crack, pressured gases escape through the crack rather than through the exhaust pipe. So, since the turbo uses backpressure of exhaust gases, it can't operate properly with a cracked exhaust manifold.
You might notice a lack of power output and poor acceleration if this happens, as well as strange whining noise when accelerating as the turbo can't keep up without exhaust pressure.
The catch with high-pressure and low-pressure fuel pumps
Turbocharged engines with direct injection like the 2.0-liter EcoBoost use two fuel pumps – a low-pressure fuel pump and a high-pressure fuel pump. This enables smooth operation and fuel delivery from the tank since the high-pressure fuel pump that sends fuel to injectors is aided by the low-pressure pump.
The low-pressure fuel pump in this case sends fuel from the tank to the high-pressure pump which directs it toward the fuel injectors. Sadly, both the low-pressure and high-pressure fuel pumps can fail on these engines, so it's worth inspecting them over time.
A sign that something's wrong with the pumps is the lean condition in your combustion chambers caused by much more air than fuel.
Our take
Ultimately, the main Ford 2.0 EcoBoost problems aren't much different than with other low-displacement turbochargers engines. Still, your greatest concern with this engine will be inspecting the cylinders for coolant leaks.
This is the main problem with most EcoBoost engines, and it could even occur within the first 100,000 miles. Other problems mostly refer to the boost of the turbocharger and fuel delivery system, just like with other inline-four turbo engines.
Is the 2.0 EcoBoost engine reliable?
The 2.0 EcoBoost engine is relatively reliable, just like any other low-displacement turbocharged engine. Its biggest problem is with coolant leaks into the cylinders, which were sorted out with the latest generation models.
What is the problem with Ford EcoBoost engines?
The problem with Ford EcoBoost engines involves leaking coolant into the cylinders between the second and the third cylinder.
Does 2.0 EcoBoost have a timing chain?
Yes, the 2.0 EcoBoost has a timing chain that needs to be replaced as you change the camshafts or rebuild the engine.
How long do Ford EcoBoost engines last?
Ford EcoBoost engines should last for 100,000 miles before the need for any serious repairs. However, at this point, you might have to face a leaking coolant problem as a characteristic of these engines.