Do exhaust tips change the sound?
Learn how exhaust tips can change your vehicle's sound.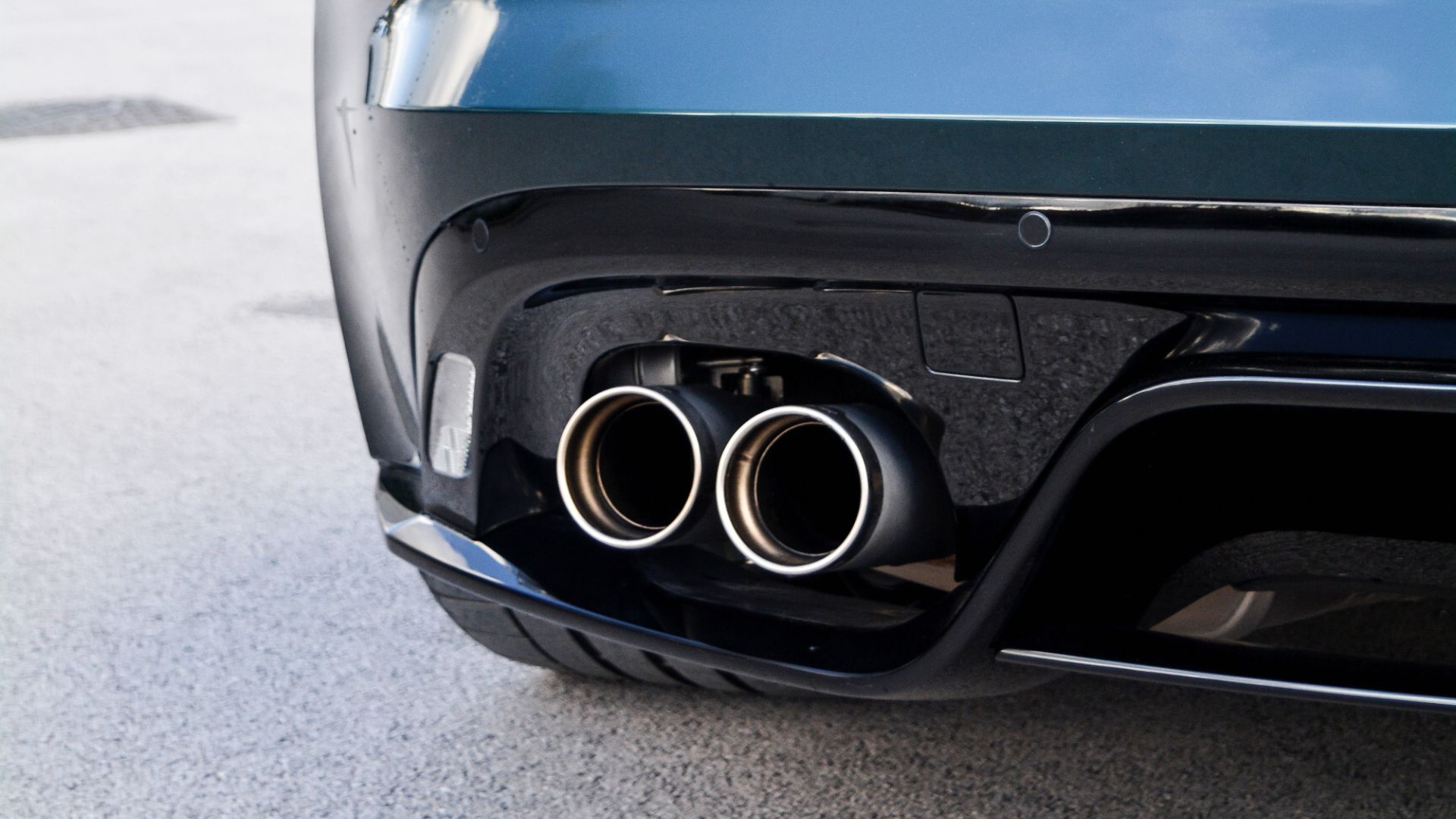 One of the best ways of customizing and personalizing your car is to install a custom exhaust system. Eventually, you can finish things off with a nice-looking exhaust tip to complement the entire exhaust aesthetically.
However, you might also be wondering – do exhaust tips change the sound? Yes, exhaust tips change the sound of your engine by moving the exhaust gases away from the car. Based on the material and the design of an exhaust tip, you can affect the sound by preference. So, this guide can be your ticket into the world of exhaust tips to help you choose the best one for your car.
What are exhaust tips?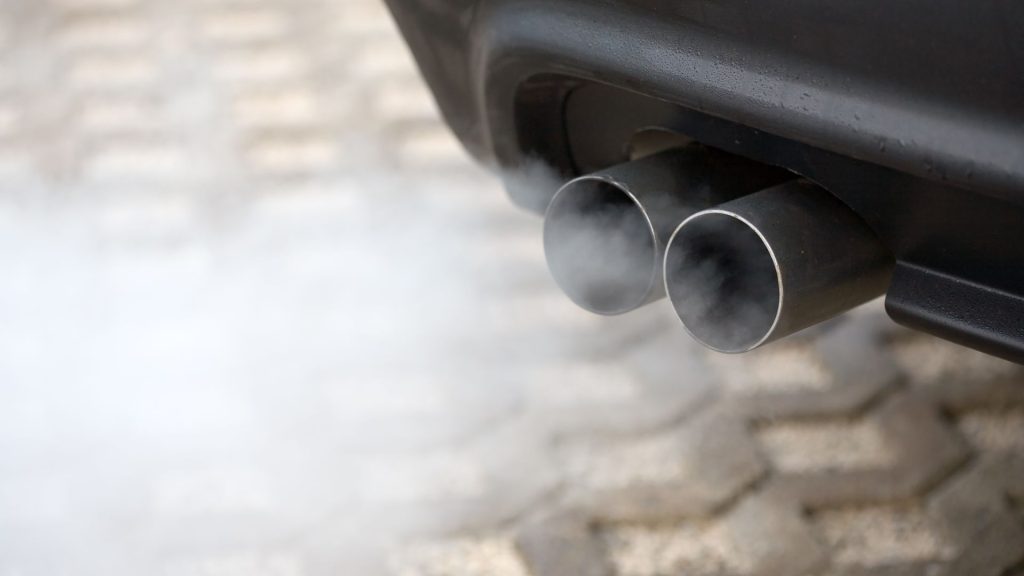 Exhaust tips are like a finishing touch on your custom exhaust system. They are the final parts of your exhaust system that you can see from outside the car. Some cars have exhaust tips as a factory setting, while others can be upgraded by installing a custom tip.
They come in different shapes and sizes, from a single round tip to a double tip for cars with a dual exhaust system, or even a square tip. While they don't do anything to change the performance of your car, they might significantly alter the exhaust sound.
Of course, it also depends a lot on the type of your exhaust system along with the tips. If you place tips on your factory exhaust system, you won't make much of a difference. However, straight-piped exhaust systems can benefit from the tips as the cherry on top.
They make the already beautiful natural engine sound even louder by pulling the exhaust gases away, and they even do good for your engine this way. Exhaust tips come in different types so you can customize the sound of your car based on what you wish to achieve. Some produce louder raw noise, while others give you a more subtle exhaust note.
Different types of exhaust tips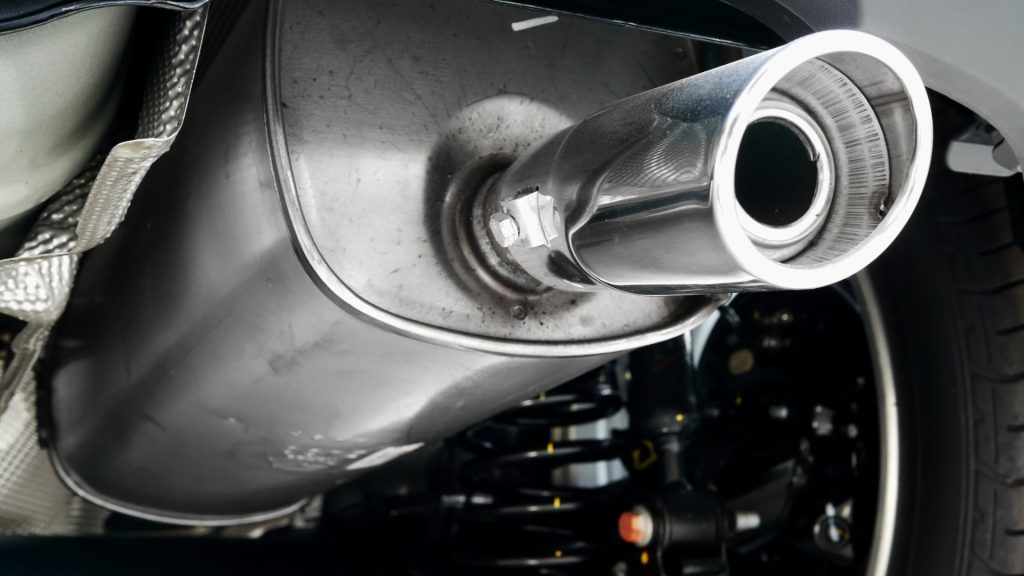 There are several kinds of exhaust tips you can choose from to upgrade the exhaust system of your car. These are the most common types of exhaust tips you can pick:
Single wall exhaust tips
Double wall exhaust tips
Intercooled exhaust tips
Rolled edge tips
Angle cut tips
As you can see, there's a variety of different types and they all add up to your car's exterior looking differently. They also have distinctive effects on the sound of your car, and the simplest addition to your car's exhaust is a single wall tip.
Single wall exhaust tips
Placing the single-wall exhaust tip on your exhaust system is the cheapest modification you can make. It's an improvement that can be done to any exhaust system and includes a single metal layer as the tubing. It's cut at both ends and it provides a decent exhaust sound enhancement.
It's a good upgrade and choice for an exhaust tip since getting a double-wall exhaust tip doesn't necessarily mean you'll get a better sound.
Double wall exhaust tips
With double-wall exhaust tips, you can get a deeper sound but it mostly depends on the material of the tip. So, it's not much of a difference if you pick a single wall tip or a double wall tip made out of the same material.
However, the double tip is made with double metal tubing and it does usually look more fulfilling for your exhaust than a single tip. Still, it also comes at a higher price. Overall, the matter of picking a double tip over a single tip is just like the debate on muffler delete vs straight pipe – it's all up to your preference.
Intercooled exhaust tips
Intercooled exhaust tips are one of the best options for those that wish to get true high-performance sound. They have a metal tube inside a tube, surrounded by exhaust fins that amplify the sound of your exhaust.
They also seem somewhat heavier than the regular single wall tip and the ventilation created by those fins cools down the exhaust gases as they exit through the pipe. It results in a unique blend of a soft, yet compelling sound that makes it seem like your car has much more horsepower under the hood.
Rolled-edge tips
An elegant, yet high-performance addition to your exhaust system could be the rolled-edge tip which makes it seems like your exhaust system is heavier and larger. Rolled-edge tips have a reinforced outlet that seems as if it's retracting back inside the pipe.
So, it seems like a regular single-wall tip with much dense tubing at the end of the tip. It also creates a much deeper noise than a regular single-wall tip. You can also blend in rolled-edge double-wall tips for an even more impressive exhaust configuration.
Angle cut tips
Finally, you can opt in for angle-cut tips in case you wish to get genuine sportscar exhaust styling. As its name implies, it's cut at an angle to make it look sharper and more aggressive. Also, angle-cut tips give you a nice deep sound, especially with a muffler delete or a straight-piped car.
There's also the possibility of having an angle-cut double-wall exhaust, and with a set of these on each exhaust side, it makes your car look as sporty as it gets. On top of that, you still get that aggressive sound when revving the car to add up to the overall impression that bystanders can get.
Exhaust tip materials
There are two commonly used materials for the exhaust tip of your car – stainless steel and chromed steel. Both are high-quality options that should endure rust and dirt, but there are some differences. First, a chrome exhaust tip has a chrome coating on top of the steel tubing of the tip.
So, it will add shine and aesthetics, but it will eventually begin to degrade. On the other hand, stainless steel exhaust tips should last a lot longer than chrome-coated steel tips. These tips will give you nearly the same glow as the chrome-coated ones, but they will last longer and endure harsher conditions.
However, they are more expensive than chrome tips as well, so that's another thing to watch out for. If you don't mind spending a few bucks more, you can get an exhaust system finish that lasts considerably longer.
Our take
In the end, we've hopefully helped you out with the question "do exhaust tips change the sound" and given you a few tips regarding different types and materials. It ultimately comes down to your exhaust system itself, since custom exhaust will benefit more from the exhaust tip than the factory one.
With mufflers and resonators still being in the exhaust, you can't expect an enormous difference, so exhaust tips work best with custom exhausts.
Do exhaust tips change the sound of your exhaust?
Yes, exhaust tips change the sound of your exhaust but they work best on custom exhaust systems like muffler delete or straight-piped systems for the fullest effect on the sound.
What kind of exhaust tips sounds the best?
Double-wall and rolled-edge tips give you the best sound but it takes having a muffler tip to increase the sound since tips with mufflers still inside the exhaust don't make that much of a difference.