Clutch definition and meaning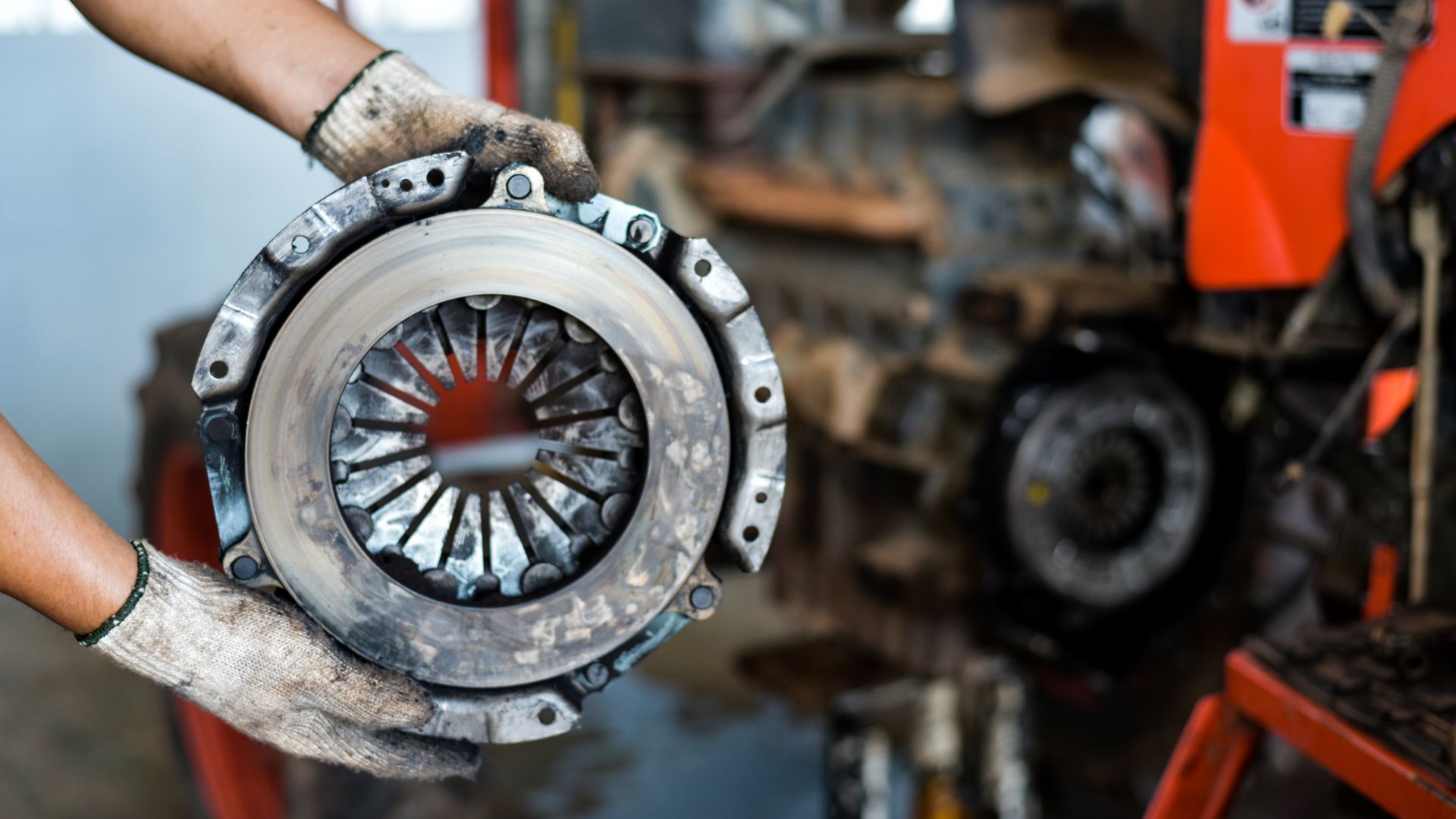 A clutch is a device that helps transmission of energy from one component to another. In a car, the engine turns a shaft called the crankshaft. The crankshaft is connected to the wheels by a series of gears, and the clutch allows those gears to engage and disengage as needed. When you step on the gas pedal, the engine speed increases and so does the speed of the crankshaft. If the clutch were not there, the gears would grind against each other and cause damage.
The clutch is basically two plates that sit next to each other. One of these plates is attached to the crankshaft while the other is connected to the transmission. There are springs between these plates that help keep them apart. When you step on the clutch pedal, it pushes a hydraulic fluid that causes the springs to compress and the two plates to come together. This connects the engine to the transmission and allows power to be transmitted. When you take your foot off the pedal, the springs push the plates back apart and disconnect the engine from the transmission.
The clutch is an important part of a car because it allows the driver to control when power is being transmitted from the engine to the wheels. It also makes it possible to change gears without damaging the components. Without a clutch, a car would not be able to function properly.