Engine oil definition and meaning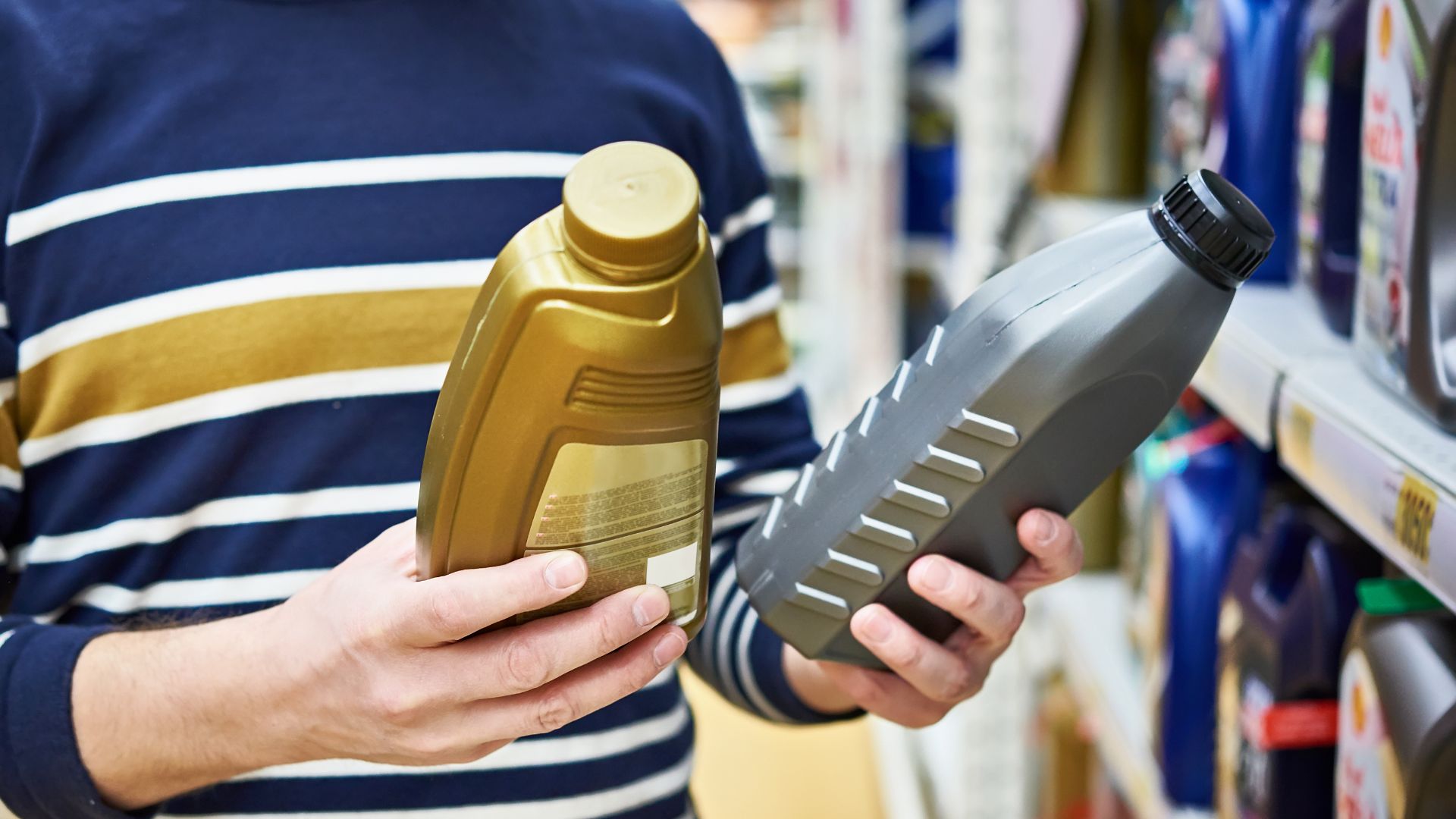 Engine oil is a key component of your car's engine. It lubricates the moving parts of your engine, and helps to keep it cool. Over time, engine oil breaks down and needs to be replaced. Depending on your car's manufacturer, you may need to replace your engine oil every 3,000 miles or 5,000 kilometers. Check your car's owner's manual for specific recommendations.
When shopping for engine oil, you'll notice that there are different grades or viscosities available. These refer to the thickness of the oil, and how well it flows at different temperatures. In general, thicker oils are better for colder weather, while thinner oils are better for warmer weather.
You'll also see terms like "conventional," "synthetic," and "blend" used to describe engine oils. Conventional oils are made from crude oil, while synthetic oils are man-made. Synthetic oils tend to last longer and perform better than conventional oils, but they also tend to be more expensive.
Blend oils are a mix of conventional and synthetic oils. They offer some of the benefits of both types of oil, but may not last as long or perform as well as pure synthetic oil.
When choosing an engine oil for your car, it's important to consult your owner's manual first. This will give you the specific oil viscosity and type recommended by your car's manufacturer. You can then narrow down your choices by considering the climate you live in and your budget.