Transmission fluid definition and meaning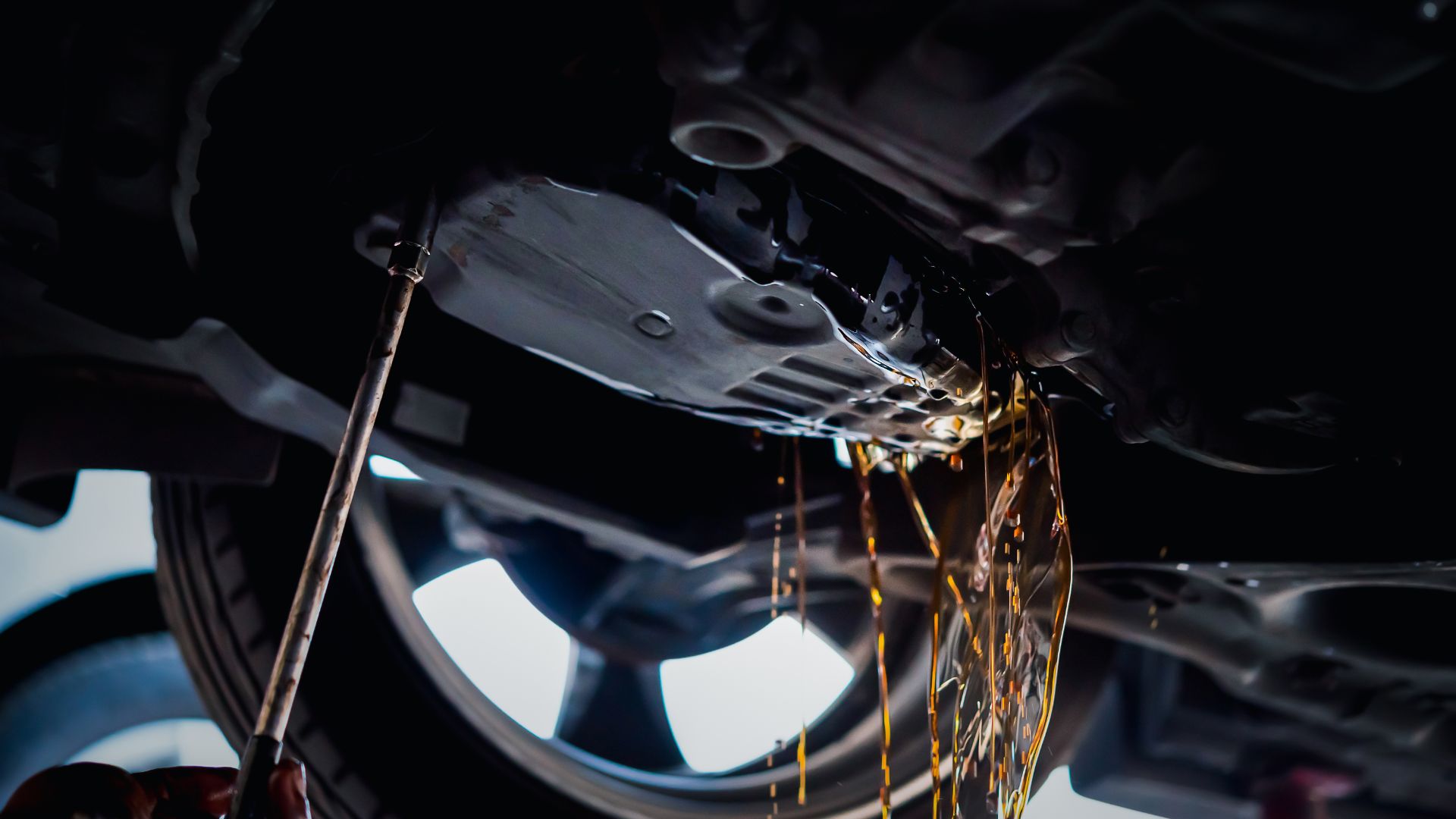 Transmission fluid is the lifeblood of your transmission. It keeps all of the moving parts inside clean and well-lubricated, allowing them to move smoothly and efficiently. Over time, though, the fluid can become dirty and degraded, leading to problems with your transmission. That's why it's important to have the fluid checked regularly and changed when necessary.
There are two types of transmission fluid: automatic and manual. Automatic transmission fluid is a thicker, more viscous liquid that helps to lubricate and cool the moving parts inside an automatic transmission. Manual transmission fluid is thinner and designed to lubricate the gears in a manual transmission.