How long is a car? — average length by vehicle type
Find out the actual length of a car.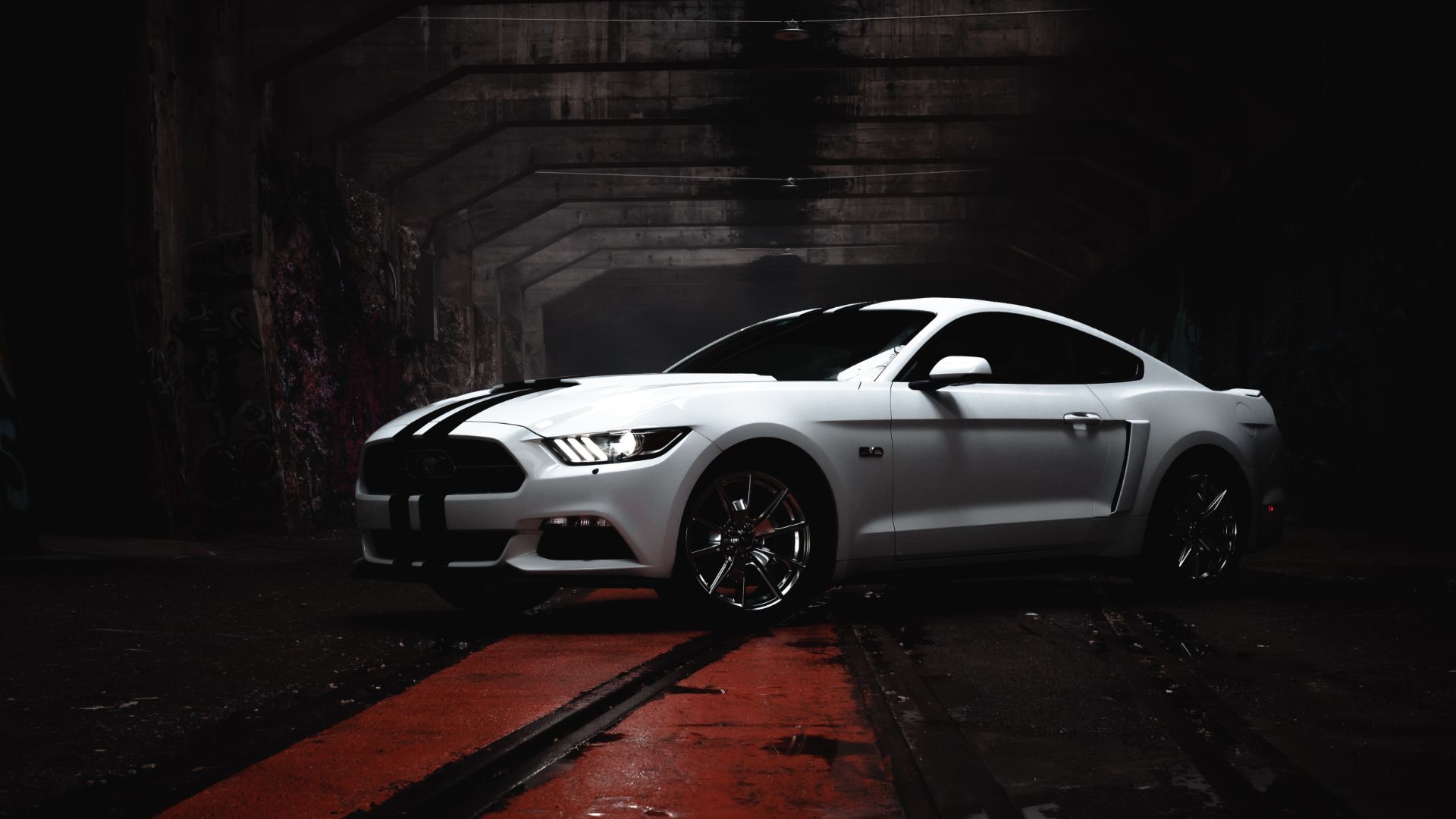 If you're trying to construct a home parking space or garage, you might want to know how long cars are. Perhaps, it's the opposite, and you want to get a new car, but you have limited parking space. Maybe you're just curious about the dimensions and measurements of a vehicle.
Usually, small cars have a standard length of four meters. However, there are many car categories, and they all have different lengths and widths. Sedans, SUVs, trucks, and multi-purpose vehicles have different standard dimensions.
There might be little differences, but cars in the same category almost always have the same size range. For example, a Mercedes-Benz sedan and an Audi sedan will have similar lengths. Mercedes-Benz might decide to upgrade its sedan for a new model year, but the new length will still be within the normal range.
So how long is a car? Read on to find out.
Why is a car's length important?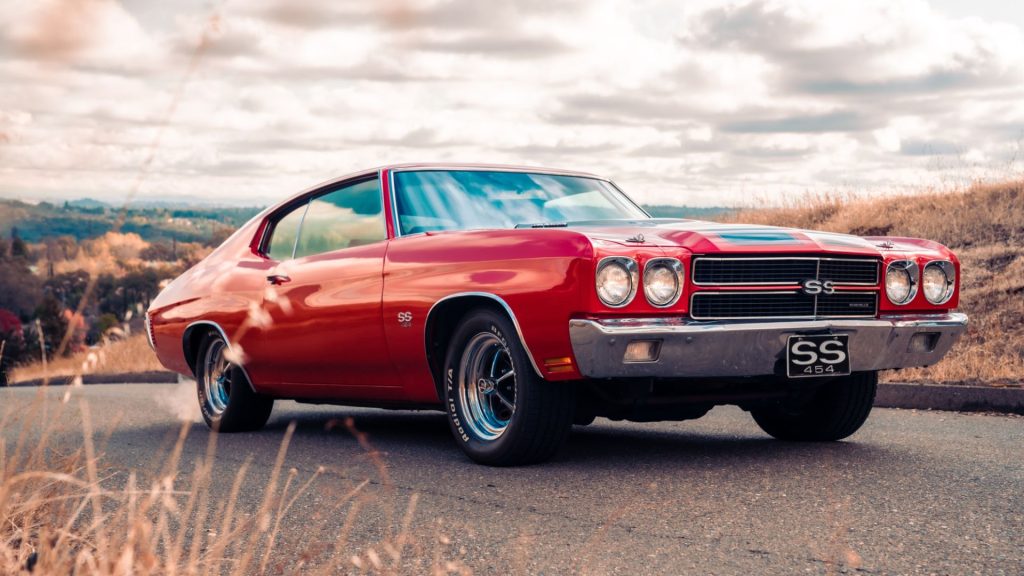 Apart from the fact that a car's length can affect its performance, the length is pretty important. For one, building developers use the average car length while building parking lots. This is also why the question of "how wide is a car" is also crucial for parking slot sizes.
If you live in a densely populated area with limited parking space, your car length will be a concern. You don't want a car that's too long when you usually park on the street. From the vehicle's length and width, you can tell if there's enough interior and cargo space. Also, smaller cars are more efficient and economical. You might want to consider that if you're getting a new car.
Small cars are economical and bigger cars are safer in a way. In this case, we'll say it's the car's size rather than the length. Despite the improvements manufacturers have made, bigger cars are still safer.
That's one of the reasons why SUVs are gaining popularity in North America. When most drivers on the road are using SUVs, those with smaller vehicles are at higher risk in the event of a crash.
How long is a sedan?
We can classify sedans into compact cars, mid-size sedans, and full-size sedans. As you can guess, these classifications largely depend on size. The sizing of sedans played a significant role in their popularity back when they were the popular choice.
Compact cars can be sedans, hatchbacks, or coupes. The compact sedan variety has an average length of 13.5 – 14.1 feet. Compact cars sit between the subcompact and mid-size vehicle size classes.
Since they are small, they don't need big engines to power them. As a result, compact sedans are fuel efficient and more economical than other sedan classes. The Toyota Corolla, Honda Civic, and Ford Focus are great examples of compact cars.
Mid-size sedans were a popular choice for families because of their size. That was before SUVs came along and disrupted the market. On average, mid-size sedans have a length of 13.9 – 15.1 feet.
Besides length, mid-size sedans also have more passenger space and cargo capacity. The Toyota Camry, Ford Fusion, and Audi A6 and good examples of the mid-size class. Mid-size luxury sedans are usually bigger and longer than regular mid-size sedans.
The full-size sedan class is not nearly as popular as it once was. Many manufacturers, including Ford and General Motors, have stopped making cars in the class. Full-size sedans are the option for drivers who need bigger sedans.
The average length of a full-size sedan is 15.5 feet, and some examples include the Dodge Charger and Cadillac CTS.
What is the average length of an SUV?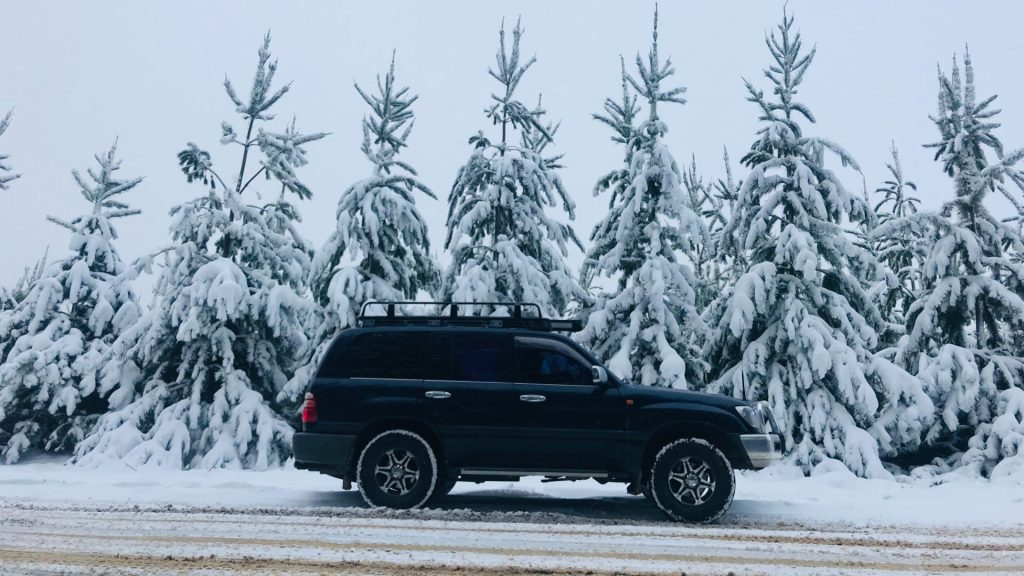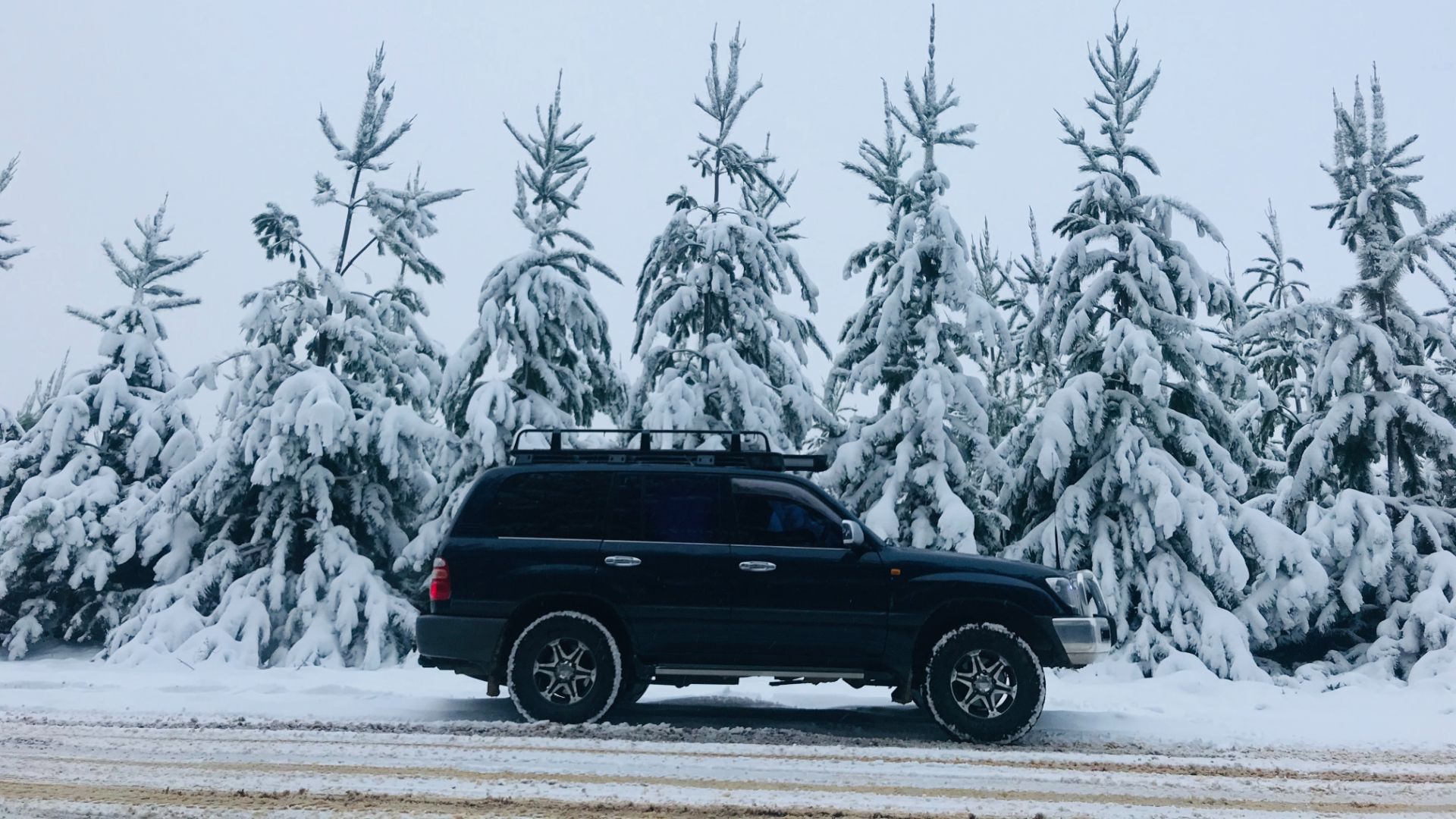 On the matter of size classes, SUVs have more variety than sedans. There are subcompact crossovers, compact crossovers, mid-size crossovers, full-size crossovers, compact SUVs, mid-size SUVs, and full-size SUVs. In general, when it comes to the hatchback vs SUV dilemma, SUVs are mostly longer and simply bigger.
If you ask, we'll say that the average length of an SUV is 14.5 feet. That's within the range of a mid-size sedan. However, the various SUV size classes have different average lengths.
Crossovers and SUVs can both be large or small depending on the size class. A small SUV has an average length of 14.5 feet. Full-size SUVs and crossover vehicles have an average length of 16.4 feet.
Luxury SUVs, especially the ones with third rows, are even longer. The GMC Yukon XL is 18.9 feet long, and the Jeep Wagoneer L is 18.10 feet long. Cadillac's Escalade ESV has a length of 18.11 feet.
People seem to love how big SUVs are, and the vehicles are getting bigger. Although this might be dangerous for pedestrians, brands are increasing the size of their SUVs. Every new model year, SUVs get higher, wider, and longer.
What is the average length of a truck?
The United States classifies trucks by their Gross Vehicle Weight Rating (GVWR). Using a 1-8 rating system, they've divided trucks into three primary classes. The classes are light-duty trucks, medium-duty trucks, and heavy-duty trucks.
Trucks from 1-3 classes are light-duty trucks. The ones in 4-6 and medium-duty trucks, and 7-8 include the heavy-duty trucks. Commercial trucks begin at class 4-6 (medium duty) and light duty trucks are mostly trucks for personal use.
Pickups and trucks can fall into any of the three classes. If you didn't know, all pickups are trucks, but not all trucks are pickups. Light duty trucks have a Gross Vehicle Weight of around 8,500lbs and a payload capacity of about 4,000lbs.
The average length of a light-duty truck is 6 meters, but of course, there are much longer trucks. Commercial trucks are usually longer because of their large beds. The Chevrolet Silverado 1500 has a length of 19.3 feet, while the Ford F-150 is 20.9 feet long.
What are the average dimensions of a car?
We've centered this article around length, but other car dimensions like width and height are also critical. You can learn a lot about a car by observing its width. Mind you, the rearview mirror are not part of the car's width.
In simple terms, a car's width can affect weight transfer. A broader car experience less weight transfer compared to a little car with the exact center of gravity. However, a little vehicle means more drag and less top speed.
For length, a long car with considerable width will have a higher moment of inertia than a car with opposite dimensions. All in all, the length and width of a vehicle are critical variables, and they can influence handling.
The height, ground clearance, and weight are also essential car dimensions.
How to determine a car's length
We've discussed the average length for most car categories, but that is too general. You can determine your vehicle's length with any of the methods below;
Use a VIN decoder
Your Vehicle Identification Number (VIN) is exactly what it sounds like You have an ID card, and your car has a VIN. Every VIN is unique, and it comprises 17 characters.
With the VIN, you can retrieve information about your car online. Of course, the information we're talking about includes the vehicle's length. If you don't know where to find your VIN, check the bottom of your windshield on the driver's side.
You still can't find the VIN? Well, then check the driver's door from inside the car. There should be a sticker with the VIN at the bottom of the door. Now that you've found your VIN, what next?
Search for websites that offer free VIN lookups online. When you find one, just input your VIN and search. Once you've completed the search, you'll have access to your car specifications, including the length, width, engine, and more.
Contact a dealership
If you can't find your VIN, you might want to check with your dealership. You can contact your local dealer if you don't have a place you usually frequent.
The good thing about this method is that they can use your license number to find your car's length. You can also use your VIN at the dealership if you can't find a suitable VIN decoder.
Call the dealership, tell them what you need, and then read out your license number or VIN. The price shouldn't be expensive.
Check online auto shops
Instead of just searching for a VIN decoder, you can narrow your search by checking for auto shop websites. You won't find what you need in all of them, but some websites have a VIN decoder feature.
You can enter your VIN and search for information on your vehicle. Also, many of these VIN decoders on auto online shops are free.
Measure your car
If you have a yardstick at home, you can skip every other method and measure the car yourself. Apart from being faster and cheaper, this method is the most accurate if your vehicle has aftermarket bumpers that have changed the original length.
Our take
The length of a car depends on its category and model. You can use your VIN to check your car's length and other specifications online.
Is a car 4 meters long?
Small cars, like compact cars, can have a length of 4 – 4.3 meters.
How long is a large car?
Large cars like an SUV have a length of 16.5 – 17 feet.
What is a standard-size vehicle?
A standard-size vehicle is an intermediate between compact and full-size cars.