Nissan dashboard symbols and meaning — all you need to know
Decode Nissan dashboard symbols for an improved driving experience.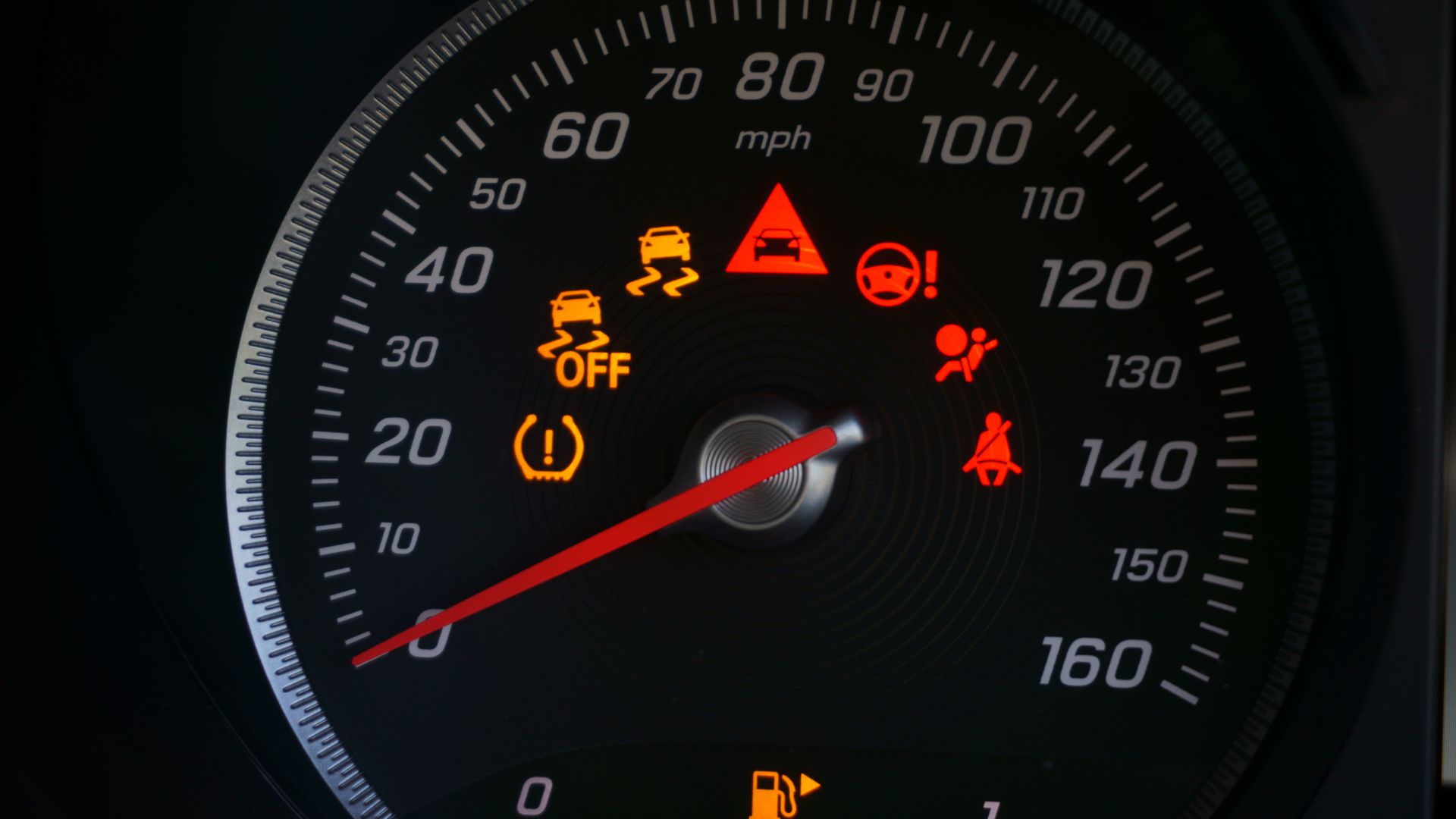 When the dashboard warning light flickers, some people panic because they do not know what the specific symbol means. It is vital to know that not every warning light signal indicates a malfunction or expensive repair.
As a driver, you should know about all the dashboard symbols and their meanings to save you from potential breakdowns and costly repairs. Illuminating lights can pop up on your dashboard while driving. Figuring out what it means will help you resolve the issue, but if you can't do so, you can always visit the nearest auto repair shop for inspection and repair.
Most dashboard symbols for Nissan models are almost the same as other automotive brands; therefore, the dashboard symbol meaning will apply to other cars you encounter. In this article, we will explore the Nissan dashboard symbols and meanings you should know.
Nissan warning and indicator lights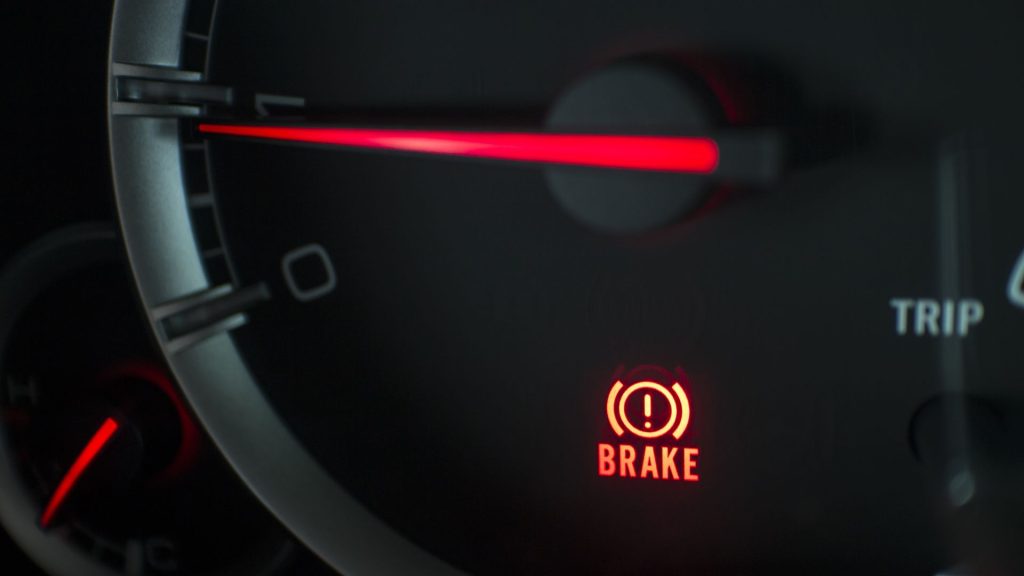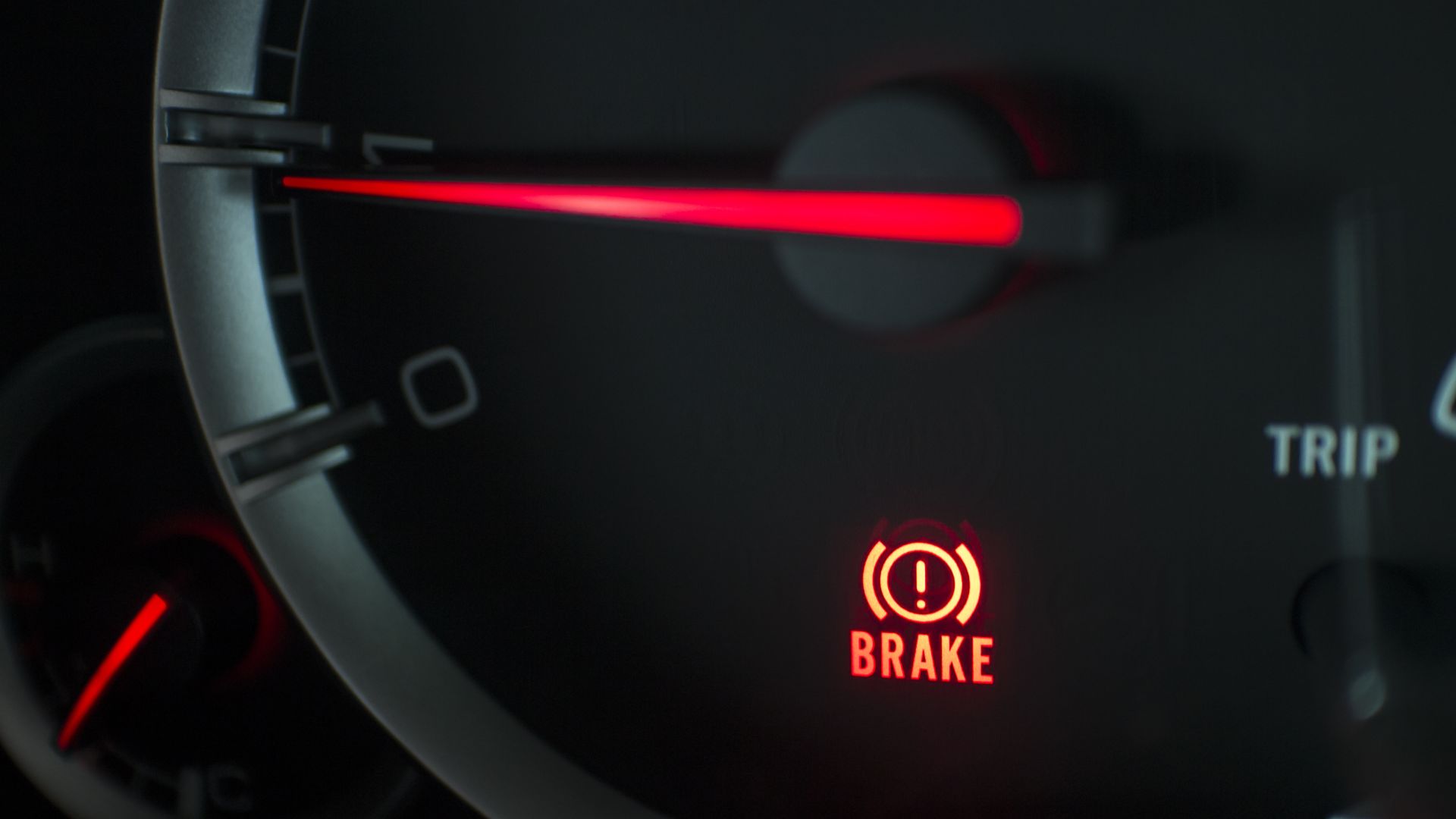 Indicators and warning lights sort out Nissan dashboard light guides. The warning lights glow in red and yellow and give a better eye-catching effect, while the indicator lights have a green or blue hue. Knowing the difference between the two lights is the first step in avoiding potential breakdowns.
Some drivers are familiar with seeing their left or right turn signal flash on the dashboard. However, a new system on your Nissan may have its symbol that you are yet to encounter. It is essential to pay attention to your dashboard signals.
Some issues that prompt dashboard light are easy to fix, making it easy to perform repairs, while others require the attention of a professional Nissan mechanic. Before considering the dashboard symbol, the color of the dashboard warning light can give you an insight into the issue's urgency. Nissan illuminates three central warning lights in different colors; Red, Yellow, and Green.
Red warning light
When you notice a red warning light, you must bring your Nissan vehicle for immediate service. The red light indicates a critical system failure, such as a brake system failure or an overheating engine. It would help if you didn't ignore the red warning light, as it can cause severe damage to your vehicle and put you and your passengers in greater danger.
Yellow warning light
If you see a yellow warning light flickering on your dashboard, it means a vital system like your power steering has encountered a problem, or it indicates a minor malfunction. The system may still be operational, but it has detected a possible failure. It could also indicate a mechanical part malfunctioning or a leak in the system. It is crucial to have a professional mechanic diagnose the issue immediately.
Green warning light
If a green warning light gets activated on your dashboard, you will likely have an engaged system like the high beams. You do not need to panic because it indicates that the vehicle system is functioning. It also signals that the car has some minor issues that must be resolved by restarting the engine.
Common Nissan dashboard warning light symbols and meanings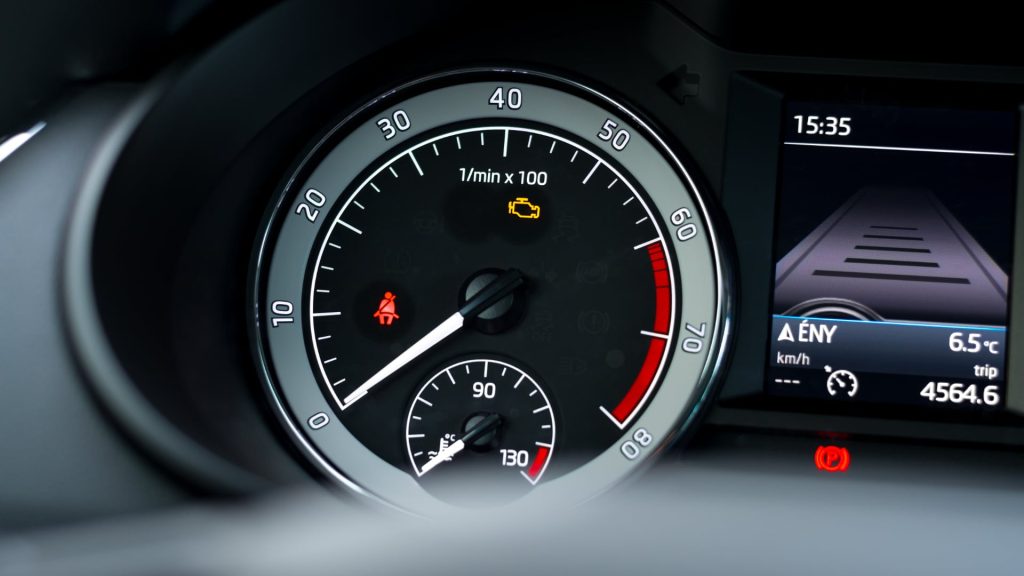 Check engine light
The check engine symbol looks like a small engine block, indicating the need for engine inspection and maintenance. It is one of the most common dashboard warning lights as it gives warning to many engine-related issues. This can include a severe problem like a misfire, loss of compression, or knocking or a minor issue like a loose gas cap.
It is common for the check engine light to illuminate momentarily when you turn on the ignition, but it will disappear when your vehicle starts running. If the light does not disappear, the system detects an issue. It is not recommended to continue driving your car if the check engine light is on to avoid the potential risk of engine damage.
ABS warning light
The ABS symbol is labeled 'ABS' on the dashboard. This symbol indicates an issue with your car's anti-lock braking system or when the ABS is active. Typically, if the ABS light flashes while braking, the system is functioning.
If it is constantly illuminating, there is an issue with your anti-lock braking system. The ABS improves braking performance on slippery roads by pulsing the brakes to prevent the wheels from skidding and locking up. The common cause for the ABS warning light is an issue with the ABS controller or a faulty wheel speed sensor.
Engine oil pressure
The engine oil pressure warning light has a symbol that looks like an oil can and usually indicates a faulty oil pressure or the oil is not circulating properly through the engine. This is a significant issue because sufficient oil pressure can cause an engine to wear out quickly or even seize up.
The common reasons for low oil pressure include; a worn oil pump, low oil levels, and worn internal components. It is vital to check the engine oil level regularly and change the oil at specified intervals.
Brake warning light
The brake symbol is labeled 'BRAKE' or an exclamation mark inside a circle. This symbol indicates an issue with the braking system or a problem with the master cylinder. It could also signify a minor issue like low brake fluid, sticky parking brake, or worn brake pads.
If you experience a brake warning light, pull off the road and then set and release your parking brake. If the light does not turn off, call road assistance or a tow truck before the system fails.
Airbag warning
The symbol of the airbag warning light looks like a person with a ball. The warning light indicates that the airbag may have been deactivated. It also suggests that there is a fault with the vehicle's airbag system, which is often known as the supplemental restraint system.
It is not safe to drive your car if this warning light turns on because it means that the airbag may not deploy if a crash were to occur. It is crucial to visit a professional mechanic to diagnose and fix the issue.
Seat belt warning light
The seat belt warning light shows a symbol of a person with a seat belt. The warning light indicates that an occupant is not wearing the seatbelt. It stays illuminated until the driver and all vehicle occupants have buckled up.
If the light does not turn off after the seat belt gets buckled, it indicates a problem with the belt buckle sensor or one of the pressure sensors under the seat.
Tire pressure warning light
This tire pressure warning light has a symbol of an exclamation mark that indicates the tire pressure is lower than the average level. The tire pressure monitoring system is responsible for activating this warning light. If it turns on while you are driving, you should pull over. Driving with an underinflated or flat tire is unsafe, as it can severely alter the vehicle's handling.
You can change your car's tire if it is equipped with a spare, or you can call for a tow truck. If the tires are all inflated after seeing the warning light, you should drive to the nearest auto repair shop to check the tire pressure and add air if necessary.
Fuel warning light
If your fuel levels are low, you will see the dashboard symbol of a gas pump. The low fuel light features a red gas pump that illuminates when the fuel tank is almost out of gasoline.
The fuel level required to trigger this warning light indicates that there are about one or two gallons of gasoline left in the tank. The low fuel warning light may turn on if the gas cap is loose.
Master warning light
The master warning symbol is an exclamation mark inside a triangle. It indicates errors in several systems in the vehicle. The warning light tells you to inspect other systems for issues.
For instance, it may turn on to tell you to check the vehicle's maintenance status or the tire monitoring system. The master warning light may remain illuminated until the underlying issue gets resolved.
Power steering warning light
The power steering warning symbol appears as the letter 'PS.' It indicates that your power steering system needs an inspection since a problem has been detected. If your car is equipped with an electric power steering, you should take it to a mechanic to diagnose the issues.
If the vehicle has hydraulic power steering, the warning light means the power steering fluid reservoir is low. It is unsafe to continue driving when this light comes on because a lack of power steering assistance will make the vehicle difficult to maneuver.
Our take
A dashboard light can appear at any time. So if it pops up, you should try to handle the situation before visiting an auto repair shop for detailed inspections and repairs. A basic understanding of the most common Nissan dashboard light will make it easier to point out any issue occurring in your vehicle. Knowing each symbol will direct you on what to do when a light pops up on your dashboard.
What are the symbols that light up on the dashboard?
The ten most common symbols that light up on the dashboard include: check engine warning light, ABS warning light, engine oil pressure light, brake warning light, airbag warning light, seat belt warning light, tire pressure warning light, fuel warning light, master warning light, and the mower steering warning light.
What does the red car symbol mean on the dashboard in Nissan?
A red car symbol signifies a severe issue in the vehicle. It would help if you stopped driving after you noticed the sign and got your car checked. 
What is the yellow symbol on my dashboard?
A yellow symbol on your dashboard indicates something isn't working correctly. It is crucial to check your vehicle as soon as possible to avoid the risk of potential damage.