Hatchback vs SUV — which is better?
Weigh the pros and cons of hatchbacks and SUVs for your next car purchase.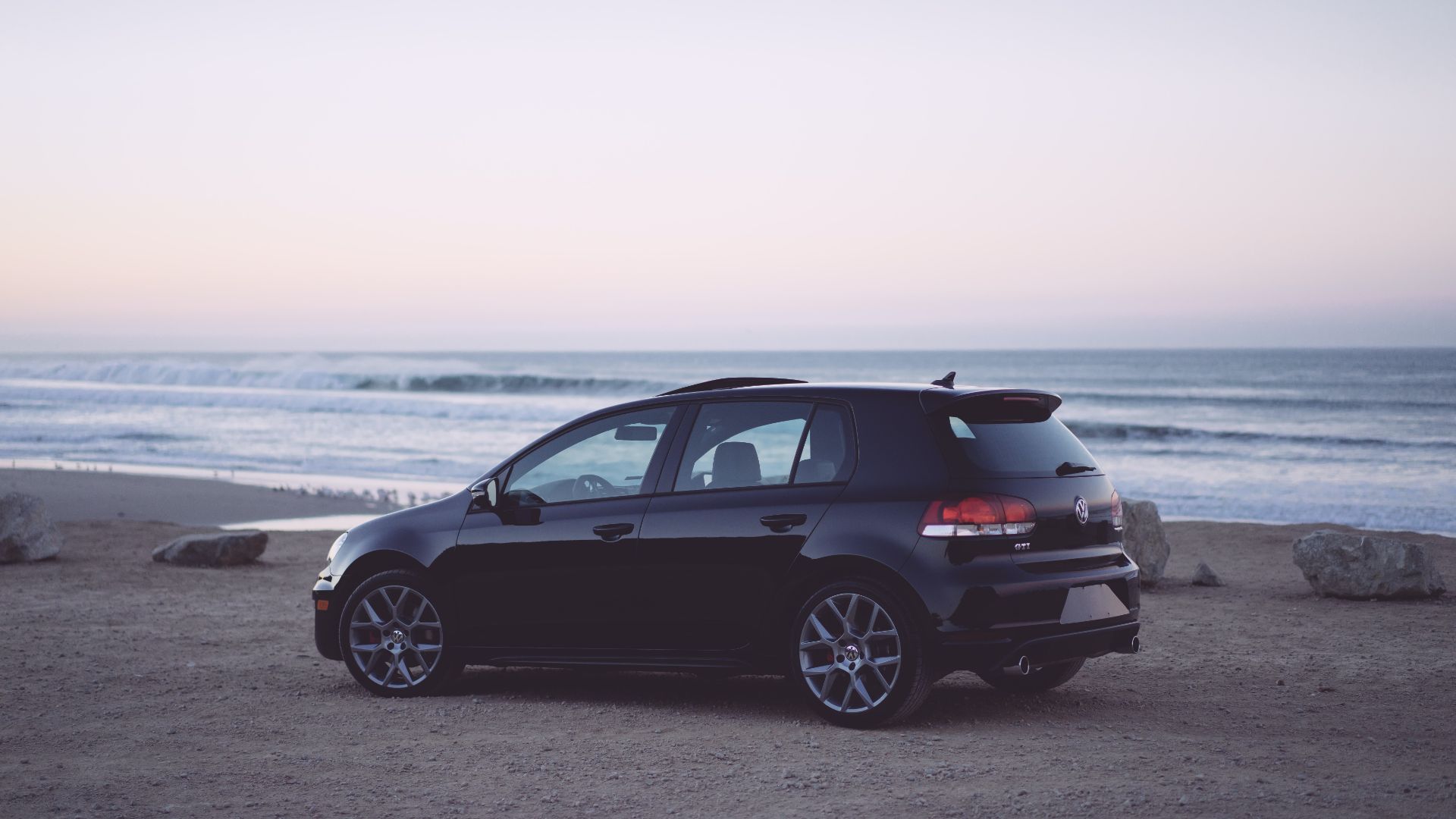 The automotive market is so diverse that there's always going to be an ongoing debate on different car body styles and driving preferences. While it's up to every driver to choose what they find to be the best for their needs, some comparisons just can't be escaped. One of those is the matter of hatchback vs SUV, and this one has been more and more active in the past few years.
There's no arguing that SUVs are the most popular body style in the US along with muscle cars and trucks. Still, there's an appeal to a hatchback car that can't be avoided, and the difference has gotten lower in the past few years with small-sized SUVs that are quite similar to hatchbacks. Naturally, our team had to explore to help you find out the best body style for your needs.
The gap got smaller over the years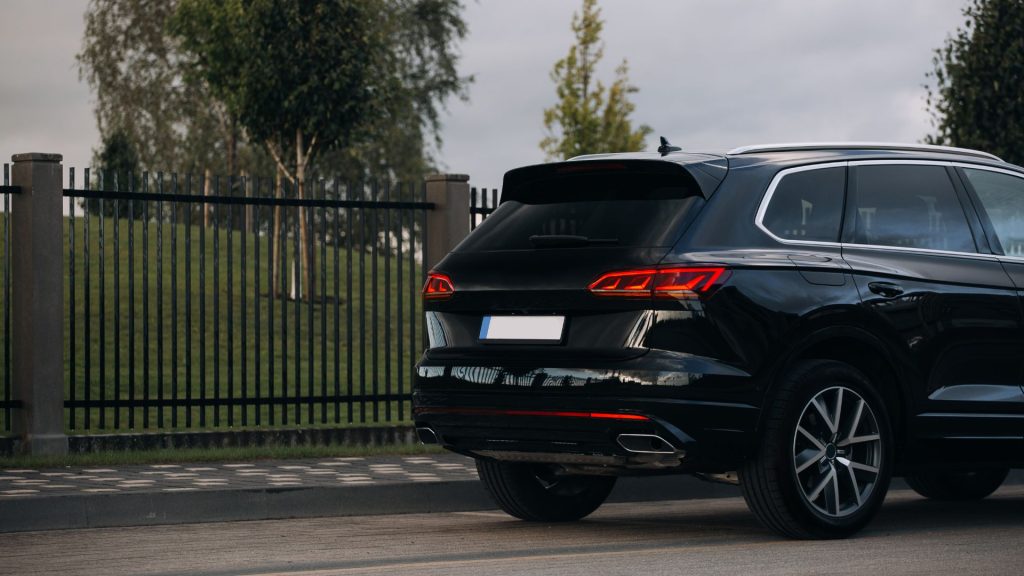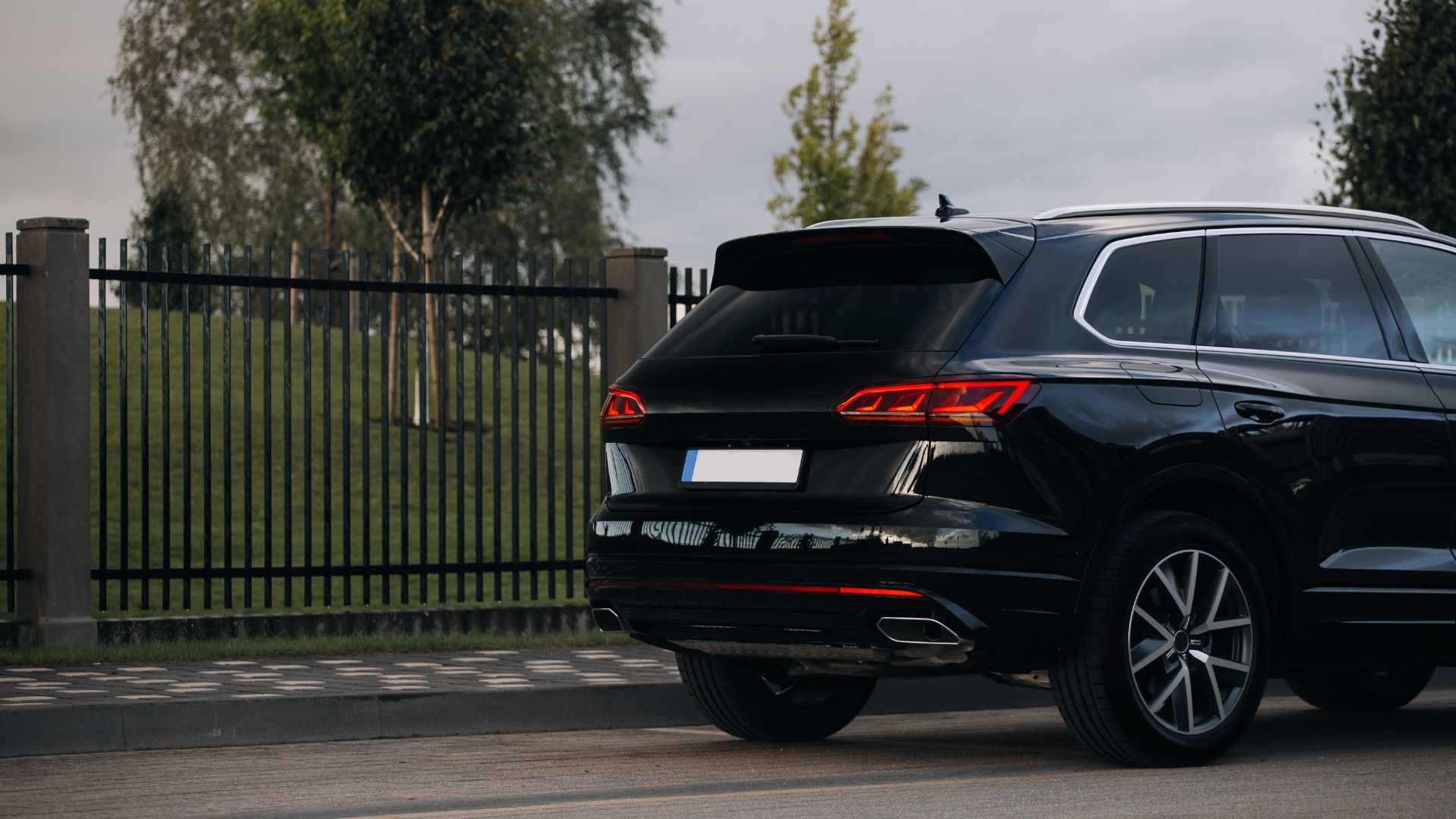 Back in the early 2000s, the difference between a hatchback and an SUV was more than obvious. SUVs were primarily four-wheel drive large vehicles, while hatchbacks were mostly compact and easily distinguishable.
Over the years, the gap got smaller with the introduction of small-sized SUVs and compact models. Models leaning toward crossovers like the Mercedes-Benz GLA started sharing the platform with hatchbacks.
The GLA SUV model shares a platform with the A-class hatchback, hence the interior similarities. It saves production costs, and one could argue that the main difference between these two models is in a higher sitting position.
Another example is the BMW X1 which is also considered to be a small-sized SUV. It's built on the UKL platform that's also used in the production of the BMW 1 Series and BMW 2 Series. On top of that, the X2 is also built on the same platform. What does this all mean, you might wonder?
Well, the bottom line is – you won't get much more cabin space by choosing a Mercedes-Benz GLA and BMW X1 over the A-class and 1 Series, respectively. The difference is visible mostly in exterior design and sitting position. The GLA and X1 are far from large, off-road-capable SUVs that the general public in the US is used to.
Cars on the verge between hatchbacks and SUVs – crossover class
To illustrate the situation in more detail – there's a class in between hatchbacks and SUVs and it's the crossover class. It's defined as a class of small-sized SUV vehicles built on passenger car platforms and resembling passenger cars in their looks.
They can't be used for off-road driving, and they can't be classified as hatchbacks due to their higher clearance. Back in the day during the early 2000s, US drivers only utilized crossovers in less than 4% of vehicles that could be seen on the roads.
These days, it's all changed, as crossovers make up a large portion of the total cars on US roads. These are the models like Ford Escape, Hyundai Kona, Mitsubishi Outlander, Audi Q3, and Honda HR-V. If you need a compact car, you might be wondering – how wide is a car? Well, that's where hatchbacks and crossovers get more useful than large SUVs since you might struggle to park your 6.5 feet wide Land Cruiser in a small public parking spot.
Benefits and downsides of hatchbacks
Hatchbacks, as the category name suggests, is a vehicle type that has a hatch-like boot that counts as the fifth door. That's their big difference when compared to saloon cars, and the SUVs are quite like hatchbacks in this regard.
Hatchbacks have a long tradition in rally driving, due to their short wheelbase and optimal weight distribution. They can therefore get quite sporty, and that's why there's a beloved "hot-hatch" vehicle category.
These are cars like Audi RS3, Ford Focus ST, Hyundai i30 N, Honda Civic Type R, and many others. They are mostly turbo-charged fun rides that can provide quite a bit of performance, while still being usable for everyday driving.
Due to their compact size, hatchbacks can easily fit into parking spots where large SUVs don't. So, here's a list of the main hatchback benefits:
Folding back seats for cargo capacity
Compact dimensions perfect for city driving
Decent cabin space
More headroom for rear passengers than coupes and saloons
Of course, when compared to SUVs, hatchbacks have less cabin space and they don't have as good visibility. They can't be driven off-road, and are generally less safe in case of a collision based on the results of crash tests. Of course, these downsides only apply when compared with large-sized SUVs.
Benefits and downsides of SUVs
On the other hand, SUVs are some of America's favorite vehicle body styles, and they can be found in more trims and higher availability than hatchbacks in the US. Domestic dealerships aren't always filled with different types of hatchbacks since these aren't the first pick of the general public.
So, the popularity on US roads already places SUVs at the advantage. Let's see some of the other prominent benefits of SUV vehicles:
Higher load capacity
Better for towing and carrying robust weight
Increased safety
Higher clearance and better visibility
Off-road performance
There are some slight flaws in using an SUV as well. Although there are cars like Dodge Durango SRT or Range Rover Sport, SUVs aren't the best option for getting a sporty driving sensation. Vehicles like Dodge Durango SRT do have impressive 0 to 60 lap times, but they simply lack that low-position sporty appeal you get in a Chevy Corvette for example.
When compared to hatchbacks, there are fewer sporty versions than hot hatches. The SUV's body style is simply not designed with aerodynamics in mind as a priority. Also, the base price for any SUV is higher than compared with any hatchback these days.
Naturally, large SUVs also waste more fuel, so fuel consumption can also sometimes be a downside. Finally, it's much more difficult to find a parking spot to fit a large SUV in, than to park a compact hatchback.
Which is better, a hatchback or an SUV?
For those of you that are still not convinced about which choice you should make, it's time to recap the comparison details. Buying a hatchback might prove to be more difficult when it comes to finding a desired trim in the US.
However, their starting price is lower than for SUVs, and you still get quite a bit of cabin space and boot space with folding rear seats. You can also opt in for a sporty turbo-charged version like Audi RS3 or a BMW 135M to get quite a bit of performance down the road.
On the other hand, SUVs are simply not that good in sporty driving conditions and cornering. They do offer more space, higher loading capacity, and higher clearance. The sitting position is also something that shouldn't be overlooked since it's nice to have increased visibility in an SUV. Many drivers also wonder – are SUVs safer than a sedan? Well, the same goes for hatchbacks and SUVs and the safety rating mostly goes in favor of SUVs.
If you are looking for the best family car option with the highest safety and load capacity for vacations, SUVs are the absolute best. Still, if you need an affordable vehicle that's easy to park in public parking lots and is a bit sportier, go for a hatchback.
Our take
Our team hopes that this guide can help you make a verdict on the dilemma of hatchback vs SUV and prevail in making the decision on which car to buy. It all ultimately depends on your needs and the use you'll have for the car.
Hatchbacks can prove to be more useful if you are constantly on city roads and public parking lots, while SUVs make a better option overall with higher loading capacity and a roomier interior.
Why hatchbacks are better than SUVs?
Hatchbacks are better than SUVs for public roads as you'll get better gas mileage and it makes it easier to find a parking spot than for larger vehicles like SUVs.
Is a hatchback considered a car or SUV?
A hatchback is considered a passenger car due to its lower sitting position and they are fairly smaller than SUVs so their compact design makes them good for everyday driving and home-to-work routes.
What is the advantage of a hatchback?
The main advantage of a hatchback is in compact dimensions which makes it easier to find a parking spot when compared to SUVs. Hatchbacks still have a lot of cabin space and cargo capacity due to folding rear seats.