VIN definition and meaning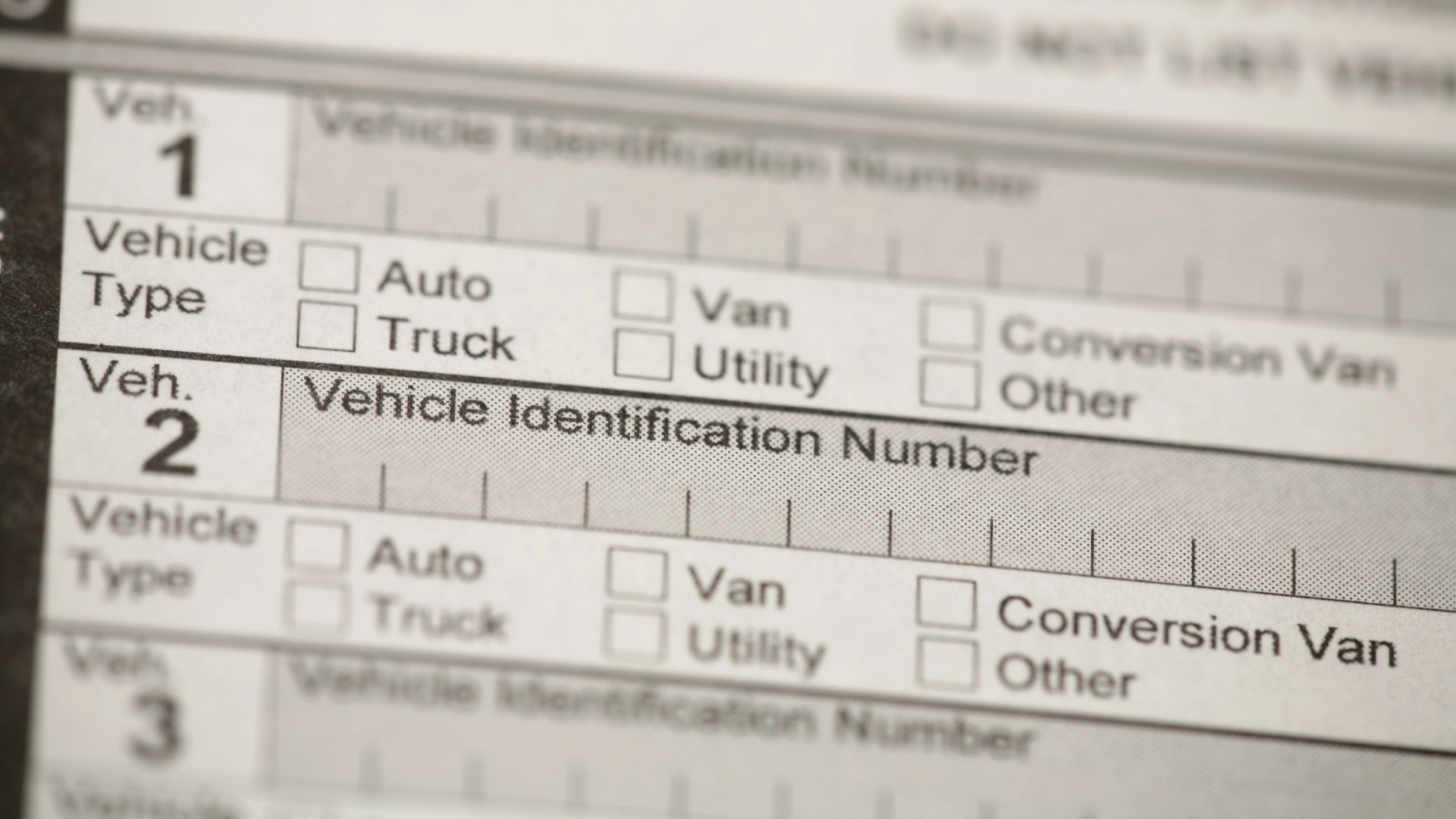 A Vehicle Identification Number, or VIN, is a 17-digit code used to identify a specific car. The VIN can be found on the dash near the windshield, on the driver's side door jamb, or on your car's registration card.
The VIN is composed of several sections:
The first three digits are the World Manufacturer Identifier. This is a code that indicates where the car was made.
The next five digits are the vehicle descriptor section. This is a code that describes the type of vehicle.
The ninth digit is the security code, and it helps to prevent fraud.
The last eight digits are the vehicle identification number. This is a unique code that identifies each individual car. The VIN can be used to track a car's history, and it can be helpful when buying or selling a car. It can also be used to check for recalls or other safety information.