Chevrolet 4.1L (250 cu in) Inline Six firing order — what is it?
Journey through the classic design of the Chevrolet 4.1L Inline Six firing order.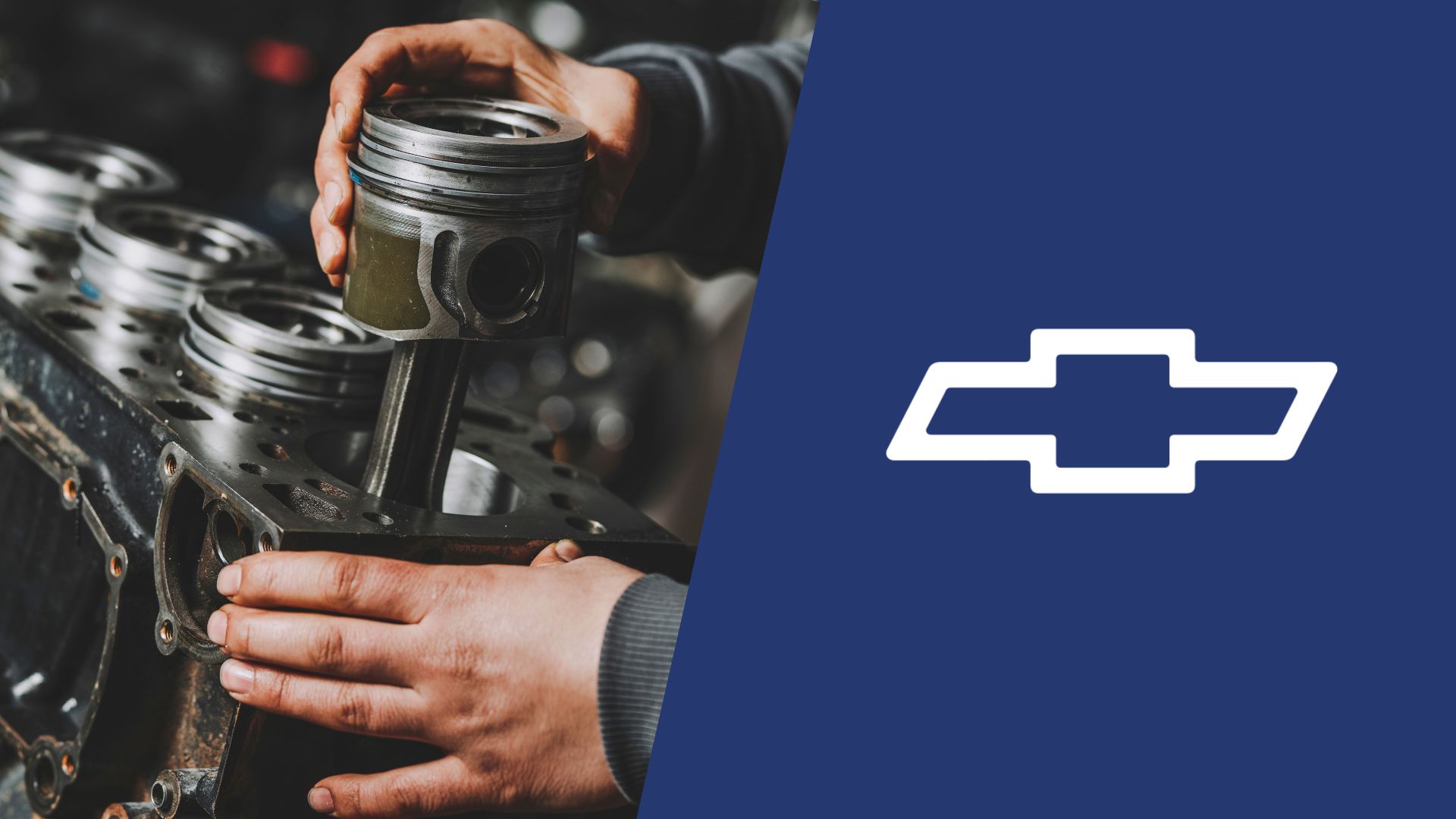 Unlike the modern-day V6 and V8 engines, there was a time when Chevy made extremely durable straight-six engines. One of them is the 4.1-liter straight-six which is more and more featured in resto-mods and vehicles from the 80s and is pretty well preserved for its age.
While these continued to climb in value, this iconic engine started to ask for more and more maintenance as it got older. So, this guide on the Chevrolet 4.1L (250 cu in) Inline Six firing order and cylinder layout may help you figure things out and preserve the engine as it's supposed to be preserved.
Chevrolet 4.1L firing order
To give you a straight-up answer, the Chevrolet 4.1L firing order is 1-5-3-6-2-4 and the sequence remained the same throughout the engine's production cycle.
This engine is basically a larger version of the 3.8-liter straight-six that was produced before it. The bore of the engine is the same, and so is the engine block, cylinder head, and the firing order overall. So, you won't make a mistake if you check the cylinders of your old-school Chevy straight-six in this order.
Chevrolet 4.1L cylinder diagram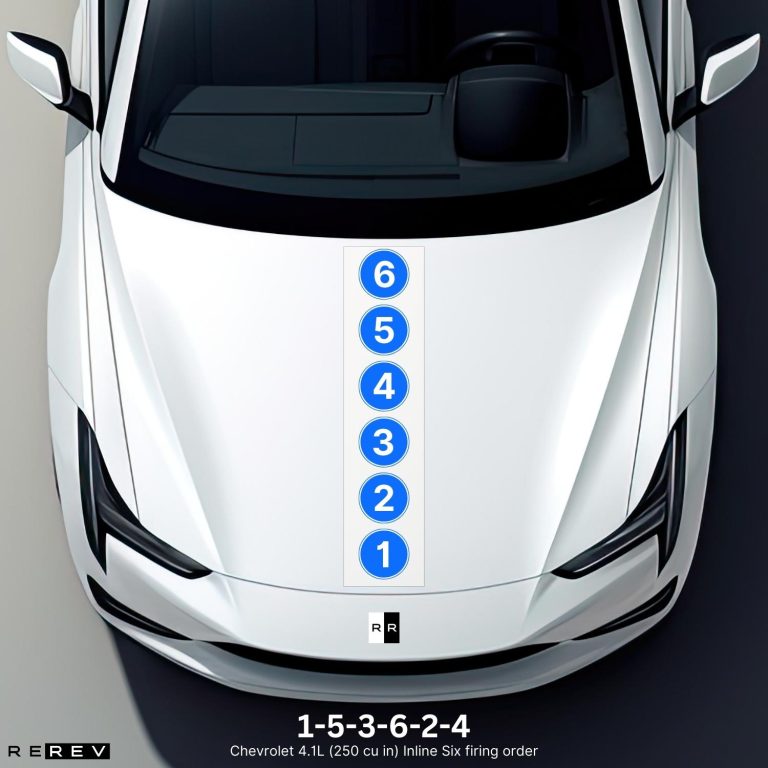 Another key detail of the 4.1-liter engine is its cylinder layout, and this one is at least easy for you to figure out. The straight-six engine has cylinders 1 to 6 going in a straight line, with the first cylinder being the closest one to the radiator.
So, you can combine this with the firing order we've just discussed to check the cylinders one by one in their exact firing order.
Chevrolet 4.1L vehicle applications
To make sure you don't mix up the firing order of this engine with a few other straight six vehicles of that time, we wanted to give you a complete list of cars that used this engine back in the day:
Chevy Camaro
Chevy Commodore
Chevy Tahoe
Chevy Silverado
Along with these, the engine was also used in other markets under different model names and in a few car models of other manufacturers. So, you can see it featured in the Buick Apollo, Pontiac LeMans, Pontiac Firebird, and Pontiac Catalina.
Our take
Well, now you know a bit more about your iconic 4.1-liter straight-six engine that's now long gone from Chevy's production lines. So, we hope that this guide will be able to give you some pointers on keeping it running at least for a while longer for it to retire as a classic.