How wide is a car? — average width by vehicle type
Explore the surprising impact of car width on your driving experience.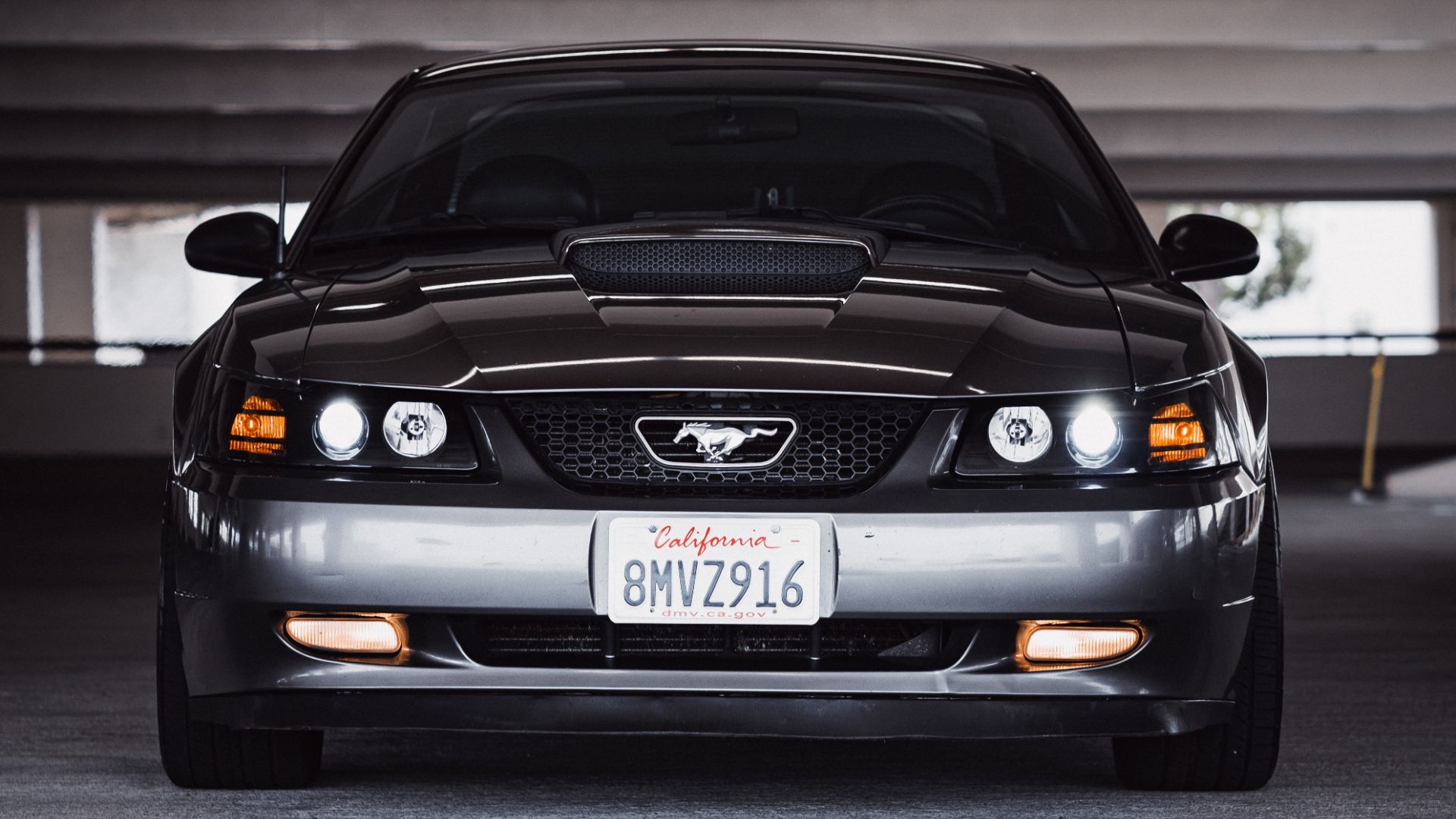 Over the years, the automotive industry greatly advanced, making new cars more spacious and modern. However, the dimensions also needed to change, both for creating room for more sitting space and passenger safety.
The thing is, many parking lots still use the old parking spot dimensions. So, it's only natural if you ask yourself – how wide is a car? The average car is 5.8 feet wide, but the width greatly differed according to the vehicle type. Our team made sure to present you with a detailed description of car widths based on the category, so you can figure out whether your vehicle will fit into an old parking spot.
Car dimensions changed over time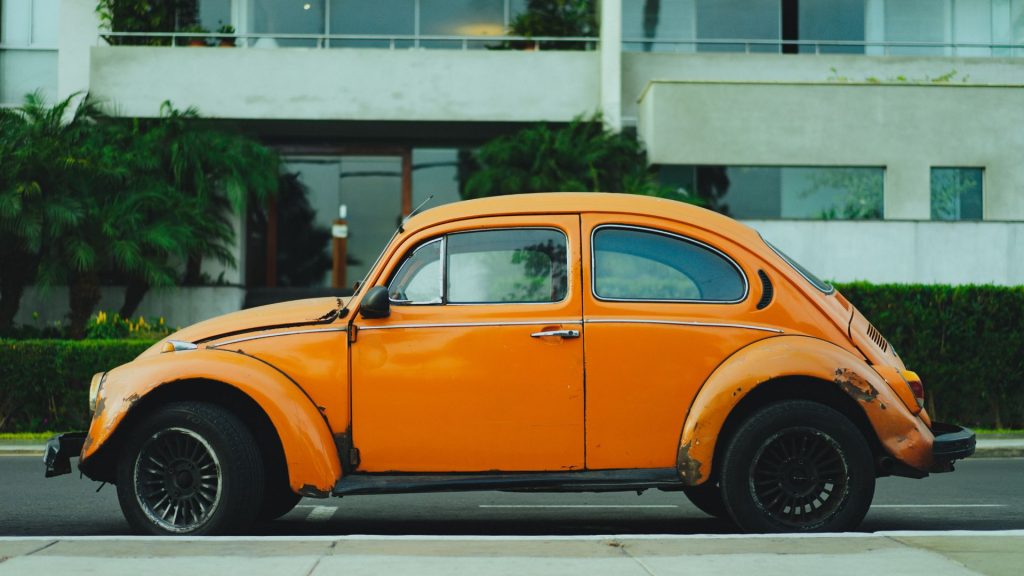 It's a fact that vehicle dimensions changed drastically in the past few decades, and it's no wonder you sometimes feel like you have to squeeze into old parking spots. The same goes for single-lane old city roads that might feel a bit narrow for large SUVs.
But, how much have car dimensions truly changed over time? For starters, let's consider the measures of one of the most popular compact sporty sedans – the BMW 3 Series. Back in 1983, the second generation, the E30, was just 5.3 feet wide.
Nowadays, the new BMW 3 Series sedan codenamed G20 is 6.1 feet wide, which is a drastic change. For comparison, the larger BMW sedan, 5 Series, was just 5.5 feet wide in its first E12 generation. So, the new Series 3 sedan is much wider than the old generation of its bigger sibling in BMW's sedan lineup.
Another example is the ever-popular American muscle car – Ford Mustang. The 1964′ generation Mustang was slightly below 5.7 feet wide. However, the generation that started production in 2015 is now 6.3 feet wide, which is a big difference. So, it's no wonder if you need a couple more inches when trying to park your modern car in a narrow parking spot – the dimensions have truly changed a lot.
Checking the width of your car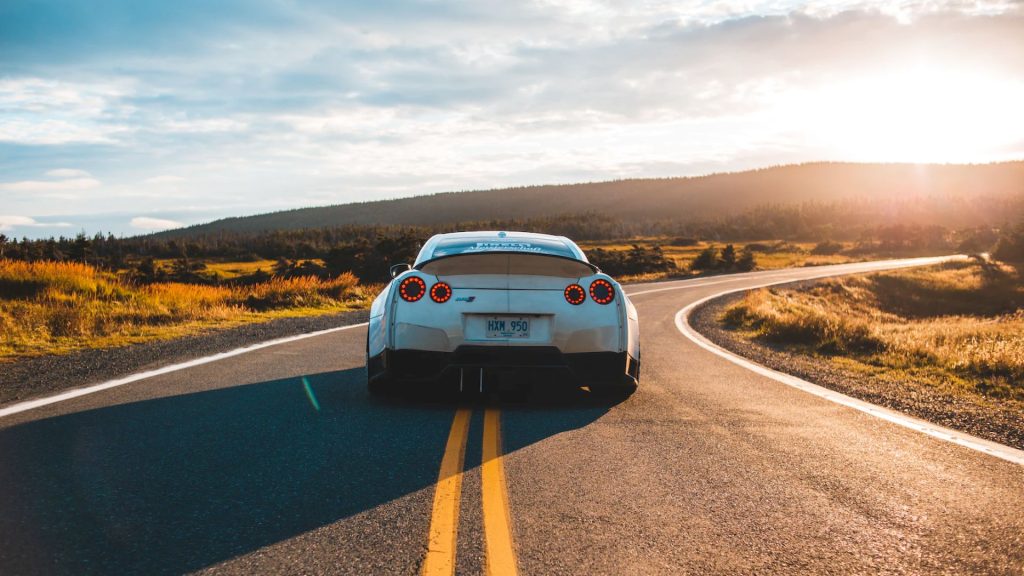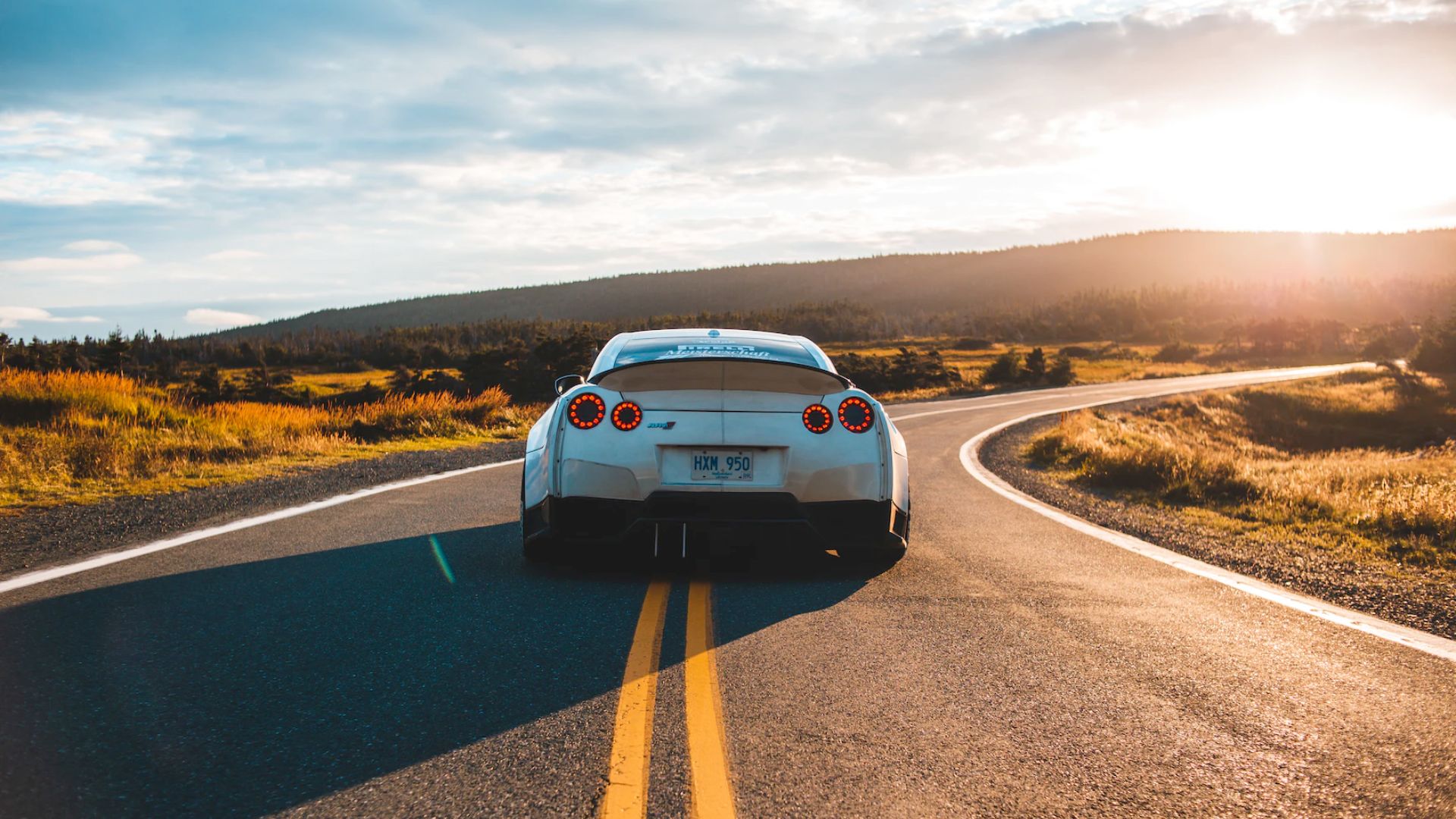 If you are curious about the width of your car, there are several ways you can find out the exact dimensions. Here are some of the easiest ways of checking out the width of your car:
Checking car dimensions by VIN
Use car comparison sites
Reach out to the dealer
Of course, you can also try to measure the car yourself. In this case, note that the car width is mostly expressed without the mirrors included. So, it's just the width of the car's body. If you want to get a precise measurement, you can refer to the car's vehicle identification number (VIN).
The VIN is used to identify your vehicle and model based on international standards. So, it's the easiest way of checking the width of your car. You can input the VIN into the vehicle decoder tool to get all the specifications for your car.
You can also research the acknowledged car comparison sites looking for the specifications for your vehicle's make and model. Eventually, if you need an expert opinion, you can always refer to the dealer saloon that sold you your car. You should also be able to find out the exact dimensions in the owner's manual.
How wide is a sedan?
The average width of a sedan vehicle in the US is just above 6 feet, but it also depends on the type of your sedan. For instance, small compact sedans like the sedan version of Chevy Spark measures only 5.2 feet in width.
It's also the narrowest car in the US and the width is the same as its compact hatchback version. On the other hand, the latest generation of Honda Accord is just above 6 feet wide. We already mentioned the dimensions of the new BMW 3 Series, so let's check the BMW 5 Series width as well.
The BMW G30 5 Series is 6.1 feet wide, while one of the widest sedans you can see on US roads currently is the Genesis G90. This luxury sedan measures 6.29 feet in width, similarly to Audi's largest A8 sedan which stands at 6.33 feet in width.
How wide are hatchbacks and compact city cars?
Compact hatchbacks are a bit easier for city navigation and finding a suitable parking spot than large sedans. As mentioned, the narrowest of them all is Chevrolet Spark that's just 5.2 feet wide. On the other hand, Honda Civic is 5.9 feet wide.
It's one of the more popular hatchbacks in the US, while the Mazda 3 hatchback is slightly narrower with its 5.89 feet in width. That's about the common width for nearly all the mid-size hatchbacks that are larger than compact cars like the Chevy Spark and Toyota Aygo which stands at just 5.3 feet in width. So, when it comes to the hatchback vs SUV debate, you can see that hatchbacks are pretty narrow.
How wide are sports coupes and muscle cars?
Sports coupes and muscle cars are among the favorite car body types not just in the US, but worldwide. There's nothing like cruising the road in a slick coupe with a powerful machine under the hood. Still, how do these cars rate when it comes to dimensions?
Well, the Chevy Corvette is quite wide for that matter, measuring nearly 6.3 feet. You can't blame it, though, considering the monstrosity of an engine hiding under the bonnet. On the other hand, the Chevy Camaro ZL 1 is 6.2 feet wide.
The new Mustang is slightly wider, similarly to the Corvette, while the Porsche 911 GT3 stands at 6.1 feet in width. So, although they don't appear to be as bulky as large sedans, you won't be able to park your sporty coupe in just any parking spot. You'll also need to be careful about the length, especially if you have a custom straight-piped exhaust fitted on your muscle car beauty.
How wide are SUVs and trucks?
Finally, we reach one of every American's favorites and it's a large SUV or pickup truck. These are seemingly huge when compared to hatchbacks and even some mid-sized sedans, but how do the odds stand when it comes to width?
Well, one of the most popular pickups on US roads, the Ford F150 is nearly 6.7 inches wide. On the other hand, we have the RAM 1500 which stands at 6.83 inches in width. It's a similar case with the GMC Sierra which is also 6.8 inches wide.
As for the SUVs, mid-size ones like the Dodge Durango and Jeep Grand Cherokee are 6.3 inches and 6.4 inches wide, respectively. Larger SUVs like Toyota Land Cruiser are 6.5 inches wide, while the Cadillac Escalade is 6.7 inches wide.
Our take
Our team is glad to have hopefully helped with the matter of "how wide is a car" that many drivers seem to wonder about. Now you also know how the car width evolved, and it's no surprise that we often struggle to park our large SUVs and trucks in old-school parking spots.
You can use this guide to figure out the width of your car, so you never have to struggle on narrow roads or parking spots again.
How wide is an average car?
An average car is 5.8 feet wide, with some compact city cars like Chevrolet Spark being just 5.2 feet wide as the narrowest vehicle on US roads.
How wide is an SUV?
A mid-sized SUV like Jeep Grand Cherokee is 6.4 feet wide, while a larger SUV like Cadillac Escalade is 6.7 feet wide.