Recommended tire pressure – why does it matter and where to find it?
Determine the ideal tire pressure for a more comfortable and safer driving experience.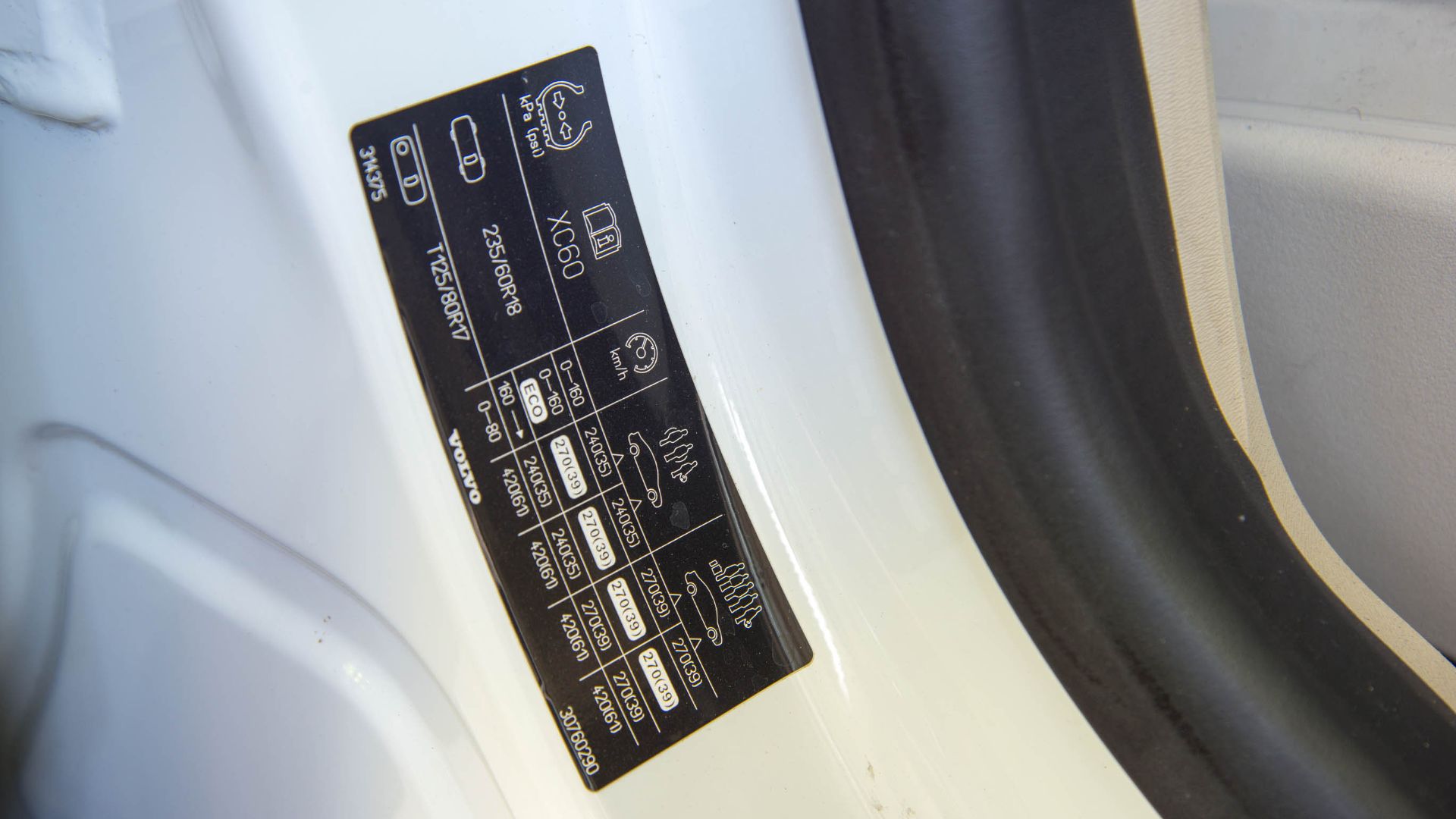 As you drive towards the gas station with the tire pressure gauge to pump the under-inflated tire, did it ever occur to you that there's a specified pressure range? Sure, it's better to inflate the tire than to leave it without enough air, but you can't just guess the right pressure level.
That's why different vehicle manufacturers include the recommended tire pressure. It's the pressure range that makes the best fit for your car and you shouldn't exceed the listed reading.
If you wonder where to find the recommended tire pressure and why it's so significant, keep reading as we get into the details!
Why is the recommended tire pressure important?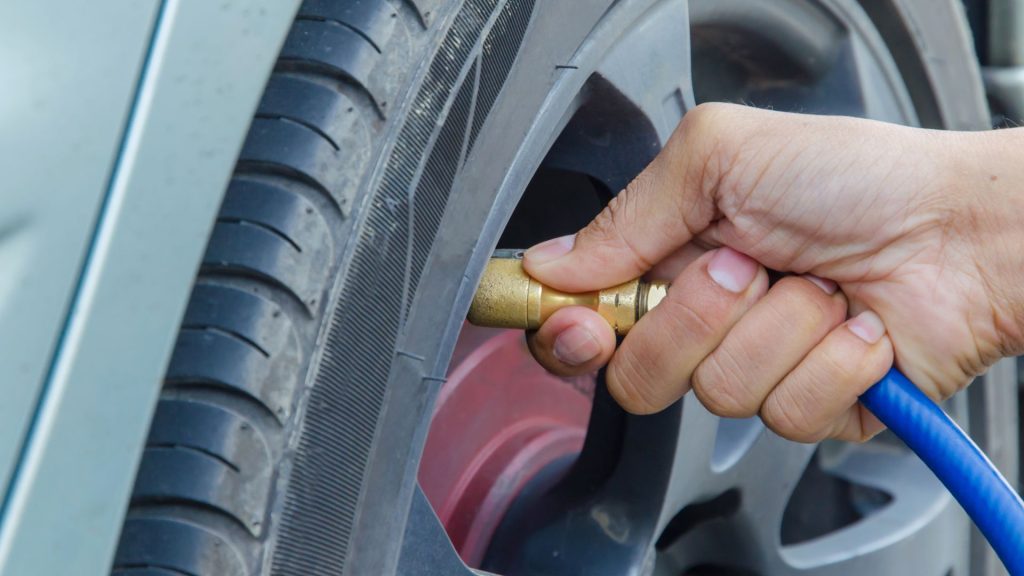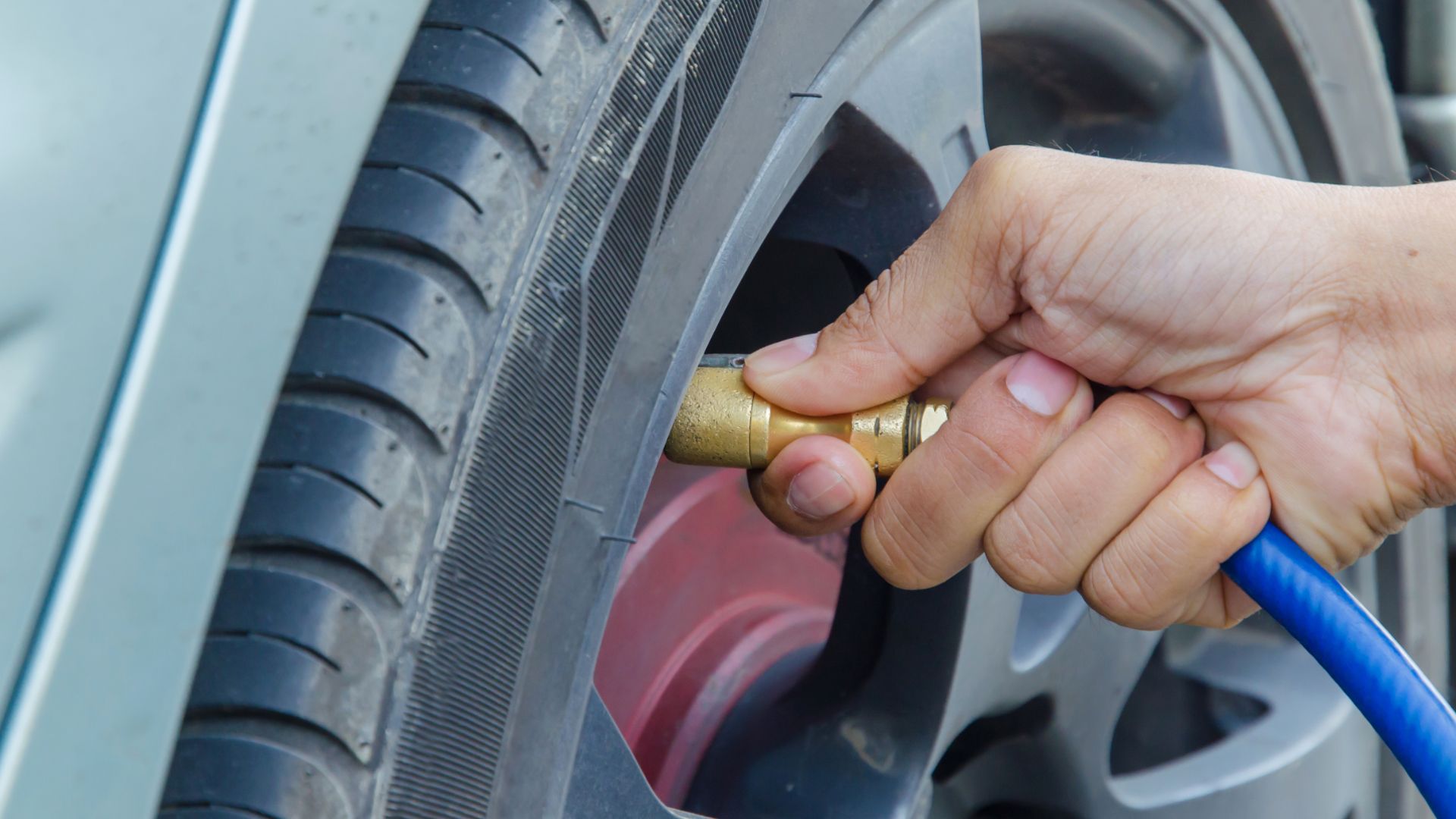 You'll be surprised by the number of features that depend on you meeting the recommended tire pressure. While the under-inflated tire loses grip, especially on wet roads, over-inflated tires can also lead to traction difficulties.
You will feel more like the vehicle is bouncing on the road instead of it firmly gripping the surface. So, here are the main reasons why it's important to meet the tire pressure guidelines set by the manufacturer:
Higher driving safety
Your gas mileage will be at its best
Better handling and precise steering
It will make your tires last longer
One thing is for sure – driving with under-inflated tires or pumping too much air into the tire can't be the safest thing to do. By optimizing the tire pressure by the manufacturer's specifications, you'll maximize road safety.
You might also want to adjust the tire pressure to the recommended level if you feel that something is off with your gas mileage. If the fuel consumption is higher than what it should be for your engine, chances are that the pressure isn't right.
It results in higher rolling resistance, which is when you need more gas to get the tires rolling at certain speeds. So, it's not the most profitable thing to just randomly set tire pressure either. In terms of handling and steering, the performance of your car will be way below average with over-inflated tires.
On the other hand, under-inflated tires will simply burn the tread caused by the friction and your tires might get ruined too soon. So, driving by the recommended tire pressure reading is a must for every driver. The recommended tire pressure may also differ based on the tire type, as you can see from the Yokohama tires review and similar brands that produce different tire types. So, it's crucial to find a recommended pressure level, whether it's a performance tire or an off-road capable tire.
Where to find the recommended pressure level?
If you've been looking at the tire to find the recommended pressure listed, you are doing it all wrong. While you can see the tire pressure designation on the sidewall, it's not the recommended level – it's the maximum tire pressure.
For example, if you spot a mark "Max Press. 44 psi" it means that the maximum pressure with which your tires can reach their load capacity is 44 psi. Of course, this pressure level is just for comparison reasons, and it's the chart on the driver's door that you should be looking at.
This is the place to search for the recommended pressure along with the driver's manual, regardless of the tires you are using on your vehicle. Once you find it, the only thing left to do is to pick a tire that can endure that pressure level, and this is when you'll want to consider the writings on the sidewall.
Should all four tires have the same psi reading?
All four of your tires should have the same psi reading, as it gives you balanced driving performance. While it's not devastating for your handling if one tire loses a bit of pressure while driving, the pressure readings should stay close to equal levels on all tires.
There are various factors to consider here such as the engine placement, so if you drive a sports car with a rear-placed engine, your pressure could be a bit higher on the rear tires than up on the front. However, that's mostly on the engineers of a racing team to calculate and decide, so you don't need to take such risks in everyday driving.
Is 40 psi too high for tires?
The 40 psi pressure level is on the verge of being too high for tires. It all depends on your vehicle type since small and mid-size passenger cars usually have lower specified recommended tire pressure. On the other hand, if you are driving a large SUV or truck, chances are that it's even too low.
The best thing is to always check the manufacturer's reading on the door chart or a driver's manual to see the best pressure level for your car. Still, we'll give you a heads-up by going over the usual tire pressures for different car types!
Tire pressure level for passenger cars
Most manufacturers of passenger cars will recommend a tire pressure level between 32 psi and 35 psi. While you need to double-check it for your model, it's a range that makes the safest bet, as it will rarely be lower.
It's not the best thing to just assume that this is the fitting range for your car, but it's always better to go a bit over the limit than under it. Unless you are a competitive driver, your passenger car tire pressure shouldn't exceed 35 psi as the upper limit.
Tire pressure level for performance cars
Remember how we mentioned engine position as a factor a while back? Well, if you are driving a serious driving machine capable of delivering ultra-high performance, your recommended tire pressure might be slightly higher.
Again, we have to say that it's best to check it through the driver's manual, but a range between 35 psi and 40 psi is often considered best for the racetrack. It's also where engine placement comes into mind since tires on the engine's side could be a bit more inflated to achieve perfect balance.
Tire pressure level for SUVs and light trucks
Low-load capacity SUVs often drive best with tires pumped to at least 35 psi, while the number can go up to 45 psi for large SUVs capable of carrying heavy loads. Even though it's not a universal thing that all the vehicles from a certain category share, you'll rarely find an SUV that uses lower recommended pressure than 35 psi.
Well, at least for large SUVs and not the lower-sized crossovers that share production platforms with passenger cars. There could be a difference when it comes to off-road capable and dedicated tires like Goodyear Wrangler All-Terrain Adventure with Kevlar, so it also depends on the tire type.
What's the acceptable difference?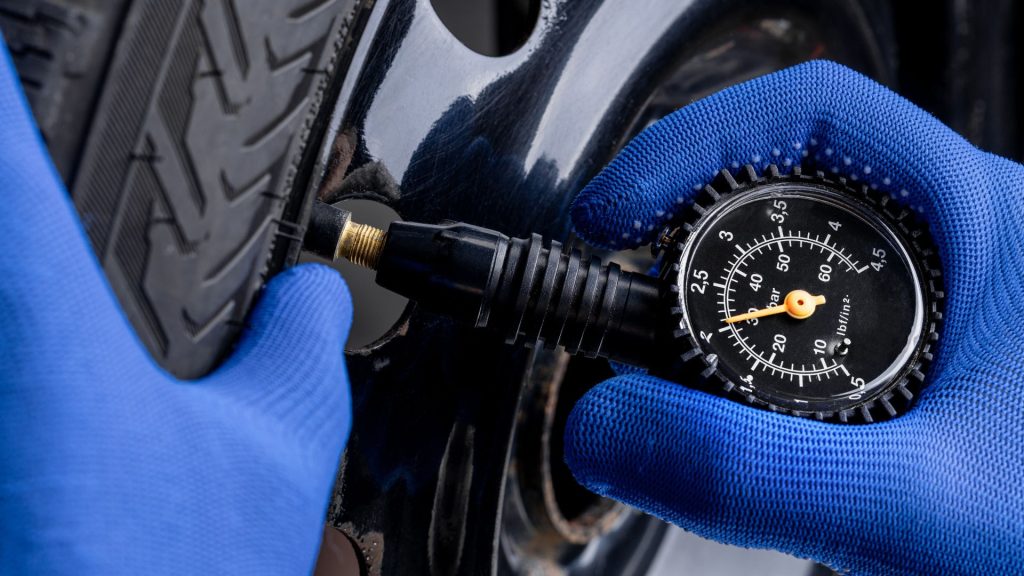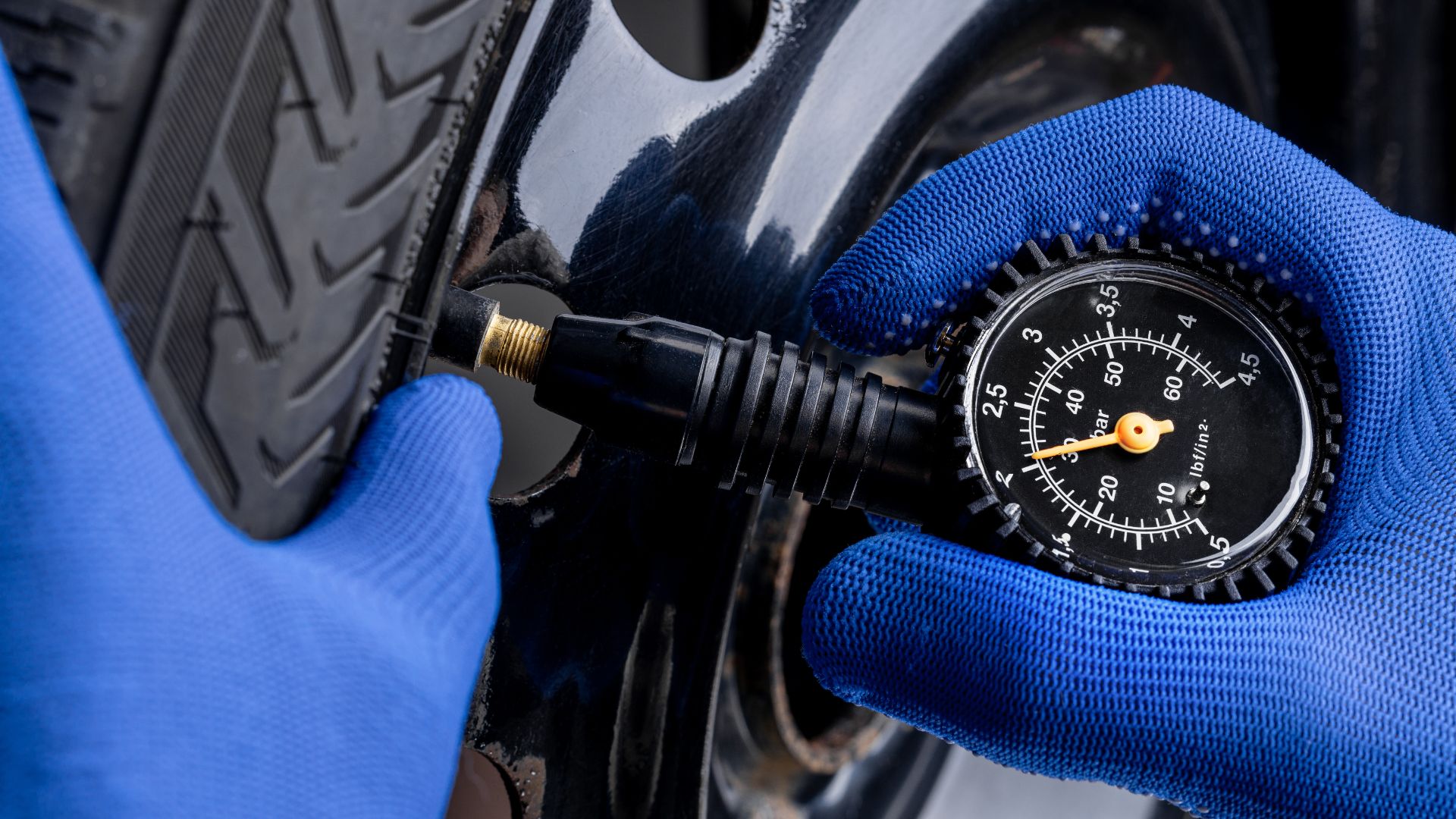 Now that you know how to search for the recommended tire pressure for your car, let's talk about acceptable differences in pressure. Of course, you don't need to hit the mark precisely every time, but it's important to have the recommended pressure in mind to prevent being completely off with the reading.
Here's one example – imagine that you are driving a car with a recommended tire pressure of 35 psi specified by the manufacturer. If you go and buy a set of tires with maximum pressure specified at 40 psi, it's safe to go over the limit for up to 10%.
So, you can go ahead and pump the tires until they reach a reading of 38 psi without having to worry about any consequences. Of course, you don't need to experiment to see what happens, it's just for you to have peace of mind when inflating tires.
Let's be honest here – it sometimes gets tough to push that one half of psi into the digital reader. So, you won't need to go that far in an attempt to make it precisely as specified. Just have in mind that it's more dangerous to drive with an under-inflated tire, so make sure to hit the mark either way. You could get over it for 1 psi or so afterward knowing that you'll still have a safe ride.
Under-inflated tires are a huge no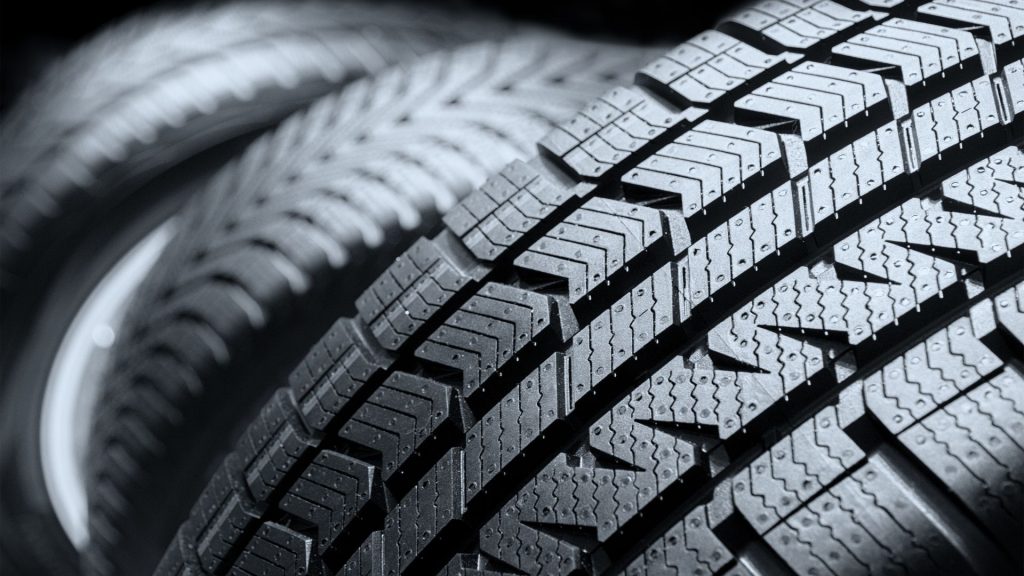 Now that we mentioned the safe limits you can go over when pumping the tire, let's demonstrate why under-inflated tires are bad. If you don't have enough pressure in a tire, the contact patch will be the largest it can be, and the friction won't make your life any easier.
It can simply burn the treads and destroy all the hydroplaning features of the tire, making every turn on wet roads dangerous. Under-inflated tires simply won't give you decent traction, so if your TPMS lamp starts glowing, make sure to visit the nearest tire pressure gauge. Don't forget to reset the tire pressure light so you can get proper readings and get informed if the tire pressure level drops again.
Our take
Well, now you know how the recommended tire pressure influences your driving experience. It's common for drivers to misinterpret the location of the recommended pressure limit by looking at the sidewall.
Every vehicle has its specified pressure level for the tires, and it only takes a minute to look at the door or the driver's manual to find it. It's a small undertaking, but it surely makes a big difference in terms of your driving safety and handling.