Car turns off while driving but turns back on – causes and fixes
Uncover the surprising reason why your car unexpectedly shuts off while driving and how to prevent it.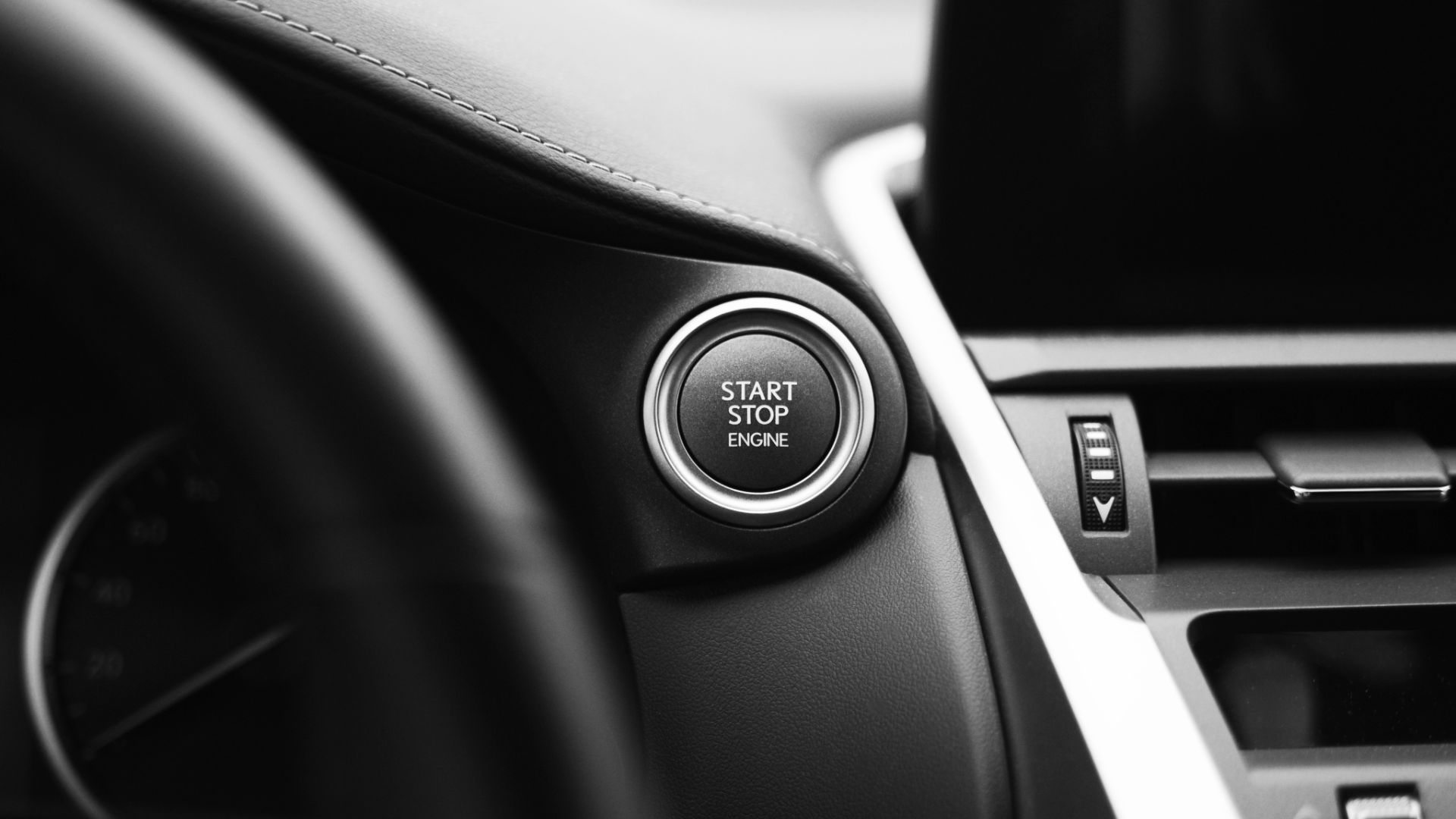 One of the worst things that could happen to any driver is if the engine suddenly shuts off while driving. It can lead to a real shock, especially since it's a potentially dangerous situation if you are driving at a higher speed.
However, if the car turns off while driving but turns back on, you should keep your cool and try to reach the nearest safe spot for stopping. You can leave the rest to us since our team investigated all the possible scenarios that may lead your engine to shut down and get back up again.
Pay attention to the signs
In case this happens to you and the engine gets back on, you can at least rest assured that you won't have to deal with a dead engine. However, you should pay attention to the signs that might provide a lead into what happened as you slowly drive towards a safe location to park.
Some of the most common reasons why this could happen in the middle of your drive include faulty electrical connections, fuel delivery problems, and overheating. In case your car overheats and then goes back to normal, you should notice drastic raises in temperature by looking at the dashboard gauge.
On the other hand, if you notice that the interior lights and gauges have blinked for a while before the engine shut off, it might be due to a drained battery. You should also turn off the radio and listen to your engine after it shuts off and starts again. If you hear ticking noises and poor performance as you gently accelerate, it can be a coolant or oil leak causing improper combustion.
What would cause a car to shut off while driving but starts back up?
The most common reason that would cause a car to shut off while driving but start back up is failed camshaft position sensor. It can also be a matter of your vehicle's ECU or wiring among others. Here's a complete list of the most common malfunctions that could cause this issue:
A damaged camshaft position sensor
Faulty ECU
Fuel delivery system issues
Worn-off spark plugs
It could also be a matter of a damaged alternator. It can be a common symptom that your car shuts off while driving and you can turn it back on. So, the battery isn't dead, but it's wearing off faster since the alternator can't charge it enough upon starting the engine.
That's the main function of your car's alternator, and if it doesn't send an electrical boost powerful enough to charge the battery after starting the engine, it might shut down while driving. One thing you can do is jumpstart a car with a bad alternator, but that might not be a permanent solution.
In case your battery and alternator connection is weak, you should see other signs while driving. You might notice dim interior lights and it will take longer to pull down the windows.
Inspecting the camshaft position sensor for damage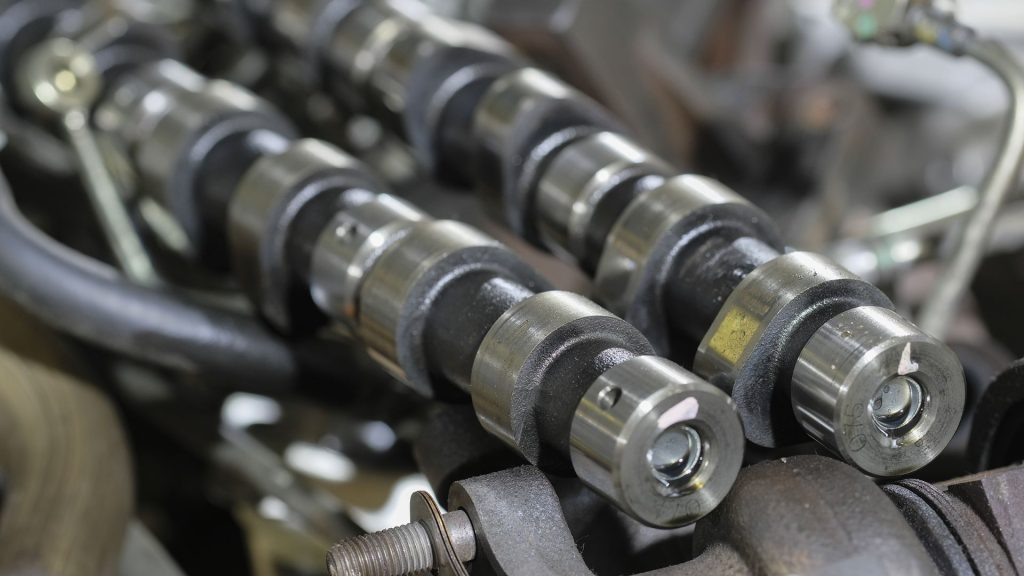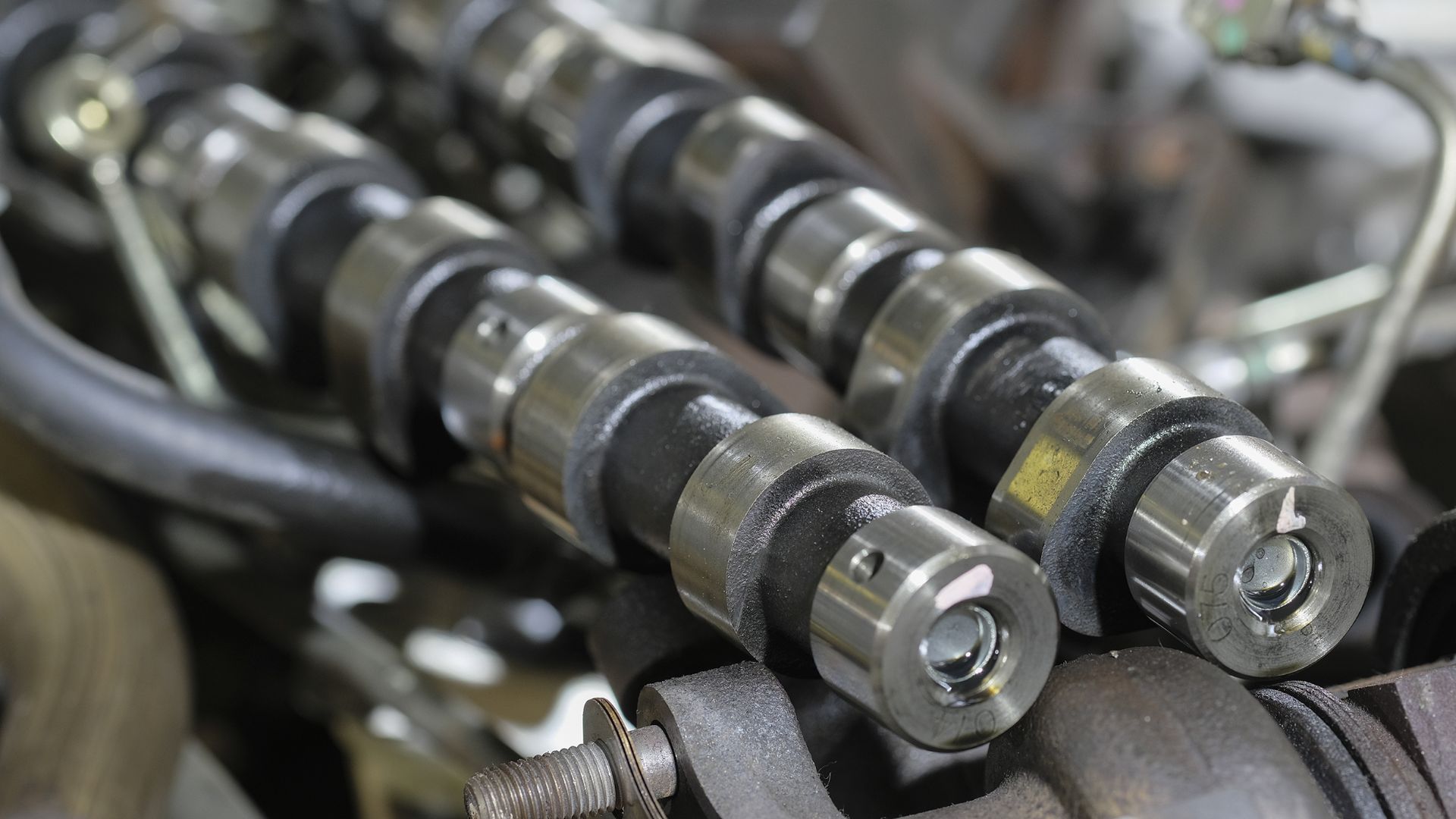 One thing you could be able to sort out yourself without a mechanic's help is to inspect and replace the faulty camshaft position sensor. It serves an important role in collecting engine data and matching the fuel delivery and ignition timing.
This way, you get the synchronized combustion needed for your engine to work properly. The first thing you should do to inspect the sensor is to plug the scanner tool into the computer jack. You can usually find it above the fuse box in your car.
After the scan is complete, it will display any codes and writings below the codes, so you should see the camshaft position sensor malfunction. Don't worry, it's one of the easiest things to fix and replace and it's also one of the cheapest repairs you can make. The next step is to locate the sensor right next to your engine, as it's mostly placed above the engine, closer to your driving position.
You should start your car, and use a small hammer to lightly tap the sensor. If the engine shuts off or misses, it's certainly a sensor issue. You can move on and replace it, and if it doesn't solve the issue, it's the sensor wiring and you should consult your car electrician.
Faulty ECU symptoms
Another reason behind your engine suddenly shutting off while you drive is a faulty engine control unit (ECU). It serves a similar role to the camshaft position sensor, only by accumulating all the data from your engine and using the data during the combustion.
It's often a sign of that annoying shutting off and starting back on the issue, and you might notice the "check engine" lamp glowing on your dashboard. It will result in an uneven drive that feels like you are having a clog when accelerating.
You should also notice a significant reduction in your gas mileage since the computer's calculations won't deliver the proper functionality of engine components.
Problems with the fuel pump and injectors
If you experience a sudden engine shutdown, it's also likely that there's a faulty fuel delivery system component. Your engine needs just the right mixture of fuel and air to work, so if there's a damaged fuel pump or clogged injector, the combustion chamber won't receive the right amount.
The best way to fix this issue is to replace the fuel pump and use a fuel injector cleaner to remove the clog.
Worn-off spark plugs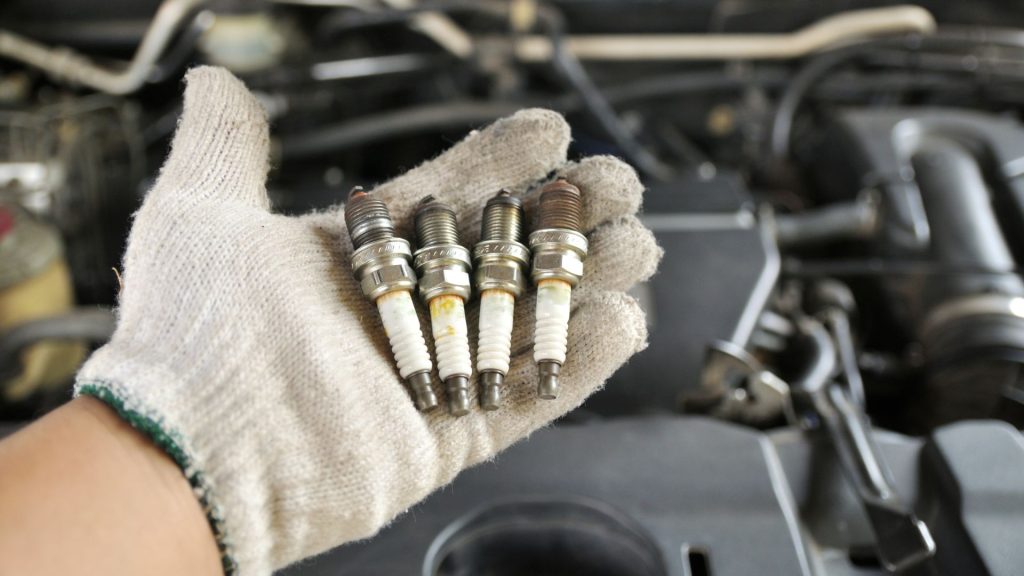 Spark plugs are the final ingredient that drives combustion in an internal combustion engine. Without it, you wouldn't be able to get that small flame that lights up the mixture of fuel and air to get your engine going.
Still, spark plugs are exposed to carbon, fuel, and oil, so they can be damaged or even stop working after some time. If you don't replace a spark plug on time, you'll be left with one less cylinder in terms of engine performance. While you still might be able to drive this way, if several cylinders go out of play, your car's engine will shut down while driving.
How to fix a car that randomly dies while driving?
You can fix a car that randomly dies while driving by using a scanner tool to diagnose and replace a failed camshaft position sensor, replace spark plugs, or clean the injectors. It all depends on the source of the issue, so you should use the scanner and check your ECU in the nearest service as well.u003cbru003eu003cbru003eThis way you'll know just what it takes to do the repairs on time and prevent your engine from dying for good the next time you take your car for a drive.
Can a dead battery cause a car to die while driving?
If your alternator is functional, a dead battery can't cause your car to die while driving. Still, if you notice a warning light on the dashboard stating that your battery is drained, you might not be able to start the car again.u003cbru003eu003cbru003eIn case there's a battery warning and your engine dies while driving, it means you have a bad alternator which caused quicker battery drainage.
Can bad spark plugs cause a car to shut off while driving?
Yes, bad spark plugs can cause a car to shut off while driving by causing frequent misfires. Eventually, the engine will shut down and even if you can start it back again, you should get the matter inspected.u003cbru003eEvery cylinder in the internal combustion engine has its spark plug, so make sure to replace all the damaged ones.
Our take
Ultimately, if your car turns off while driving but turns back on, it's a serious safety threat and you should fix the issue immediately. This guide can help provide some guidelines on the most common reasons behind your car's engine shutting off and getting back on as you drive.
Make sure to use the scanner tool to check your ECU for any codes that might help diagnose the issue, and replace the camshaft position sensor if needed.