Ignition timing definition and meaning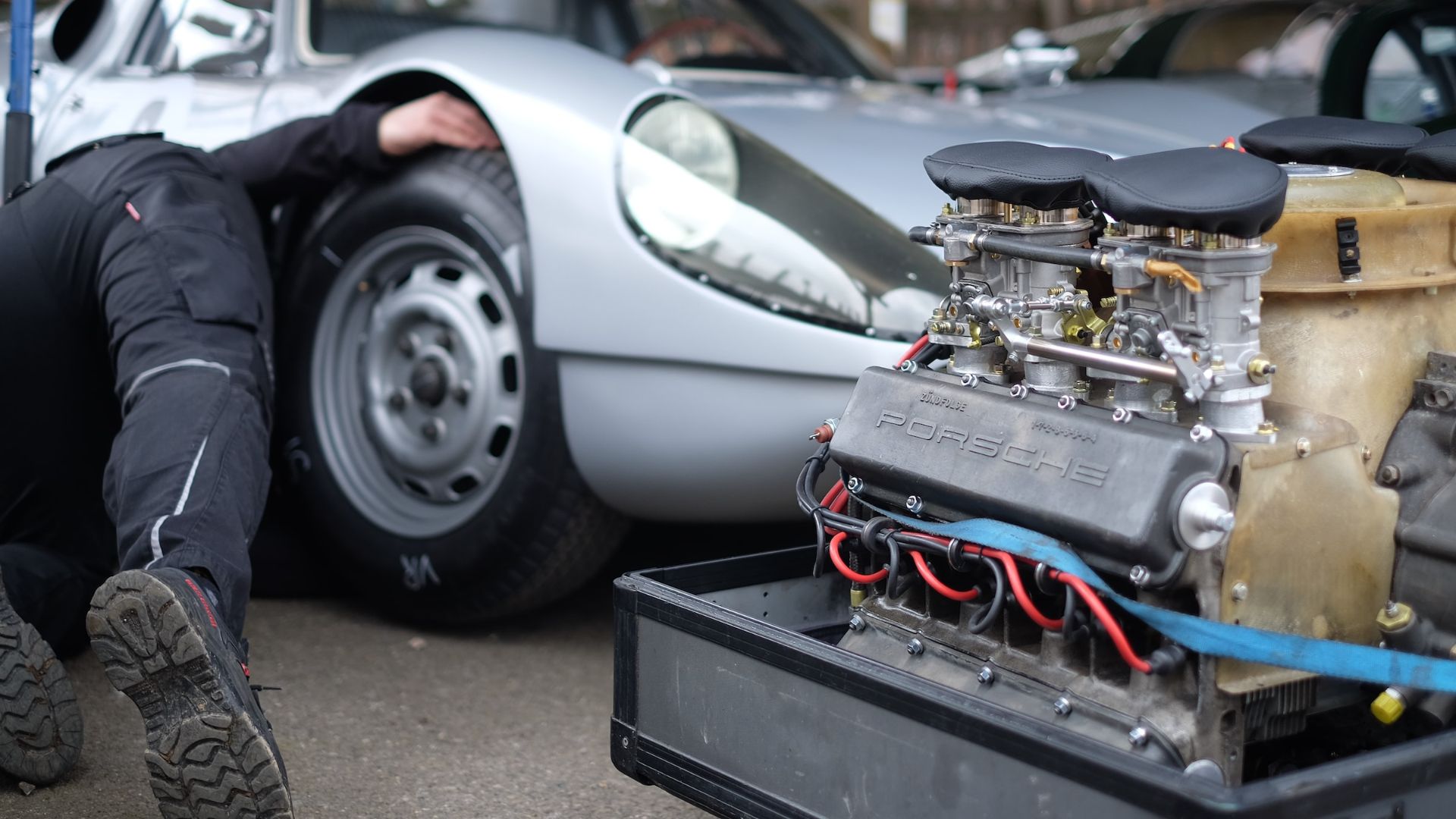 Ignition timing is the process of timing the ignition of the fuel-air mixture in the combustion chamber so that it occurs at the optimal moment. This is done to ensure maximum power output and efficiency from the engine.
The ignition timing is controlled by the engine's computer, which takes into account a number of factors, including engine speed, load, and temperature. The computer will adjust the ignition timing as needed to keep the engine running optimally.
If the ignition timing is too far advanced, it can cause pre-ignition and knocking, which can damage the engine. If the ignition timing is too far retarded, it can cause poor performance and increased emissions.
It is important to note that different engines will have different optimal ignition timing values, so it is essential to consult your owner's manual or a qualified mechanic to ensure that you are using the correct value for your particular engine.