Brake light flashing — causes and fixes
Learn about the surprising reasons for your brake light flashing.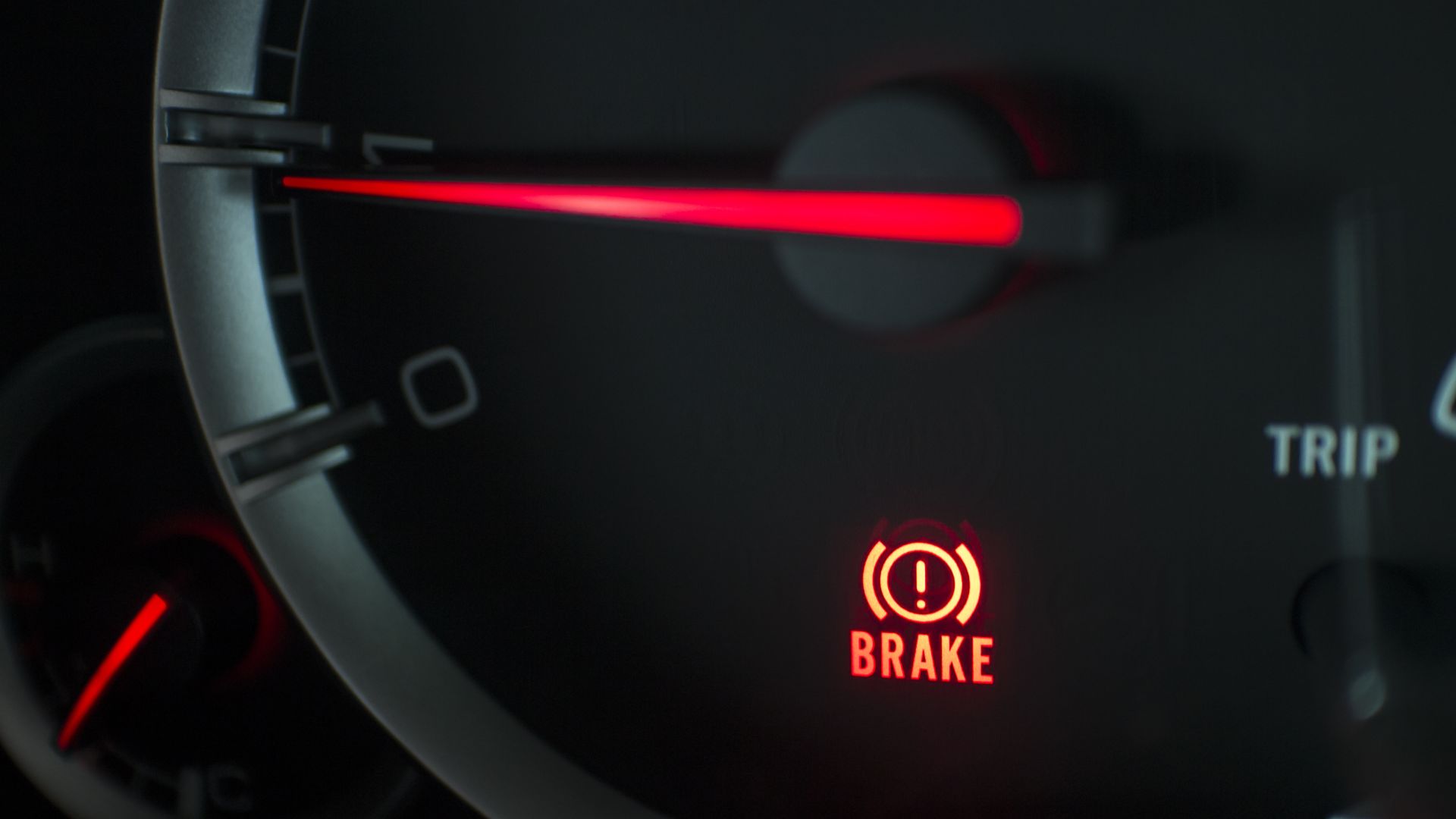 When your brake light illuminates on your dashboard, it is not something you should be so worried about. However, downplaying it could be harmful. The purpose of the flickering brake light is to warn you of an unnoticed issue, so you shouldn't drive on without knowing why the braking lights are on.
The dashboard warning light may illuminate to show that there is a problem with your brake system, and a proper inspection is needed to verify the issue. An electrical problem might also be a reason for the flashing brake light, so it is vital to ensure that the wiring system issues are fixed. Anti-lock brake issues may cause brake light flashing.
However, you may experience a brake light flashing when the brake is engaged. If you do not find any problems with the brake system and electrical connection, but the brake light continues to illuminate, you may need to change the bulb. In this article, we delve into the reasons you might experience brake light flashing and what you should do to fix it.
What does it mean when your brake light is blinking?
The most prevalent cause of brake lights blinking is a drop in brake fluid levels which usually indicates a leak. When you notice this, you should refill or add a sufficient amount of brake fluid so the warning can stop. If the lights keep blinking, it is crucial to check the braking system to know if there is a leak; then, you can take your car to a mechanic for adequate inspection and repair.
The primary purpose of a warning light is to notify you of an issue in your vehicle that you may notice or will not be able to observe on time. The dashboard lights will keep illuminating until the point they indicate is dealt with. The low fluid level usually means a dead ABS controller, so it is essential to check the braking system to inspect for leakage.
Common causes of flashing brake light
Here are some common causes of flashing brake lights:
Engaged parking brake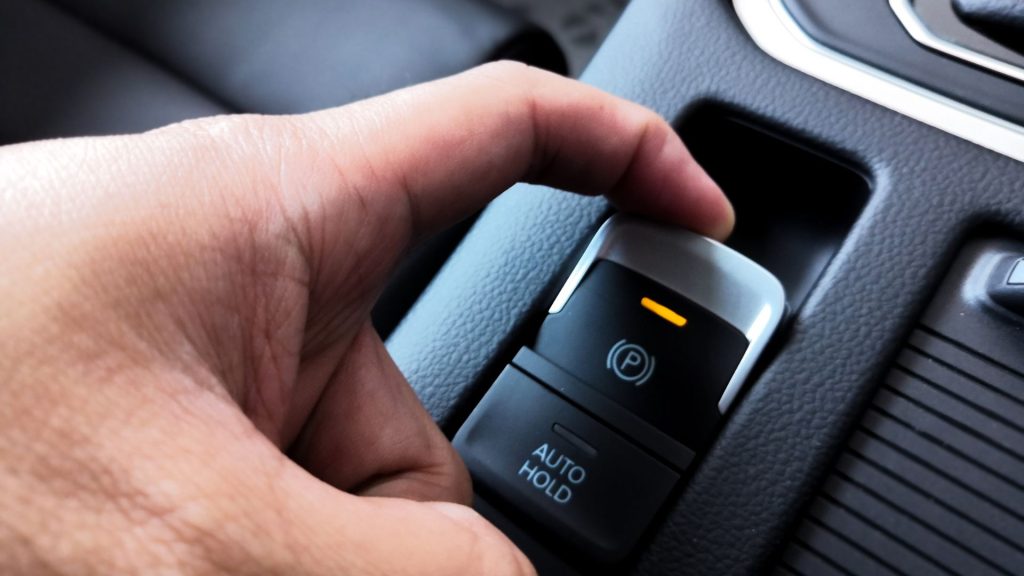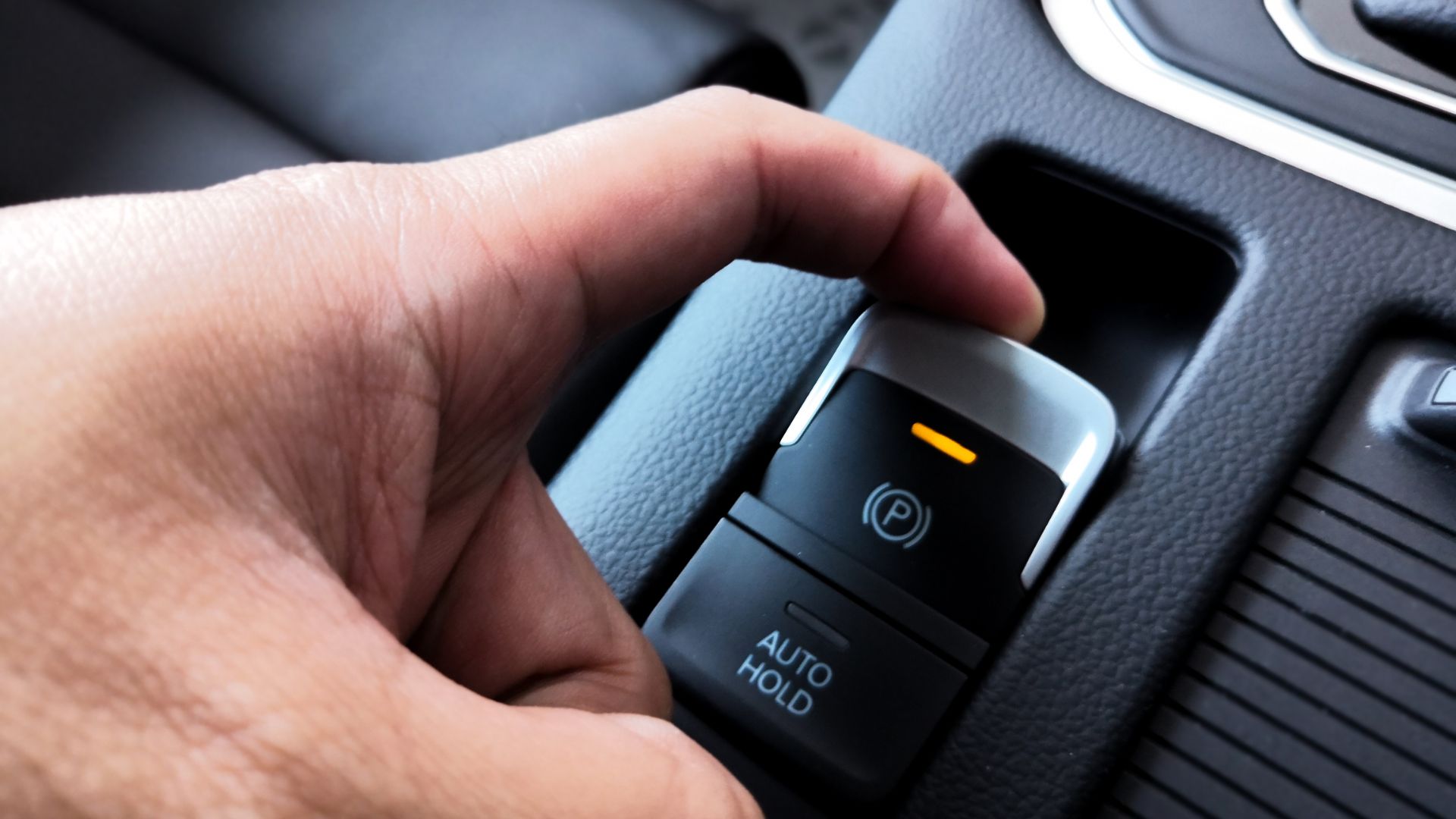 If your parking brake is activated, your brake light will also be switched on. In most cases, the light looks like a yellow or red circle with an exclamation mark or the letter "P" in the middle. It is not advisable to continue to drive when the parking brake is engaged because it can result in damage to the rotors and brake pads.
You should release the parking brake when you notice it is engaged, which will make the flashing light go off. If it doesn't, the brake may not be entirely released, or there could be other electrical malfunctions occurring.
Anti-lock brake system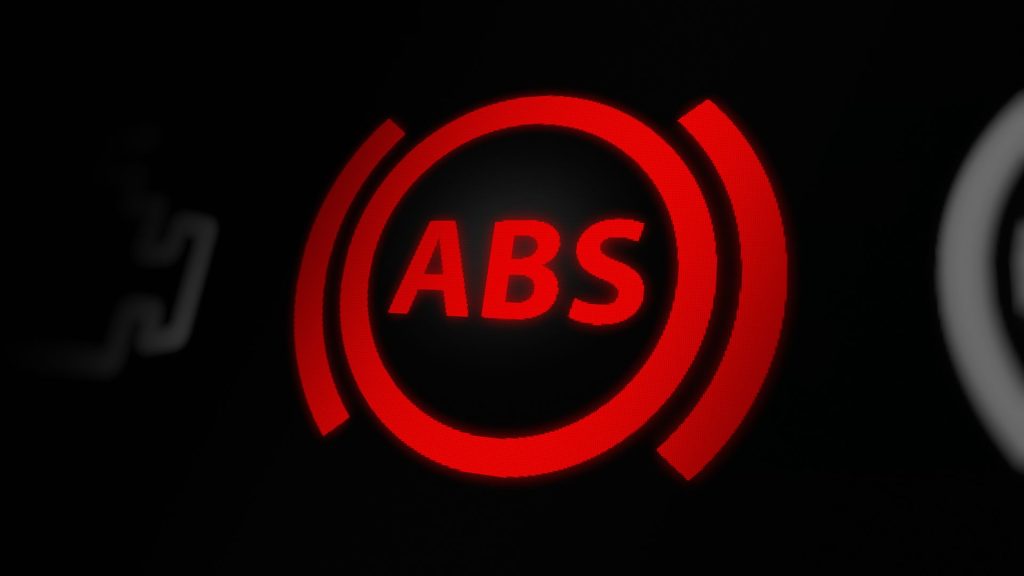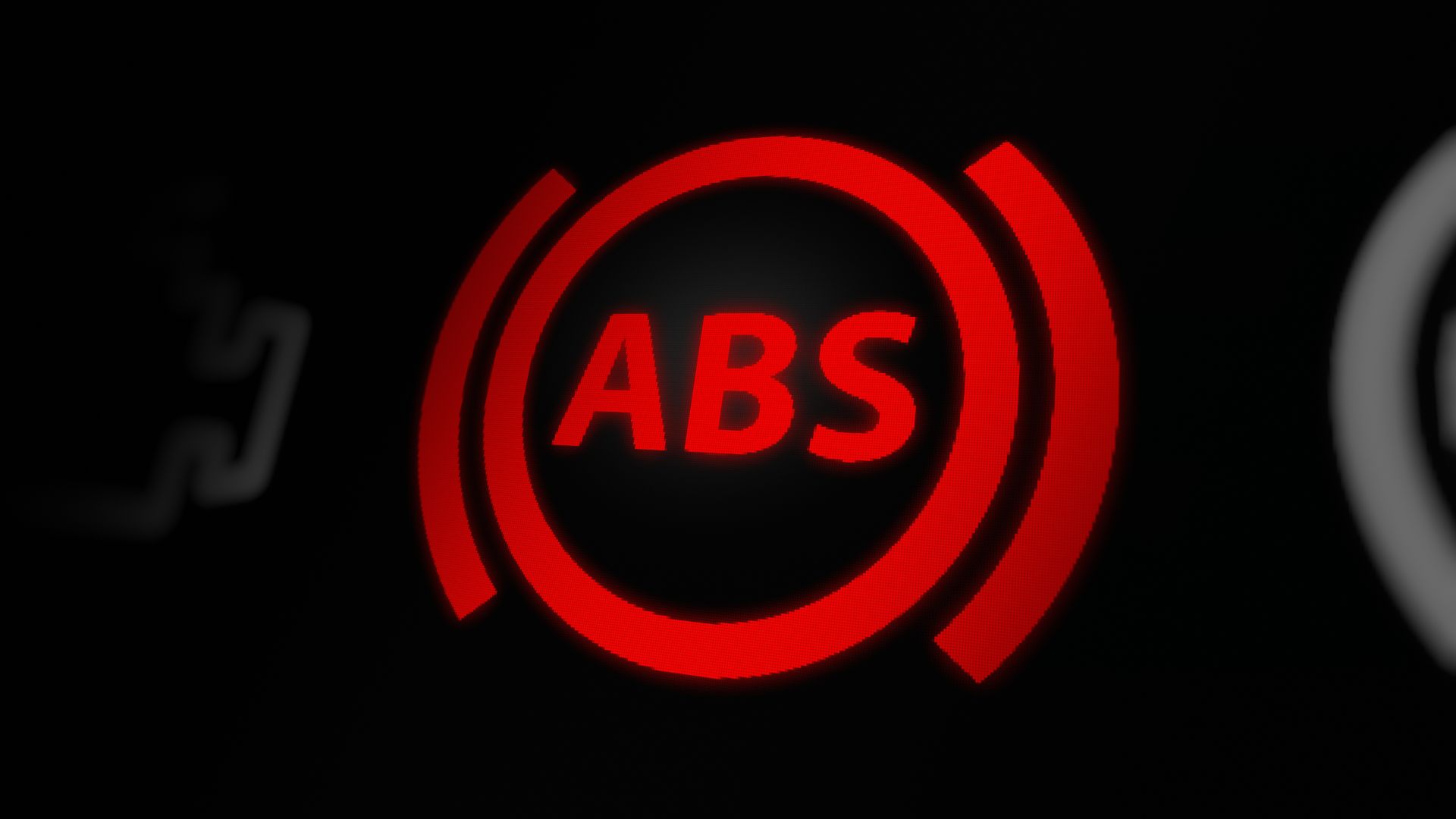 Anti-lock systems are installed in cars to help prevent the wheels from locking up and the tires from losing traction on slippery roads. This system has a separate warning light that usually says "ABS," though it varies on your vehicle type. In case the warning activates, you can't help but wonder – why is the ABS light on?
There are several reasons why this warning light might be switched on, from a broken wheel speed sensor to an electrical malfunction. If the speed sensor isn't working adequately, a technician can carry out a diagnostic test to determine what is causing the warning light to illuminate and find a solution.
Damaged brake light bulbs
If your brake lights become dim or burn out, it can cause a flashing brake light on the dashboard. It is a simple problem to detect and fix. Inspecting the brake lights are as simple as taking a look at the rear of your car while someone else operates the brake pedal.
Some bulbs are easier to find than others. It is relatively straightforward to replace a blown bulb yourself. Still, if you feel uncomfortable replacing it, you can visit a service center to perform the change for a minimal charge.
However, if the new bulb does not fix the problem, or both brake lights are out, the problem could be a blown-out fuse. Check the car's instruction manual to find out where the fuses are located and which is responsible for the brake lights.
Overly sensitive brakes
After replacing brake pads and the brake light keeps blinking, it should be a result of the brakes being susceptible. This is prevalent in some car models. Here is what you should do if you experience this.
Make sure that there is contact between the brake pads and the disc. You can attain this by pushing the pedal a few times.
Turn off the dashboard for some time.
Recheck the dashboard to determine if the brake light is still on.
If the brake light is still illuminated, then you need professional assistance.
Low battery voltage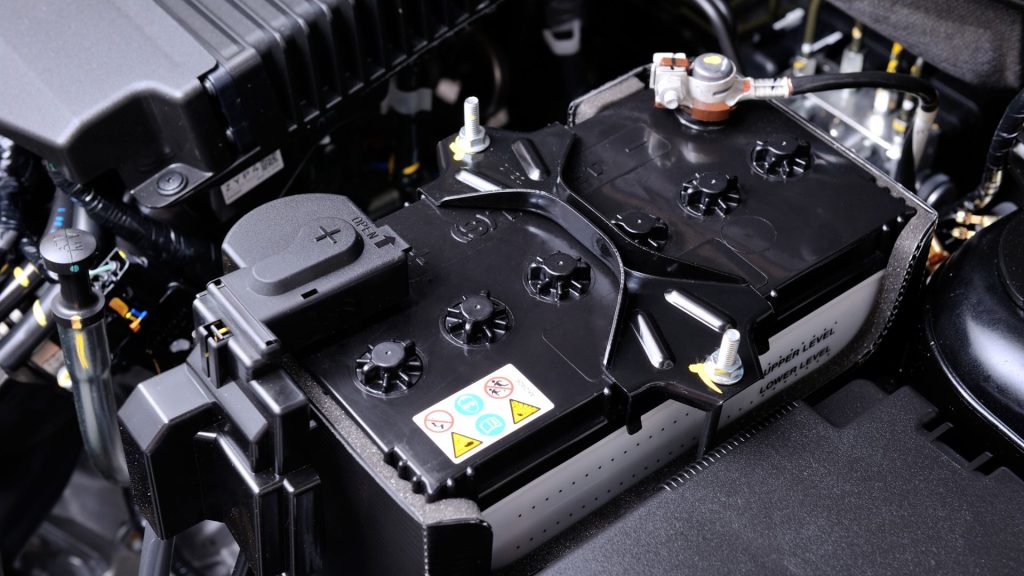 A flashing brake light could result from low voltage issues. If your battery isn't supplying the correct voltage to your vehicle's electrical system, it can cause many errors.
Other signs of battery issues are lights that flicker when the car is idle than when you rev the accelerator. If the problem persists, you should change your battery. If it rectifies the flashing brake lights and goes back over time, you should have your battery checked by your mechanic.
Low brake fluid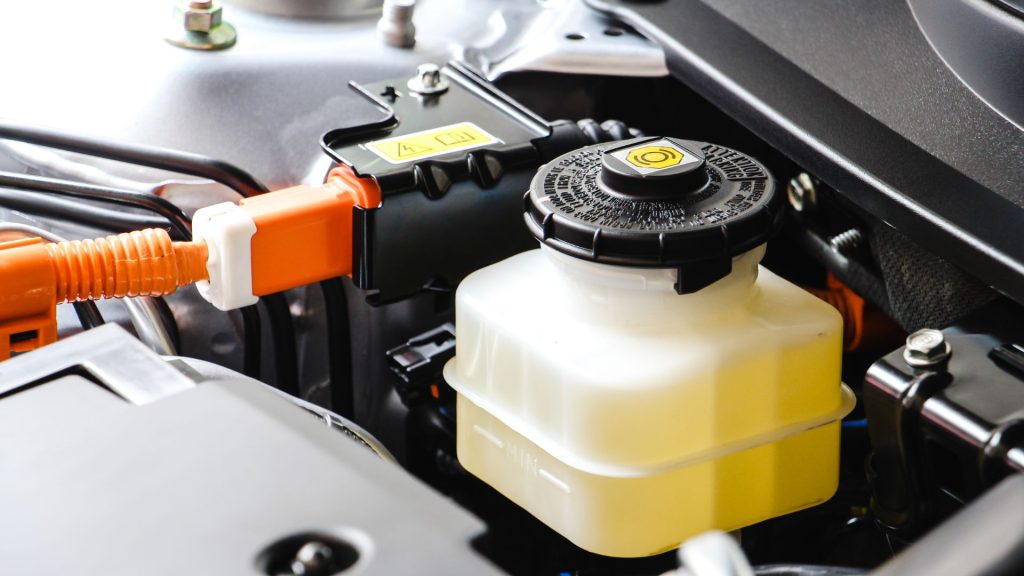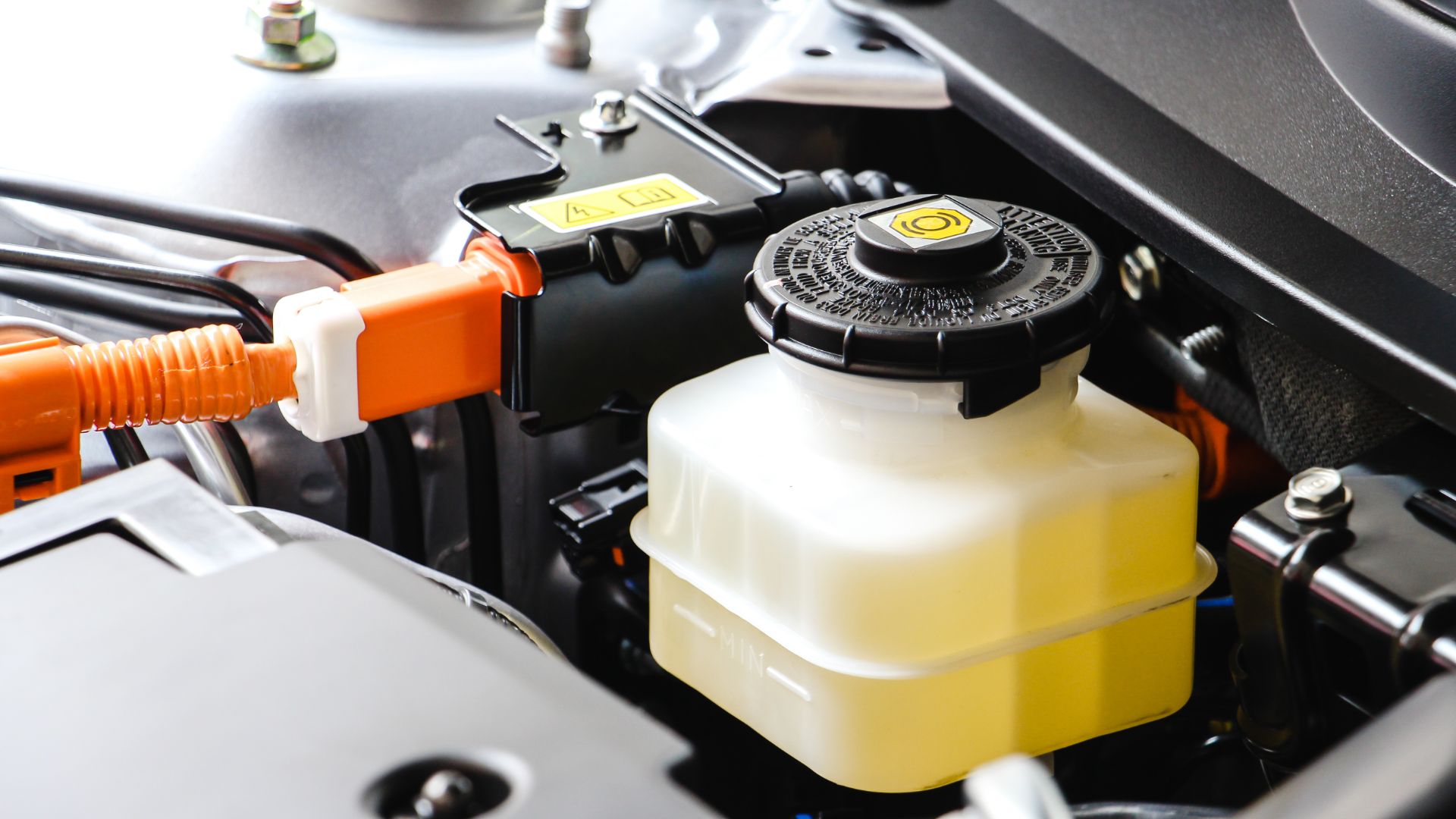 In most vehicles, a yellow circle with an exclamation mark at the center signals a low brake fluid. If the light is yellow, the brake system may have enough fluid to function. If the light turns red, you should see a professional as soon as possible.
A red light that flickers on and off could signal a deficient brake fluid level and a severe issue with the brake's hydraulic system. If the light keeps illuminating, you will likely have a catastrophic brake failure. You should visit an auto repair shop to let a technician identify the cause and determine what your braking system needs.
The brake fluid is stored in a reservoir found under the vehicle's hood on the driver's side of the car. The brake fluid should stay between a maximum and minimum level. If the brakes aren't working efficiently, there could be air bubbles in the system, and the brake fluid could be deficient or contaminated.
Causes of low brake fluid level
There are some reasons why there could be a low level of fluid brake, and they include;
Leaky brakes: It is possible that there could be a leakage in one of the brake calipers or fluid hoses. You should first inspect your brake fluid level, and if it has dropped, check underneath your car for drips and puddles.
Brake pads and disc wear: when your brake pads and discs have worn out severely, they must move further to apply adequate braking pressure. This will need more brake fluid to go the extra distance which may result in a dropped fluid level in the reservoir. A thin and damaged brake pad can lead to the underlayer coming in contact with the brake disc. In the worst situation, the back plate may come in connection with the brake disc. To avoid this situation, you should check the brake pad thickness and replace any pad if it is completely damaged.
Brake fluid sensor malfunction: if the brake system seems to be in place and there is still a low brake fluid, then it could be a simple sensor failure. The sensors in your car are pretty sensitive and easily prone to damage or failure. The brake fluid level sensor should be tested to determine if this is your problem.
Pros and Cons of flashing brake light for drivers
A flashing brake light can be beneficial to drivers as it shows underlying problems such as poor electrical connections and low brake fluids. It makes it possible to repair different components of the brake's hydraulic system and electrical system.
On the contrary, you can use the flashing brake lights to signify other drivers about slippery roads, especially during winter. The flaming emergency lights should stop instantly if you are out of danger. However, if it continues to flash, it might distract other drivers on the road.
Are flickering brake lights legal?
The transportation department does not authorize flashing brake lights to warn other drivers of an emergency stop or heavy braking. However, it permits increased brake light intensity to inform other drivers of heavy braking.
In most countries, you use flashing lights to indicate an emergency, as there are no laws that prohibit flashing brake lights. The emergency stop signal means the vehicle is at a high retardation force relating to the condition on the road.
Can I drive with my brake light flashing?
It is not advisable to drive with your brake light flashing. This is because it is a sign of an issue with your vehicle's braking system, and driving with it can be very risky. The flashing breaking lights should never be ignored because they indicate an immediate risk and a problem that compromises the vehicle and driver's safety.
Our take
A low brake fluid level is the most common cause of flashing brake lights. This usually indicates a leak. You should check the braking system to see if there is a leak when your brake lights start flashing, or you can take your car to a mechanic for adequate inspection and repair. If you do not take the appropriate measures to fix the issue, it could lead to severe damage to your vehicle and pose a life risk.