Chevrolet 3.7L (222 cu in) Vortec firing order — what is it?
Experience the engineering genius behind the Chevrolet 3.7L Vortec firing order.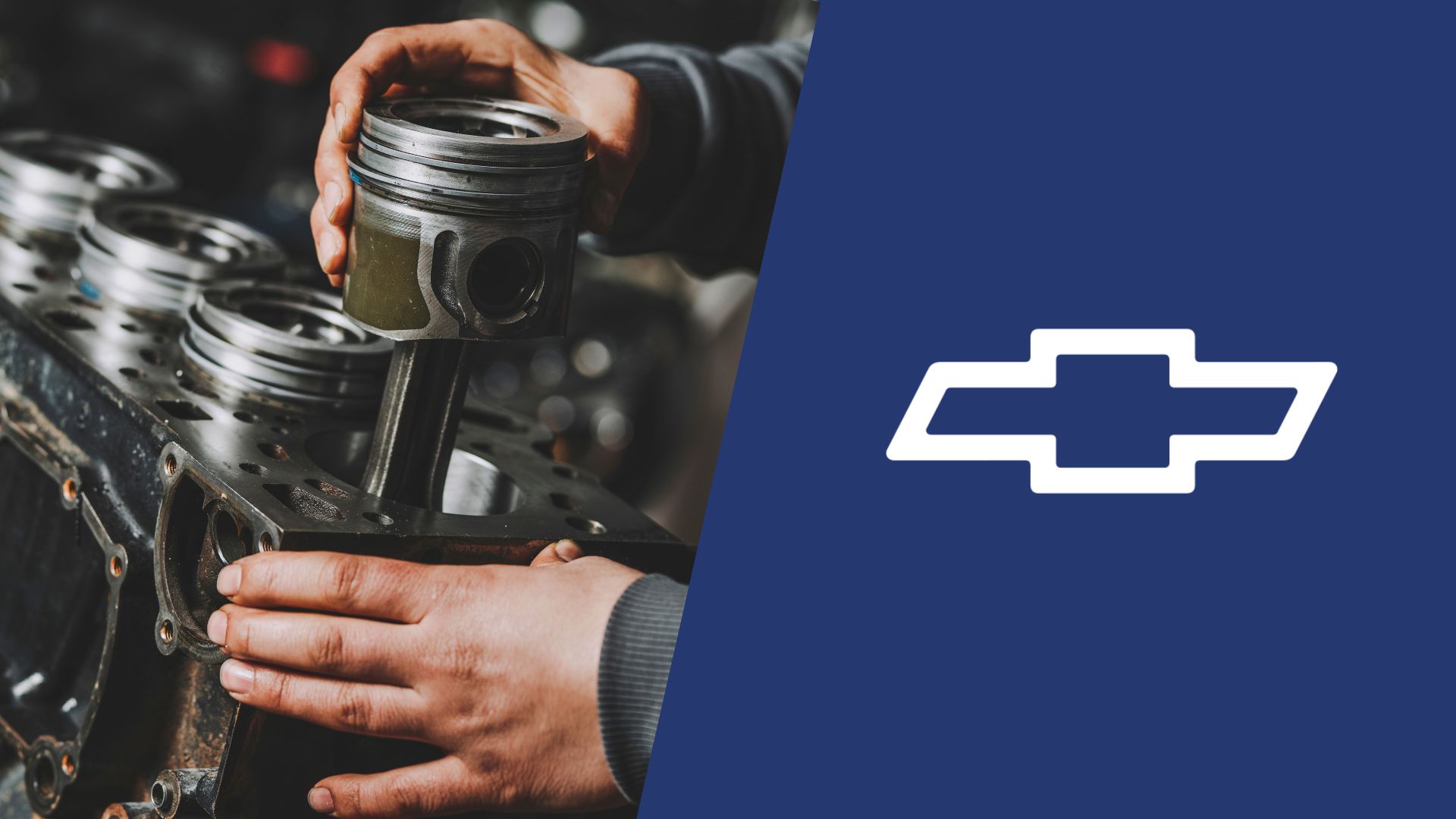 After the production of Chevy's 3.5-liter V6 had been finished, the brand needed to come up with a new engine as a base option for a few of its mid-size vehicles. So, the brand ventured into the unknown with a five-cylinder engine codenamed Vortec 3700.
The 3.7-liter engine was a fresh start for Chevy, and it did the same for the owners. However, most drivers wondered about the Chevrolet 3.7L (222 cu in) Vortec firing order so we'll clear out all of your doubts in this guide.
Chevrolet 3.7L Vortec firing order
The Vortec engine was pretty unique back when it came out due to its five-cylinder configuration and it's still one of the rare five-cylinder engines that Chevy has made to this day. Along with that came a unique firing pattern, so the Chevrolet 3.7L Vortec firing order is 1-3-5-4-2 and it's a unique firing order for this car.
Back in the day, Chevy was mostly based on V6 engines, so there haven't been many of these produced so far. That also adds up to the uniqueness of the firing order. Still, you won't do much with it if you don't know the cylinder pattern, so let's get into that as well.
Chevy 3.7L Vortec cylinder diagram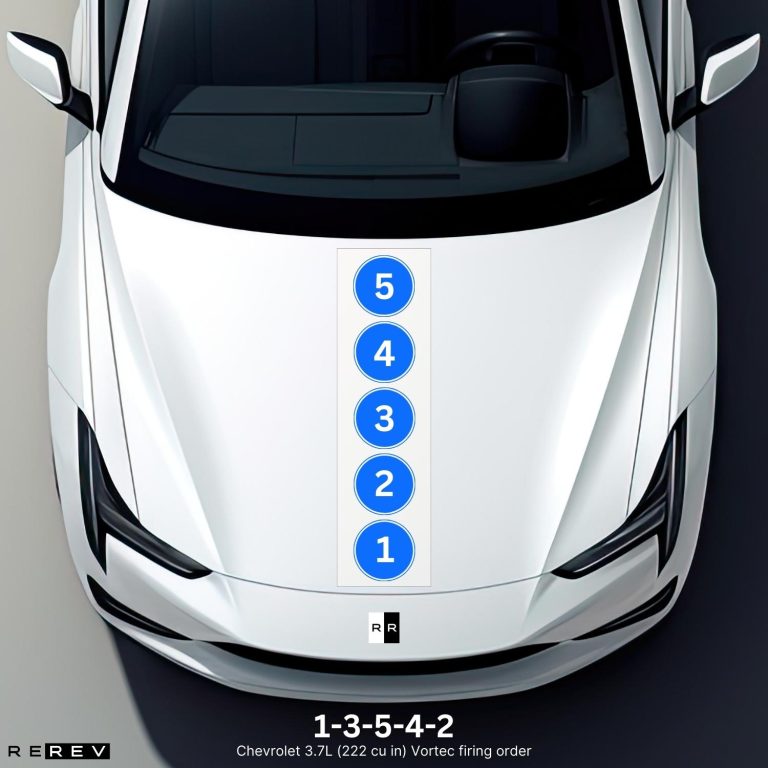 Chevy's Vortec engine has five cylinders, so these are all numbered from 1 to 5 in a straight line. It's a unique cylinder configuration that you'll only find in a straight-five engine, just like the Vortec 3700.
On top of that, the first cylinder is the one closest to the front end of the engine and the radiator, so you can proceed to track the cylinders 2, 3, 4, and 5 consequently.
This makes it much easier for drivers to find the spark plug wires and distributor connections, and it also enables you to properly switch the coil pack when needed to avoid misfires.
Chevy 3.7L Vortec vehicle applications
The five-cylinder Vortec engine was pretty unique within Chevy's lineup, but it didn't stick for too long. It was produced from 2007 to 2012, and here are all the models that came with it from the factory:
Chevy Colorado
GMC Canyon
Isuzu i-3700
Hummer H3
When you look at it, the engine was pretty much used in all the different sorts of GM's subsidiary brands and their cars, but it remained closely connected to Chevy's lineup as it was featured in Colorado the longest.
Our take
Well, now you know a bit more about the firing order of your 3.7-liter Vortec engine. Since it's such a different engine from the other units Chevy has made over the years, it comes in handy to know the exact firing pattern and the cylinder layout within the engine to properly maintain it.