Anti-locking brake system definition and meaning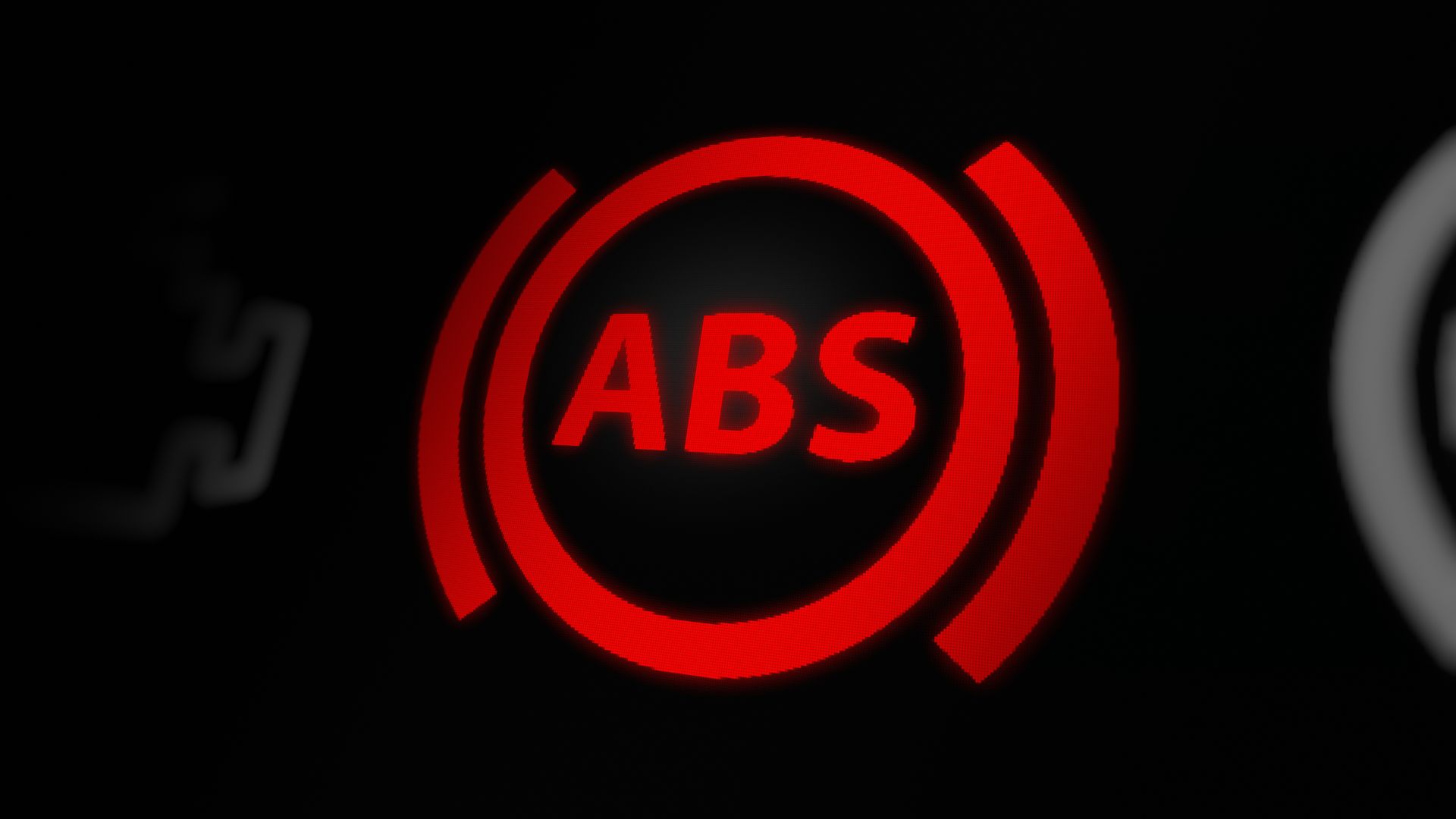 The anti-locking brake system (ABS) is a safety feature that helps prevent the wheels from locking up during sudden braking or skidding. This prevents the vehicle from losing control and allows the driver to maintain control. ABS is an important safety feature that can help avoid accidents, but it is crucial to understand how it works and when to use it. Here's a look at what ABS is and how it works.
When you hit the brakes hard, your wheels can start to lock up. This can happen if you're braking on a slippery surface or if you have to make a sudden stop. When the wheels lock up, they stop rotating, and the vehicle can skid out of control. ABS prevents this by constantly monitoring the speed of the wheels and automatically applying and releasing the brakes to keep the wheels from locking up.
ABS is a complex system that uses sensors to monitor wheel speed and hydraulic valves to control brake pressure. When the system detects that a wheel is about to lock up, it instantly applies and releases the brake several times per second. This prevents the wheel from locking up and helps the driver maintain control of the vehicle.
Most modern vehicles are equipped with ABS, but it's essential to know how to use it properly. You may feel a pulsing sensation through the pedal when you hit the brakes hard. This is normal and indicates that ABS is working. You should keep your foot on the pedal and let ABS do its job. Don't try to pump the pedal or take your foot off the pedal, as this can disable the system.
If you find yourself in a situation where you need to brake hard, remember to keep your foot on the pedal and let ABS do its job. This safety feature can help you avoid accidents and maintain control of your vehicle.