Airbag definition and meaning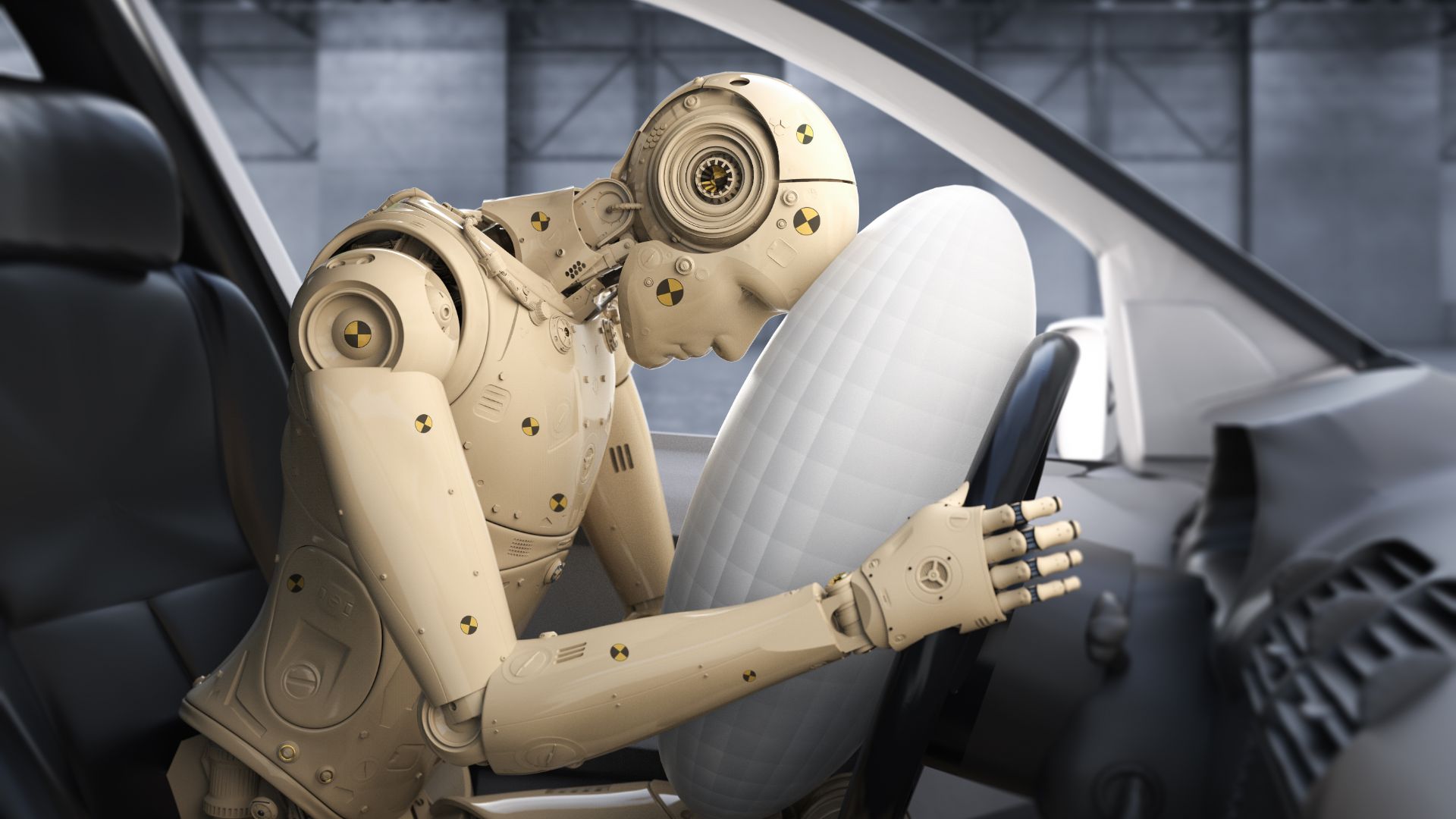 An airbag is a type of safety device that is installed in vehicles. It is designed to inflate in the event of a collision, providing a cushion for the vehicle's occupants. Airbags have been shown to be effective in reducing injuries and fatalities in collisions.
When a collision occurs, the airbag is deployed by a pyrotechnic device. The rapid inflation of the airbag cushions the occupants of the vehicle, dissipating the force of the impact. Airbags typically deploy within milliseconds of a collision.
While airbags can save lives, they also come with some risks. Airbags deploy with great force, and can cause serious injuries if they strike an occupant who is not properly restrained. Additionally, airbags can be deployed unexpectedly if a vehicle experiences a sudden jolt, such as from hitting a large pothole. For these reasons, it is important to follow all safety instructions when operating a vehicle with airbags.