How much does it cost to straight-pipe a car?
Explore the worth of straight-piping your car and its associated costs.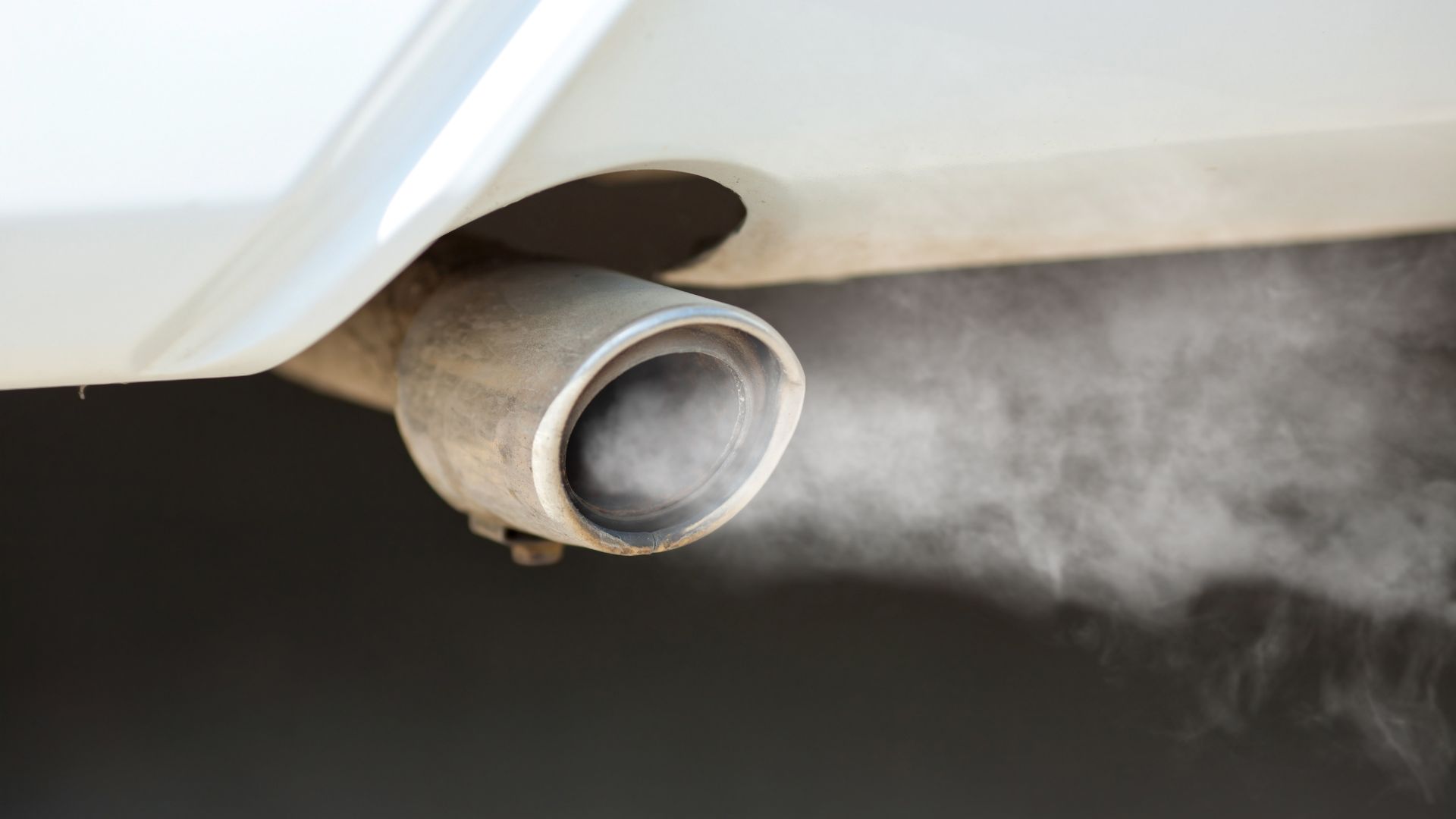 Out of all exhaust system modifications done to achieve a better sound, muffler delete, and straight pipe exhaust stand out as the most popular. Still, many drivers don't have a clue as to how these changes affect your car's sound and more importantly – how much they have to pay for it.
So, the big question here is – how much does it cost to straight-pipe a car? It costs between $1000 and $1500 to straight-pipe a car with the cost of labor included. However, the price can drastically vary on different straight pipe kits, car models, and ways of installation. So, this guide should provide all the essential information regarding the cost of straight-pipe kits and installation.
What's a straight-piped exhaust system?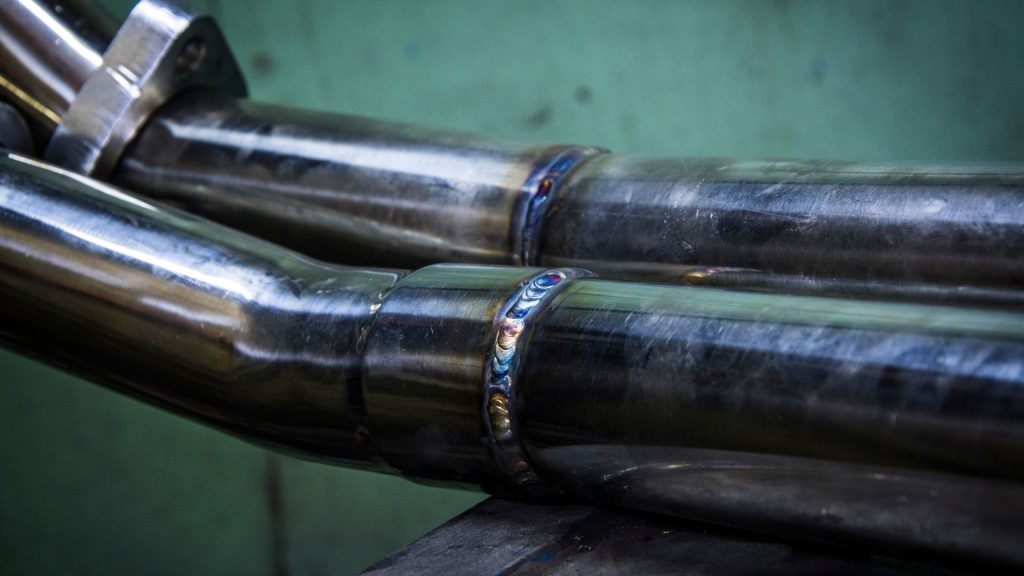 A straight pipe exhaust includes taking out your car's factory exhaust system and pipe and replacing it with, well, a straight pipe. It comes without any of the exhaust components that car brands include as factory settings for gas emission control and keeps the engine's sound down.
These include important components like exhaust particle filters, resonators, catalytic converters, and mufflers. In that light, a straight-piped exhaust is a custom exhaust that you can install by your preference, and it often comes with a neat tailpipe for better looks.
Still, looks are just the beginning of it, since a straight-piped exhaust also gives you a much better sound. Precisely, it unleashes the true sound of your engine which is put down by the emission components and mufflers in a factory setting.
That's why drivers lead a common debate of muffler delete vs straight pipe when it comes to customizing the exhaust and making the car sound better. Mufflers are exhaust parts with a series of tubes and perforations which silence the engine's sound. Removing these parts alone increases the engine sound, but a straight pipe is at a whole another level.
It comes without resonators and catalytic converters besides the mufflers and adds a bit more horsepower to your car. It also drastically changes the exhaust sound and it can even reduce fuel consumption. It reduces the pressure on an exhaust manifold and lets the engine operate much easier and therefore wastes less fuel.
Items that affect the price of straight-pipe exhausts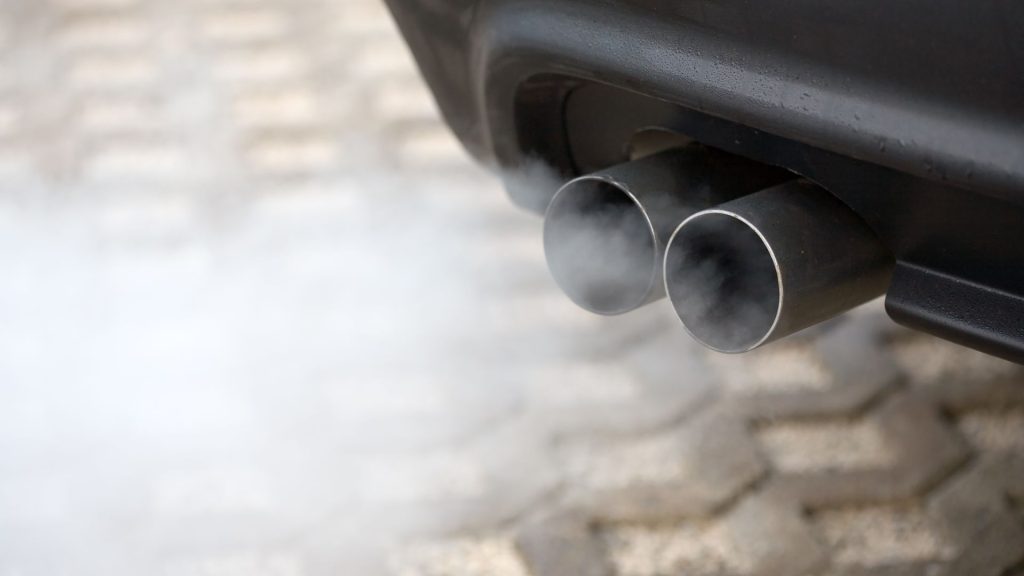 Although the average price of straight-piped exhaust systems is between $1000 and $1500, there are major fluctuations based on several factors. The first thing that comes to mind is the quality of the metal pipe. If you are swapping your factory exhaust for a straight-piped one, you shouldn't save on the material.
Here are some of the other common factors that affect the price of installing a straight-pipe exhaust:
Straight-pipe kits
Cost of labor
Make and model of the vehicle
Of course, you can save up significantly by installing the system yourself. However, it could take hours to replace the exhaust system. If you don't do it correctly, it could lead to strange noises and metal clinging from the chassis which is never a good thing.
Installing a straight-pipe system yourself can save you anywhere from $200 up to $500 depending on your car model.
Straight-pipe kit expenses
The first and most important thing when installing a straight-pipe exhaust system is to choose the right kit. It's also the aspect that affects the total price of the project, and these kits go anywhere from $200 to $1000 or even more.
What's the difference, you might ask? Well, cheaper kits are often made of poor materials that can't endure all the heat of pure engine exhaust gas going out through it. Over time, it might degrade and even cause some exhaust noises that you wouldn't expect.
On the other hand, going with a more expensive option almost always means you are picking a stainless-steel exhaust. These are more durable than aluminized exhaust and can last from 10 to 20 years. On top of that, they are resistant to corrosion and wear due to nickel and chromium additions.
They also look best in our opinion due to their polished finish and a classy style that still looks the same on an old-school 1969 Camaro Z28 and a more recent 2021 ZL1 beast. So, if you aim for a timeless exhaust design, you should go for a bit more expensive 304 stainless steel design.
The cost of labor is a significant factor
Once you find the preferred straight-pipe kit, the next thing to do is to pick an experienced mechanic to do the job. While it sounds simple as they only need to take out the old exhaust and replace it with a straight pipe, it's a difficult task.
It's a time-consuming process and the skill level of the mechanic and the make and model of your car determine the total cost. While the average cost of straight-piped exhaust installation stands at around $200, the cost of labor could go up close to $500 on some sportscars.
It takes measuring the pipe, cutting it with an HSS blade, and tightening it properly so it doesn't fall off. So, you should leave it to a professional unless you have previous experience dealing with custom exhausts.
Choosing a custom pipe made by a company that deals with straight-pipe exhausts for a single car maker can demonstrate the price difference. For most BMWs, for instance, you can expect to pay around $1100 for a custom exhaust. On the other hand, you can straight-pipe a Mustang from around $800, so there's a big difference.
Installing a legal straight-pipe exhaust
The most important aspect of a straight-piped exhaust besides the price is to ensure it's legally installed. Of course, straight-piped systems come without factory-set emission parts so it raises the pollution level of exhaust gasses.
You should check your state's law regulations regarding this and consult your mechanic about making adjustments to the system so you meet the regulations. These include undergoing a dyno test or even adding specialized components to keep the noise and emissions under regulation.
You can also consider other options that are more according to regulations, such as exhaust tips. Still, many drivers wonder – do exhaust tips change the sound? While these and similar options will boost your car's sound, they aren't as effective as a straight-piped exhaust.
Our take
Hopefully, this guide provides an adequate answer to the dilemma of "how much does it cost to straight pipe a car". The total price mostly depends on the exact kit of your choice, as well as the cost of labor. The best way you can save up a bit is to install it yourself and choose a lower-grade pipe material.
Still, this could cause problems in the long run, so it's worth paying between $1000 and $1500 for a straight-piped custom exhaust.
Is it worth straight piping a car?
In terms of relieving engine pressure and a better-sounding exhaust, yes, it is worth straight-piping a car. However, you should be careful to comply with law regulations in your state as well as pick a quality option that lasts for years.
Does straight pipe damage the engine?
No, a straight pipe doesn't damage the engine as it even makes the engine operation easier by providing a clear path for exhaust gasses and it reduces exhaust pressure. That's why it also adds some extra engine power on top of a better sound.