Camshaft position sensor symptoms – causes and fixes
Recognize the telltale signs of camshaft position sensor issues.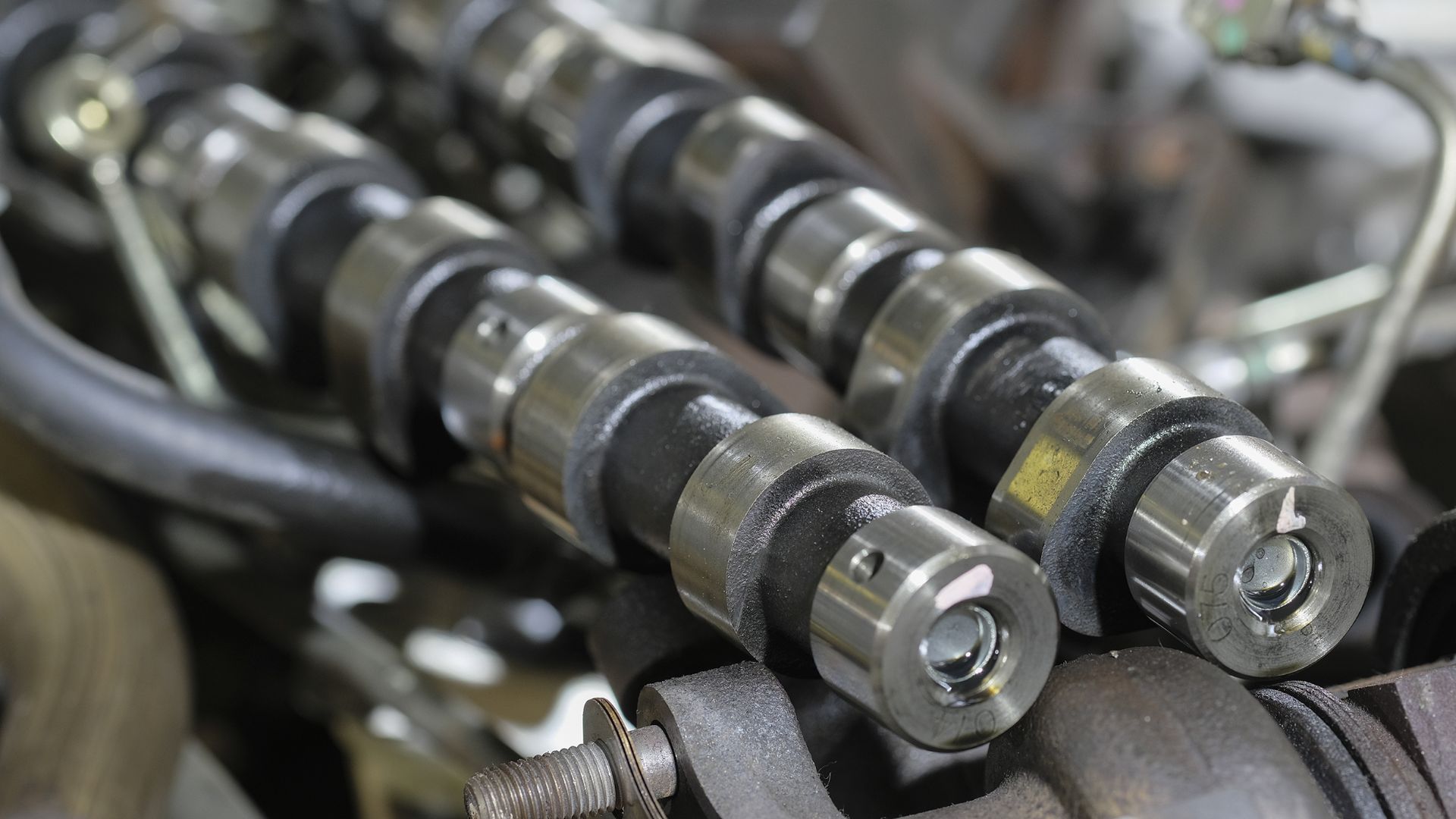 The internal combustion engine of your car is a wonderous mechanism that operates through a series of precisely determined combustion cycles. So, you might have heard about the components like cylinders, pistons, and timing belts, but it all starts with two engine shafts.
The camshaft is the upper shaft of the engine that synchronizes the rest of a combustion cycle. Its spinning is measured by a sensor, so it's crucial to know the bad camshaft position sensor symptoms. If the sensor readings go bad, your engine won't operate at its full potential, so let's see what could be the problem.
About the camshaft and role of the camshaft position sensor
To understand the significance of a camshaft position sensor, we must first deal with the importance of properly working the camshaft. It's essentially a shaft with a series of lobes that spin on the shaft and push the engine valves.
As they rotate, they allow the valves to open and close at a precise moment to introduce just the right amount of air/fuel mix. Also, the valves control the removal of exhaust gases from the combustion chamber before the new combustion mix pumps in.
On the other hand, the lower engine shaft, called the crankshaft, pushes the pistons to trigger explosions in the engine cylinders. So, the entire engine operation relies on the synchronicity between these two rotating shafts. That's why they are connected through a timing belt or timing chain on newer vehicles, and their actions are measured by the sensors.
A camshaft position sensor works with the crankshaft position sensor to determine the right moment for injection for the next combustion cycle. The camshaft position sensor measures the rotation of the camshaft and sends a signal to the engine control unit (ECU) to establish the moment when the first cylinder combusts.
Consequently, the ECU uses this information to establish a smooth engine cycle and reduce wear and tear while also optimizing fuel consumption. If the camshaft position sensor sends bad readings to the ECU, the precision of an engine combustion cycle is endangered and it might lead to serious consequences.
Signs of a bad camshaft position sensor
Not only does a camshaft position sensor impact smooth engine operation, but it also helps the ECU deliver fuel and air into the chambers at a precise time. So, it serves an important role in reducing gas emissions and giving you optimal engine performance and gas mileage.
The sensor works whenever your engine is running, so it might start to degrade over time or due to oil leaks or cracks. Here are some of the main signs that your camshaft position sensor is beginning to wear off:
Poor engine performance
Rough idling
Difficulties starting the car
Increased gas emissions
If the sensor goes bad, chances are that you'll also spot the "check engine" light appearing on the dashboard. Also, some models will have restricted gear shifting as the shift solenoids might be affected by the readings sent to the ECU.
Cars equipped with the "limp home" function will restrict driving at a higher speed to prevent excessive damage to the engine. So, you might see limited gear shifts on automatic vehicles with this function if the sensor fails.
Poor engine performance and sluggish acceleration
In an internal combustion engine, the ECU uses information from various sensors including the camshaft position sensor to inject the fuel into chambers. The ECU controls fuel injectors based on these readings, and if there's misinformation caused by a faulty sensor, the air/fuel mix won't be sprayed at a precise time.
It will cause bad combustion timing and, naturally, you might see your engine struggling to keep up with throttle response. Acceleration will be sluggish, even with a jerking motion as you floor the gas pedal in some situations.
A poor air/fuel mix calculation and injection could also cause engine misfires if one of the cylinders remains unfired. It's important to deal with the faulty sensor as soon as the first symptoms pop out.
Problems with rough idling
Another problem that might occur in this case is rough idling and which occurs when your engine's revolutions per minute (RPMs) start fluctuating. While idle, you might notice the RPM gauge going up and down.
It's a clear sign that something's wrong with the combustion cycle since the engine should have a steady RPM range while idle. Of course, rough idling can also be caused by other problems like dirty fuel injectors or bad spark plugs. Still, it's worth checking the camshaft position sensor or using a scanner tool to look for codes like P0340 that indicate it.
Difficulties starting the car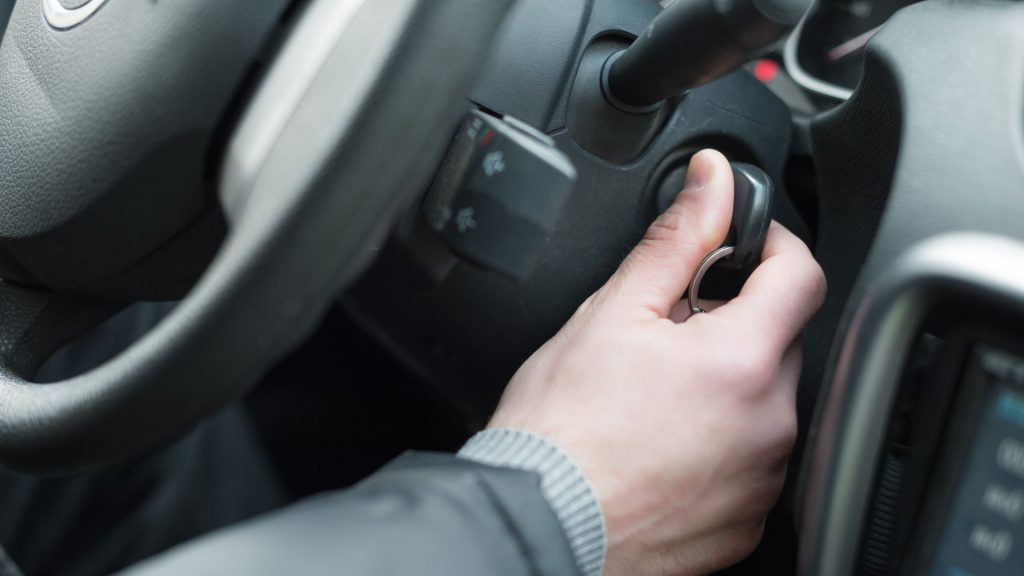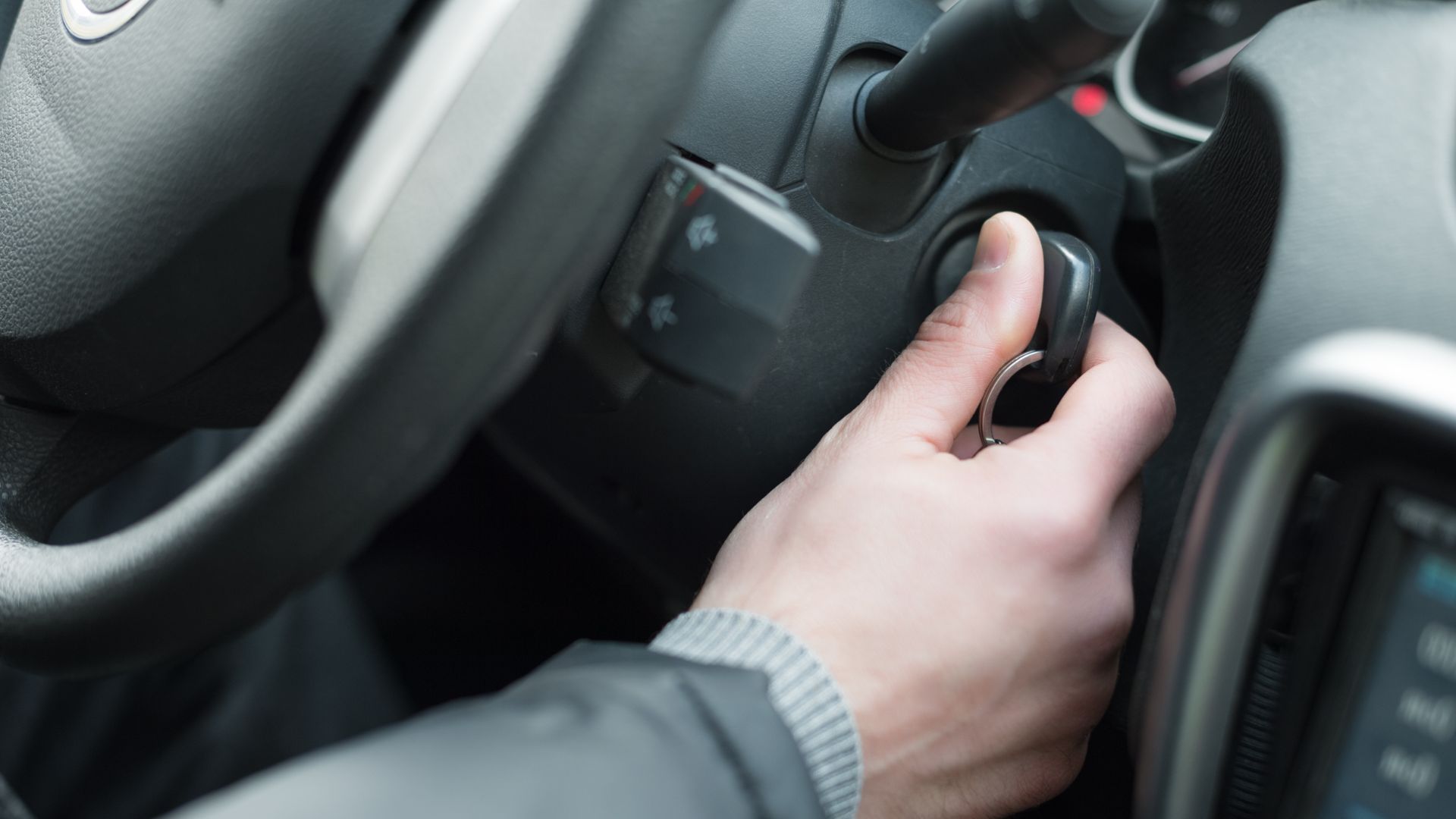 If the signal sent from the camshaft position sensor gets cut due to a weak sensor, you might even have problems starting your car. The ECU won't be able to use the information to inject fuel and air into the chambers and you won't be able to crank the engine.
At this point, you'll probably see the "check engine" light glowing on the dashboard. Your car might struggle to crank only to ultimately fail to start. You can use the scanner tool and connect it with the OBD2 port in your car to search for trouble codes that point to a faulty camshaft position sensor as mentioned.
Increased gas emissions
Another seemingly bizarre symptom of a bad camshaft position sensor is an increase in gas emissions, and it might cause your car to fail on emission tests. Coming to think of it, it's perfectly logical since the ECU won't have precise fuel injection timing.
It might lead to unburnt fuel that retracts through the exhaust and overwhelms the catalytic converter. That might also be the reason why you can sense a gas smell in the car. If there's excess fuel in the chambers, not only will you fail transmission tests, but you'll also get an increase in fuel consumption.
Ultimately, the fuel that burns out through the exhaust as black smoke can damage your catalytic converter. So, it can be quite an expensive repair to make, and all of that is due to a small faulty sensor.
Our take
Knowing the main bad camshaft position sensor symptoms can help you deal with the problem as soon as it emerges. That way you can avoid having to drive with a poorly-performing engine and thinking about whether your car will start or not every time you plan to hit the road.
If not dealt with on time, a faulty sensor can lead to expensive repairs and it's relatively inexpensive to just change the sensor itself and keep driving regularly.
How do I know if my camshaft position sensor is bad?
You can know that your camshaft position sensor is bad due to poor engine timing and performance, rough idling, and increased fuel consumption. Also, you can use a scanner tool to look for codes like P0340 that point to a malfunctioned camshaft position sensor.
Can I drive with a bad cam sensor?
You can drive with a bad cam sensor, but it's not good for your engine due to miscalculated valve timing and increased gas emissions. If the signal gets too weak, you might not even be able to start your engine, so it's best not to risk it driving with a faulty cam sensor.
What does a bad camshaft sensor sound like?
A bad camshaft sensor sounds like ticking or tapping while you might also notice sounds from your exhaust if the cylinders misfire.