AT oil temperature in Subaru — causes and fixes
Understand the role of AT oil temperature in Subaru vehicles.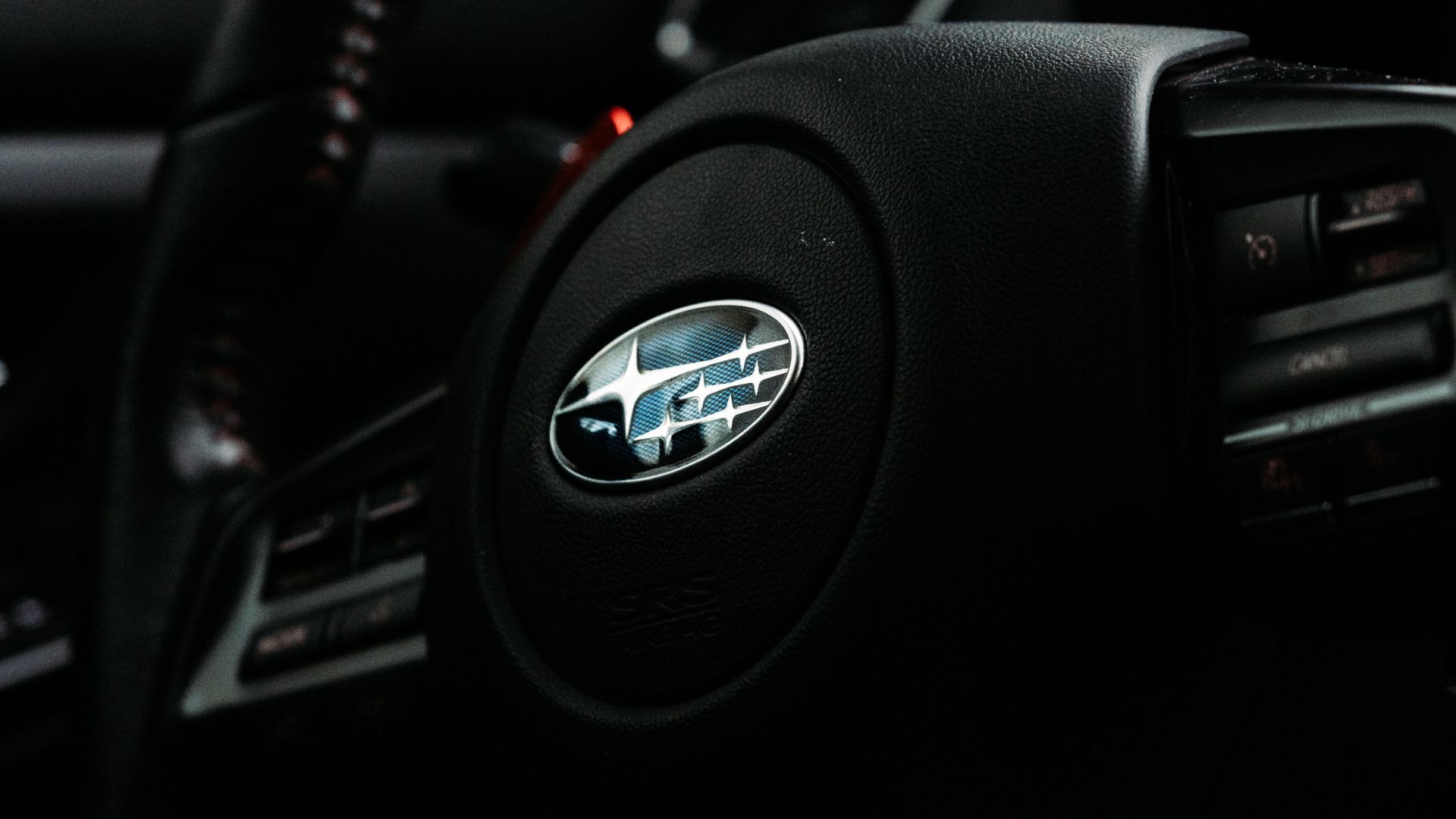 Temperature is a vital factor in car engineering. There's a reason why your car has different coolant fluids and other cooling mechanisms. Without proper cooling, the transmission system and the engine will overheat. The AT oil temp is present in all automatic cars, such as Subaru models, and regulates transmission fluid temperature.
Along with the transmission temperature gauge, the AT oil temp light indicates the transmission oil temperature. Though, there's a slight difference in the functions of both indicators.
The transmission temperature gauge shows you the all-time temperature status of your transmission system. However, the AT oil temp light only comes on when the transmission oil has gotten hotter than usual.
Now, let's dive into the meaning of AT oil temp in Subaru models, the possible causes, symptoms, and solutions.
What is AT oil temp?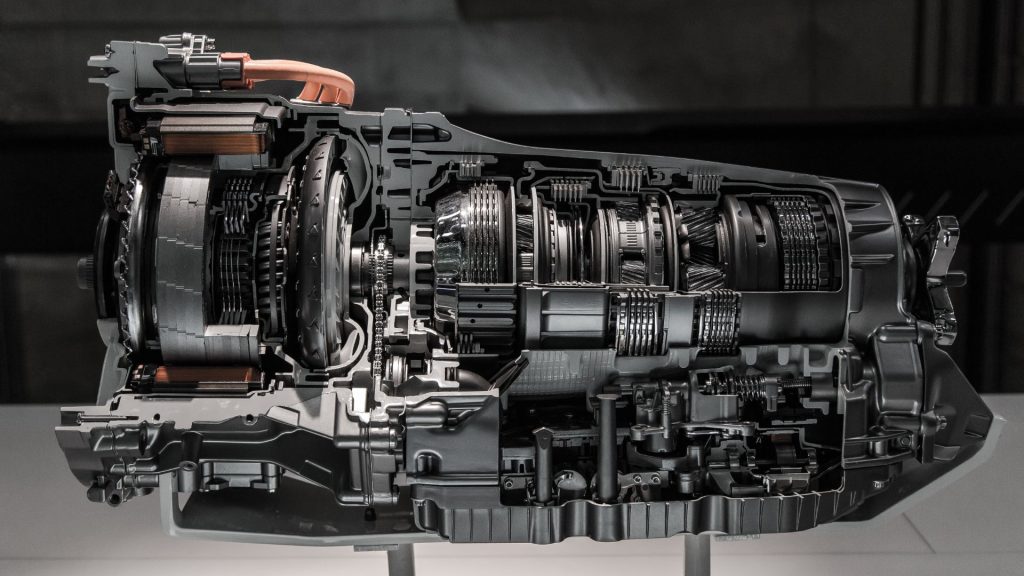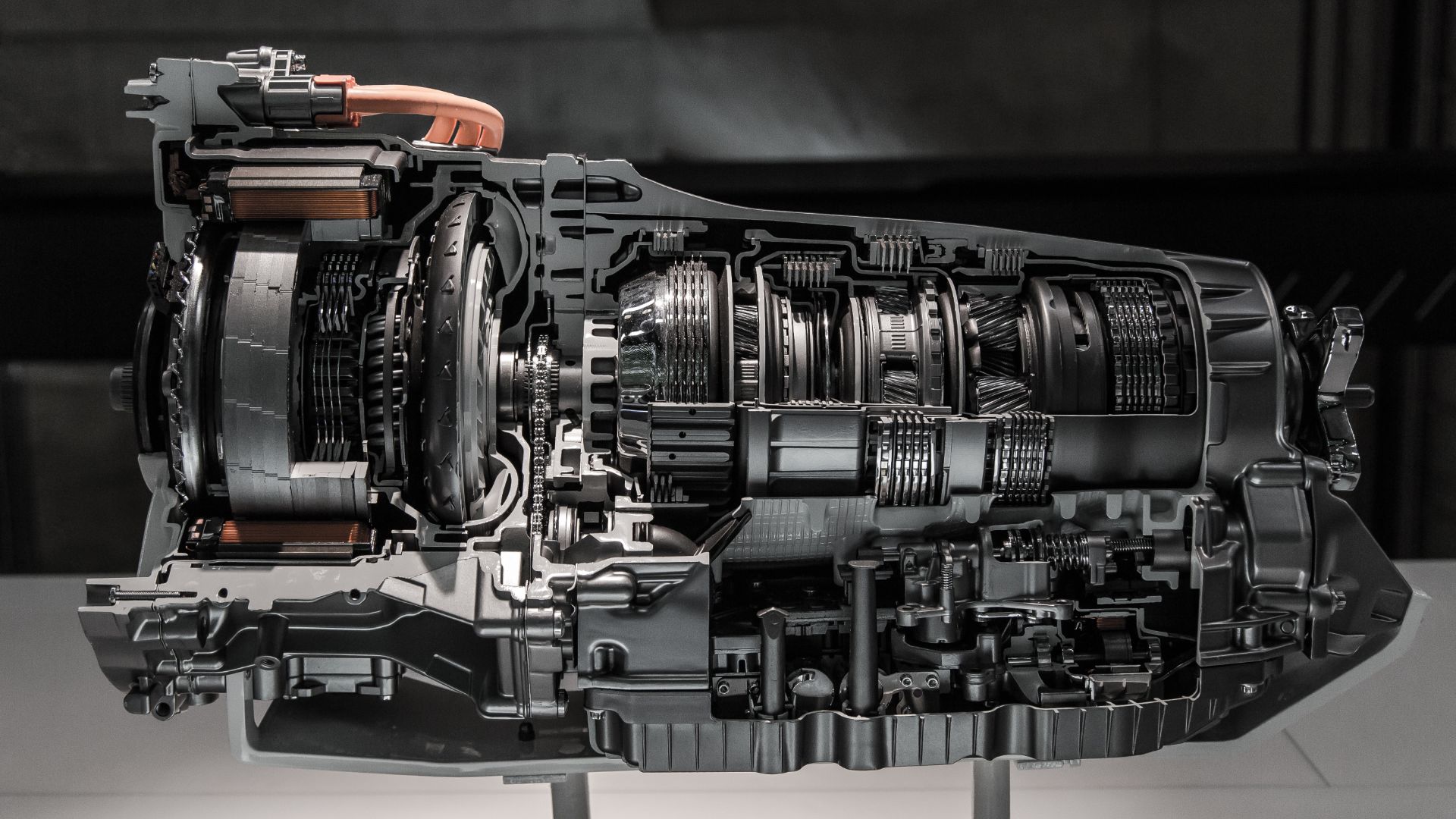 AT oil temp is short for automatic transmission oil temperature system. The system is responsible for warning drivers of escalating transmission fluid temperature. Unlike other oil warning lights, the AT oil temp is usually by text on the dashboard instead of a symbol.
Under normal circumstances, the transmission oil should be between 175°F and 225°F. When the oil temperature spikes, it triggers the AT oil temp system light. The light starts flashing to warn the driver of an overheating transmission system.
If the AT oil temp light illuminates your Subaru dashboard, it's a clear sign that the fluid is too hot for both the transmission system and the engine. Driving your car while the AT oil temp light is flashing doesn't bode well for your transmission system.
Your entire transmission system can overheat and suffer failure if you don't fix the problem on time. Moreover, transmission repairs and replacements are not cheap.
A repair will cost you around $300 – $1,400. For a complete replacement, you can expect to spend between $1,800 – $3,400. Everything depends on the level of damage the heat does to your system.
Oil warning lights in Subaru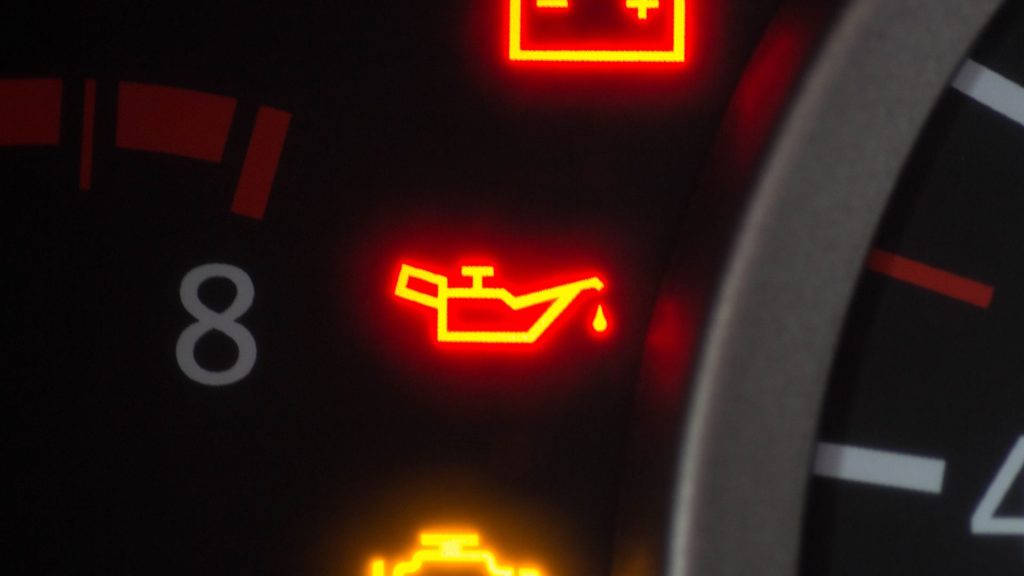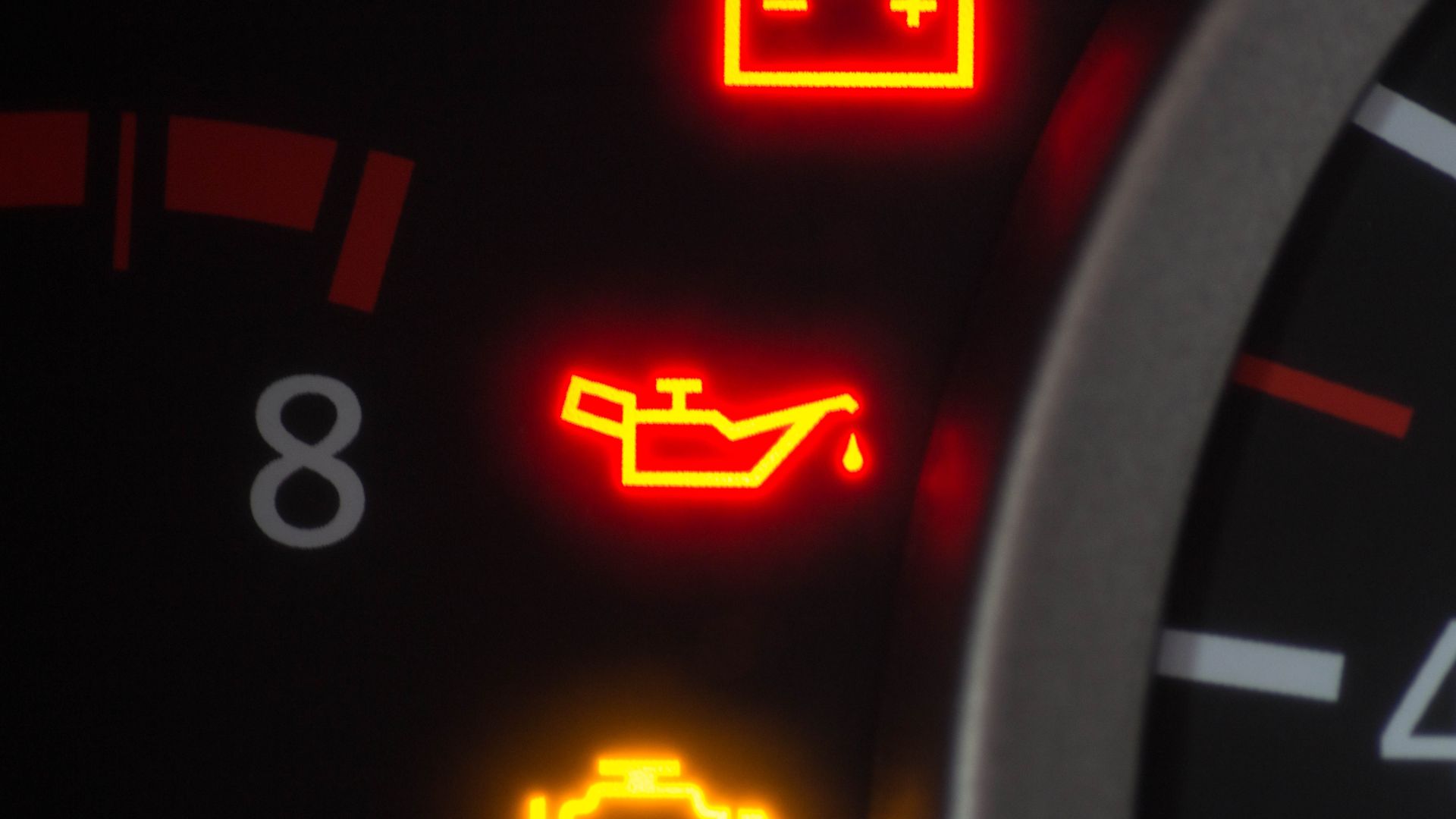 Apart from the AT oil temp light, other oil warning lights help indicate issues concerning your Subaru's oil system. These warning lights include;
Low oil level indicator light
Low oil pressure warning light
R. Diff temperature warning light
What causes AT oil temp light?
In a nutshell, unusually high temperatures cause AT oil temp light to flash. However, several factors can cause the transmission system to overheat and trigger the AT oil temp light. We'll outline these factors below so that you can avoid them.
Low transmission oil level
Most drivers know how to go about engine oil changes, but not enough drivers know how to navigate transmission oil changes. When the transmission fluid leaks or gets low, the parts are not adequately lubricated.
Also, low transmission fluid limits the cooling of transmission and engine parts. As you can imagine, this can quickly lead to overheating. Of course, overheating in the transmission system causes AT oil temp light to start flashing on the dashboard.
How often you change or top the transmission fluid depends on your vehicle. Some cars have an interval of 30,000 – 60,000 miles. A few others can run for 100,000 miles before requiring a top-up.
Using the wrong transmission fluid
There are different oil types on the market. Some drivers use semi-synthetic oils, while others choose fully synthetic oils. Which transmission fluid should you use for your Subaru?
When choosing an oil brand, ensure it is compatible with your vehicle. A non-compatible fluid can cause wear and tear of transmission components. Worn parts can cause overheating and trigger the AT oil temp light.
If you're unsure of the fluids that work well with your car, consult the owner's manual. Also, avoid off-brand fluids because, most times, they contain nasty fillers. These harmful fillers can cause damage to your automatic transmission system.
Dirty or wrong automatic transmission oil filter
The oil collects impurities such as dirt and metal bits as it moves through the oil system. All these impurities can clog the oil filter with time. A dirty oil filter can prevent enough oil from entering the transmission.
As a result, the transmission gets short on oil and overheats. Using the wrong oil filter can also have a similar effect and cause AT oil temp. When the oil filter doesn't suit your car, it can cause oil to leak from the transmission seals or gaskets. If you'd like to be proactive, you can change your oil filter every 30,000 miles / two years.
Aside from the causes we've outlined, some other factors can affect the transmission system and cause AT oil temp. Most issues that cause transmission overheating are possible culprits. These issues include old transmission fluid and a faulty solenoid.
When topping or changing transmission fluid, add a little at a time. Too much transmission fluid is ineffective and harmful to your vehicle. Excess oil in the transmission causes high oil pressure while preventing proper lubrication and rotation of the crankshaft.
Symptoms of Subaru AT oil temp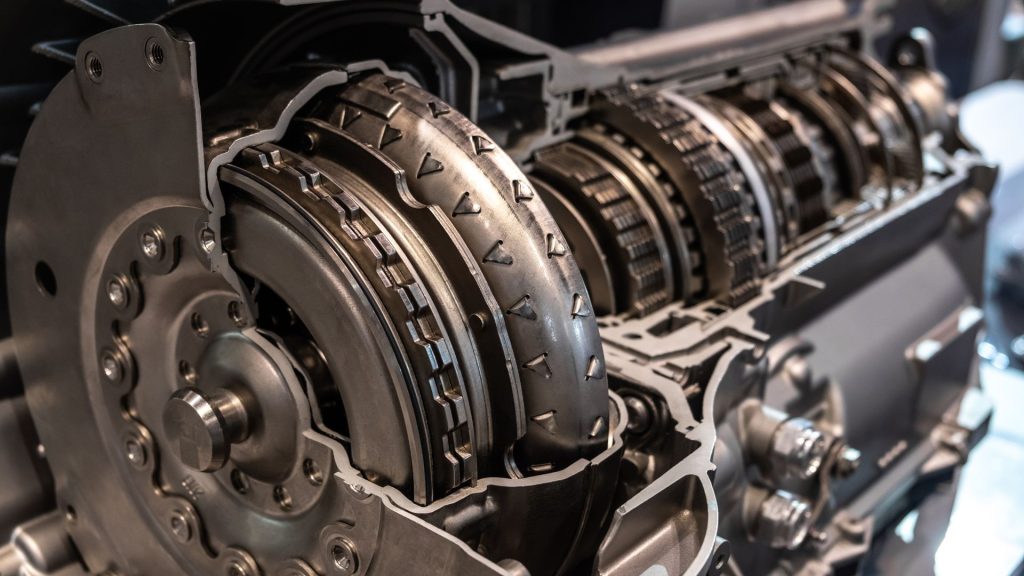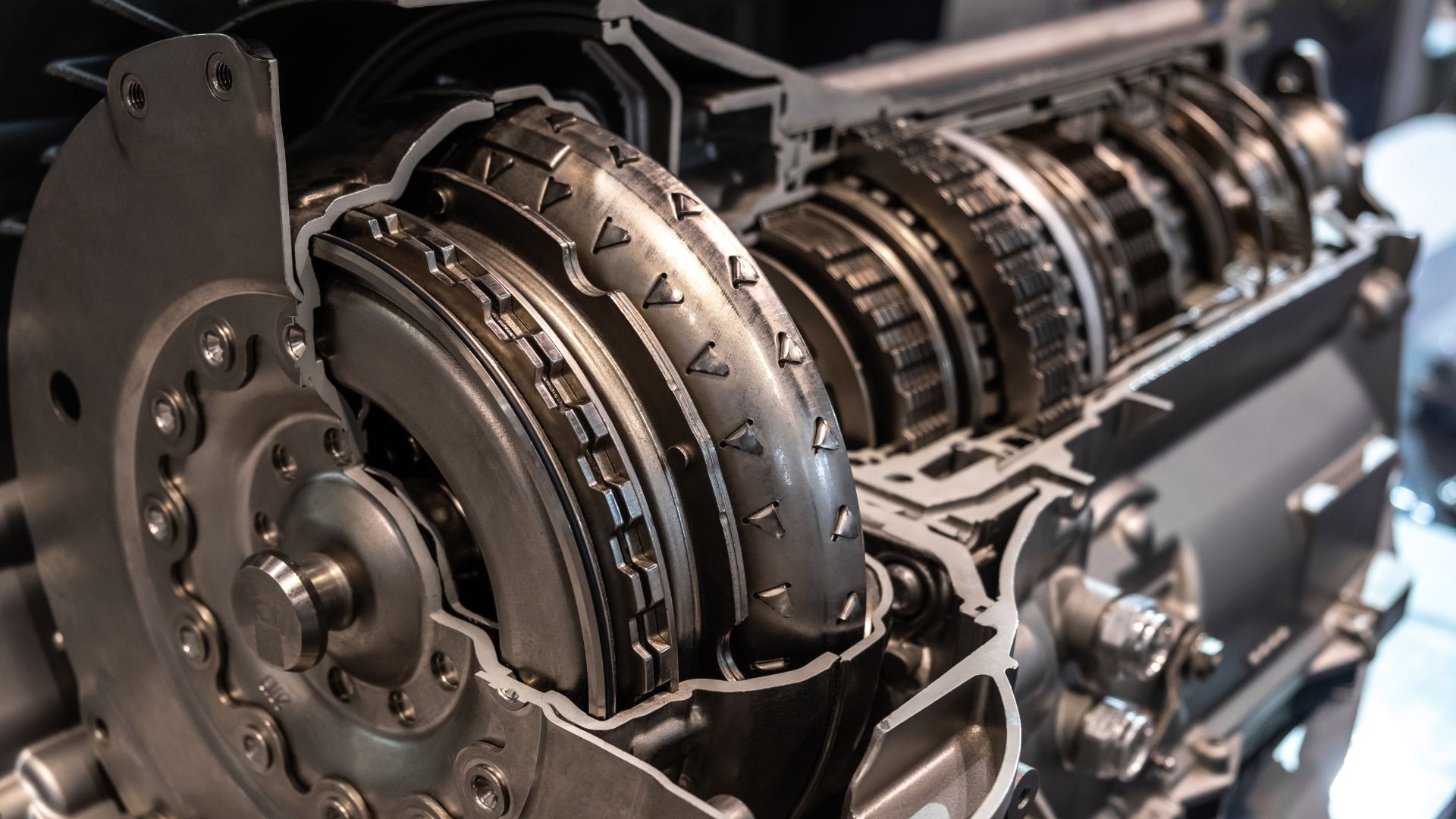 What are the signs and symptoms of AT oil temp? Well, before the transmission and engine are entirely damaged, there are a few symptoms that alert drivers to the problem at hand.
Constant flashing light
The most obvious symptom is that the AT oil temp light on the dashboard starts flashing. Sometimes, the light comes on when you start the engine and keeps flashing while driving. The flashing light is a sign that your transmission has exceeded average temperatures.
Transmission failure
Noticing a problem on time can save you a lot of stress and money. Once the transfer fluid gets above 270 degrees, your transmission system is in big trouble. Oil breaks down under high heat, and when oil breaks down, it can no longer perform crucial functions.
At 270 degrees, the transmission fluid breaks down and cannot lubricate the system. In response, the transmission system can seize and fail.
How to fix Subaru AT oil temp?
As with every other car issue, we advise that you fix AT oil temp as soon as possible. Fixing the car on time prevents further damage and keeps the damage from extending to related parts of the vehicle.
In this situation, high transmission oil can cause transmission and engine damage if you don't fix it on time. Take the following steps to fix AT oil temp in your Subaru.
If you're driving and you notice the AT oil temp light flashing, do not panic. Instead, calmly move to a safe place and pull over.
Wait for the car to cool down before you open the hood.
From the light, you already know that the transmission fluid is too hot. Your next action is to diagnose what exactly is causing the transmission fluid to overheat.
First, check your transmission fluid level, especially if you haven't done so in a while. If the fluid is low, you have to top it.
Remember to add a little at a time, and don't overfill the transmission with oil. An overfilled transmission will cause more harm than good.
If topping the fluid doesn't solve the problem, then your best bet is sending the car to a mechanic.
Supposing you were driving with no access to oil when the light started flashing, you can turn off the engine and wait for some time. After a while, the transmission should cool, and the light will go off. You can then drive the car to a mechanic.
Can I drive with AT oil temp light flashing?
You can keep driving with the AT oil temp light flashing. However, that doesn't mean you should drive while the warning light is on. The best and advisable thing to do when you notice the light is to pull over.
Give the vehicle some time, and after some time, the AT oil temp light will go off. If you have to drive, then you can start the engine and continue driving. Keep monitoring the light and if it starts blinking again, pull over and repeat the process.
Driving without stopping to let the system cool will cause the already high temperature to increase. Remember that the ideal transmission fluid is between 175°F and 225°F.
Once the temperature reaches around 250°F, your gearbox and other related components are at risk. At 270°F, the transmission oil starts breaking down. If you keep driving at this point, your transmission system can experience failure.
Our take
AT oil temp indicates your vehicle's transmission fluid is too hot to cool the system. Take your Subaru to a Subaru dealer for a professional diagnosis. The chances of this problem occurring are low if you practice routine maintenance.
How do I fix the oil temperature on my Subaru?
You can fix the oil temperature on your Subaru by turning off the engine and waiting for it to cool down. Once the AT oil temp light goes off, you can continue driving. 
What does oil AT temp mean?
Oil AT temp means that your transmission oil is hotter than usual and cannot carry out its cooling role in the system.
How long can you drive a Subaru with the oil light on?
You can keep driving your Subaru with the oil light on for about 500 miles / two weeks.
What causes high oil temperature?
Some issues like low fluid levels, using the wrong oil type, and a dirty oil filter can cause high temperatures.