Oil filter definition and meaning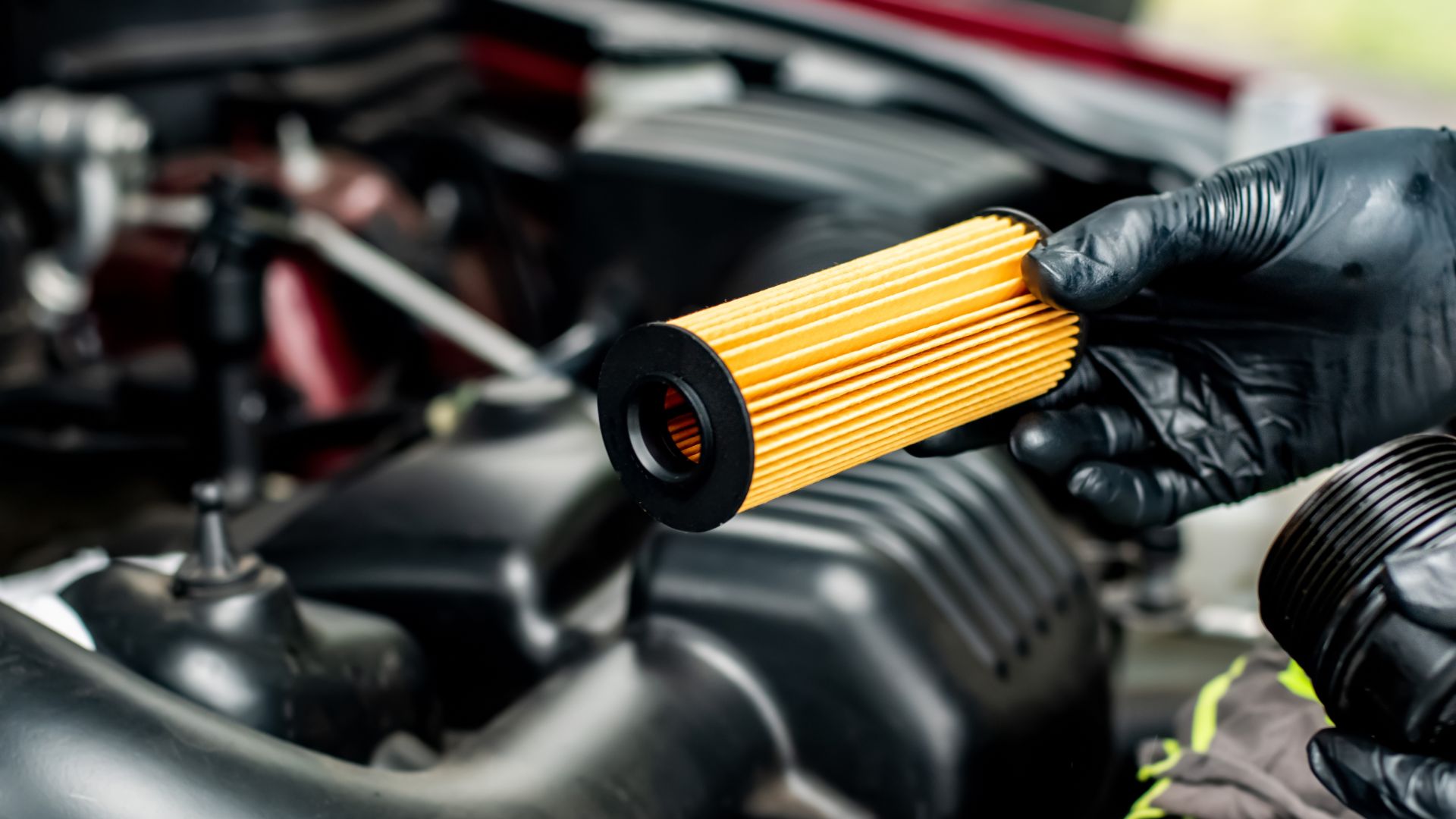 As most people know, oil is essential for keeping a car's engine running smoothly. Over time, however, oil can become contaminated with dirt, debris and other substances that can clog up the engine and cause problems. That's where oil filters come in.
Oil filters are designed to remove these contaminants from the oil before they have a chance to do any damage. They are usually made of paper or cloth and contain a screen or mesh that catches the contaminants as the oil passes through.
Most cars have an oil filter located somewhere near the engine, and it's generally a good idea to check and replace it periodically according to your car's maintenance schedule. Doing so can help extend the life of your engine and keep it running smoothly for years to come.