Dodge 2.0L (121 cu in) Hurricane turbo firing order — what is it?
Precision and performance define the Dodge 2.0L firing order.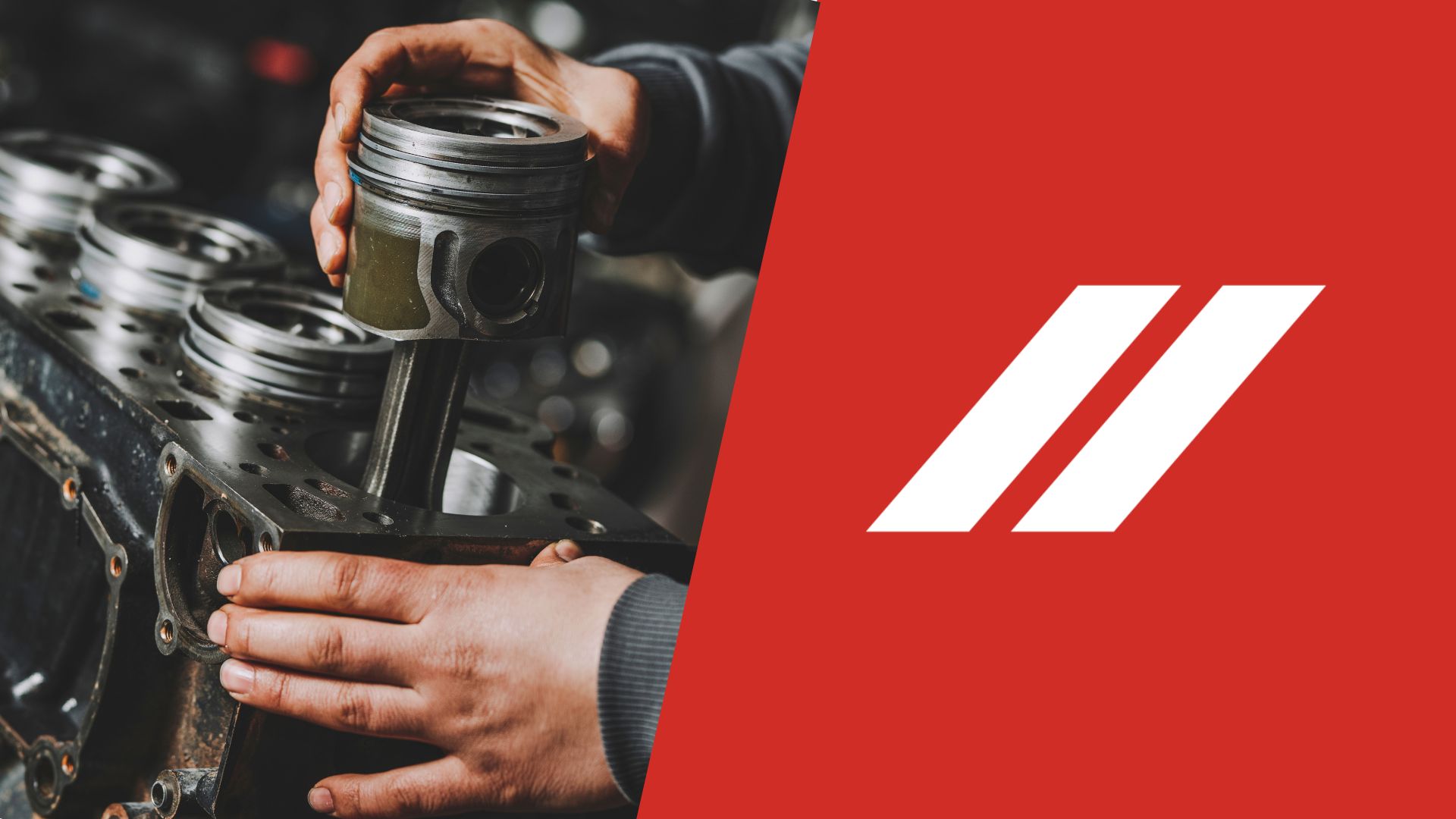 Back in the day, Dodge was a staple of the old-school US big-block engine production, but nowadays tables have changed. So, one of the most fuel-efficient solutions was to develop the 2.0-liter turbocharged four-cylinder engine.
That being said, new drivers will need to know the Dodge 2.0L (121 cu in) Hurricane turbo firing order to fix some minor issues with spark plugs and misfires. So, we'll get to that in this guide and we'll also try to give you a decent perspective on how the engine's cylinders are positioned.
Dodge 2.0L Turbo firing order
Since the four-cylinder turbo engine has only been present for a few years, we have yet to expect it to be integrated into more Dodge models as time goes by. However, the crucial thing is to know that the Dodge 2.0L Turbo firing order is 1-3-4-2 and this firing sequence is common for all their four-cylinder engines.
If you face a problem with misfires, you can check each cylinder in its firing sequence to diagnose the problem and fix it. However, you'll need to know where the first cylinder is located to start, so let's get to that next.
Dodge 2.0L cylinder diagram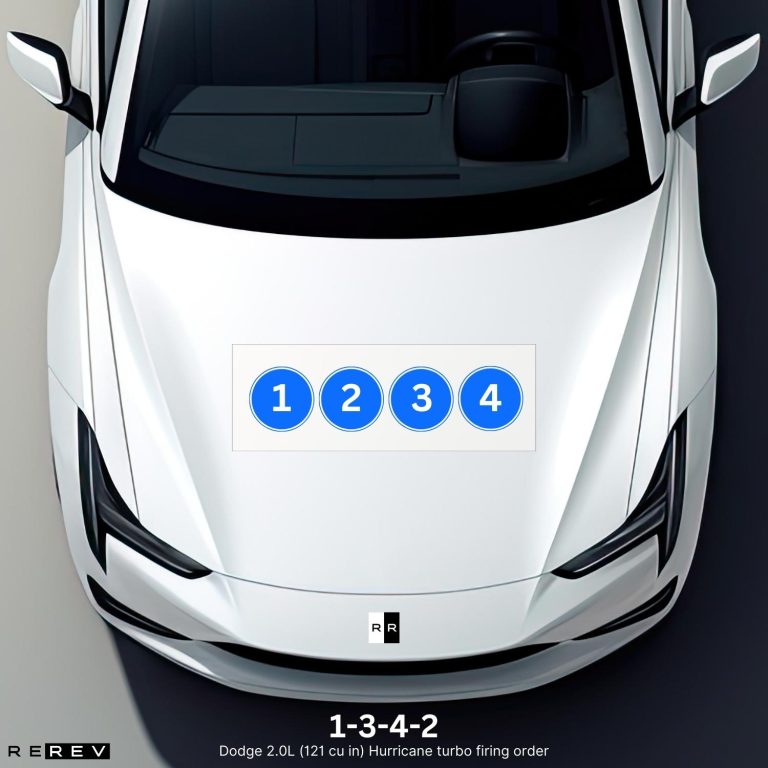 If something is good as it is, there's no point changing it right? Dodge thought so too, so they used a similar engine block to the previous 2.0-liter and 2.4-liter four-cylinder engine.
Being a straight-four, you'll see the cylinders going from 1 to 4 in a straight line, so that makes it much easier to combine with the firing order to check every cylinder as it's placed within the engine.
Dodge 2.0L vehicle applications
Moving on, we wanted to give you a heads-up about the car models with this engine since it's not yet fully integrated into Dodge's lineup. So, the engine is currently used only on one Dodge model:
However, the same engine is also used on the Jeep Wrangler, Wrangler 4xe, and the Jeep Cherokee. So, the same firing order can be applied to those if you happen to own one of these vehicle models.
Our take
Overall, we hope that this guide helps with the firing order of the 2.0-liter Hurricane turbo engine. Even though it's a relatively new engine, it's best to mitigate the risks by having all the right tools to do so, and now you'll be able to check each cylinder yourself.