VW EPC light on and car shaking — causes and fixes
Investigate the causes of your VW's EPC light activation and the accompanying car shaking.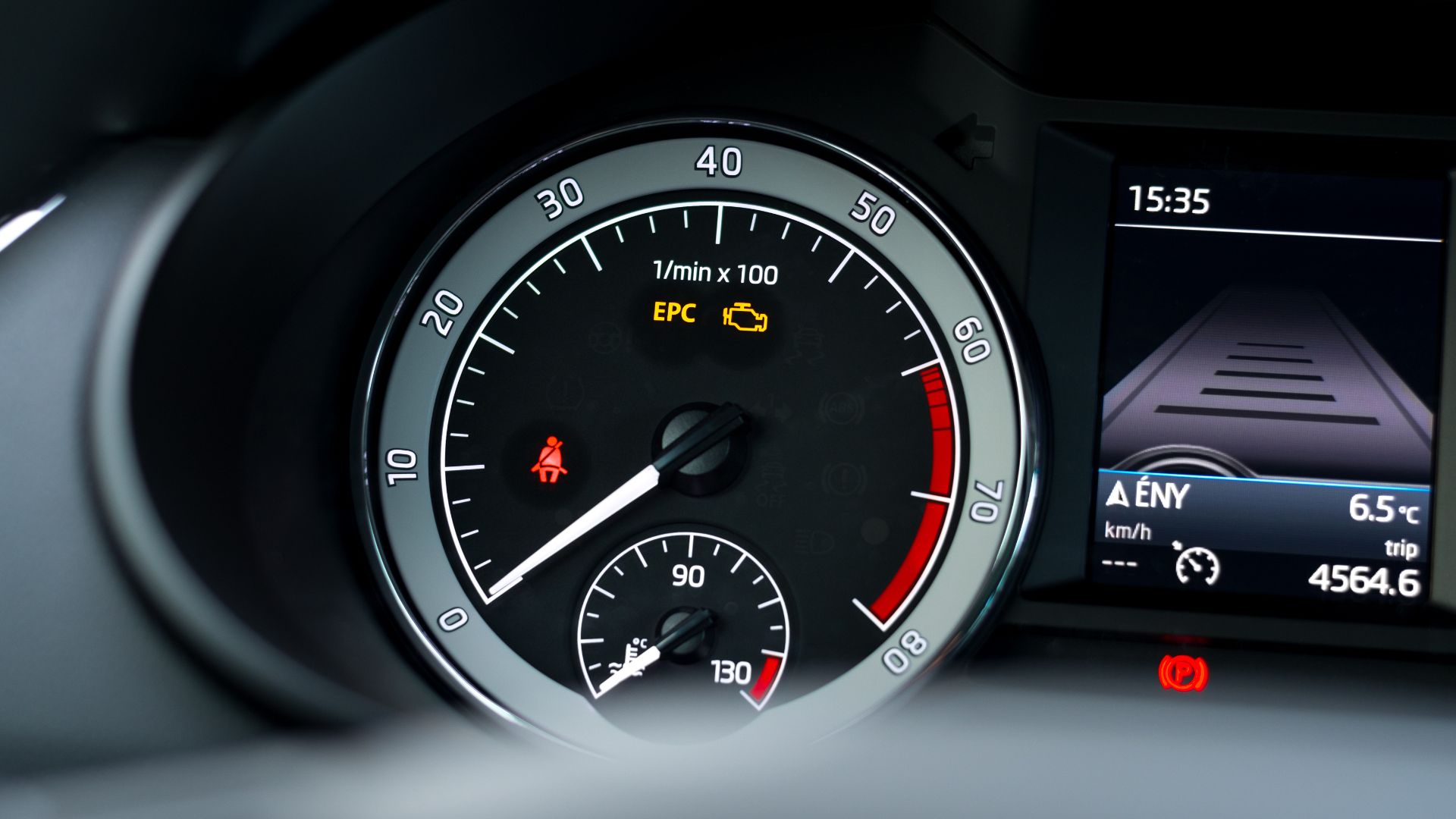 If you are speeding on the highway, and your car begins to shake, and your EPC (electronic power control) warning lights start to illuminate in your instrument cluster, you might be confused about what is happening. There is nothing to be worried about as long as the issue is fixed soon enough. The electronic power control light signals a faulty system in your Volkswagen vehicle.
It indicates that there might be a problem with the traction control, throttle position, cruise control system, or ABS control unit. The EPC warning light also signifies other critical failures such as ESS system failure and flow of air sensor issues.
Suppose you experience other driving issues like sluggish performance and loss of power accompanied by the warning light. In that case, it indicates a more severe problem that needs to be fixed before it causes further damage. This article will explore the various reasons you may experience VW EPC light car shaking problems and how to resolve the issues.
What is EPC?
EPC is an acronym for Electronic Power Control, and it is an engine management and computerized ignition system used in modern Volkswagen Group vehicles. In the U.S, Volkswagen, Porsche, and Audi are the most popular brands of the Volkswagen Group.
The cars from these brands are most likely to have an EPC installed. The EPC is primarily designed to manage throttle and ignition functions, and its roles include managing several electronic systems like cruise and electronic stability control.
In a regular system, your vehicle's Electronic Control Unit (ECU) acts as the car's brain, enabling the drivetrain, engine, and other electrical systems to operate correctly. The electronic power control works in contact with the ECU to monitor the functions of the car components, and if something isn't right, the EPC flashes a warning light on the dashboard.
Some warning lights like the "check engine" light may also flash, depending on the type of malfunction. If the flashing light persists, the electronic stability control might cease functioning, and the cruise control would switch off on its own.
The EPC might activate a "limp-home" mode when a system malfunctions to protect the engine from damage. This "limp-home" mode will thoroughly reduce power and give off the impression that the vehicle is on the brink of stalling. However, the engine will continue to operate, enabling you to reach a mechanic for diagnosis and repair at the earliest time possible.
Why is my car shaking and the EPC light on?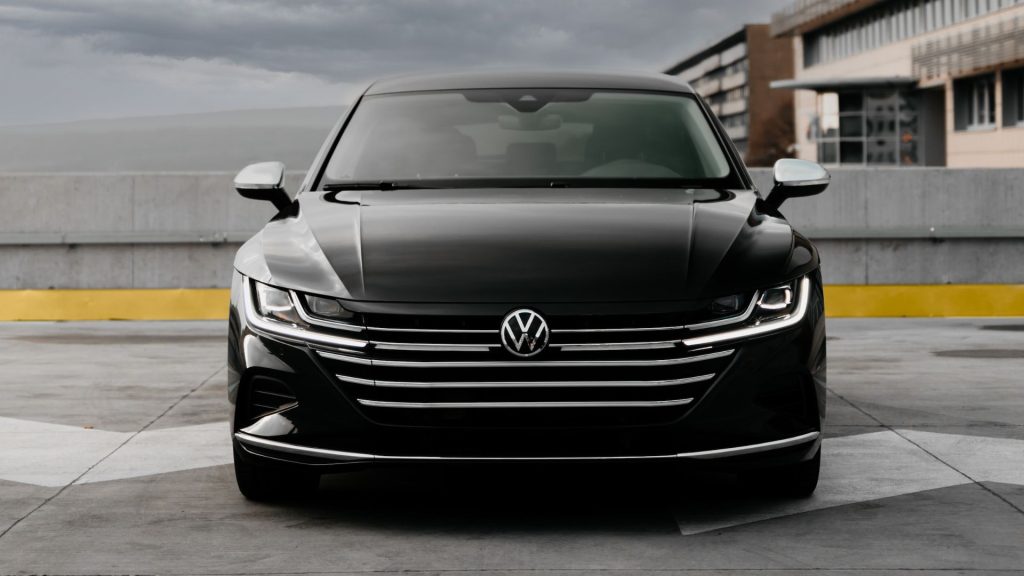 If you are driving and notice that your car is shaking and the EPC light is turned on, it indicates that there could be a vacuum leak or a damaged motor mount that requires an urgent replacement. The shaking of your vehicle can also be caused by various mechanical issues like a misfire in the system, a bad spark plug, or a broken engine mount. Here are some reasons why you might be experiencing a car's vibration and EPC illumination.
Faulty ignition coil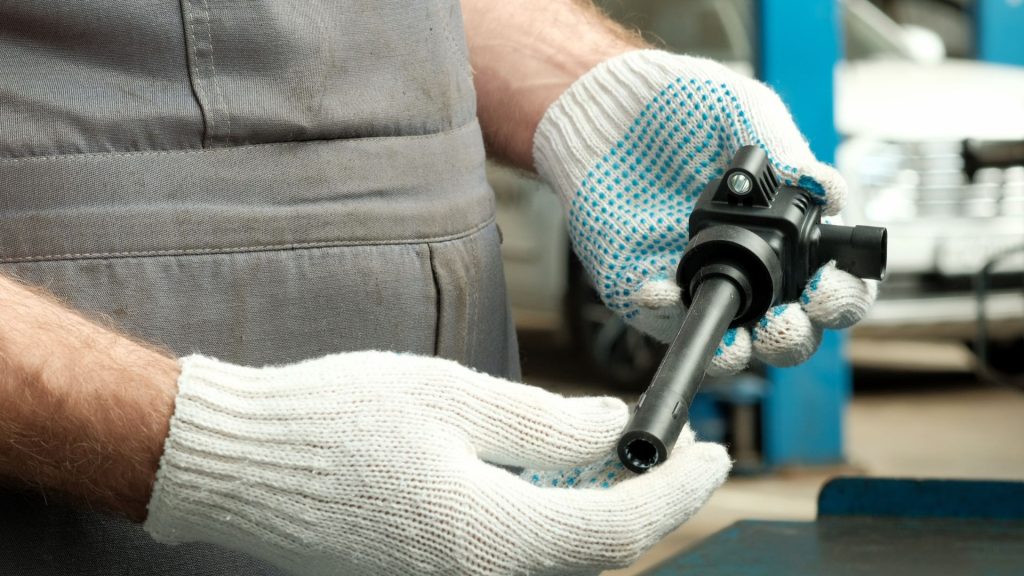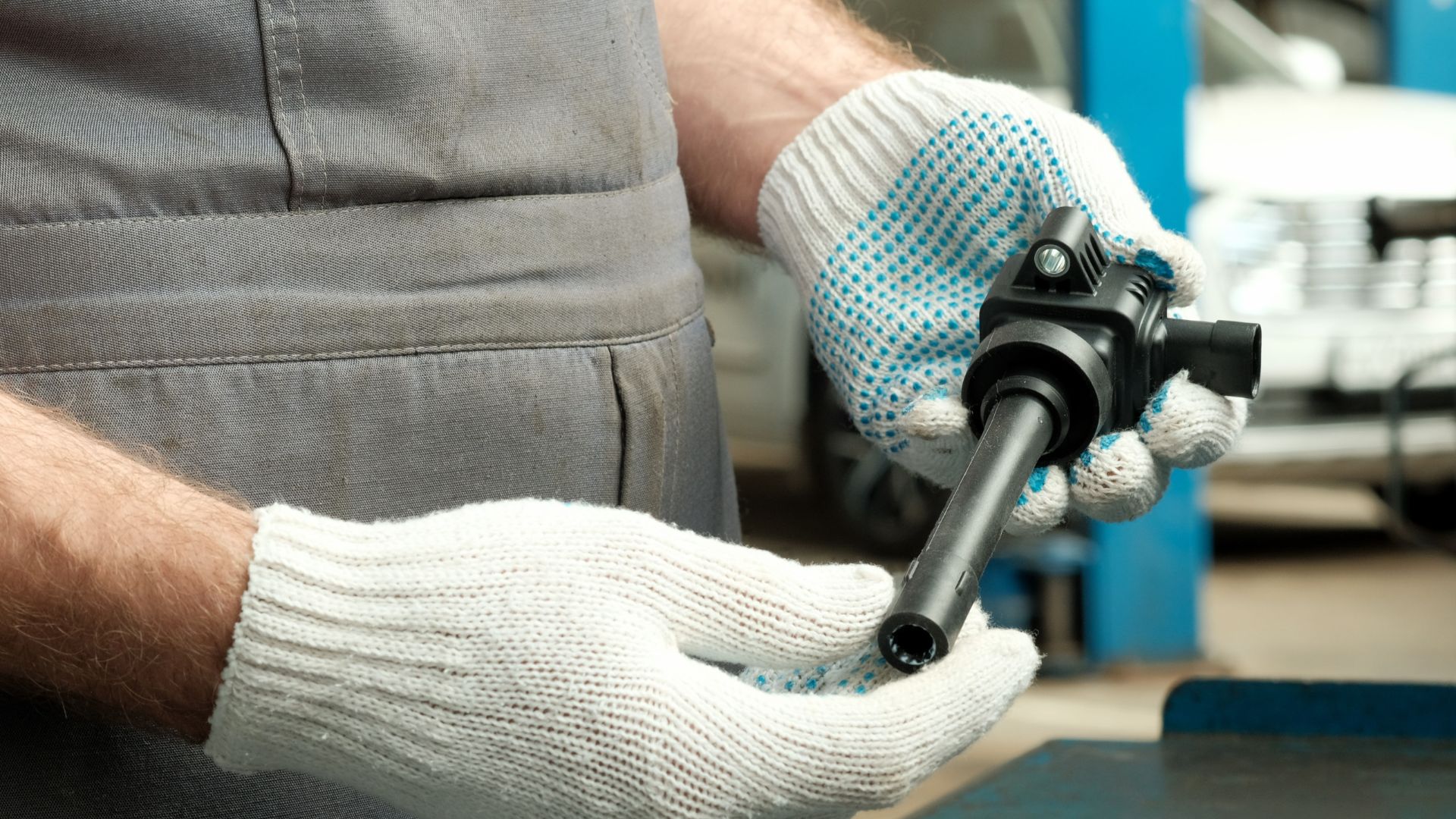 The shaking of your vehicle when it is slow-moving or idle is one of the main bad ignition coil symptoms. An incorrect ignition coil may cause the engine to stop or fail immediately. You can inspect which cylinder isn't working appropriately using an OBD-II scanner to scan for damages.
There will be a non-response and loss of power when speeding because the engine operates with fewer engine cylinders. You can use a spark tester to check which cylinder is faulty and if the spark is missing.
How to fix a faulty ignition coil
You can't fix a faulty ignition coil. If the ignition coils have genuinely failed, they need to be replaced by a technician. The shaking should stop after they have been replaced.
Uneven wear in brake pads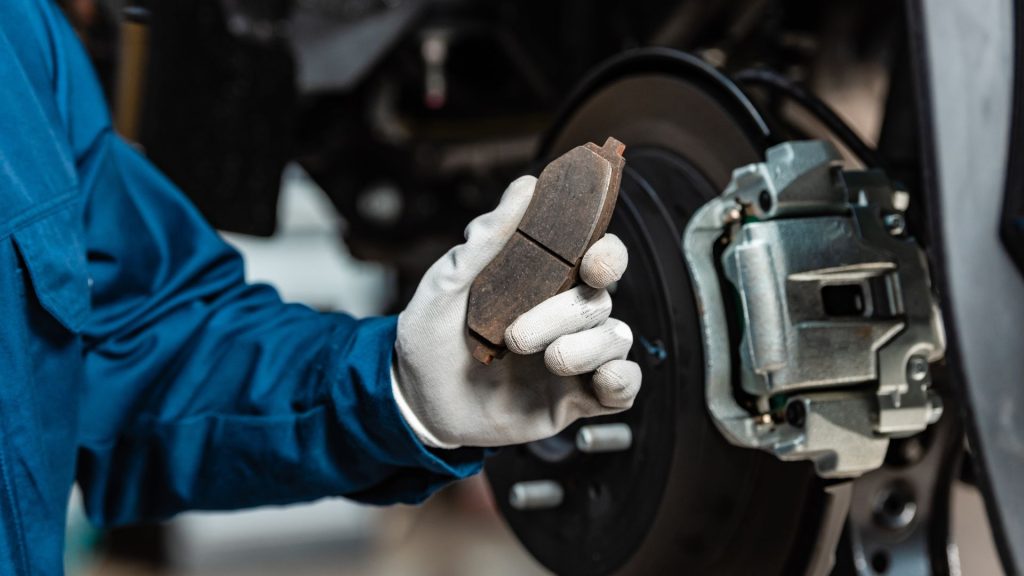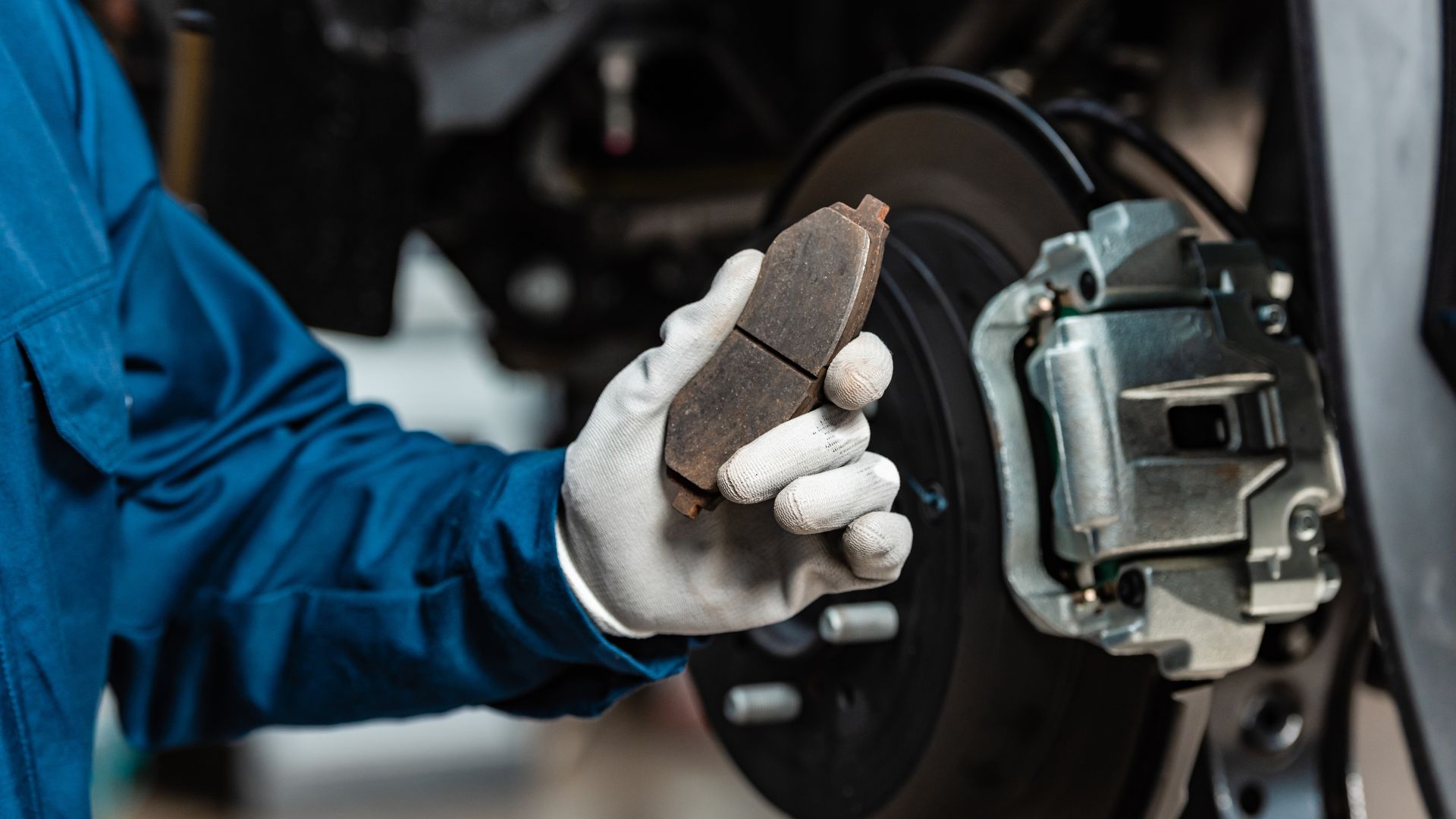 It is very likely that if your car starts shaking, it is caused by a brake pad problem. A lot of factors can cause uneven wear in brake pads. They include lack of lubrication, friction, rusted brake rotor, and other conditions.
Typically, your brake pads may wear down due to wear and tear. It could also be why you hear a sparkling noise from your brake pedals. If your steering wheels shake while you are at high speed, the brake caliper is a crucial component that has to be inspected because the shaking will get worse as you drive faster, and there will be a burning smell when you halt.
How to fix uneven wear in brake pads
If the thickness of your car rotor varies, the brake pads will wear out even more quickly. It would greatly help if you ensured that the rotors are checked with outstanding operating order.
If the rotors are out of order or specification, you will have to fix them or carry out a change of brake pads and then inspect your brake control unit. It is recommended to consult your mechanic to help with this.
Unbalanced tires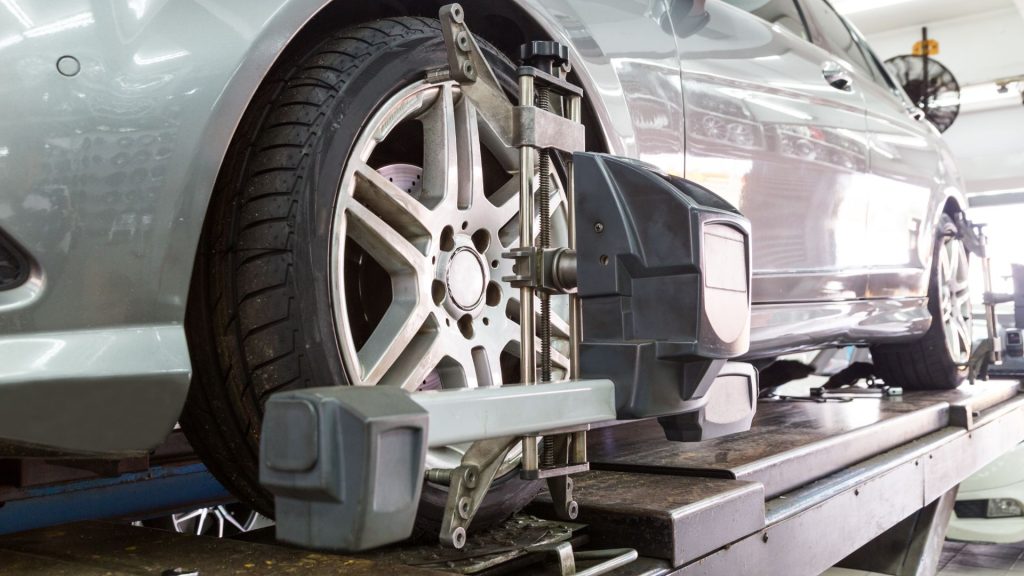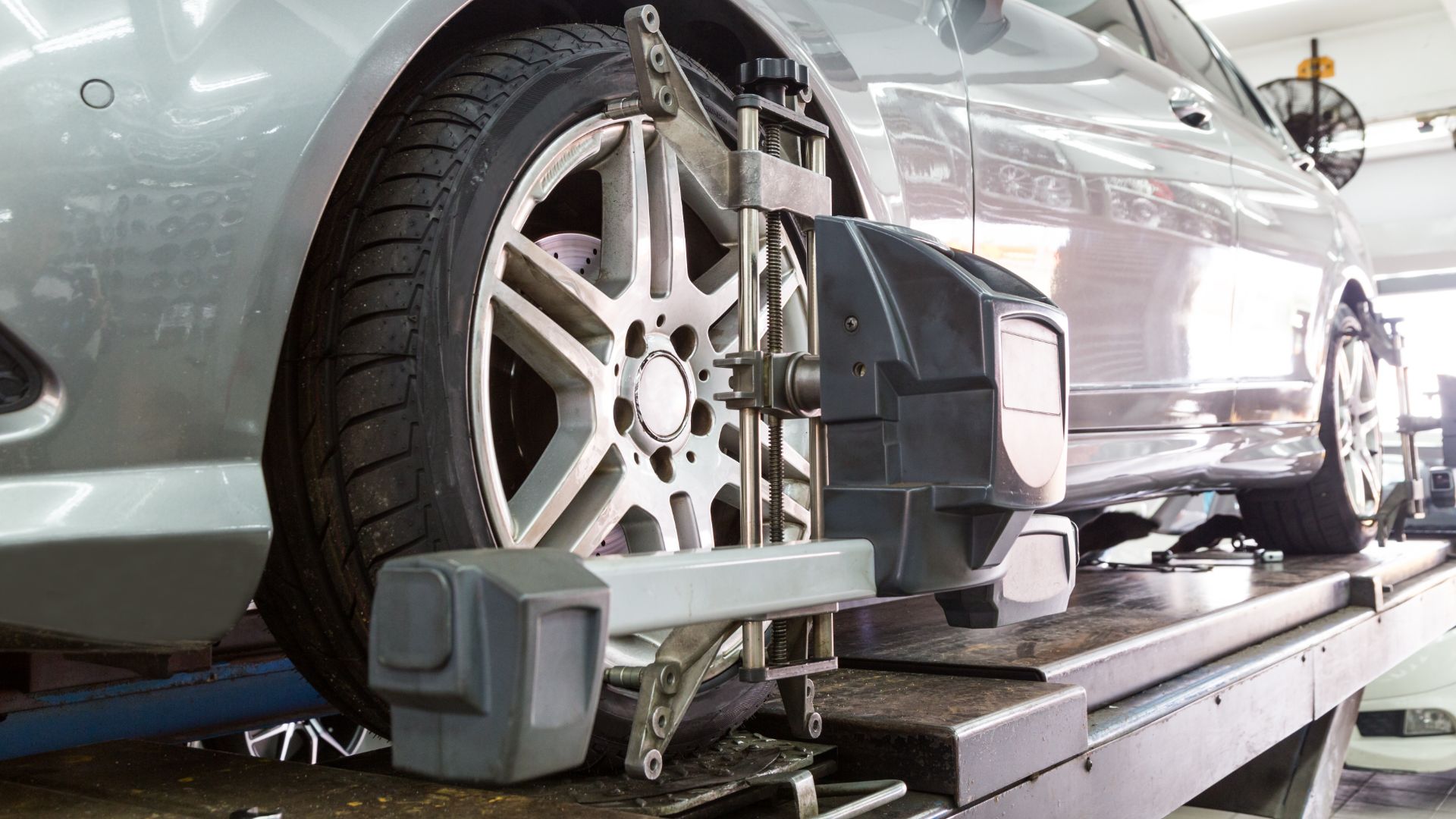 An unbalanced tire can cause your steering wheel to shake and, in a few cases, cause your entire vehicle to shake violently. A torn, low-quality, or misaligned tire can also cause your steering wheel to shake.
There is a light suspension that makes your wheels to be out of balance with the counterforce, and it is a situation that is difficult to point out. If these car issues are not looked into, they can cause damage to the shocks, struts, grooves, and other suspension and steering components.
It is risky to drive on worn-out tires that are underinflated. The tires will not grip the road well in wet and dry conditions, making the car grunt and begin to shake.
How to fix unbalanced tires
It is highly recommended to take your tires to a tire car shop or an auto repair shop for air pressure adjustment, alignment improvements, and tire balancing. If this is done correctly, there will be a significant reduction in car shaking.
Damaged engine mount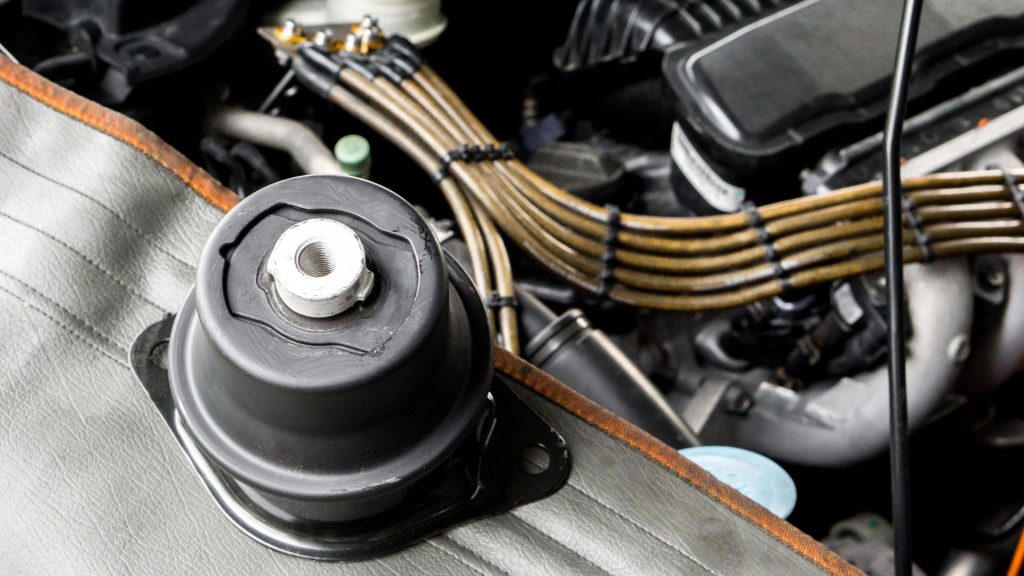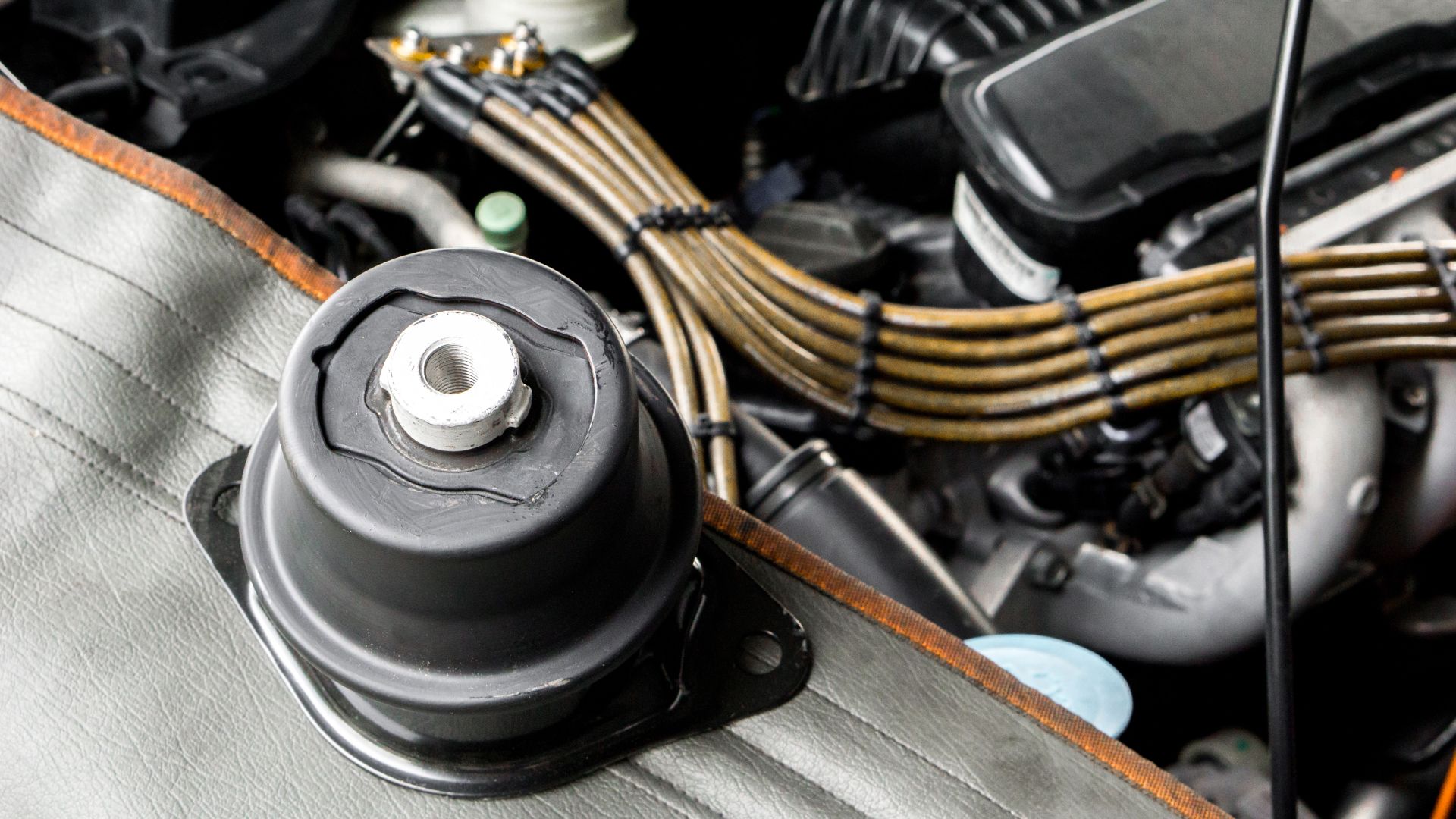 The engine mount improves your vehicle's balance, decreases the engine's vibration torque motion, and supports the entire engine. If the engine moves significantly within your car while driving, it indicates a broken engine mount.
The engine mounts are hefty, and any motion inside the engine's compartment would be noticeable. When you turn or stop your car, you will notice that the car shakes from side to side.
How to fix a damaged engine mount
If you notice that your engine is moving while driving, you should get it fixed immediately. A damaged engine mount can be resolved by repairing or replacing it. If this is done right, you'll notice less vibration and warning lights in your vehicle.
Faulty fuel injector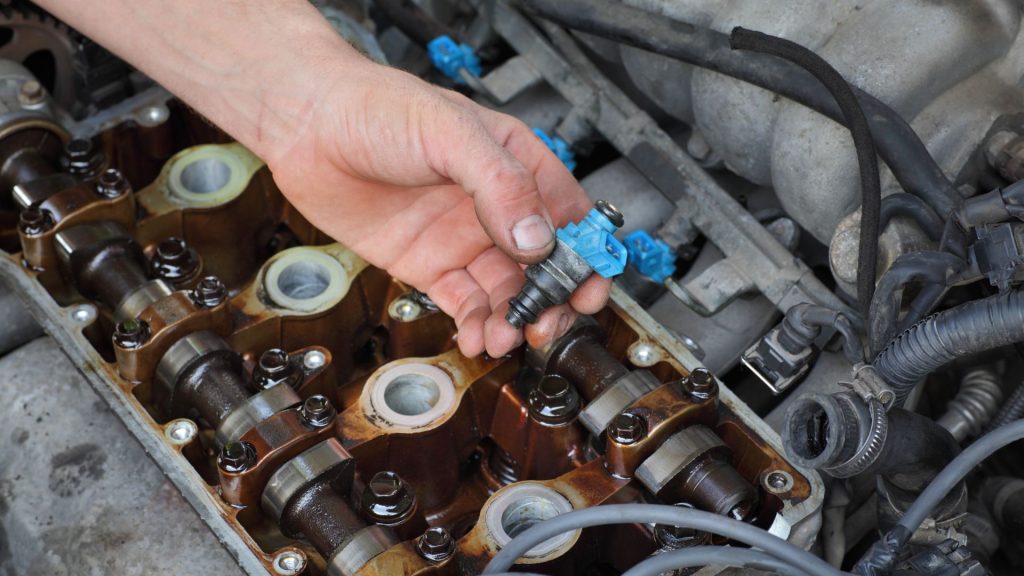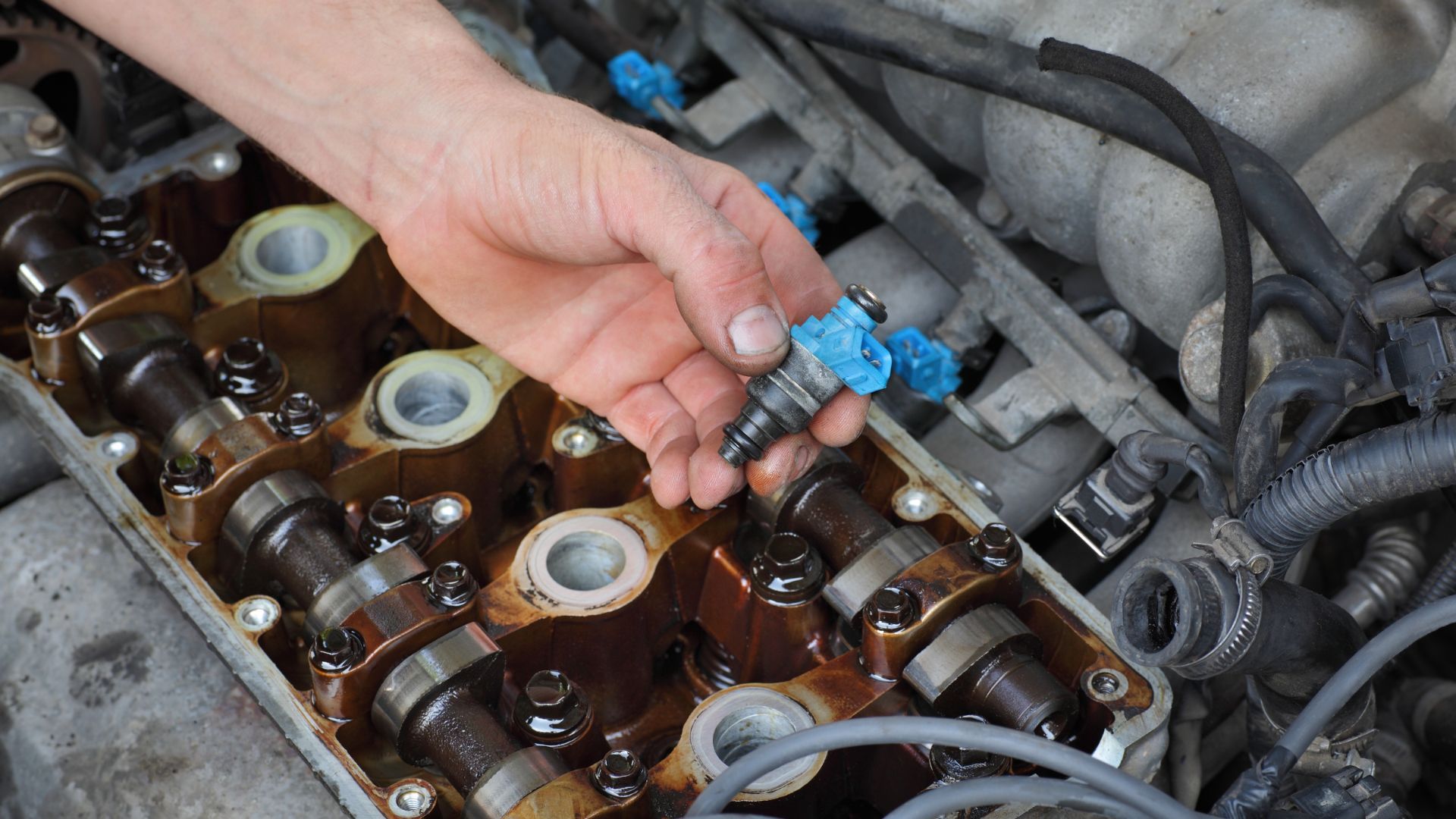 The fuel injectors are responsible for delivering fuel to start your car's motion. When there is a low gasoline supply to start the engine, it will break down.
If a fuel injector becomes clogged, there might be a build-up of dirt that prevents fuel from passing through it. The engine will not start, and the car will shake if this happens. It is recommended to use a vehicle scanner to examine the injector capacity properly.
How to fix a faulty fuel injector
During the inspection of your fuel injectors, if you find out they are damaged, you should replace them for appropriate functioning. You should take your car to a technician to check for fuel pressure, field leaks, and proper fuel mixing. Special devices are used to ensure that the blockage of the fuel injector has been eliminated.
Damaged driveshaft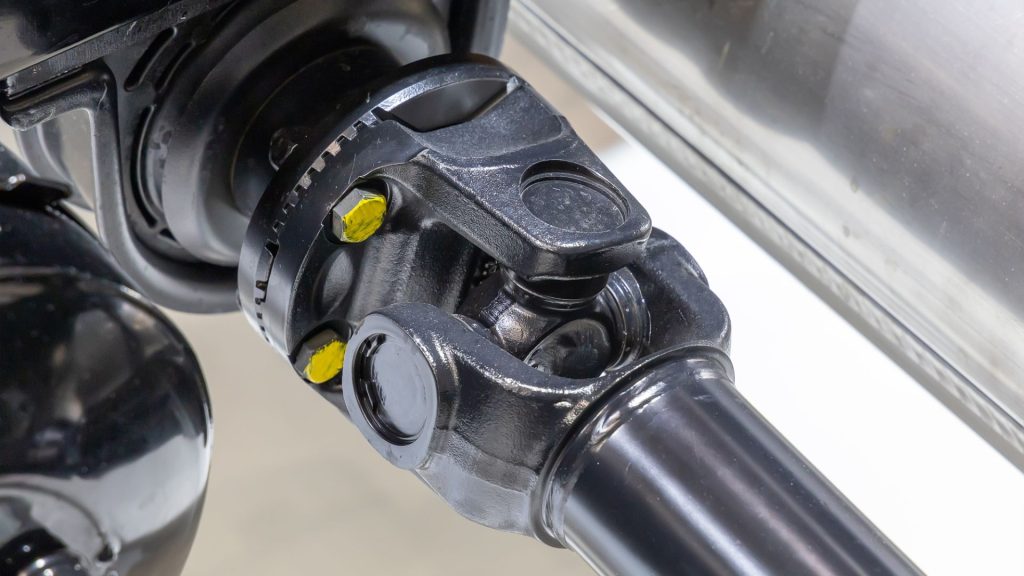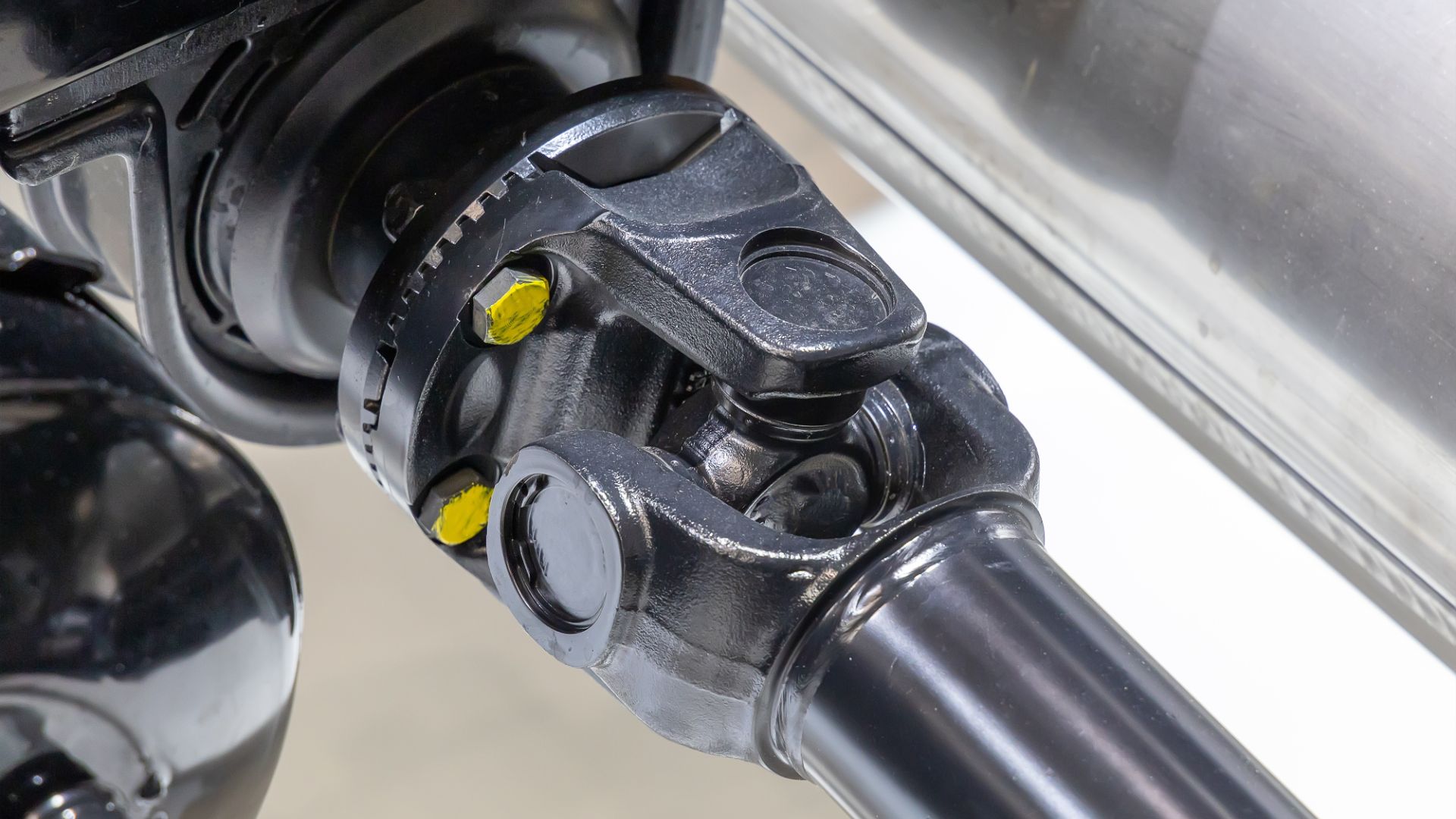 Your car will shake excessively if the driveshaft is unbalanced or broken. You will notice the shake the most when you accelerate. It will help to inspect your motor shaft to check if it is broken.
How to fix unbalanced driveshaft
The best option to fix a damaged driveshaft is to replace it, and you can visit a Volkswagen service center for the repair.
Worn out engine
EPC light tension, low air pressure, engine failures, and shaking are signs of a tired engine. Damaged valves, leaks in the gasket, and worn pistons are other factors that can contribute to poor compression.
How to fix worn out engine
Repairing the damaged part of your engine is enough to solve the shaking in your car, but you can settle for a complete engine replacement. Your vehicle should be scanned to determine which motor component is malfunctioning and try to repair it.
Is it OK to drive with an EPC light on?
It is possible to drive with an EPC light turned on, but it is not advisable. Going with the EPC light on can enhance the risk of a severe accident. The EPC light interferes with the vehicle's brake and steering system, so if you drive with the EPC light on, you expose yourself to possible engine damage and even a fatal accident.
Our take
If the Volkswagen EPC light is on, it indicates a severe fuel or ignition system problem. If your car starts to shake, a damaged motor mount or vacuum leak could need to be repaired.
It is not advisable to continue to drive when you notice the EPC illuminating and the car shaking. It would help if you visited the nearest auto repair shop for inspection and repair.