Tire balancing – how to know if your tires need to be balanced?
Enhance your driving experience by maintaining proper tire balance.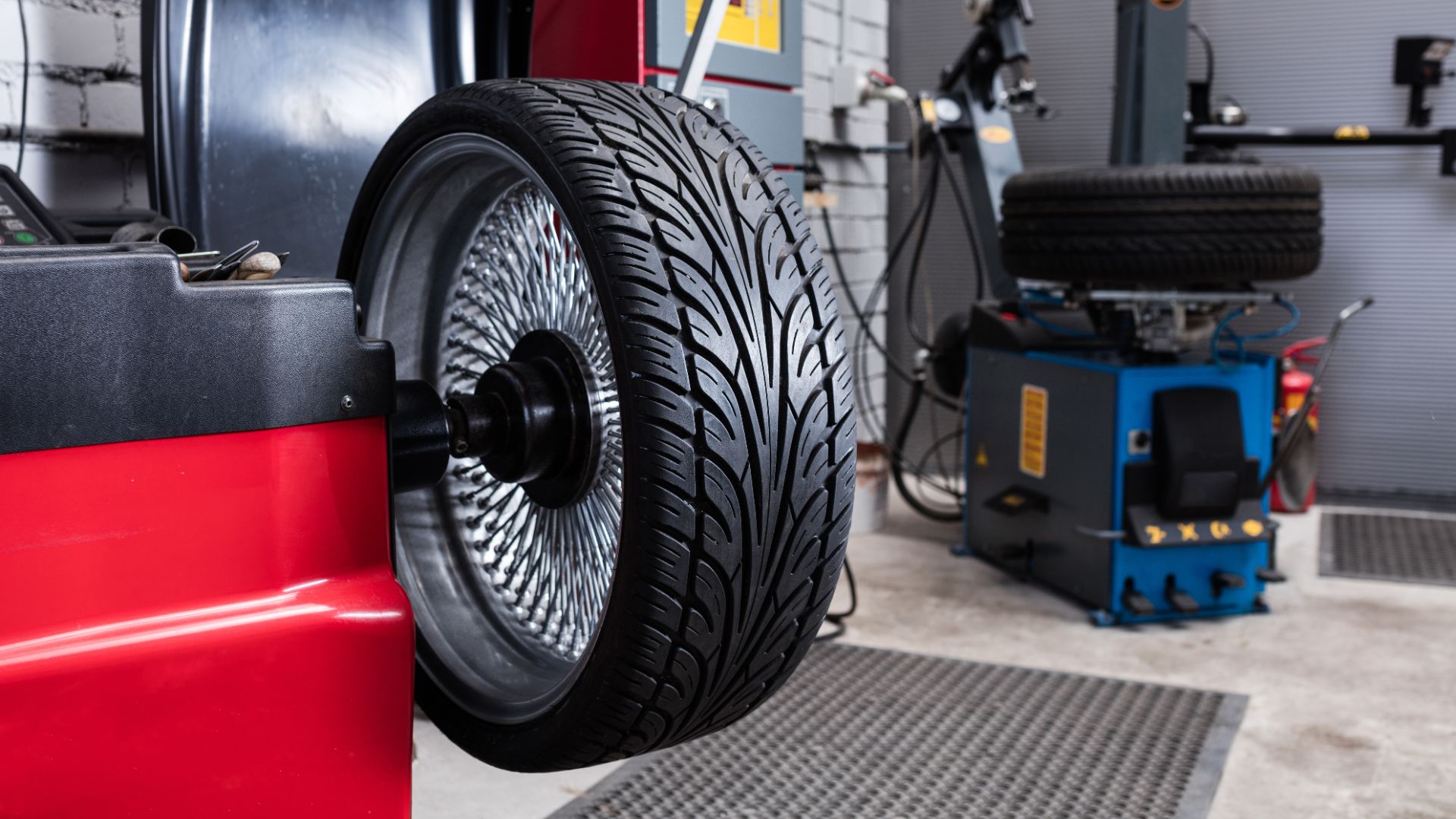 Getting a brand new set of tires gives you a refined ride, but even new sets require tire balancing after passing some mileage. You can know that your tires need to be balanced if you face vibrations while holding the steering wheel, or notice uneven tread wear or an increase in fuel consumption.
To help you get on the right track with tire balancing, we'll lead you through the process and its benefits. We'll also tell you how to check your wheel balance and discuss the difference between balancing and alignment, so keep reading!
What is tire balancing?
Tire balancing is a simple mechanical action that deals with proper weight distribution. You can see why it's so important by simply focusing on your ride. Just compare the driving experience on new tires and the one after 6 months or a year – the difference should be obvious.
From a smooth and comfy ride with well-balanced tires, things could get tricky as tires reach imbalance. Especially while driving over bumps and small obstacles on the road like cracks, you'll feel the small hops that tires tend to do while in imbalance.
So, when you get your tires balanced, you are restoring the perfect weight distribution of the vehicle. Otherwise, not only can your driving experience get worse, but you could also experience much faster tread wear and handling difficulties.
Signs of tire imbalance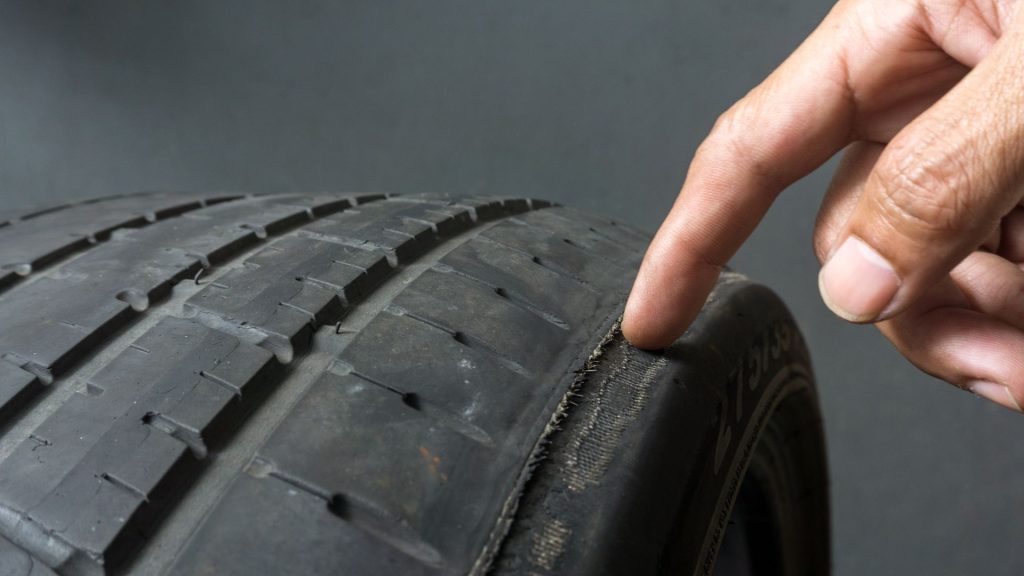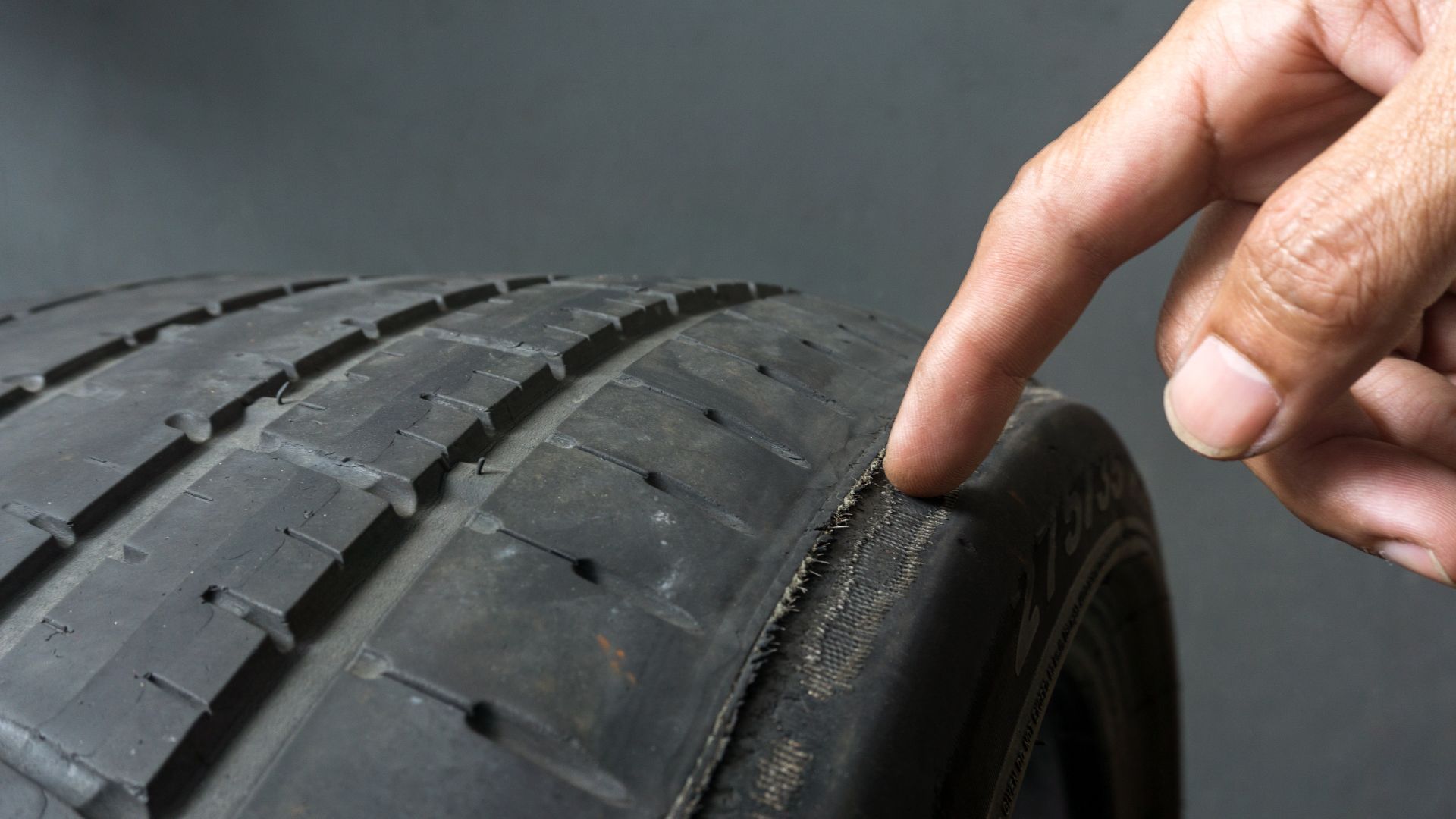 One good thing about the imbalance issue is that there are several ways of recognizing it by observing your tires and how they behave while driving. These are the main signs of tire imbalance:
Vibrations and steering wheel shaking
Uneven tire tread wear
Higher fuel consumption
Lower traction performance
At first, you'll recognize a similar feeling to driving with your handbrake slightly raised. The uneven weight distribution affects the rubber footprint that the tires leave on the ground, and you might experience lower traction, especially on wet roads.
If you feel vibrations and the steering wheel shaking at a high speed, chances are that your front tires are unbalanced. On the other hand, you can spot rear unbalanced tires by vibrations that occur on the back seat, or the floor.
One of the best indicators is difficulty in rotating the steering wheel. If it feels like the power steering of your car is reduced when compared to the usual easiness of rotating the steering wheel, it's a clear sign of tire imbalance.
Is tire balancing really necessary?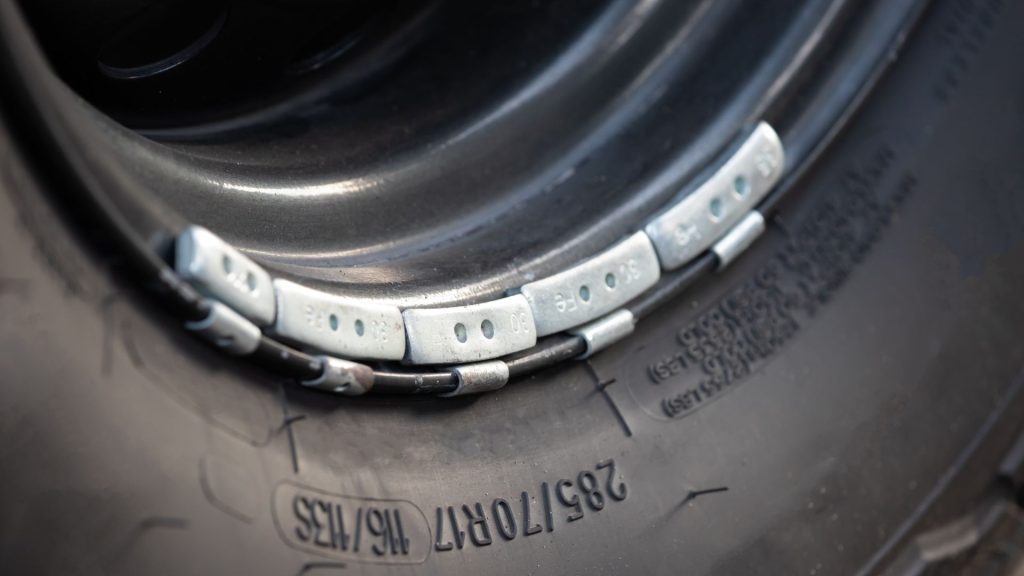 Yes, tire balancing is really necessary and it shouldn't even be considered optional. It helps identify other issues if the vibrations and similar issues continue even after balancing the tires. So, by getting your tires properly balanced, you might uncover other problems like bent axles, wobbly wheels, or even engine faults.
Still, balancing your tires will hopefully remove all the vibrations and issues, and it's also necessary to ensure a longer tread life for your tires. As indicated in the BFGoodrich Advantage Control review, you can get years of driving on a touring all-season tire, but only if the tires are properly balanced for maximized treadlife.
Is balancing tires the same as alignment?
The matter of tire balancing vs alignment is often falsely mixed-up among drivers, but balancing tires isn't the same as alignment. While balancing tires helps restore proper weight distribution to eliminate vibrations and optimize tire tread life, alignment is simply a suspension adjustment.
It's not directly connected to your tires, although it results in better handling and prevents the car from steering to the sides while you hold the wheel flat. Both are essential steps to take to ensure a refined driving performance, and the fact that some symptoms are almost the same makes things harder.
For example, uneven tire tread wear or driving vibrations could be a consequence of both. One way you can make sure is to let go of the steering wheel as you drive on a flat road where it's safe. If the steering wheel leans towards any side, you have a problem with alignment and not imbalanced tires.
When should i balance my tires?
You should get your tires balanced every 6000 miles or 7000 miles on average. Still, the best way to be sure is to check the specification of the manufacturer. One great hint for keeping everything in order is to balance your tires whenever you change the oil.
That way you won't forget to balance the tires for too long, and you'll get the most miles possible from your tire set.
How do i check my wheel balance?
You can check the wheel balance by going to the technician that has a balancing device. It's a machine that takes the tires for a spin to calculate the imbalance and fix it. Your wheel has two sides – a light spot and a heavy spot. Once the machine identifies the heavy spot, the tire is balanced using the weight put to the opposite side.
The machine also checks the tire pressure before spinning the wheel to determine the weight needed for balancing. The process needs to be completed for all four tires to achieve the perfect balance. Once you have successfully checked and balanced the wheels, the machine goes for another spin to confirm that there's no more imbalance left.
How long does a tire stay balanced?
A tire should stay balanced for at least 5000 miles after re-balancing. Still, it depends on the type of road and driving style as well, but the average is between 5000 miles and 7000 miles before the time comes for new balancing.
Cost of balancing tires
Another thing about tire balancing that might be interesting for drivers is the price you'd have to pay. While it is possible to balance your tires on your own in theory, you should really leave it to professionals, unless you have a balancing machine yourself.
So, if you visit a technician to do the job, you'll be looking at the price of $15 to $50 per tire, depending on the tire type and the shop you visit.
Our take
It's essential to recognize the best moment for tire balancing to ensure that your tires last a bit more, and to prevent any road vibrations or noises. It's often overlooked in the automotive world, so don't wait until the last moment to balance your tires.
This article will lead you through it and give you an idea of the main indicators so you can solve this issue before it affects your driving experience and safety.