Ford 2.0L (122 cu in) EcoBlue firing order – what is it?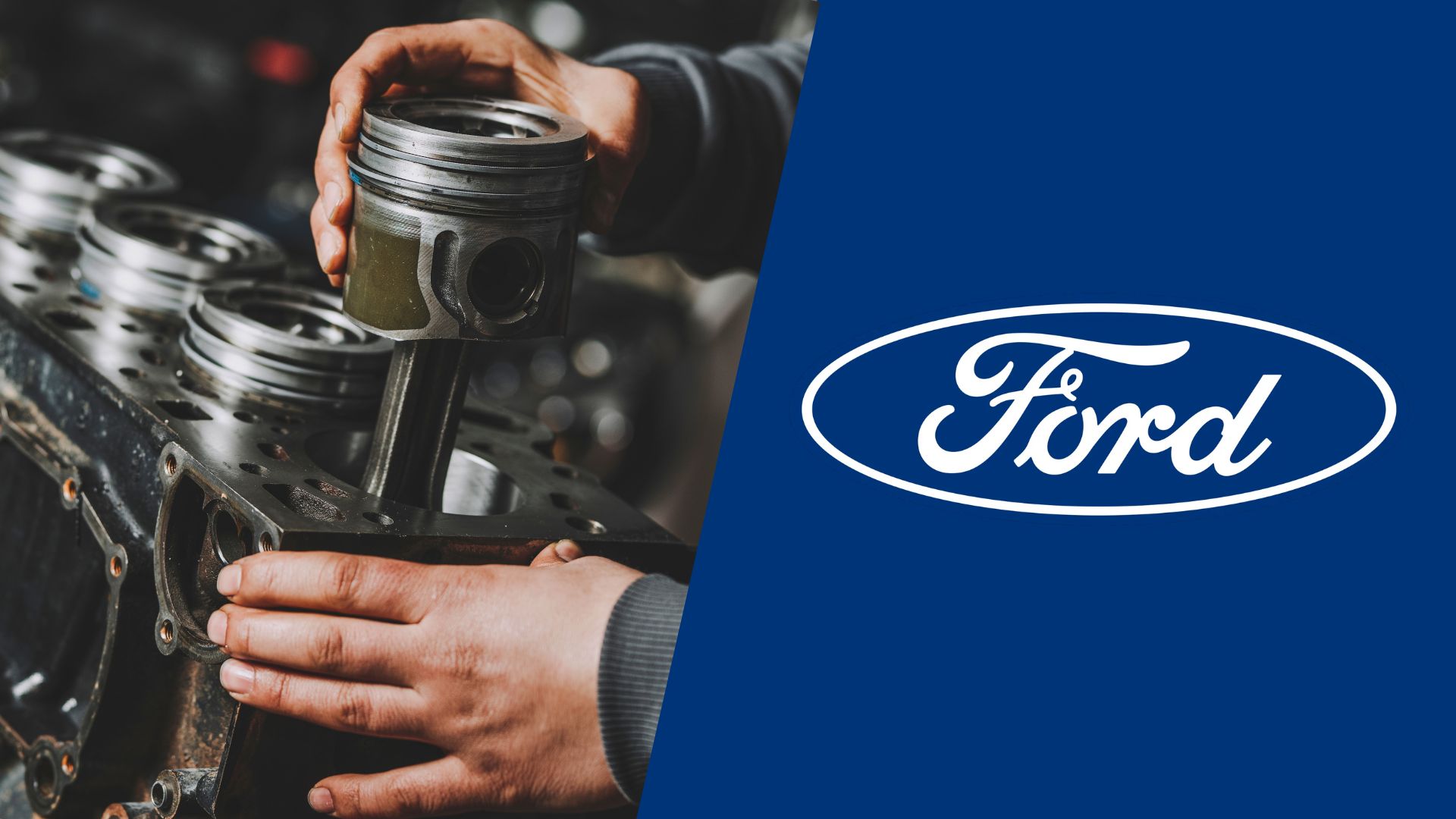 To make a new and more eco-friendly diesel variant for its trucks and passenger cars, Ford recently introduced the 2.0-liter EcoBlue engine. While it makes a much greener option in that sense, the Ford 2.0L (122 cu in) EcoBlue firing order could differ a bit from their petrol counterparts.
So, our team wanted to guide you through the ins and outs of how the cylinders of this engine fire, so you can fix any sort of issues with misfires or other related issues.
Ford 2.0L EcoBlue firing order
The Ford 2.0L EcoBlue firing order is 1-3-4-2 and it features single-turbo and biturbo versions. The most notable example is the engine variant with two turbochargers fitted in the latest Ford Ranger to maximize fuel efficiency and power, as well as reduce emissions.
Ford only recently made this engine and it already announced that we might see more versions to come, probably also a six-cylinder variation. However, so far ll of them have the same firing order of 1-3-4-2, and it's easy to inspect the cylinders yourself with the right tools and a cylinder diagram.
Ford 2.0L EcoBlue cylinder diagram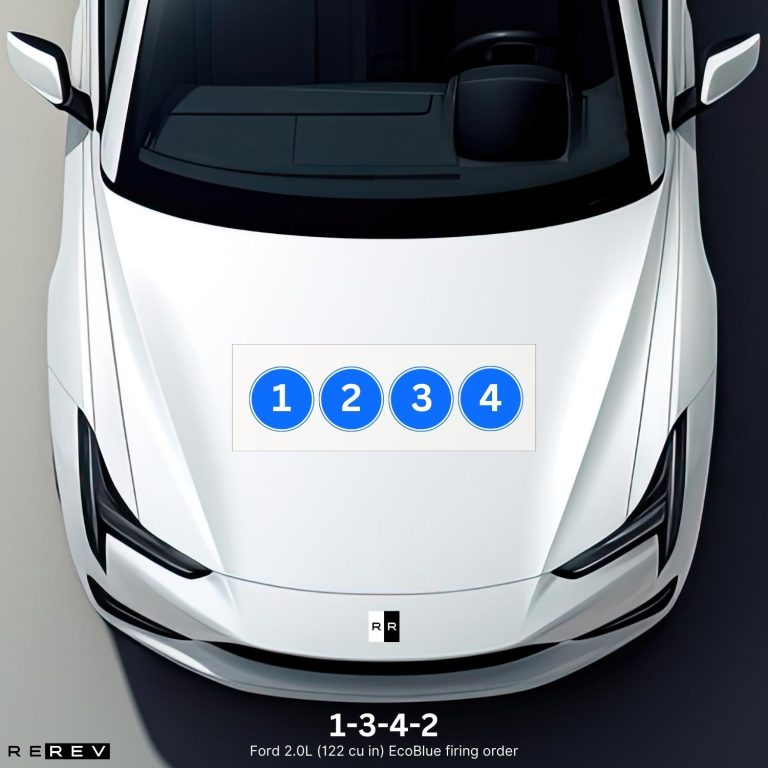 Since this is a straight-four diesel engine, Ford made it pretty simple – you have four cylinders in a straight line going from 1 to 4.
That's all you need to know to properly maintain this car, and you should also be familiar with the fact that the cylinder closest to the radiator is the first cylinder.
Ford 2.0L EcoBlue vehicle applications
Since it's still a pretty new engine, Ford's EcoBlue isn't exactly featured in a lot of vehicle models. However, to make sure you don't mix up the firing order with a petrol 2.0-liter turbo, we made a complete list for you:
Ford Ranger
Ford Edge
Ford Galaxy
Ford S-Max
Ford Transit
Ford Everest
We might see this engine entering a few other vehicles in Ford's lineup, especially when it comes to cargo vans and utility vehicles.
Our take
Overall, we hope to have helped you with the firing order of the EcoBlue 2.0-liter turbo diesel engine. Make sure to consider the different maintenance tasks needed for this engine as it doesn't have spark plugs like regular petrol engines, as well as the cylinder order.