Ignition coil definition and meaning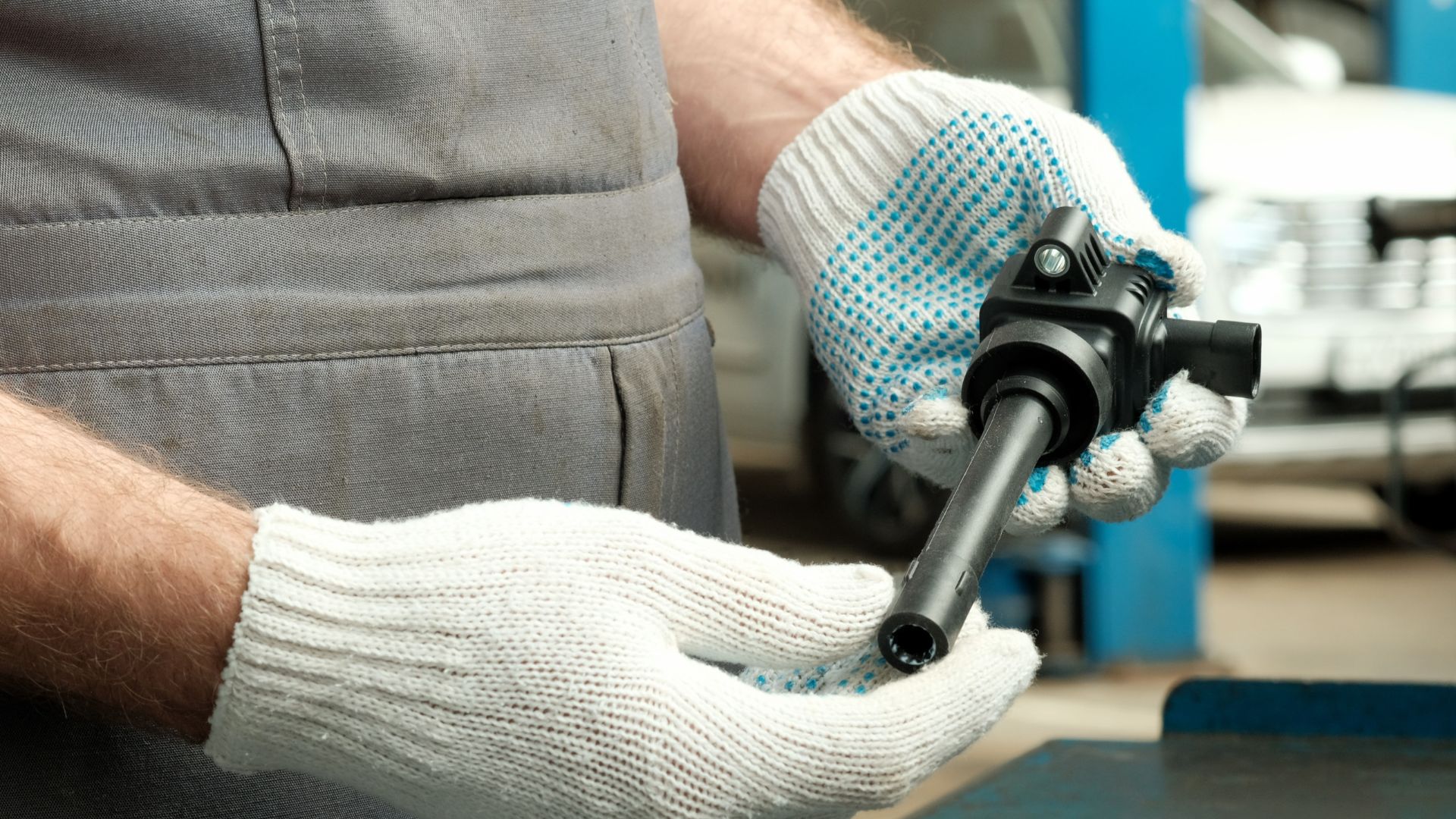 The ignition coil in a car is responsible for providing the spark that ignites the air/fuel mixture in the engine's cylinders. It is a vital component of the vehicle's ignition system, and if it fails, the engine will not start. The coil is typically located near the engine's spark plugs, and it consists of two coils of wire wound around each other. When the engine's crankshaft turns, it creates a magnetic field that passes through the primary coil. This induces a current in the secondary coil, which produces the spark that ignites the fuel in the cylinders.
Without a properly functioning ignition coil, your car will not be able to start. If you notice that your engine is having difficulty starting, or if it is misfiring, it could be a sign that the ignition coil needs to be replaced. A qualified mechanic can test the coil and diagnose the problem.