How much hp does a turbo add?
Discover the significant impact of a turbocharger on your vehicle's horsepower.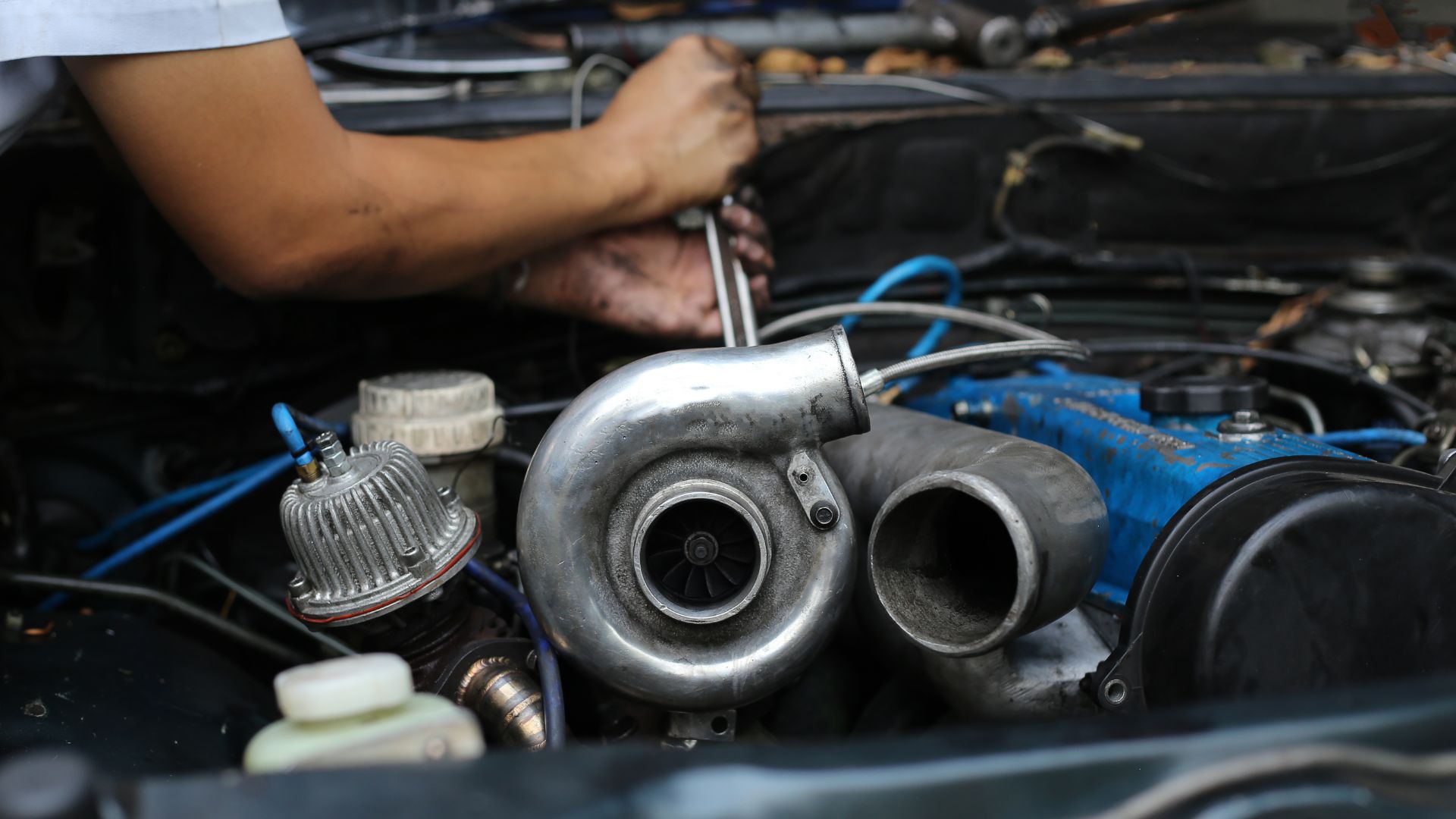 Generally, large engines can burn more fuel and generate more horsepower than smaller ones. However, you should consider turbocharging if you want to make your car feel and perform like the big ones.
If there is one thing a turbo is good at, it is boosting horsepower. A turbo can give your engine the boost it needs and enable it to measure up to the big ones in terms of horsepower, performance, and efficiency. Turbocharging was previously common in diesel engines but, in recent times, can be found under the hood of gasoline-powered vehicles too.
You may want to ask, "how much horsepower a turbo can add to your car?" Well, here, we answer that alongside many other things you may need to know about turbocharging
What is horsepower?
Horsepower (hp) is a unit of power measurement or the rate at which work is done. In engines or motors, it is the rate at which mechanical energy is expended or the power an engine produces.
Horsepower is calculated through the power needed to move 550 pounds one foot in one second or by the energy required to move 33,000 pounds one foot in one minute. Horsepower enables a car to move fast; therefore, the higher the horsepower, the higher the car's ability to speed.
Sometimes, the car's engine might need a little boost to increase its speed and horsepower; that's where turbo comes in.
How does a turbo work?
A turbocharger, or turbo for short, comprises an exhaust gas turbine fused by a solid shaft on one end and a centrifugal compressor wheel on the other. Both are attached to the engine of an automobile to enhance its performance.
To achieve this, turbo uses exhaust gas to blow fuel vapor into the engine. It forces the waste gasses and more air into the cylinders through the inlet port, compresses it, and passes it out through the outlet port, thereby boosting the internal air combustion, reducing friction, and enabling the engine to generate extra horsepower. A turbo's operation also impacts other vital engine parameters, such as fuel economy and emissions.
Types of turbos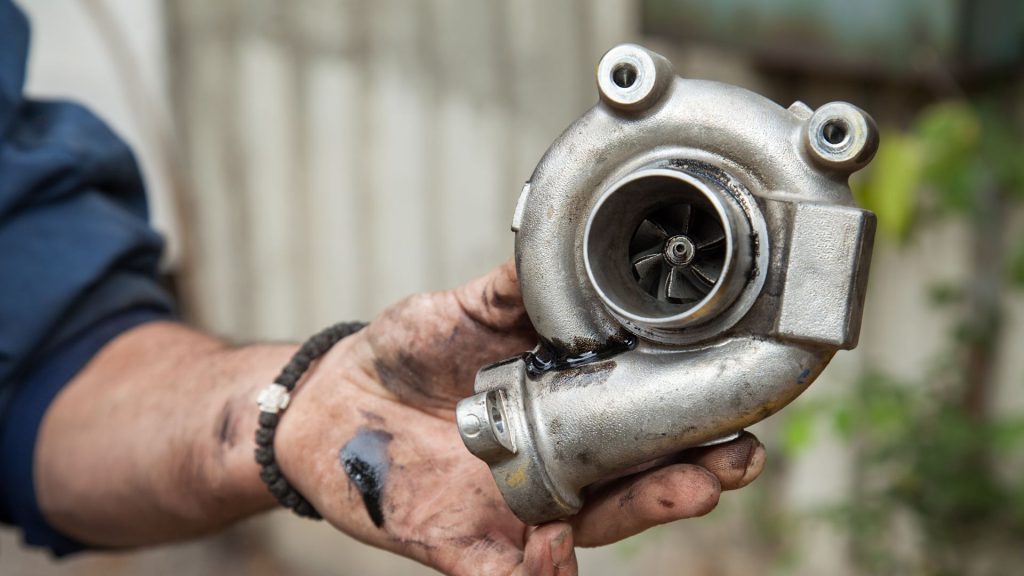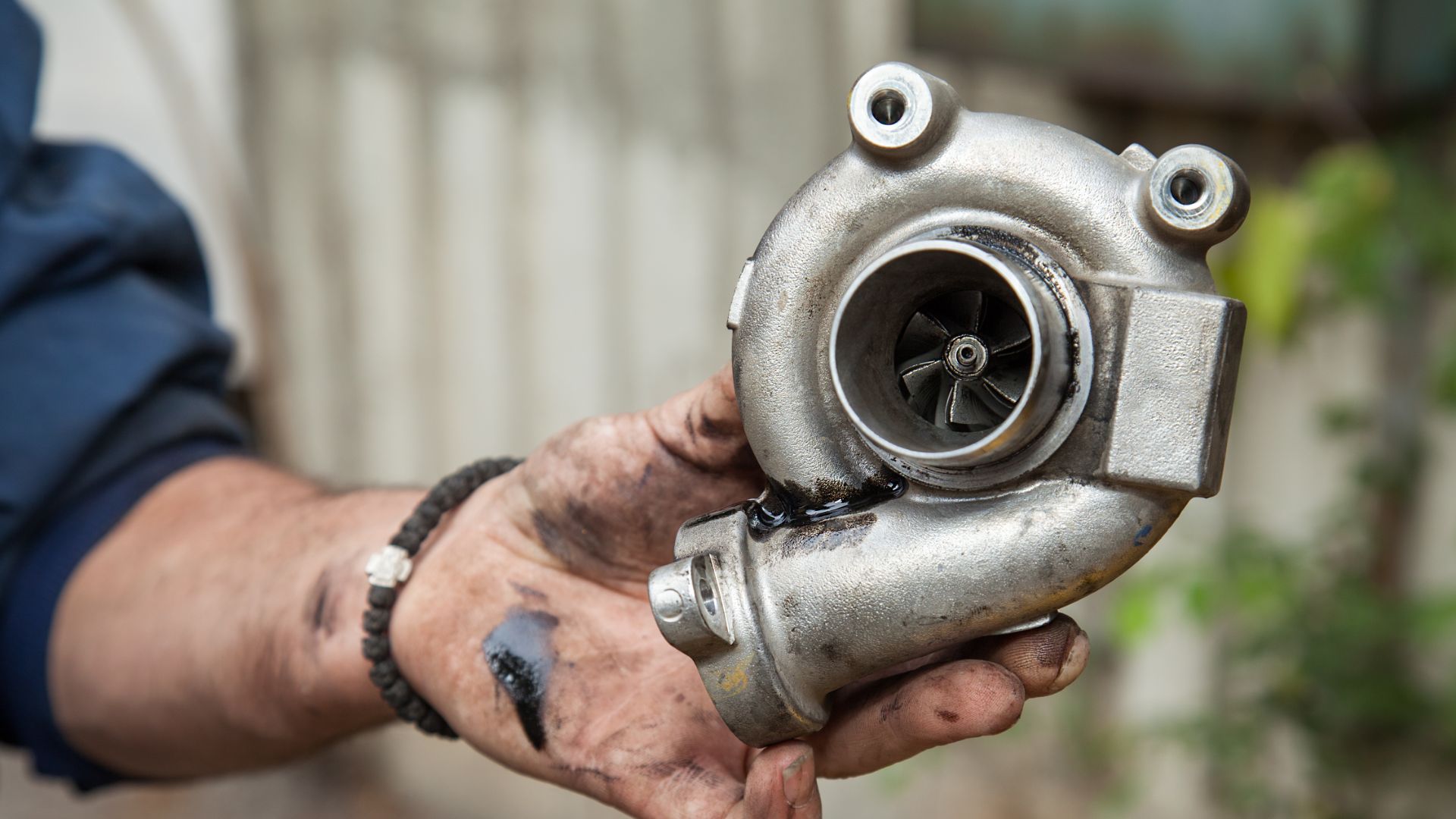 Although they all have the same purpose, turbo engines are not the same. They range in types and sizes, each being different from the next. The different types of turbos are:
Variable Twin Scroll turbo
How to know the right turbo to use
As turbo is not a one-fits-all kind of device, knowing which works for your engine is essential. Big turbo doesn't always mean suitable; fitting a wrong turbo can ruin everything entirely.
To choose the right turbo, determine your engine's horsepower expectation range. This can be achieved by understanding the following:
The car's primary purpose: some vehicles are not built for the race line.
What can your car engine handle?
How much traction is necessary for the engine?
The make of the turbo. Some turbos are primarily made to increase economy or engine response time and may not be big on speed.
The quantity of air needed to boost the pressure of your engine. This may require calculation, including figures for engine RPM, engine size, boost pressure, and volumetric efficiency. Some online calculators can help you figure these out.
Advantages of turbo
Turbos are generally known for a power boost, but it has even more functions that are often overlooked. Some of which are:
A turbo enables smaller and less heavy engines to measure up in terms of output to the larger version.
Superb driving quality and fuel mileage boost are possible with a turbo
A turbo improves low-down torque and aids the throttle to react more quickly.
It can boost the general performance of the engine.
Turbocharged engines can propel uphill more easily than naturally aspirated ones.
Disadvantages of turbo
A turbocharger is not all perfect. Like every other device, it has its downsides too. Some of its disadvantages include:
Turbo engines require fine-tuning, which can sometimes be difficult and expensive.
It is more complex than the naturally aspirated ones.
It requires lots of upgrades of other vital components in other not to overwork the older ones and needs additional piping.
Turbo engines larger than standard can malfunction and become latent. This could make it lag and result in rough handling when the throttle is maxed out.
What else do you need to do when adding a turbo?
There's more to attaching a turbo to your engine than just it. Not paying attention to other areas of your automobile can lead to a breakdown. Your automobile should also be upgraded to meet the new power and drive. If you are not interested in modifying your car, then you should probably stick to its actual capability or, best case scenario, get a bolt-on turbo kit. Some of the things you need to do when adding a turbo to your car include:
Install better fuel injectors
Adjust the timing (if done manually)
Upgrade to performance brakes
Adjust the spark plug gaps
Rework the engine and replace piston rings
Install and replace other performance parts, like valves, exhaust, and camshaft.
Lastly, lubricate and adjust the oil pressure of the turbo properly.
How much will a turbo increase hp?
The power a turbo engine delivers depends on some factors we have already mentioned; hence, it is difficult to say precisely how much a turbo adds. Turbo engines can generally boost power to about 10 to 50 percent, while in some cases, especially with upgrades to the exhaust system and other vital components, there are possibilities of power increase by 100 percent, delivering up to 70-150 hp.
It is also worth noting that turbos yield more decent numbers in diesel engines than gasoline engines. A good example is Volkswagen's 1.9-liter R4 TDI turbocharged diesel engine which can go from 74 hp to about 158 hp.
How much hp does the twin-turbo add?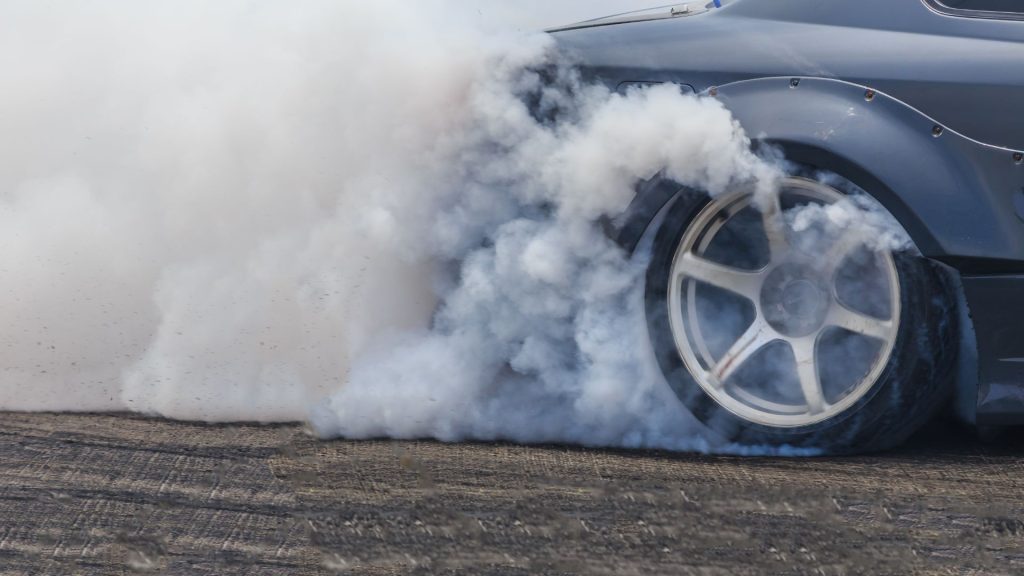 Twin-turbos usually combine two same-sized turbos using the Parallel, Sequential, or Series setup to boost power. It works by splitting the recycled air between the turbos on engines with six or more cylinders but yields optimal boost on eight cylinders.
For optimal work, the two turbos spool at different rates and allow room for one to rest while the other is working, which helps avoid turbo lag. It is complex to say exactly how much hp they can boost. Still, in general, twin turbos can increase the engine's horsepower by 20 – 60 percent, which equates to a 40 hp – 650 hp boost of the engine, depending on the size of the turbos and other modifications of the engine.
Although the single turbo is less expensive and straightforward, the twin-turbo yields more power, gives more enhanced gas mileage, and is ideal for top-end performance.
How much does it cost to turbo a car?
Extras always come with a price tag; the same goes for getting a turbo. For starters, turbo kits range from about $500 for the basic kit to over $5000 for a top-of-the-line setup. One factor that affects this price is the brand and quality of the turbo kit. Then there is the cost for professional labor, which is usually about $500 on average.
The software must be adequately tuned for aftermarket turbos to work effectively on the car. Tuning typically costs around $500-$1000, without which the vehicle might run lean (not enough fuel) or rich (too much fuel).
Adding the cost of other upgrades and installations, the typical cost to turbo a car ranges from $1000 to $25000 and sometimes more depending on the hardware, tuning, and the vehicle in question.
How long does a turbo last?
Turbos can last a lifetime or 150,000 miles under appropriate conditions, but certain conditions can lead to wear and tear or even a breakdown of the turbo and, in the worst case, the engine.
Some symptoms that show a problem with your turbo include poor acceleration, too much exhaust smoke, burning too much oil, a loud whining from the engine, etc.
Can I add a turbo to any car?
A turbo is an engine modification that has come to stay, and many manufacturers are adopting it. However, if your engine is not turbocharged and you want it to be, you can. You can turbo any car as long as you can bear the extra costs and understand the right turbo for your engine. There are also other options that may increase the power output of your car, including the frequent question "how much horsepower does a cold air intake add". Still, mounting a turbocharger on your engine is the best upgrade in terms of engine power.
Our take
A turbo is an answer when you want your small engine to perform better and feel like a bigger one at a less financial and environmental cost.
The amount of hp a turbo can add depends on the size of the turbo, the engine type, and an upgrade of the car's vital components, but you can expect anywhere between a 10-50% boost. Turbo engines are powerful and efficient, but they are not perfect and need regular maintenance, oiling, etc., to avoid engine breakdown.
Although turbo engines are worth it, you should not push your engine beyond what it can handle or yield at its maximum. You should consider buying a new car if the turbocharged engine is insufficient.