Turbocharger definition and meaning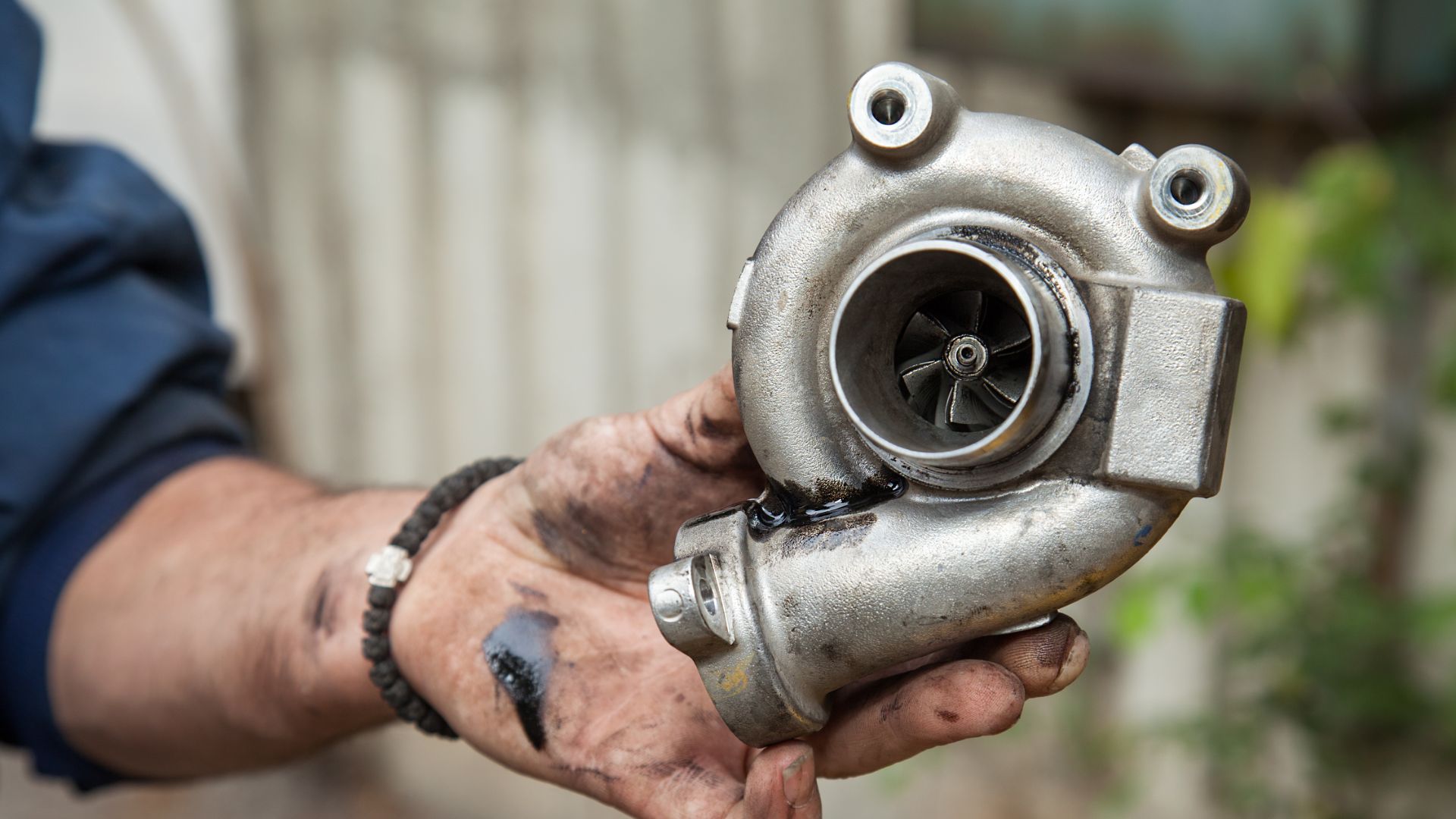 A turbocharger is a mechanical device that increases the power output of an internal combustion engine by forcing extra air into the engine. This extra air, or boost, raises the amount of oxygen available to the engine, allowing it to burn more fuel and produce more power. Turbochargers are commonly used on airplane engines and diesel engines, but they can also be used on gasoline engines.
Turbocharged engines have become increasingly popular in recent years as carmakers look for ways to increase power and fuel efficiency. Many modern cars and trucks are available with turbocharged engines, and turbochargers are also being used on an ever-growing number of smaller four-cylinder engines.
Turbochargers and superchargers are both devices that force air into an engine to increase power. The main difference between the two is how they generate the boost. Turbochargers use exhaust gases from the engine to power a turbine, which in turn drives a compressor that forces air into the engine. Superchargers are powered directly by the engine via a belt connected to the crankshaft. This means that turbocharged engines tend to be more efficient, as they are not losing any power to drive the supercharger. However, superchargers provide instant power, while turbochargers can have a slight delay as the turbine spins up to speed.
While turbochargers can significantly increase power, they can also add complexity and cost to an engine. Turbochargers are typically more expensive than naturally-aspirated engines, and they require more maintenance. turbocharged engines also tend to be more sensitive to changes in altitude and temperature, which can make them difficult to drive in some conditions.
Despite these drawbacks, turbochargers offer a compelling mix of power and efficiency that has made them one of the most popular choices for modern carmakers. And as technology continues to improve, turbocharged engines are only getting better.