Boost pressure definition and meaning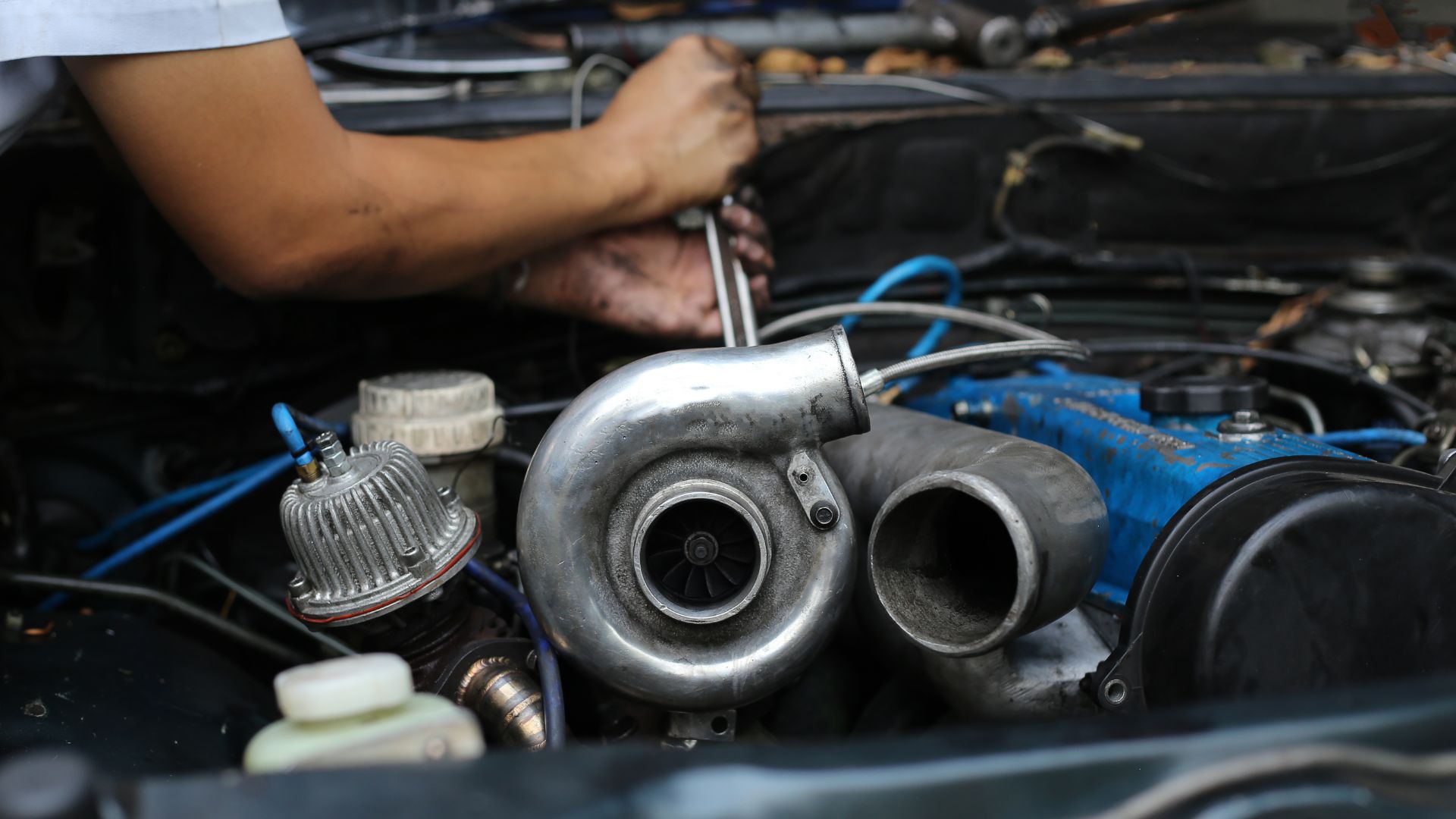 Boost pressure is the extra pressure generated by a turbocharger or supercharger in an engine. More air is being forced into the engine, leading to increased power. Boost pressure is often measured in bar or PSI (Pounds per Square Inch).
One of the main benefits of boost pressure is that it can help to increase an engine's power output. By forcing more air into the engine, more oxygen is available for combustion. This can lead to more power being produced by the engine. Boost pressure can also help to improve an engine's efficiency by reducing its pumping losses.
Boost pressure can have some downsides, however. If too much boost pressure is used, it can cause engine damage. It can also lead to increased wear and tear on engine components. Boost pressure can also make an engine more difficult to control, so it is crucial to ensure that the correct amount is used.
Overall, boost pressure is a beneficial way to increase an engine's power output. However, it is important to use the correct amount of boost pressure to avoid damaging the engine.