How long does it take to build a transmission?
Explore the fascinating process of constructing a transmission and the surprising amount of time it entails.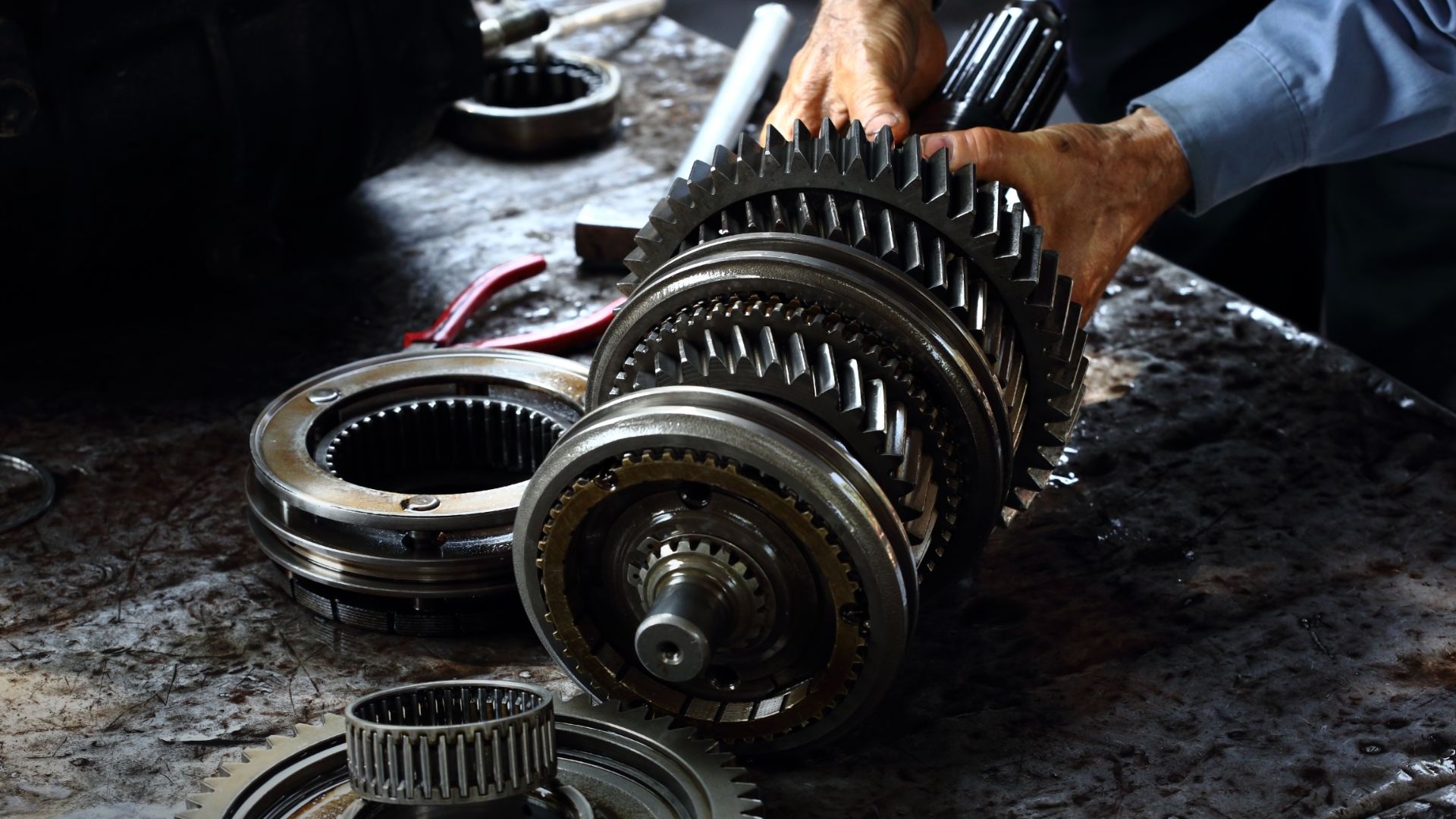 The transmission is one of the most critical systems in your vehicle. When neglected, it could pose serious trouble to you, your car, and the safety of other road users. In the event of a transmission failure, you have to rebuild or replace the transmission. Rebuilding a transmission is no mean feat; it involves stripping the system, rebuilding it, and changing worn parts. When done correctly, the transmission should be in perfect working condition.
Although experienced drivers and amateur mechanics can rebuild a transmission, it is time-consuming. That said, if the thought of changing your engine oil scares you, then you should seek professional help. If you're looking to rebuild your transmission, you might have questions like how long does it take to build a transmission? In this article, we cover that and answer some other related questions.
What is a car's transmission?
The transmission is the vehicle's gearbox. It is the equivalent of the chain system and gear shifter in bicycles. It is important to note that the transmission is a key factor in your vehicle's mobility. It is responsible for sending power to the driveshaft and the vehicle's wheels, allowing them to move at the given speed at any point in time.
If this system breaks down, various issues could arise, such as decreased or complete lack of power while driving, your vehicle could also refuse to change gears, and the vehicle could altogether refuse to move.
What causes a transmission failure?
As mentioned earlier, the transmission is responsible for your vehicle's ability to move, and this system could fail for several reasons. Still, we would look at the most common causes of a faulty transmission. It is worth noting that transmission failure can be expensive and frustrating if the problem is not tackled quickly. Possible causes of a defective transmission include, but are not limited to:
Poor clutch performance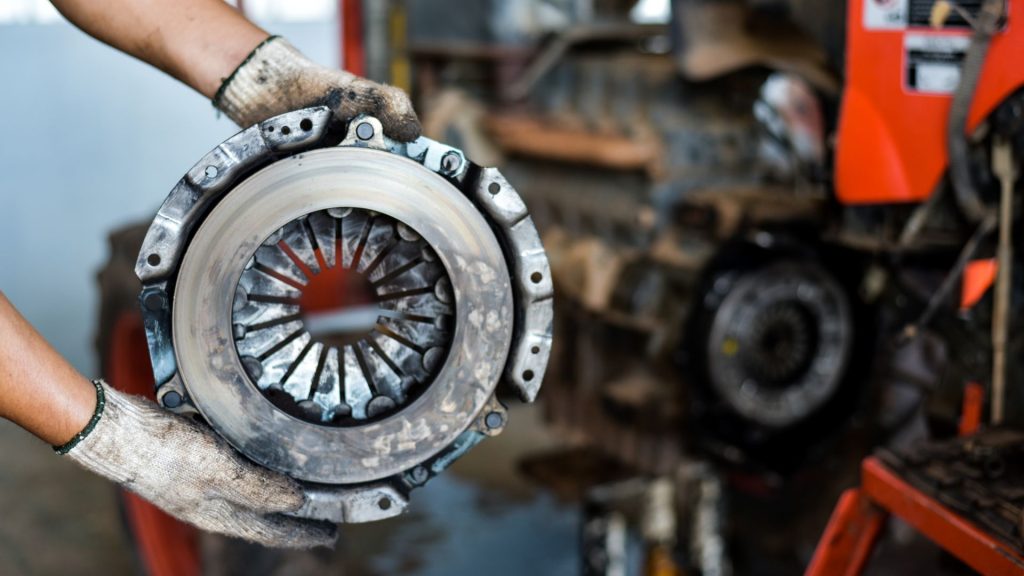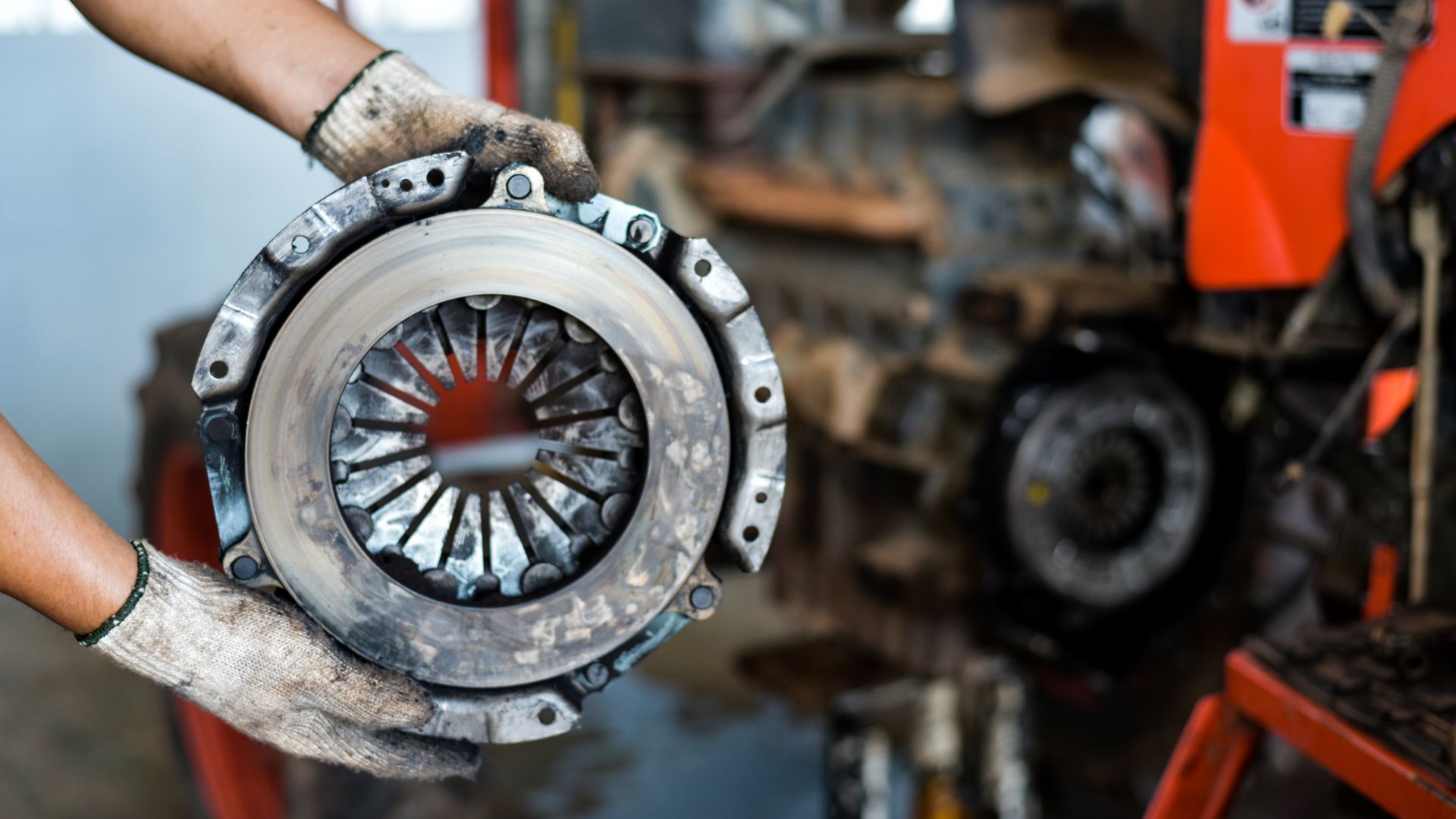 A worn clutch can quickly cause a transmission failure in a manual transmission vehicle. When we talk about a worn clutch, we refer to one that cannot make a proper connection between the engine and the transmission.
This connection weakness stresses out all the transmission parts and could lead to slipping, grinding, engine overheating, and eventual transmission damage and failure.
Leaking or low transmission fluids
As the lifeblood of your transmission, transmission fluids help lubricate all the moving parts within your transmission and allow the transmission to work smoothly. Shortage in transmission fluids is a significant reason for transmission failure, and it can also cause major damage to the transmission if not dealt with quickly.
Clogged transmission filter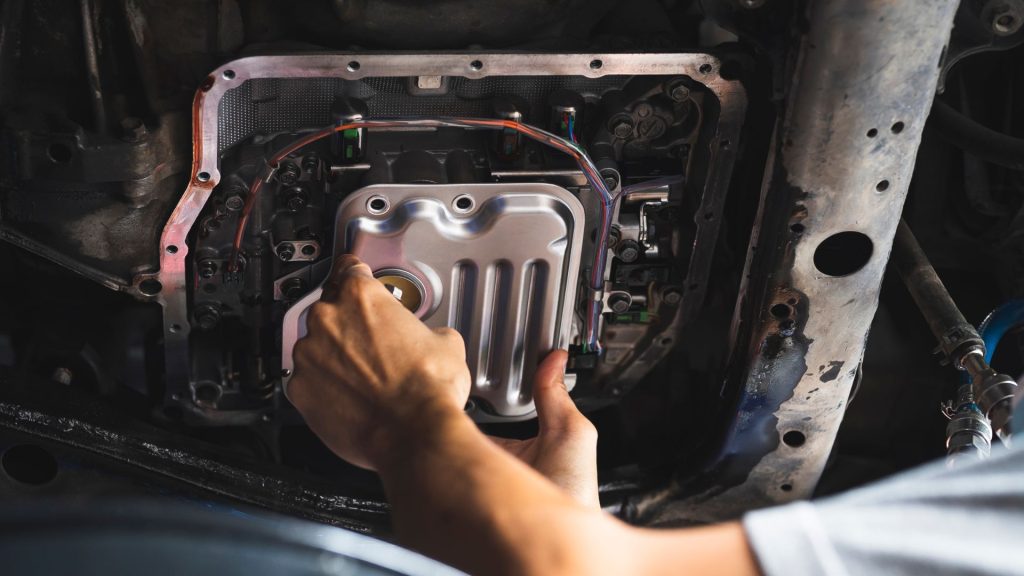 Another cause of transmission damage is a clogged or blocked transmission filter. The transmission filter's key role is to clean the transmission fluid as it passes through; therefore, a clogged transmission filter restricts the flow of transmission fluid, which could lead to the overheating of parts within your transmission.
Signs of a faulty transmission
When your transmission is faulty, it will give off certain signs, some of which include:
Unusual grinding noise while driving,
Humming, or clunking sound, especially when the vehicle is in neutral gear.
The clutch stays engaged when shifting gears, causing grinding noises (in manual transmissions).
Lag between gear changes and higher-than-normal RPMs when there's a gear change or increase in speed.
Transmission slips between gears or pops back into neutral while driving.
How long does it take to rebuild and install a transmission?
Rebuilding a transmission can take as little as one day, while on average could take up to three or four days. You'd like to get your car back on the road in an hour or two, but that is not always the case when fixing transmissions because it's a complex task.
When you factor in the significance of the damage, the time it takes to determine the root cause, and find the needed parts, it might take longer than the estimated 3 – 4 days. Also, it is important to note that the time required to repair transmissions would vary by the car's make and model and the type of transmission it operates with.
If your car is a rear-wheel drive, you could estimate at least a day or two for the task to be completed. However, if you own a front-wheel drive vehicle, three to four days might just be enough. Also, due to their unique and complex components, it could take longer if you use an exotic or European car, due to their unique and complex parts. Nonetheless, the best way to get a precise estimate is to stop by any automotive repair shop so they can assess the type of vehicle you are driving and give you an accurate picture of how long it will take.
Why does it take so long to rebuild a transmission?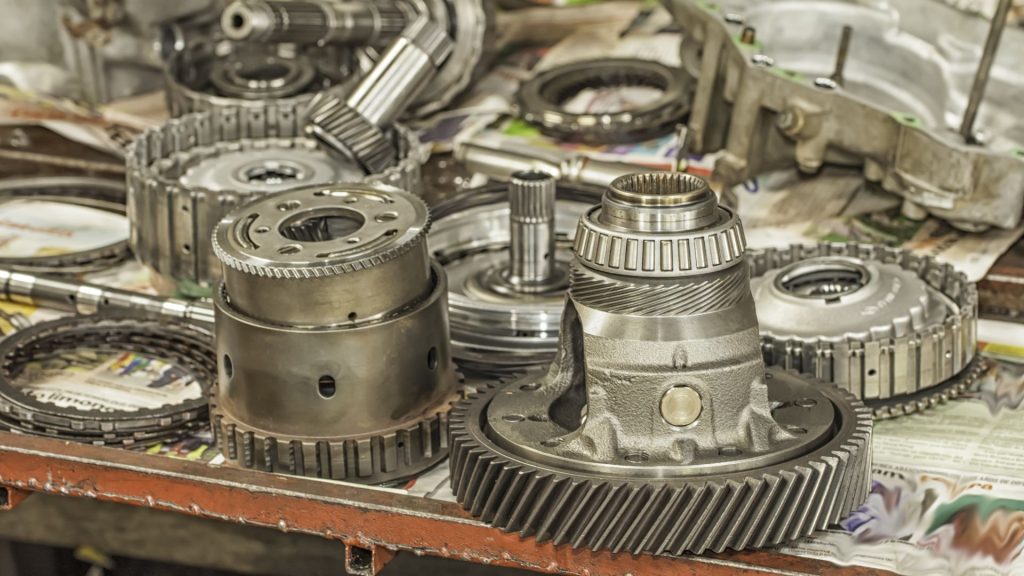 Rebuilding a transmission is an intensive process that requires tremendous work. Since the process involves removing the transmission, examining, cleaning, and replacing "hard" parts, and finally reassembling the transmission as a single unit with all of its "soft parts" or seals, clutches, gaskets, and bands, it would certainly take a lot of time.
To reduce the time you have to wait for your transmission, you can opt for a remanufactured transmission. A remanufactured transmission is similar to a rebuild; however, the work has already been done by a manufacturer and completed to factory specifications.
This process is carried out by a team of professionals who disassemble and examine all the transmission components, replacing the hard and soft parts and building it up as a completed unit. The completed transmission could then be bought and installed within a shorter amount of time.
Are transmission rebuilds worth it?
Even though a transmission repair can cost a lot, it is worthwhile if done correctly with someone you can trust the first time. A repair shop that knows how to diagnose the problem correctly and how to fix it the right way is a sure bet.
Factors to consider before replacing or rebuilding your transmission
Choosing between rebuilding your current transmission and replacing it with an entirely new one could sometimes be tricky. There are two factors to consider when faced with both options:
Time
In certain circumstances, the time needed to fix a transmission could be four days or even more. This means you would have to find an alternative means of transport while your vehicle is at the auto repair shop. This could be frustrating, especially if you don't have a second car.
Cost
The cost of rebuilding a transmission is bearable compared to buying an already made version. A rebuild could cost around $1,800-$3,400, with $2,500 going towards purchasing parts and $500 to labor. However, a larger or luxury vehicle could cost up to $10,000 for the parts and labor.
Is it cheaper to rebuild a transmission or replace it?
In most cases, it is considerably cheaper to rebuild a transmission than to replace it, which means you are only replacing the failed parts. Rebuilding your transmission can cost anywhere between $1,800-$3,400.
However, it is important to consult experts when rebuilding your transmission. If it isn't done correctly, you risk building it over and over again. To avoid this scenario, your best bet would be an experienced professional.
On the other hand, replacing the transmission is very expensive. It is usually the last resort, and most experts would only suggest a replacement if your transmission is damaged beyond repair. Replacing a transmission can cost as much as $10,000 for luxurious cars, while sedans and trucks cost an average of $2,800 and $3,000, respectively.
The advantage of a replacement is having to get your transmission done and updated to the pre-built factory specifications.
Our take
While it could be worthwhile to fix your vehicle's transmission, it is also important to consider the amount of time you could save yourself by going for a replacement. You have to weigh both options to consider what's best for you and save more time or money.
Rebuilding a transmission is more difficult when you have a lot of parts that need to be replaced. The extent of the damage to your transmission might make it cheaper or easier to get a new car. If several parts fail or you have an older car or one that is rare, the cost of rebuilding its transmission may reach up $10,000. If your car is worth $5,000, it would be unrealistic to spend $10,000 on a transmission.