Onboard diagnostic system definition and meaning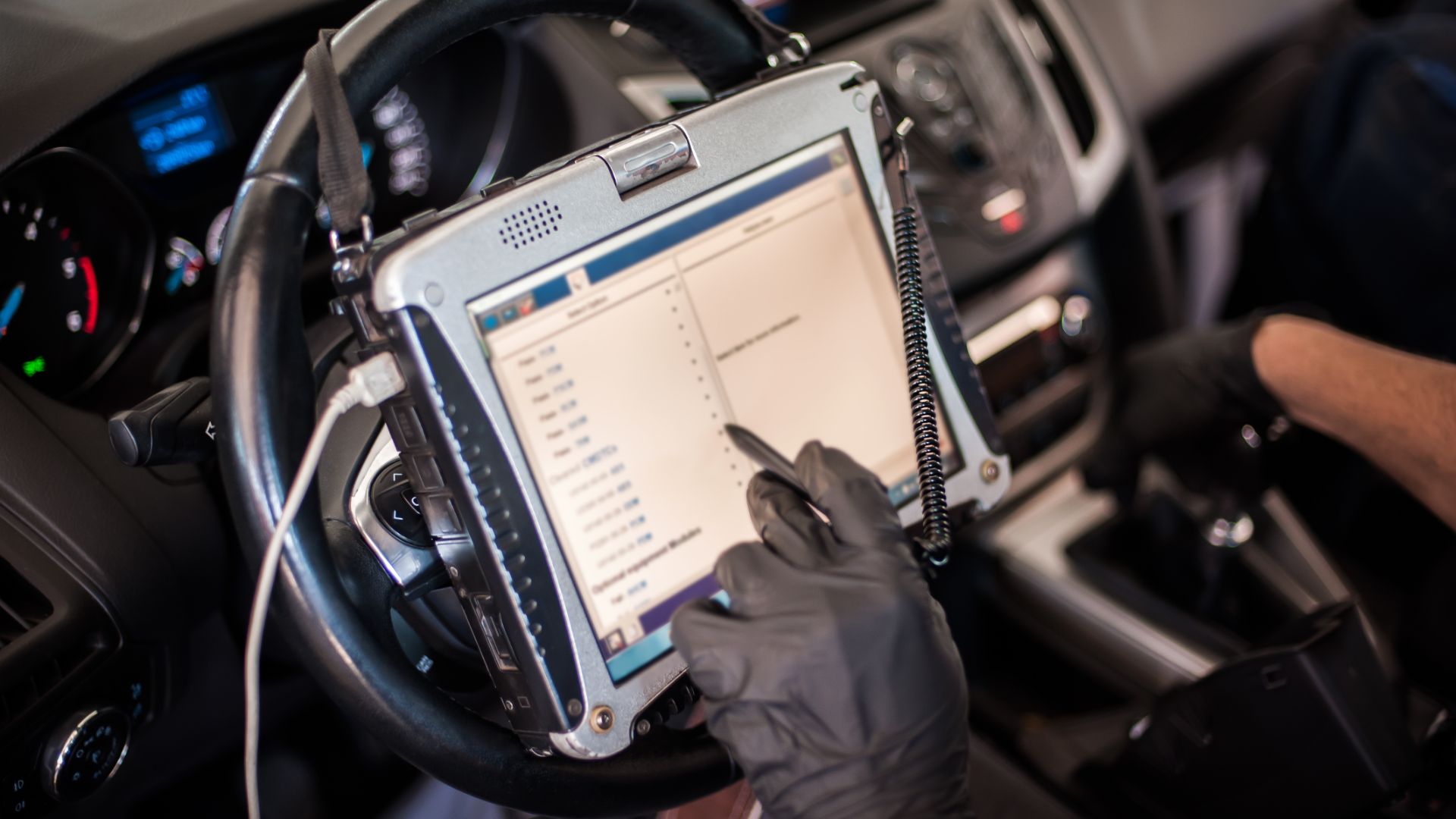 An onboard diagnostic system (OBD) is a vehicle's self-diagnostic and reporting capability. OBD systems give the vehicle owner or a repair technician access to the status of the various vehicle subsystems. The amount of diagnostic information available via OBD has varied widely since its introduction in the early 1980s versions of on-board vehicle computers. Early versions only provided basic engine data, while more recent systems provide detailed data about the entire operation of the vehicle.
OBD systems are designed to monitor the performance of major vehicle components and systems, including the engine, transmission, fuel delivery, and emissions control systems. If a component or system is not working properly, the OBD system will generate an error code that can be read by a technician using a special diagnostic tool. This tool can be used to help identify the problem and determine the best course of action for repairs.