How long do Honda Civics last? — lifespan explained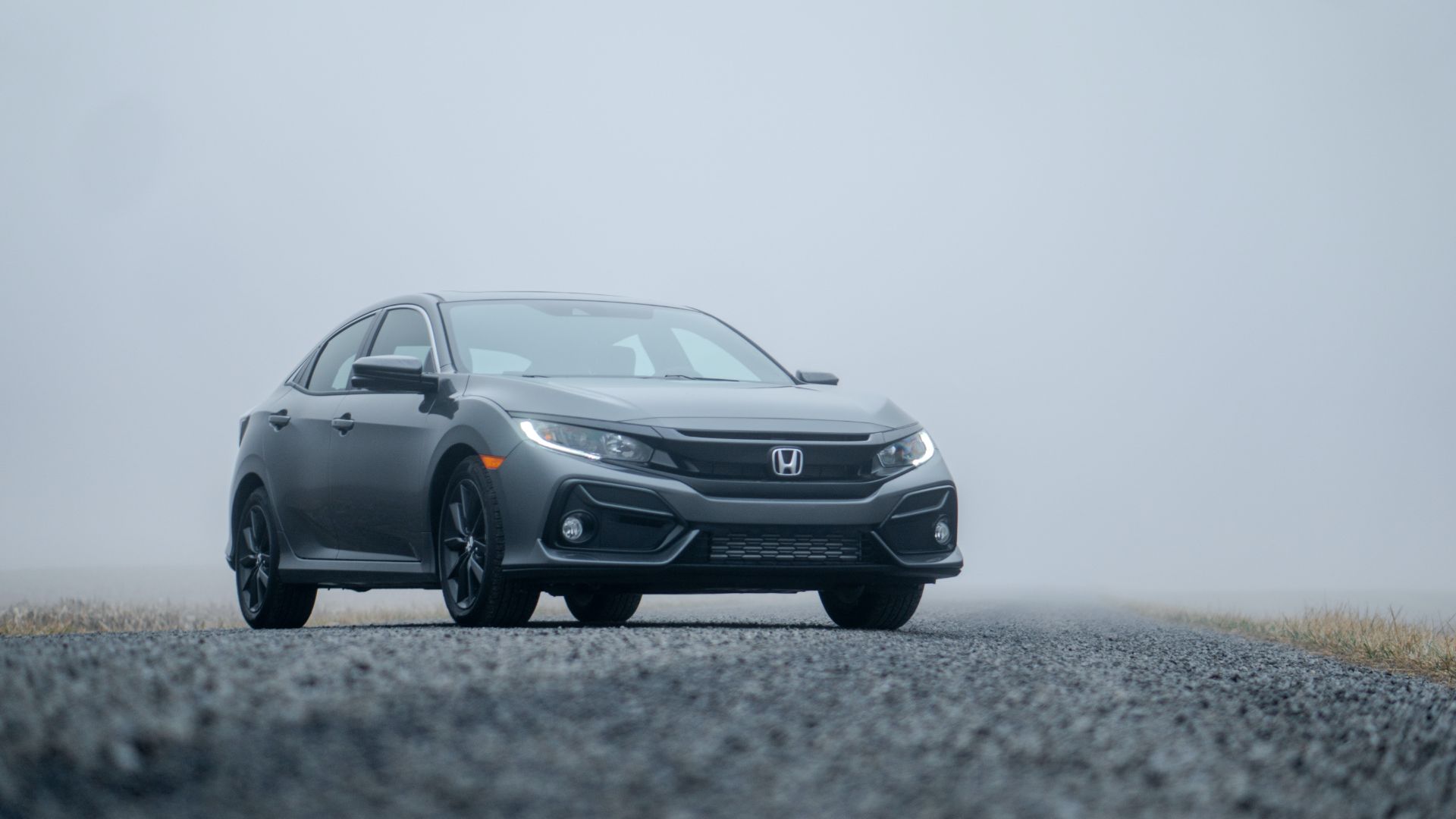 Durability is one of the significant things you should consider before purchasing any car of your choice.
The Honda Civic is one of the greatest success stories of the automotive world. Over the years, the Honda Civic has forged a reputation as a highly reliable and economical car, but how long do Honda Civics last?
It's not uncommon to find Civics that have traveled more than 300,000 miles. Of course, these cars must have received excellent care over the years and other preventive maintenance procedures.
Honda Civics are reliable vehicles that are affordable, useful, and enjoyable to drive. A Civic will reward you with years of service if you maintain it well. Long and brutal winters, or a lot of humidity and moisture, will shorten the lifespan of a car. In this article, we will look at how long Honda Civics can last, their best model and how to maintain your Honda Civics.
Why are Honda Civics reliable?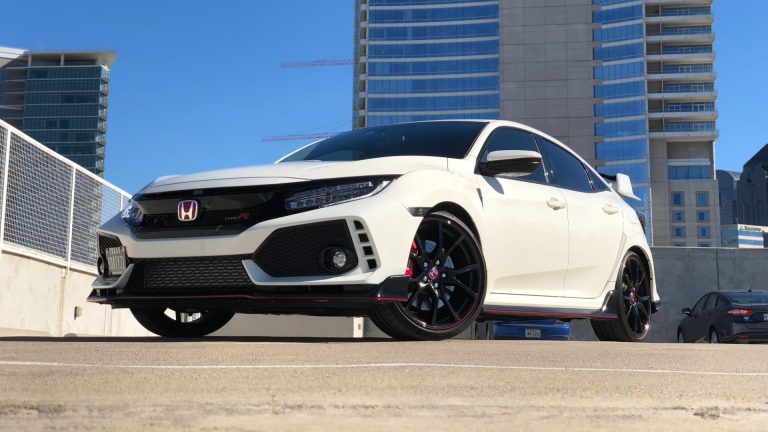 Buying a new or used car is a big investment for individuals and families, usually only topped by a house or secondary education regarding money spent throughout one's lifetime. As such, most people care a great deal about the reliability and longevity of the car they are about to purchase.
Honda models are typically regarded as long-lasting vehicles, but how long does that mean, and how does that compare to other makes?
Honda models are reliable because they lead the pack in the percentage of cars still on the road over 200,000 miles in five vehicle classes. They can also last upto 300,000 miles, depending on how you take care of your vehicle.
What model of Honda Civic last the longest?
All Honda Civics are good cars. However, there are some of these models which stand out the most because of their longevity. Honda Civics are categorized into generations. There is no particular model that is being kept aside as the best for lasting the longest, but some generations outrank others because of their feature. Read on to learn more about these generations and choose any that suits your choice best.
Honda Civic (Sixth-Generation) – 1995-2000
The sixth-generation Honda Civic model became known as an economical, dependable, and enjoyable vehicle. It established the reputation of the Civic, "for better or worse," and is unquestionably one of the most dependable cars from this era.
This model has a reputation for being loud and ridiculously over-the-top for people looking for a car to upgrade and drive recklessly on the road because it is portable, incredibly affordable to fix, and a pleasure to drive.
Honda Civic (Eighth-Generation) – 2010-2012
When the eighth-generation Civic was first launched, it completely changed the game. The car had a solid balance of quality, technology, safety, and durability, and it still appears relatively modern even now. This Civic is a fantastic choice if you're looking for a used but great car.
There are many trims, but the Si trim is a fantastic selection. When buying a Civic, a manual transmission is always the best option. Remember that these automobiles are regularly damaged by their first owners, therefore, always inspect the car thoroughly before buying.
Honda Civic (Ninth-Generation) – 2012-2015
The ninth-generation Civic is sometimes undervalued, and that is unjust. This model strikes an outstanding balance between performance, functionality, and technology. Although it may initially appear quite similar to the previous generation, most issues are ironed out, making it a far better choice.
Another advantage of the Si trim includes a more potent engine than the outgoing model, a different spoiler, and different sway bars, not forgetting the coupe has a little more appealing appearance than the sedan model.
Honda Civic (Tenth-Generation) – 2017-2020
Modern vehicles are regarded by many as the most fantastic alternative for buying but having the newest technology, security features, and performance enhancements is undoubtedly enticing and, of course, the best choice.
Mainly, the Type R trim is a well-known hot hatch option, and it boasts fantastic performance and, some may even say, excessive styling. The aesthetics of this modern Honda Civic begins from the outside and is very visible. Honda manufacturers created this trim primarily to be a cost-effective, high-performance race car.
How can you extend your Honda Civic's lifespan?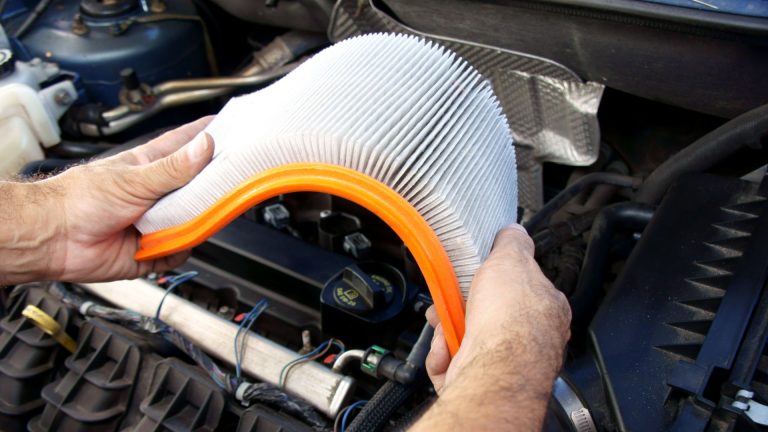 For the Honda Civic, there are certain things you need to check out on a regular to be able to enjoy your vehicle in good health and give it a long lifespan, too. We've listed below some of these preventive measures for you to follow.
Maintaining your battery
A battery is necessary for a car to start. Therefore, it should be no surprise that essential Honda maintenance includes taking good care of your battery. All batteries eventually run out of power, but there are steps you can take to prolong their life in the meantime.
Have a garage to park in. The garage protects it against weather conditions like extremely cold temperatures, making it difficult for cars to start. Excessive heat can evaporate the battery fluid, which is not good.
You can also clean your battery to prevent it from developing that despicable white buildup, which reduces the battery's output potential.
Change air filters
Besides allowing air to flow to your engine to prevent overheating, the air filter in your Honda prevents hazardous pollutants from the outside air from entering your lungs.
Due to all the dust and other contaminants they absorb, air filters can become dirty. Naturally, they can only do their duties partially once the blockage occurs. To ensure that they can continue to function, the air filters need to be replaced occasionally.
As a result of the engine producing too much heat, if you leave them in for too long, gaskets may fail. You might also experience problems with your cooling and ignition systems.
If the airflow to your engine is restricted, it could completely fail on you, call for a major overhaul, or even need replacement. Therefore, don't cut corners when it comes to maintaining the condition of your air filters.
Check brake fluid
A car's operation includes some components that are particularly sensitive to pressure and temperature variations. And an important one is the brake fluid.
Your braking fluid may lose its efficiency over time due to everyday stress, heat, and pressure variations. If your brakes have ever felt sluggish while driving or don't react as quickly when you push the pedal, your Honda's brake fluid is probably low.
Other components may suffer damage if the brake fluid starts to fail. For instance, it may interfere with the seals in the braking system, which may result in leaks. Ultimately, braking system leakage may result in a loss of pressure and even total brake failure.
Drive responsibly
Any car's lifespan will be shortened by aggressive driving. Avoid sudden stops and starts since they can damage the brake pads. Avoid driving at high speeds and making sudden turns to save your tires.
Finally, take care while approaching obstacles like speed bumps to prevent undue stress on the suspension. If you go over a speed bump too quickly, it can even harm the chassis. Generally‌, the more aggressively you drive, the faster your car will depreciate, not just a Honda Civic but any car you lay hold off.
Prevent rust
Oxidation is a chemical procedure that leads to rust, and iron reacts with oxygen and water to generate hydrated iron oxide. Rust is not just ugly to look at; it also causes holes in the vehicle's body, which can shorten a car's lifespan.
Rust will spread if it is not removed. You may reduce the likelihood of rust accumulation by routinely cleaning your Honda Civic, using anti-rust solutions, and removing rust as it develops.
Honda Civics are particularly vulnerable to rust on the connection between the rear quarter panels and rear bumper.
You can also avoid rust by routinely washing your Honda Civic. Watch out for rust in the wheel areas, especially in older vehicles. In modern automobiles, the area around the rear wheel well is lined with plastic. Because they lack this protective feature, older cars are more vulnerable to moisture and salt.
Why do Honda Civics last so long?
The simplest explanation is that Honda engine parts are produced with high-grade materials. Some essential parts of Honda engines are forged. The forging quality of Honda engine parts is so high that nitrous may be used with a stock engine. Hondas have a reputation for quality, so they are expected to last long. Other reasons include the following;
Honda Civics are easy to maintain
They are easy to maintain and reasonably priced, which all help these vehicles have long service lives. Unlike other cars, which can break down and would cost a fortune to fix it up, making the owner park it for the main time as there might be other important things to solve financially.
Honda cars often don't cost much to fix when something goes wrong unless it's a significant problem like a faulty engine. However, given the durability of Honda automobile engines, this rarely occurs.
Intelligent car design
The Honda Civic is made in Japan. Japanese automakers are renowned for being meticulous in their vehicles' design and building.
An automobile goes through a lot of road safety and endurance testing before it is released into the market. Therefore, their vehicle rarely has a fault, except if not well managed by the owner.
Our take
Honda Civics have an excellent reputation as reliable and low-maintenance cars. If you're looking for a car that offers an amazing ride, affordable aftermarket parts, and durability, the Civic might be your best bet. However, as with any other car, proper maintenance will eventually decide how long a Honda Civic lasts.
What is high mileage for Honda Civic?
On average, a well-maintained Honda Civic can last up to 150,000 – 200,000 miles. With that in mind, anything above 80,000 – 100,000 miles is considered high mileage.
Why do Honda Civics last so long?
Honda civics can last so long because the car manufacturers make use of high-quality parts. Another big difference is that Honda Civic engines are forged rather than casted.