Tire oxidation definition and meaning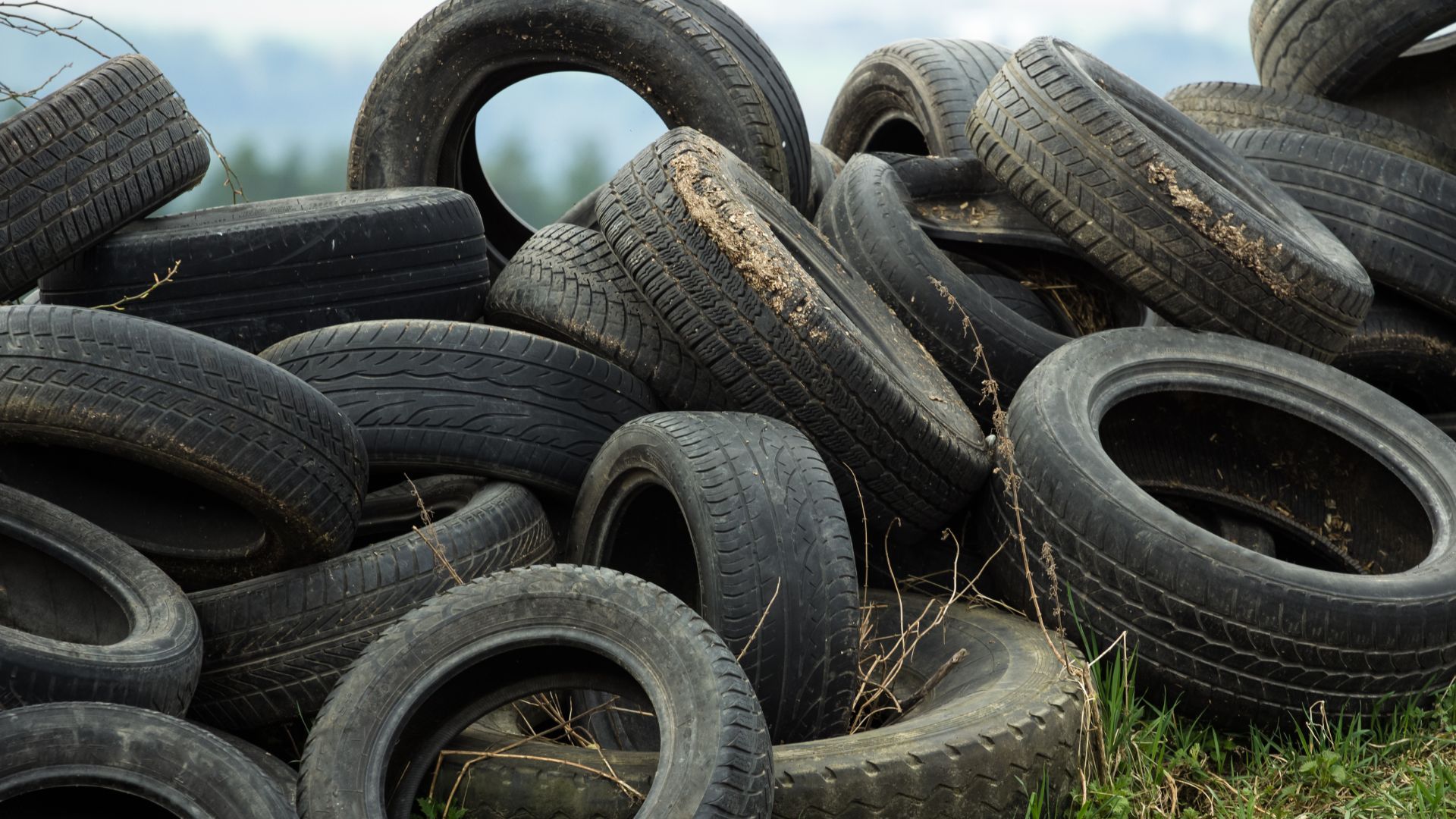 Tire oxidation is the process by which oxygen breaks down the rubber in tires. This can happen due to sunlight, heat, or other environmental factors. Over time, this can cause the tire to become brittle and cracked. In some cases, it can also lead to catastrophic failure of the tire.
The extent of tire oxidation should be taken into consideration when purchasing new tires. If a tire is heavily oxidized, it may not be safe to use. In general, however, most tires will last for several years without issue.
One way to help prevent tire oxidation is to store the tires in a cool, dry place. This will help to slow down the breakdown of the rubber. Additionally, regularly inspecting the tires for signs of wear and tear can help to catch any problems before they become serious.