How often should I tune up? — all you need to know
Determine the optimal frequency for tuning up your vehicle.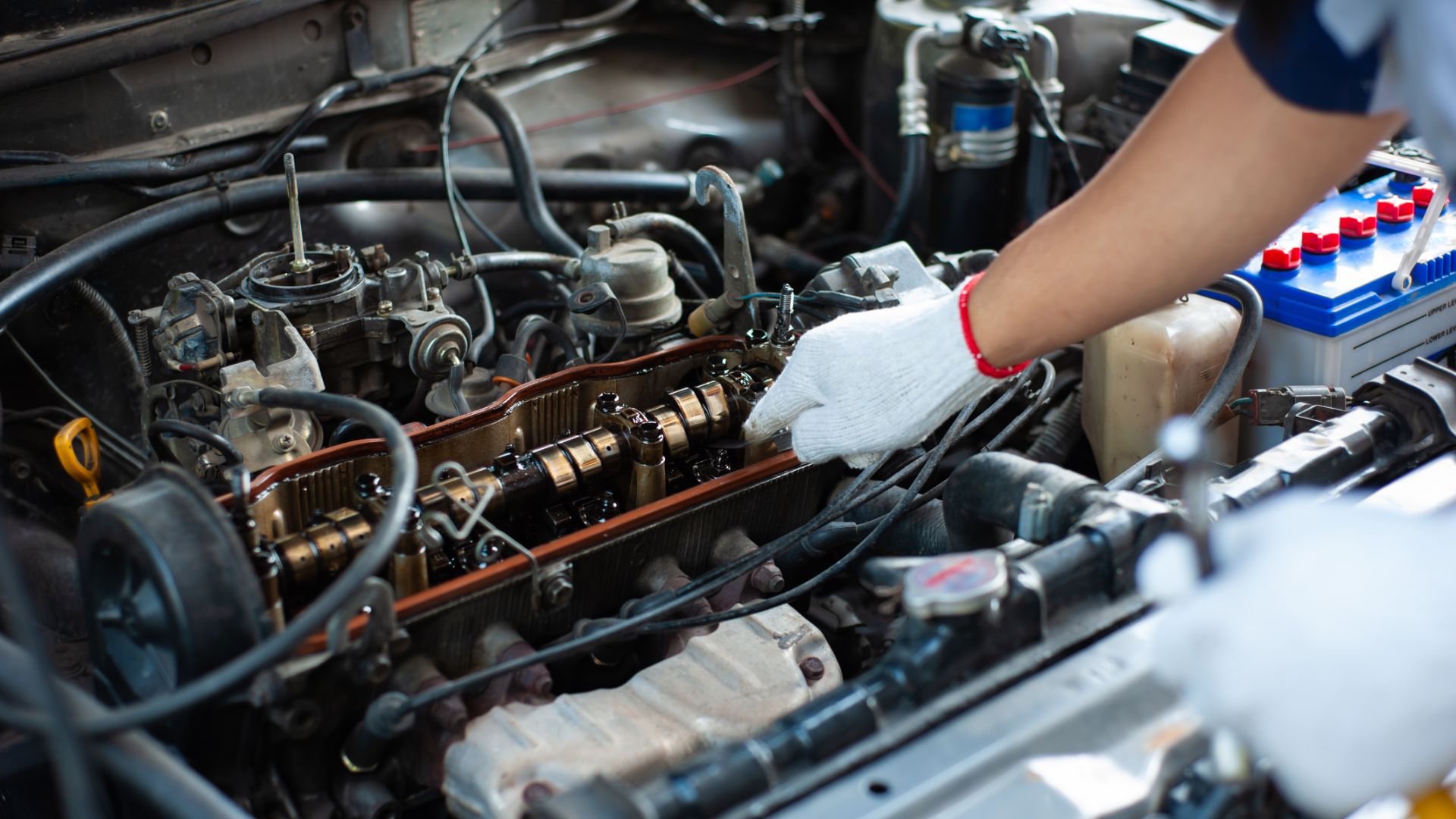 The combustion system of every vehicle is very delicate and demands constant tune up and check up for a workable system. Aside from the combustion system, car owners must constantly check and service every serviceable part to ensure a smooth working system of their automobiles.
The process of tuning up vehicles helps to prevent the unprecedented breakdown of cars, check to ensure every system is workable, and ensure that there's a smooth running of all vehicle parts. Having known this, the question now is, how often should I tune-up?
Tuning up a car is mainly dependent on several factors on different vehicles. For newer cars with functional and active systems, tuning up occurs every 25,000 to 100,000 miles while the fuel injection system is still operational with little or no mechanical problems.
In older vehicles, tuning up is more frequent and usually occurs in a recommended 10,000 to 12,000 miles of distance covered. Regular oil changes, waste removal from the engine's fuel filter, checking of oil level, and constant observation and monitoring of the spark plugs are necessary tune-up processes.
When should I tune up?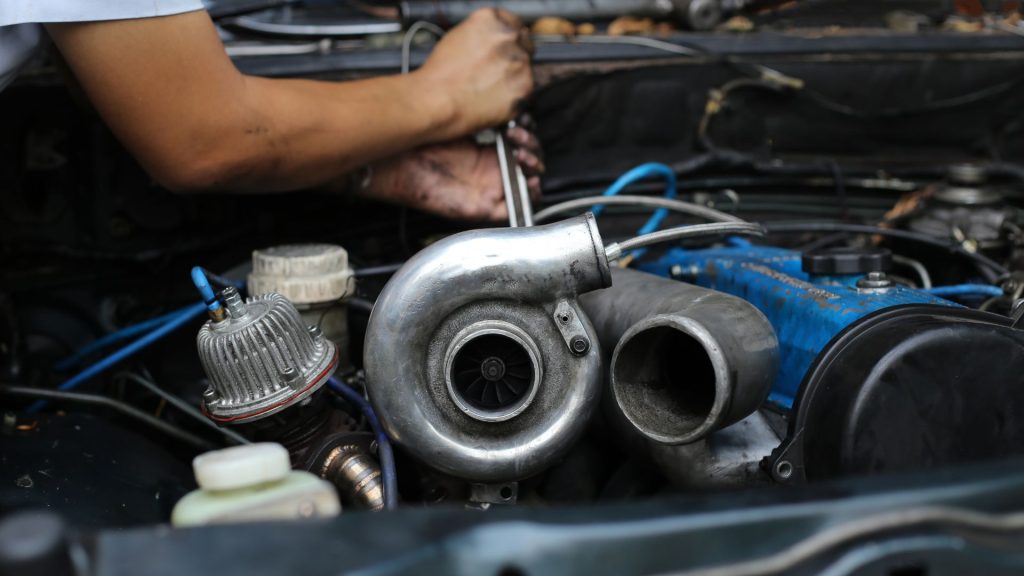 A car may work in a seemingly perfect condition without any signs of breakdown until it suddenly breaks down. This leaves the driver in a panic state and exposed to danger on the highway or in adverse weather situations.
Tuning up should be done regularly to ensure the vehicle has a workable and reliable system. Although the recommendation for tune-up periods varies for different cars as recommended in each vehicle's manuals, we strongly recommend periodic check-ups to ensure optimal and efficient performance.
What should be checked when tuning up?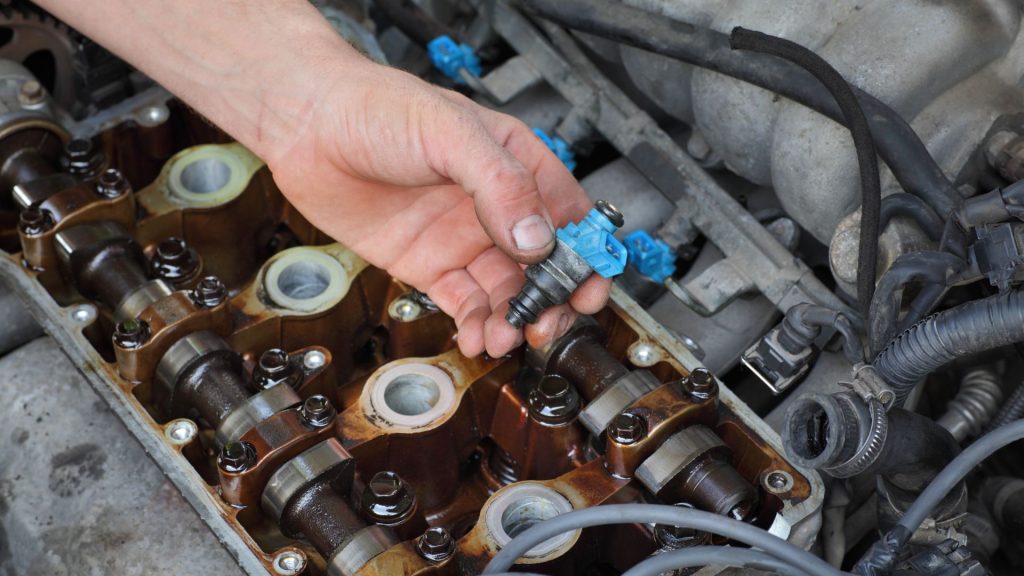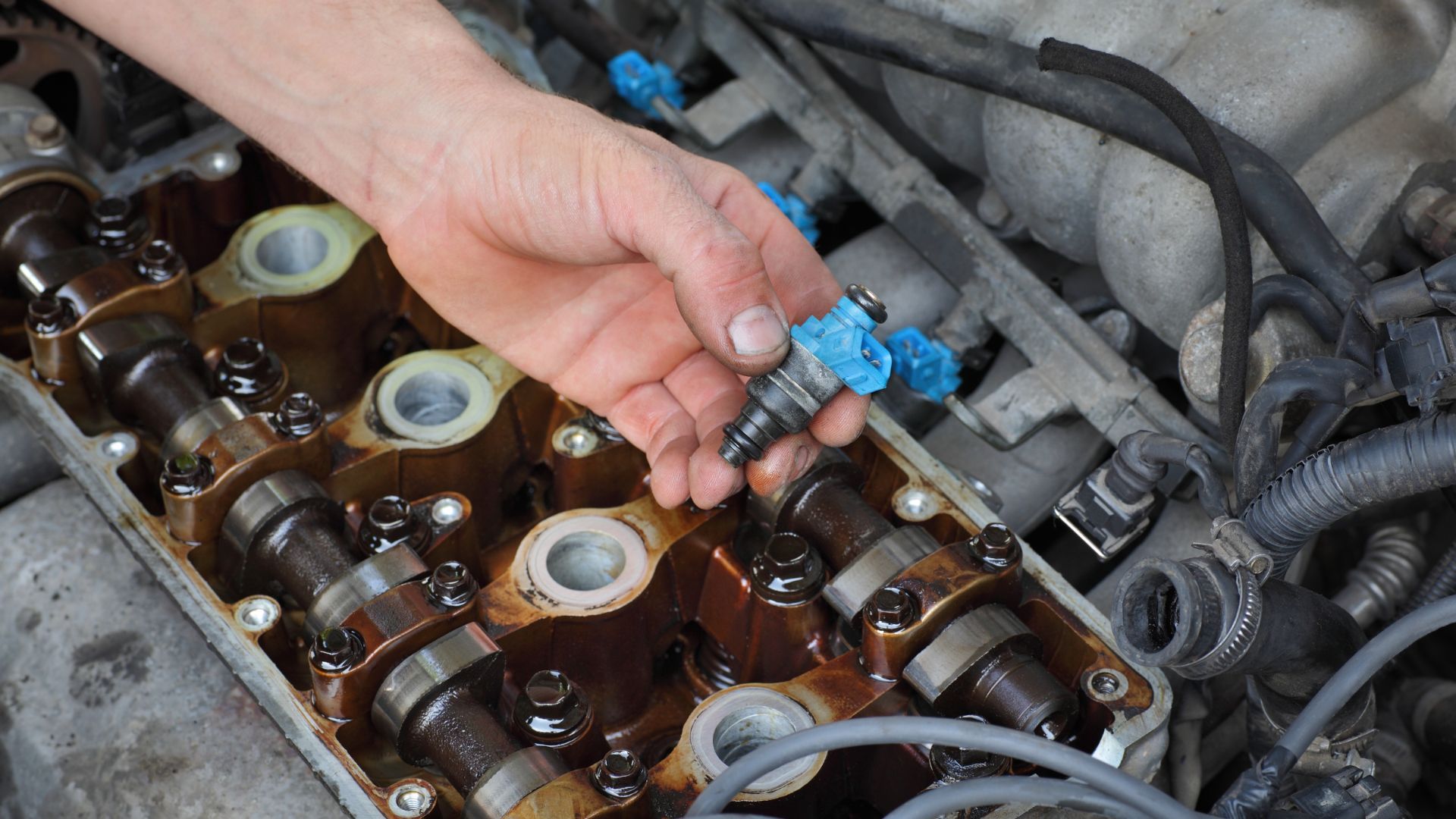 There are many critical devices to check when tuning up a vehicle, and it is crucial to keep them working efficiently. Some of these are:
Fuel pump and filter
The fuel pump and filter can cause serious engine breakdown if clogged with dirt and filths. It is essential to check the fuel pump and filter regularly. If you notice any dirt or filth, you should immediately clean or change the fuel filter.
Spark plugs
Spark plugs are generally known to be chalky white with no blisters on the electrode. Once the color of the plug changes from chalky white to tan, it means it is either suffering from improper heat range. This may result in other conditions like a lean air-fuel mixture. Also, it may lead to ignition timing and delayed/hard starting. Therefore, you must check the spark plugs regularly and note their color.
Fuel injectors
The absence of efficient fuel pumping to the engine can affect the functionality of the spark plug and would adversely affect the working efficiency of the engine. Deposits of dirt and filth may restrict the free flow of fuel to the engine and therefore results in hard starting.
The vehicle may also break down in the middle of the road, exposing the driver to danger and accidents. It is necessary to check the fuel injectors and remove any dirt that may block them.
Crankshaft ventilation system
The crankshaft ventilation system must be checked regularly to prevent clogging. Also, the valve must work efficiently to allow expired gas to be released out of the system.
Are tune-ups necessary?
Yes, tune-ups are necessary. A tune-up makes certain adjustments and realignments to the engine system in cars. It also enables longer gas mileage and ensures that vehicles are operating perfectly. The routine maintenance check during tune-up helps to manipulate and adjust engine components and helps prevent unsolicited breakdowns.
Tune-up can result in many processes, such as replacing coolant, changing systems fluid, replacing oil, and cleaning the fuel filters. Car drivers and gearheads have recommended that you should change engine oil every 10,000 -25,000 miles covered to prevent any case of vehicle breakdown.
How much does a tune-up cost?
The cost of tune-up may vary in different states depending on several factors. Whether the car would be home serviced or taken to an automotive repair shop for part replacement, can determine the pricing for a tune-up.
It is important to note that tune-up varies with cars. The old model and modern cars do not share the same features and would demand different modes of tune-ups at different intervals. But the good news is every vehicle has a manual. If followed judiciously, you can reduce some service costs through self-administration of tune-up service.
What is generally considered in a tune-up?
In tune-up, several different things happen; some parts are replaced, some are totally removed, and the rest are either fixed or adjusted. Generally speaking, tune-up covers replacing spark plugs, checking and cleaning the fuel injection system, and replacing belts, hoses, and water coolant.
It is usually advised that the engine be left to run for some time to detect any strange sound from the engine. Also, this allows the mechanic to observe the belt and the engine hose. Older vehicles require more regular check-ups than modern vehicles. Ignition wires and coils should also be checked for easy replacements.
How long does a tune-up take?
The time needed for a tune-up varies depending on what is required in the tune-up service and the type of vehicle. A total overhauling tune-up exercise will take approximately two to three hours. This is because many things are manual and would need manual processes to change, replace, fix or adjust them. For modern and automated cars, turn-up usually does not take longer time. It might just be a half-hour exercise or an hour's exercise.
How to ask for a car tune-up
It is easy to ask for a car tune-up. Most drivers head straight to the garage and hand over the car to the mechanic to check up, someplace a call using online cell numbers and schedule an appointment with a mechanic, while the rest may have to invite the mechanic home.
All of the above works for people depending on their choices and preferences. However, the easiest and recommended way is to drive to a garage and tell the mechanic what to check, ranging from the spark plugs, engine sound, oil and oil level, engine fluids, belts, fuel pump, and filter. The cost and time spent may depend on the fault discovered or the things that need to be replaced.
What are the signs that a car needs a tune-up?
An unstable engine, constant vibration, and unsteady steaming may be the common signs that your car needs a tune-up. The vibration occurs mainly when the vehicle accelerates to a certain speed or covers some miles.
Also, when the engine smokes through the exhaust, the rings should be speedily replaced and changed. Sometimes, a driver may notice some heat steam up from the bonnet or the hydraulic level is low, exposing the brakes to fail. The car, at this point, needs to be attended to by a mechanic to forestall a breakdown or accident.
Can I tune up my car on my own?
Expert mechanics mostly do tune-ups; however, some drivers prefer tuning up alone. Some essential tune-ups can be done by any driver, such as changing the oil, replacing the belt, or topping up engine fluids. Checking up the engine keeps it in perfect working condition, and many garages offer such services to car owners who may wish to do an extensive car tune-up.
Our take
Tune-ups are essential and should not be overlooked. The routine checks on vehicles and constant inspections provide the driver some assurance and safety reliance when plying miles on the road. Therefore, you should give tune-up proper and adequate attention as it boosts vehicles performance efficiency and ensures the driver's dependability and safety.
How often should you get a full tune-up?
Every car has its manual, which provides guidelines on how you should do tune-ups. The guidelines are given according to the manufacturer's model and guide. Despite this, complete tune-ups should be a routine check to assure drivers of their vehicle's efficiency.
Is tune-up really necessary?
A vehicle may seemingly appear in perfect condition until it suddenly breaks down, exposing the driver to danger, unfavorable weather conditions, and susceptibility to an accident. What it means, therefore, is that tune-up is not only necessary but vital for the adequate working condition of any vehicle.
How much does a tune-up cost?
Tune-up pricing depends on the type of vehicle, model, and type of tune-up. A half-tune-up would cost a moderate amount, and a complete tune-up would cost some extra. However, notwithstanding the pricing, a tune-up is very pertinent for efficiency.
What is included in a complete tune-up?
Complete tune-up demands an overall check on the engine, oil, engine fluids, fuel ejector and filter, and valve rotors to ensure everything is in perfect state. A complete tune-up ensures the driver's safety, vehicle's dependability, and reliance.
Can tune-up make a car run better?
A car runs faster and better when it is tuned up. Tune-up is a service that ensures that the engines, fluids, water level, coolant, and fuel pump work effectively. u003cbru003eu003cbru003eThe result is that the car runs faster as the engine operates smoothly and systems have a functional flow of fuel, water, and engine fluids, the engine engages the wheels and speed is optimally increased. u003cbru003eu003cbru003eWhen a car is tuned up, the various components of the engine have a steady functional state, enabling speed, durability, dependability, and reliability. A tuned-up car makes a dependable driver, and a reliable vehicle names a happy car owner.